Doctor Who
The ultimate cult sensation of British television, there's a good reason why Doctor Who has been running for over five decades. Having made its iconic debut all the way back in 1963, Doctor Who introduced the world's most famous Time Lord, known simply as "the Doctor." This time-travelling humanoid alien – who travels the universe in a blue British police box – remains a timeless hit till this day.
Downton Abbey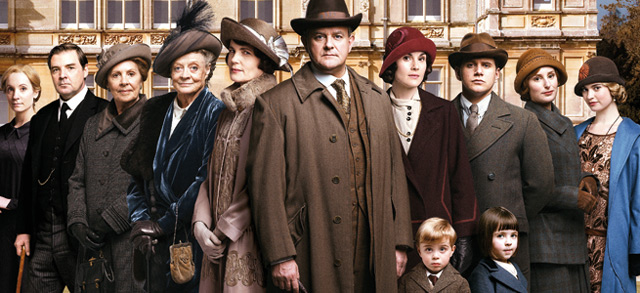 Get acquainted with the British dignitary way of living with Downton Abbey. Created in 2010, the phenomenally successful series takes you back to the post-Edwardian era, following the lives of the aristocratic Crawley family and their servants. We could learn a thing or two about historical social norms and etiquette here.
The Inbetweeners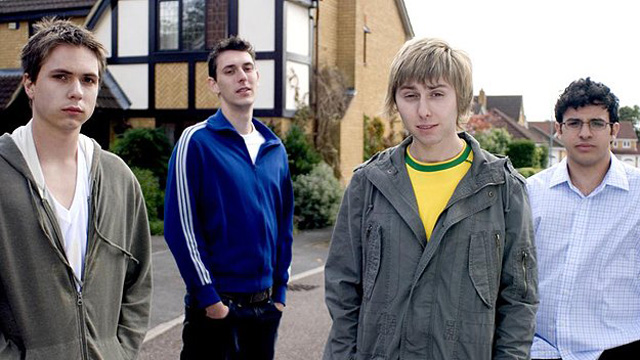 When you put four hot-blooded teens together, you're bound to run into some rather crass humour. But that's everything we love about The Inbetweeners, which follows the misadventures of four friends who inject humour into horrifyingly embarrassing and sad situations. The series ended after three seasons, but it's worth revisiting if you need some schoolboy humour in your life.
The IT Crowd
Ah, IT, the most overlooked yet essential department of any company. And when you've got such adorable social misfits behind the desks of the IT department, you can't help but fall in love with The IT Crowd. Their first go-to solution for any problems: "Have you tried turning it off and on again?"
Midsomer Murders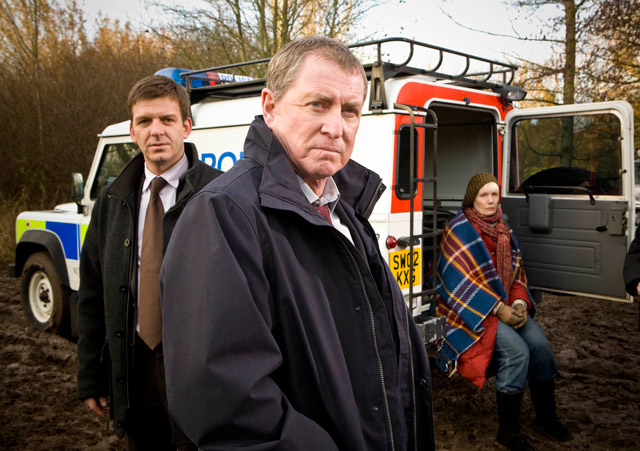 The fictional county of Midsomer probably has the highest manslaughter rate in all of England, because Inspector Barnaby has, for some 19 years, been solving murder after murder. Strange for idyllic, picturesque villages to have such a rampant crime rate, but Midsomer Murders has remained immensely successful since it was first introduced in the late 1990s.
The Mighty Boosh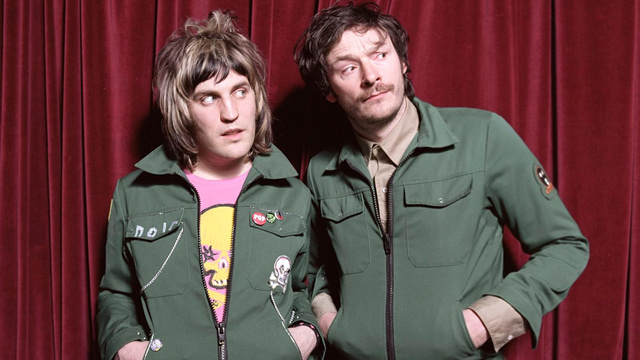 The Mighty Boosh may offer a rather niche brand of British humour, but once you get it, you'd probably be hooked. It's just too bad they stopped producing television shows after 2007. The British comedy troupe, starring Julian Barratt and Noel Fielding, often create a slew of characters that border the psychedelic, the strange, and the far-out hilarious.
Miranda
"Unconventional" is a good way to describe Miranda. Likened to the British version of 30 Rock's Tina Fey, leading lady Miranda is unabashedly socially inept and awkward, turning otherwise embarrassing moments into comedy. She challenges the stereotype of leading ladies, by (SPOILER ALERT!) being the underdog that lands the really, really hot guy.
The Office
The original British one, not the American one… although the American one is arguably pretty good as well. But as they say, nothing beats the original, especially when you've got Ricky Gervais' glaringly obnoxious humour bouncing around a typical workday.
Sherlock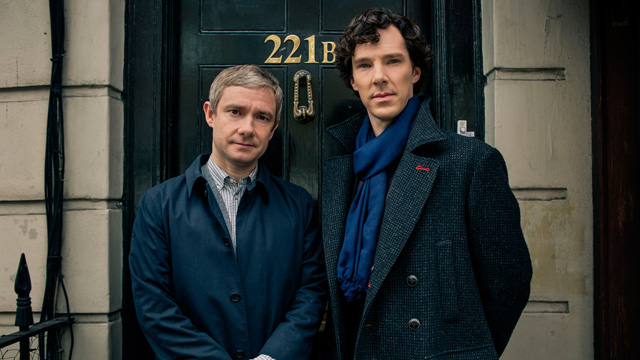 The show that first made Benedict Cumberbatch kind-of famous, Sherlock takes a present-day approach to the adventures of Sir Arthur Conan Doyle's iconic detective, Sherlock Holmes.
Related stories:
Watch: the new trailer for 'Crouching Tiger, Hidden Dragon: Sword of Destiny'
Collages of architectural beauty
| | |
| --- | --- |
| SHARE THE STORY | |
| Explore More | |