No more of that "Winter is coming" silliness; winter is here
We are officially t-10 days until the painfully anticipated seventh season of the HBO saga drops. With only seven episodes this time round—as opposed to the ten of previous seasons—alongside a steadily thickening plot, the creators have promised a faster pace chockfull of epic battles, special effects and from where things stood at the finale of Season 6, a convergence of your favourite characters in the ever-dramatic continent of Westeros.
SPOILERS AHEAD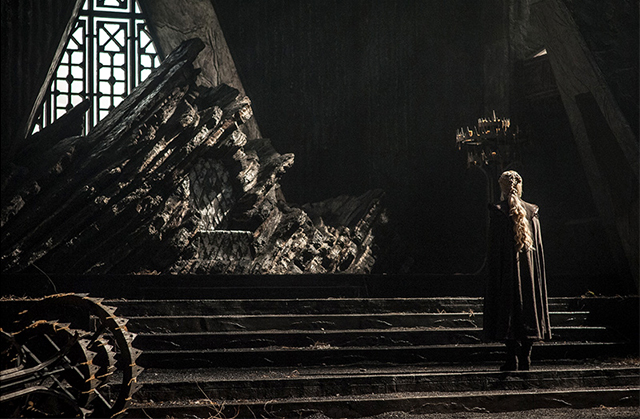 Now with Cersei on the Iron Throne, Bran all levelled-up on Three-Eyed Raven magic, Jon Snow well and alive, and King of the North, Arya done slaying half her demons, Daenerys crossing the Narrow Sea with the Dothraki, the Unsullied, and a dragon or three in tow,  Euron hot on her heels and the frost that took six whole seasons to arrive making its grand entrance, we think it is safe to say that #WinterIsHere.
So, whether you have R+L=J as your bumper sticker or if you know nothing about Jon Snow, we have you covered. Take a refresher course through the videos below and come July 16, you will be ready to play the 'Game of Thrones'.
Also, if you haven't watched Trailer 1 and Trailer 2, what are you waiting for?
1. A little background information
2. A truthful recap
3. A very detailed breakdown
4. A big theory you need to know
5. A clue to the finale
6. A behind-the-scenes look
7. An applause to the cast
Related stories:
Game of Thrones Season 7: "The Great War is here"