As the first Chinese festival on the solar calendar, Li Chun aka 'The Beginning of Spring' is an important time as it signifies fresh starts and rejuvenation. This year, Li Chun falls on 4 to 19 February, which is good to know as depositing money into your bank account at the start of Li Chun is believed to invite a steady flow of income throughout the year.
Moreover, each Chinese zodiac sign has its own lucky times during Li Chun that are the best for banking in some cash. Additionally, there are favoured dates for each zodiac sign to cease and start work. Definitely worth taking note of if you're looking to start off the new year with good feng shui.
Curious to know what these dates and times are so you can optimise your 2022? Check out the list below and remember to mark your calendars!
Best dates and times to deposit money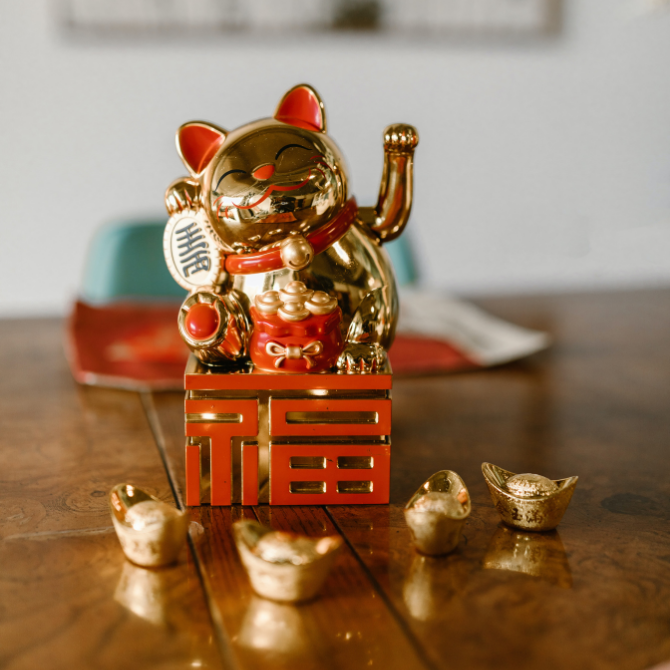 These are the most auspicious dates and times during Li Chun 2022 for each of the zodiac signs to deposit money into their bank account, with extra lucky times emboldened:
Rat: 4 February, 7am to 9am, 3pm to 5pm and 5 February, 1am to 3 am
Ox: 4 February, 9am to 11am, 3pm to 5pm, 5pm to 7pm and 5 February, 11pm to 1am
Tiger: 4 February, 5am to 9am
Rabbit: 4 February, 1pm to 3pm, 3pm to 5pm
Dragon: 4 February, 3pm to 5pm, 5pm to 7pm and 5 February, 11pm to 1am
Snake: 4 February, 3pm to 5pm, 5pm to 7pm and 5 February, 1am to 3am
Horse: 4 February, 1pm to 3pm
Goat: 4 February, 5am to 7am
Monkey: 4 February, 7am to 11am, 3pm to 5pm and 5 February, 11pm to 1 am
Rooster: 4 February, 7am to 9am, 3pm to 5pm and 5 February, 1am to 3am
Dog: 4 February, 5am to 7am
Pig: 4 February, 5am to 7am, 1pm to 3pm, 3pm to 5pm
Best dates to cease and start work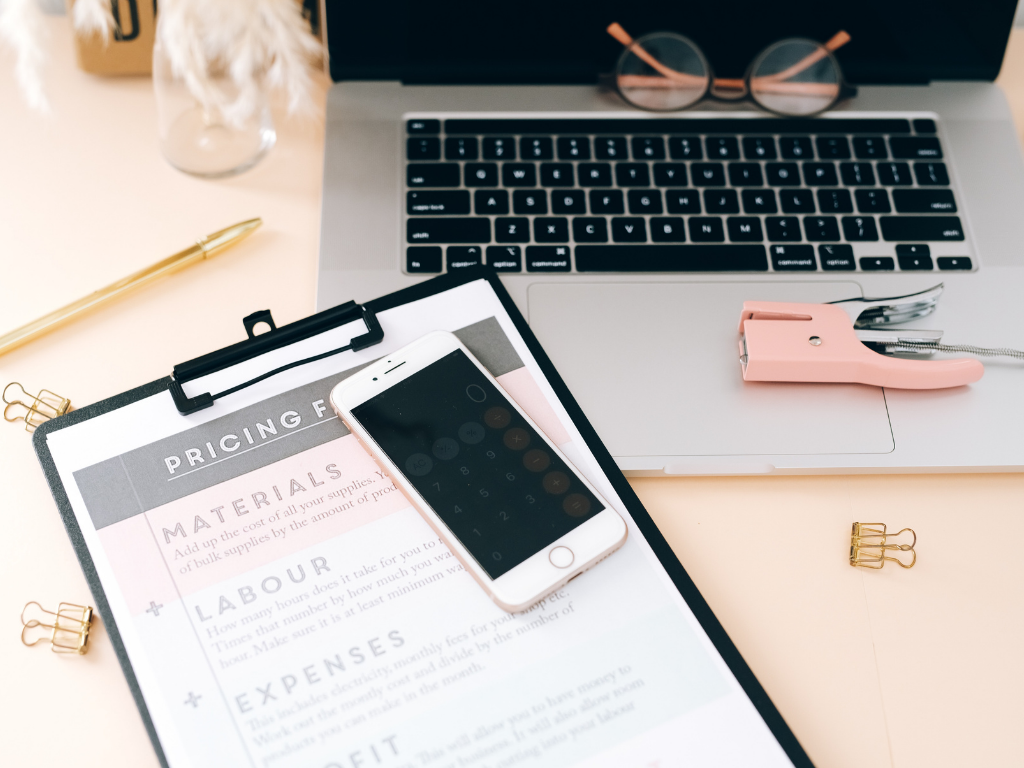 According to Chinese beliefs, certain dates are inauspicious for particular zodiac signs to start work and could hamper one's business or career prospects in the new year. If the following dates conflict with your zodiac animal, you may want to consider taking leave for your peace of mind (though preferably leave 'good feng shui' out of your reasons to HR):
Ceasing work:
28 January conflicts with the Pig
31 January conflicts with the Tiger
Starting Work:
4 February conflicts with the Horse
7 February conflicts with the Rooster
8 February conflicts with the Dog
10 February conflicts with the Rat
14 February conflicts with the Dragon
15 February conflicts with the Snake
| | |
| --- | --- |
| SHARE THE STORY | |
| Explore More | |