Truth be told, Christmas seemed more fun when we were kids. This is how we would have been celebrating Christmas 20 years ago in 1995
Listening to 'One Sweet Day' by Mariah Carey and Boyz II Men on repeat
The ballad that ended 1995 on a high, 'One Sweet Day' isn't exactly a Christmas-skewed anthem. But it certainly became an iconic tune that would define the mid 1990s, especially with Mariah Carey at the peak of her career.
Re-watching Toy Story on a VCD
Released about a month before Christmas, Toy Story marked the revolution of computer-animated films. Produced by Pixar and released by Walt Disney, the film's main characters Woody and Buzz Lightyear would naturally become the muse of merchandising, just in time for Christmas. But as this was the most innovative animated film of that time, it's likely we'd be watching the toys go "to infinity and beyond" on our home TVs, only getting up to change the CD to "disc 2" after an hour.
Or heading to the cinema to watch Balto and Jumanji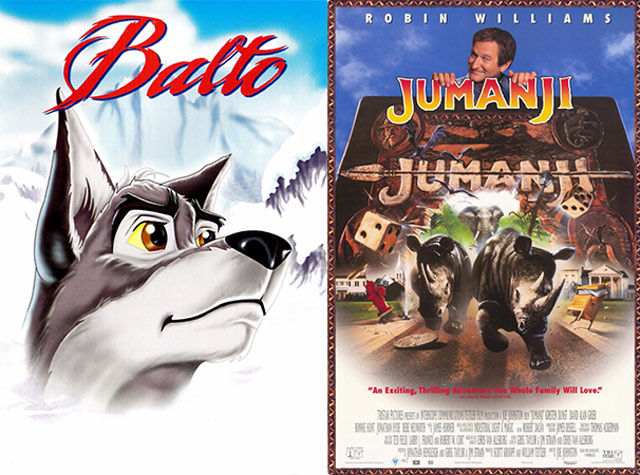 Two of our current childhood loves were released in December 1995, so it's unlikely there would've been VCDs for these films just yet. Balto was an animated film based on a true story about a dog (a wolf-dog, in this film) that saved the day during the 1925 diphtheria epidemic in Alaska. Jumanji on the other hand, starred the late Robin Williams at his peak, who gets trapped in a wild and unforgiving board game.
Wondering, who the heck are Eliza Doolittle, Maria and these people wearing weird clothes?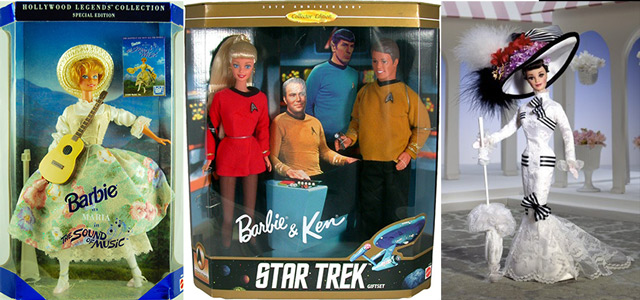 Let's face it: My Fair Lady, Sound of Music, and Star Trek all have rather adult nuances, and if any of us were privileged and lucky enough to receive of the limited edition Barbie dolls that came out that year, we wouldn't have known it as we probably wouldn't have paid attention to the dialogue-heavy three-hour films. It seems that the exclusive Barbies would've been for the adults - and they wouldn't want to open up these boxes so they can keep them as collectibles (at least, that's what we'd do today).
Images from Amazon.
Fighting for the PlayStation Controller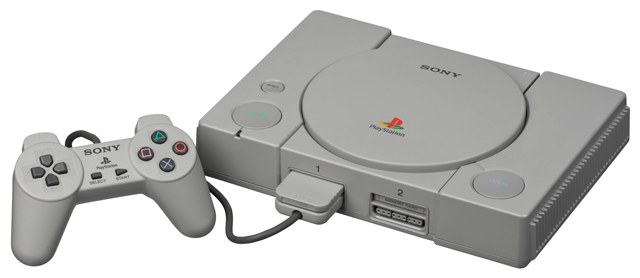 The revolutionary PlayStation was initially launched in Japan in December 1994, but by late 1995, the rest of the world got to enjoy this glorious video gaming marvel that would spark another three generations of top-notch console gaming. Arriving in America in September 1995, it's understandable that many families would have introduced this electronic device into their homes during the season where it was okay to splurge on things that would keep their kids occupied for at least half of the next year.
Fighting for time on the Game Boy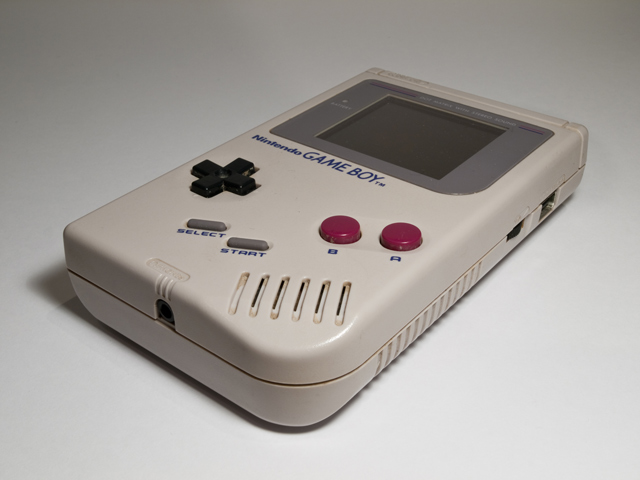 If your parents couldn't afford to get you a PlayStation, then Nintendo's Game Boy was your other addictive alternative. Though the first Game Boy was introduced in one variant in 1989, it was in 1995 that the Play It Loud series hit the shelves with an array of fun colours - the ideal Christmas gifts that would keep us kids occupied until our parents would regret their decision of giving it to us. Looks like it wasn't so different from today's kids with their iPads.
Watching Michael Jackson's Christmas message on Top of the Pops
Remember when Michael Jackson was at the peak of his career and was accused as a paedophile? That was the glorious 1990s, way before Jackson would live in recluse, branded as a joke by the media, which ultimately led to his untimely death in 2009. In 1995 - fresh off the settlement of the King of Pop's molestation case - Jackson, seemingly confident but gracious to his fans, released this gem of a Christmas message on British music chart television programme Top of the Pops.
Related stories:
Throwback Thursday: Origins of your favourite Christmas icons
Throwback Thursday: The cheesiest Christmas albums you will probably still hear today
The five questions thou shalt not ask at a Christmas gathering