Coachella 2017 will make history with Beyoncé's headlining performance—shall we look to the past to predict the future? Which of the following costumes do you want to see grace the Coachella Valley?
The hype from the Formation Tour that spanned 49 shows and 46 cities, grossing over $250 million US dollars, had barely cooled down when Coachella revealed that Queen Bey will headline the 2017 festival.
Beyoncé is set to perform on both Saturdays, April 15 and 22, alongside acts like Bon Iver, Martin Garrix, Future and DJ Snake. Radiohead takes the stage on Friday to open the weekend with their headlining performance on Friday while Kendrick Lamar wraps things up on Sunday.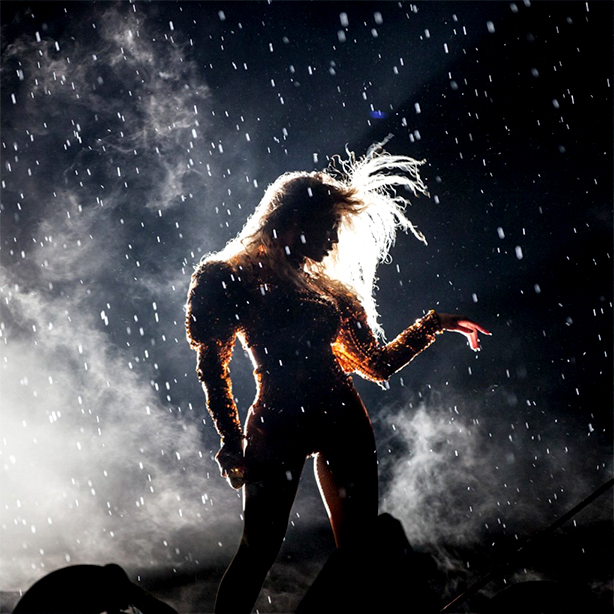 Aside from being the first solo female headlining at Coachella in the past 10 years—the last was Björk in 2007—Beyoncé is bound to make history with the most fabulous set of costumes to grace the stage at a music festival. Bey's elaborate get-ups come from an all-star cast of fashion design mavens—Peter Dundas of Roberto Cavalli, Alessandro Michele of Gucci, Riccardo Tisci of Givenchy and Julien Macdonald, to name a few.
Here, we're rewinding time to relive moments of the Formation Tour and picking out 13 snapshots that prove why Queen Bey will remain forever seated on her throne.
Coachella 2017 will be held over two weekends between April 14 and 23. Tickets (unfortunately) are already sold out.
Related stories:
Beyoncé dabbles in athleisure with her new collection, Ivy Park
This is the actual recipe for Beyoncé's lemonade