What will you be doing on 31 October? If you don't have any plans yet, check out some of our suggestions below:
Halloween might be a little different this year but does that not mean you can't still have fun. While we're encouraged to stay home amid Covid-19 concerns, we can still celebrate the occasion through a plethora of ways. Find out what you can do to celebrate Halloween in 2020:
1. Make yourself a classic Halloween cocktail at home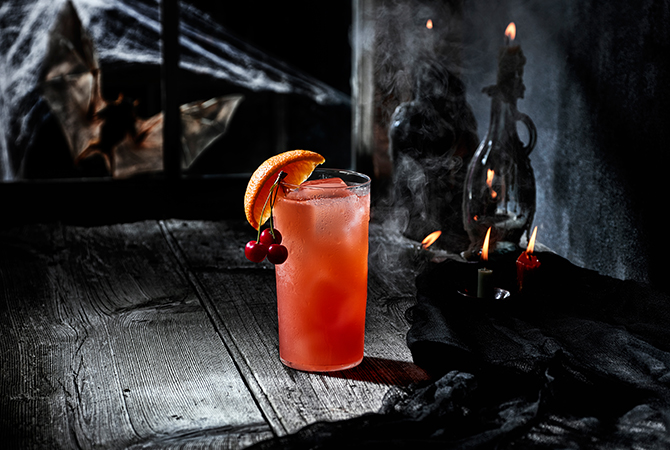 Why not make yourself some spine-chilling cocktails to liberate your spirits? The Bacardí Zombie—inspired by tricks and treats—is dangerously delicious but definitely easy to make yourself. All you have to do is: pour all ingredients into a shaker full of ice and shake vigorously. Then, strain and pour into a highball glass filled with ice and garnish with fresh fruit.
Ingredients you require are Bacardí Superior Rum (two parts), Bacardí Black Rum (one and one-third parts), Triple Sec (one part), Sweet and Sour mix (two parts), orange juice (two parts), Grenadine (one part), and fresh fruits for garnish. 
2. Join an online Self-Love Spell Creation Course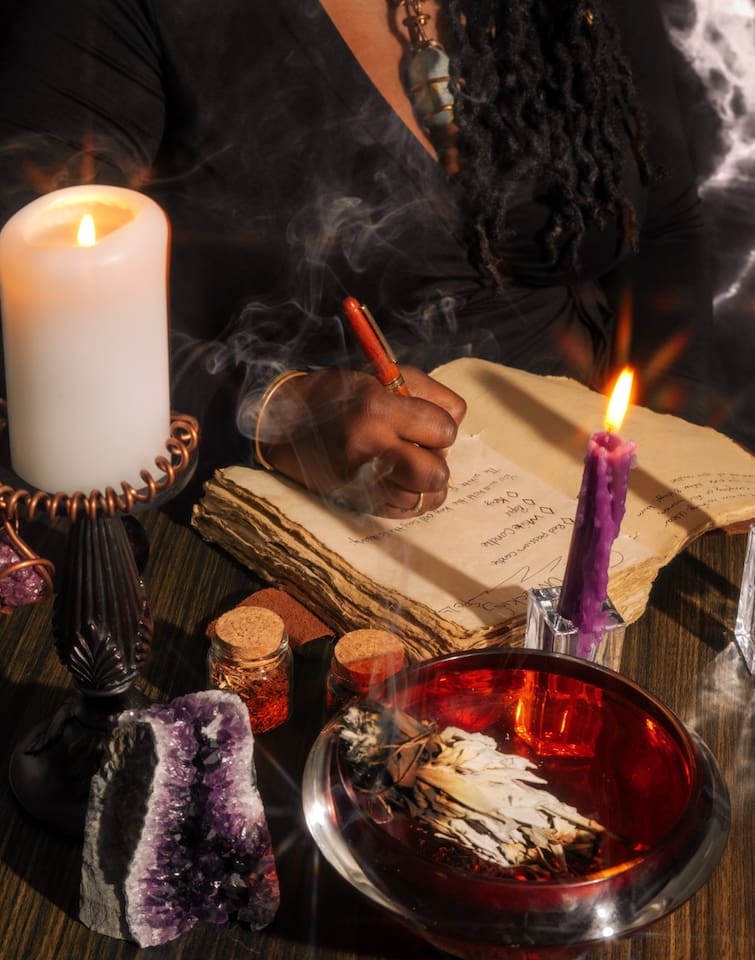 Yes, you read that right! Part of Airbnb Online Experiences, the 60-minute session will be hosted by Jasmine, a divination expert. Priced at RM86 per person, you can delve deep and explore the depths of magic; as well as explore the elements of wizardry and witchcraft from the safety of your home.
It's all about putting positive spells on yourself and loved ones this year. Expect to learn about importance of intention, ritual and ceremony, moon phases, candle magic, spell casting, and more. It's definitely a fu course to do with a group of friends!
For more information, click here.
3. Watch a selection of spooky films on Netflix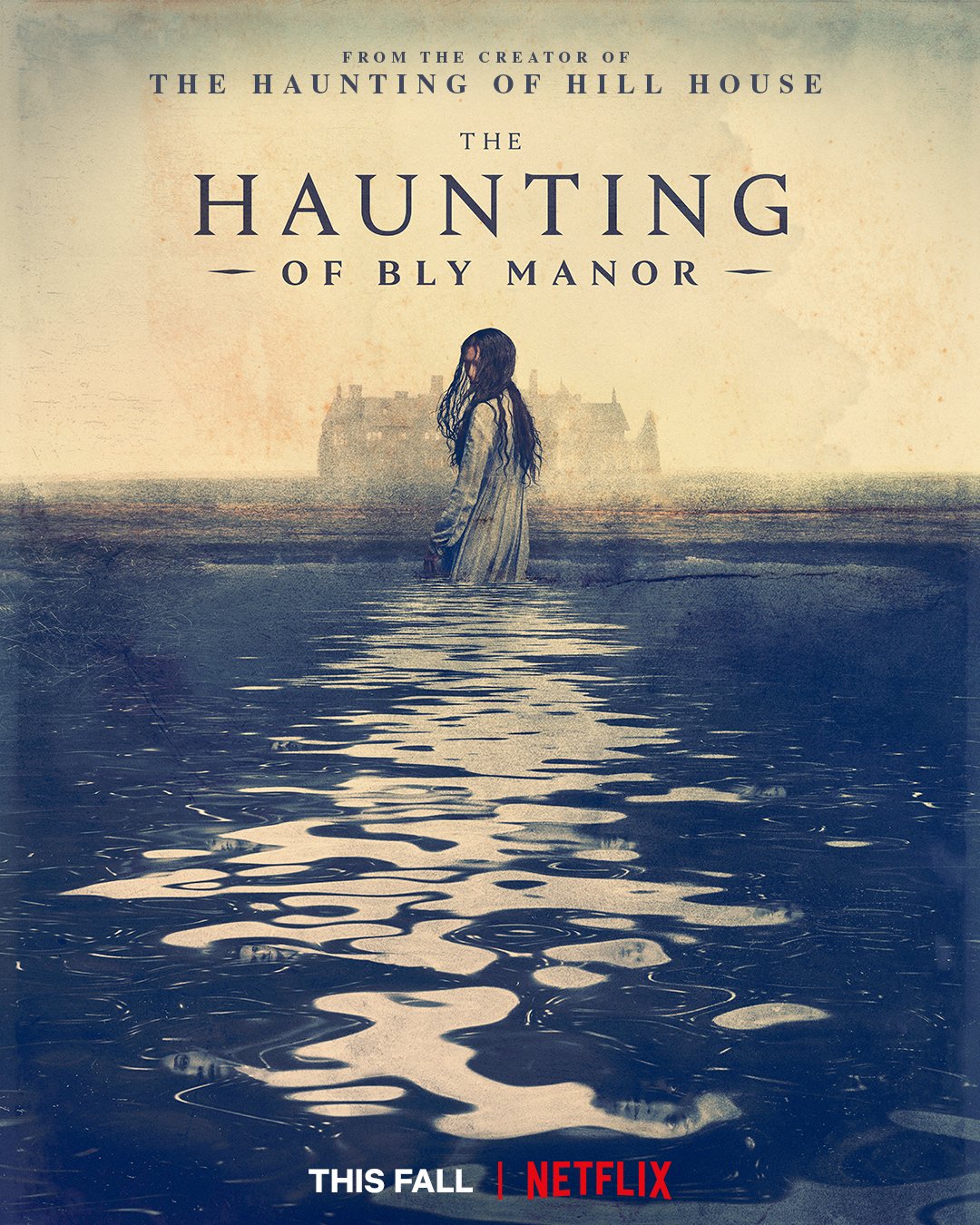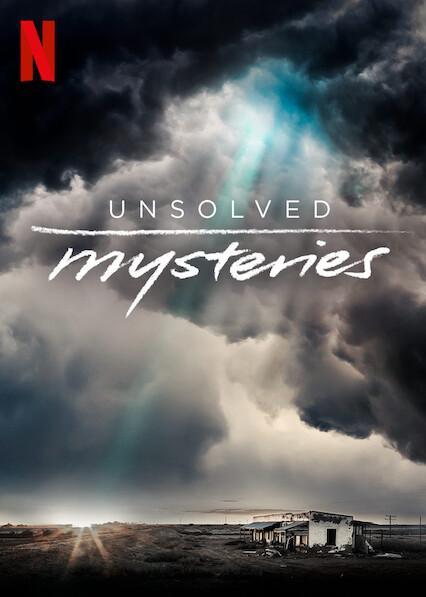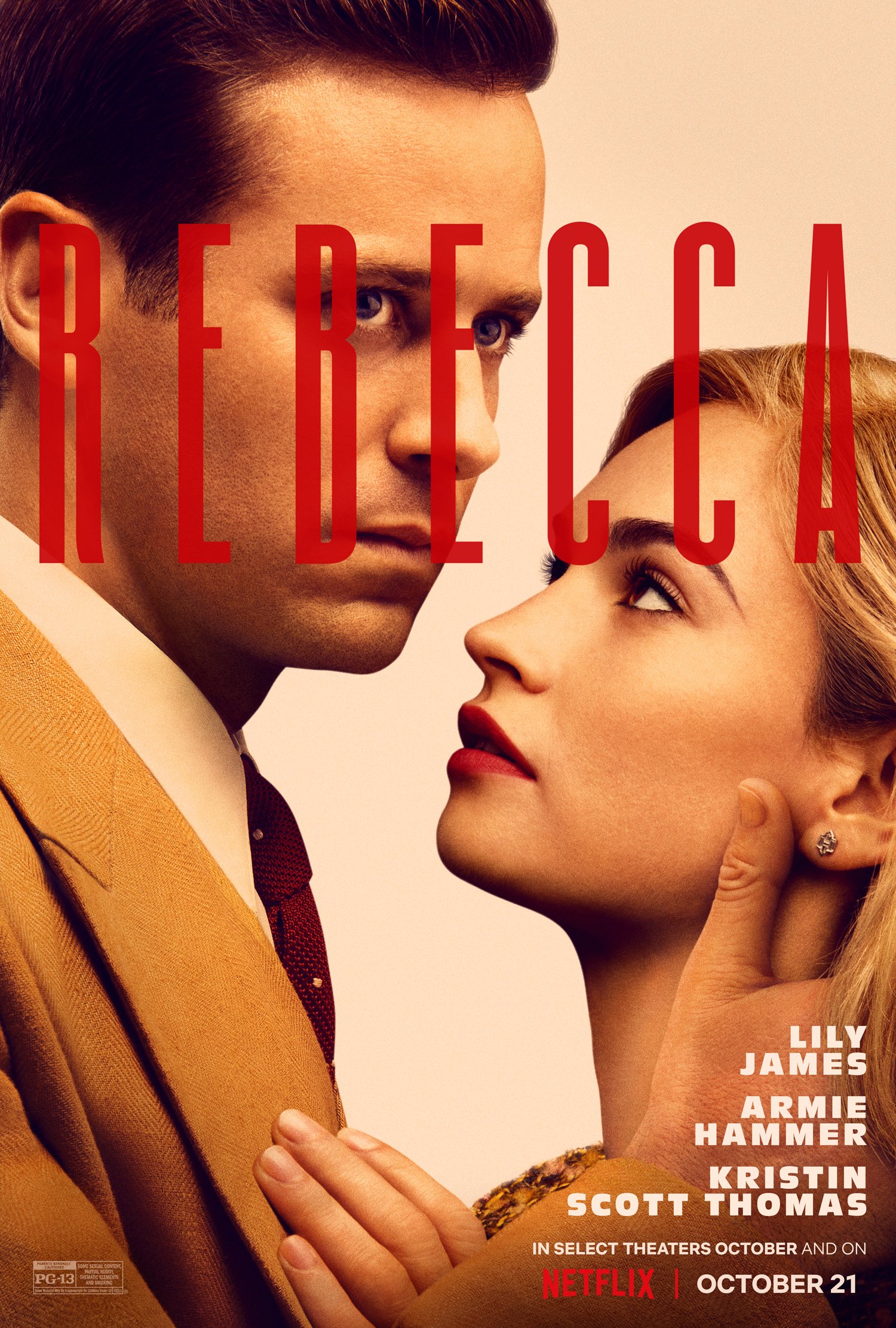 Fortunately for us, there are a myriad of Halloween-centric programmes that are available on the streaming platform at the moment. Whether you're a diehard horror fanatic or prefer less tricks and more treats, there's a series or film for every ghoul to enjoy. Really.
They include #Alive, The Babysitter: Killer Queen, Ratched, The Worst Witch: Season Four, Hubie Halloween, The Haunting of Bly Manor, A Babysitter's Guide to Monster Hunting, Unsolved Mysteries: Volume Two, Cadaver, and Rebecca.
4. Follow Team BURO as we move about in a haunted hotel
Last year, Team BURO Malaysia visited Hauntu in The Linc KL and tried out the second installment of Hauntu's three part haunted series. We screamed, hid behind furnitures, ran, shoved each other, and hoped for survival. Words such as frightened and scared don't properly express how we felt in the Colle Eastern Hotel. Watch the video and go on the terrifying journey with us!
For more information, visit this website.
5. Get Halloween-ready with these makeup kit essentials
There's no better reason to get into your spooky gear than to spend a lovely day with a little SFX makeup—and here are a couple of essentials to get you going. They include liquid latex, face and body paints, fake blood, petroleum jelly, and disposables or applicators. 
For all the spooky yet aesthetically-pleasing deets, click here.
What will you be doing on Halloween this year? It's a New Normal but the fun and show goes on. Remember to enjoy your thrills while keeping safe!
For more Halloween stories, click here.