Let's take a look into the crystal ball and see how your 2020 will fare based on your Chinese zodiac sign
Looking for your 2020 Chinese zodiac predictions to seek guidance and advice for this new year? Whether you're a believer of astrology or otherwise, there's no harm reading up on your prospects for the Year of the Rat, so let's take a look at what 2020 has in store for each of the 12 Chinese zodiacs:
Rat (1936, 1948, 1960, 1972, 1984, 1996, 2008)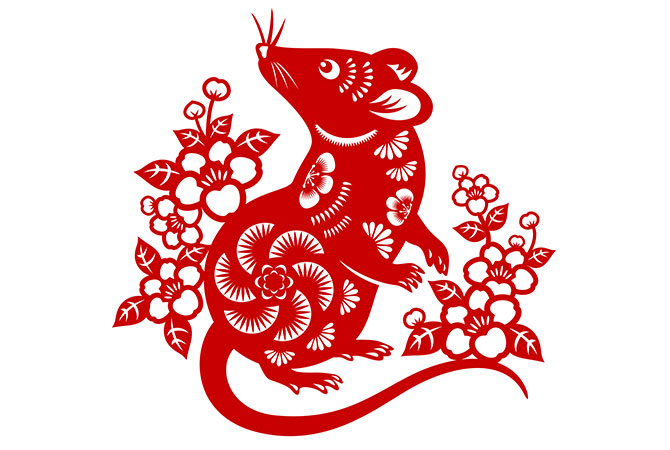 First in the 12-year cycle of Chinese zodiac is the Rat, which is also the ruling sign for this year. For those who were born in previous years of the Rat, this year is known as your Grand Duke Year. If you have been looking for a career boost, look no further as opportunities to lead may be presented upon you this year. As a leader, there will be important decisions to be made, so avoid indecisiveness and make decisions quickly.
With all the career opportunities and attention on you this year, you may feel especially stressed so don't forget to take a vacation to avoid getting burnt out. Also avoid unhealthy lifestyle habits such as late nights and poor dietary habits in order to maintain good health and sufficient energy to take on bigger responsibilities in your career.
Ox (1937, 1949, 1961, 1973, 1985, 1997, 2009)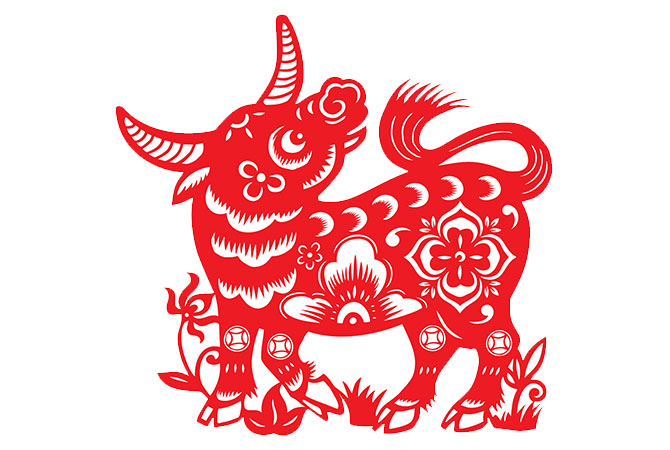 Blessed with many good stars this year, you will be able to meet people that are willing to teach and assist you in your endeavours. However, be sure to embrace and accept the help you get—do not let your pride get in the way. Remember to return the favour to others as well in order to reap the benefits of your good fortune. Having a positive mindset helps this year as a negative outlook will lead you to inaction, and don't forget to take action and make things happen.
Tiger (1938, 1950, 1962, 1974, 1986, 1998, 2010)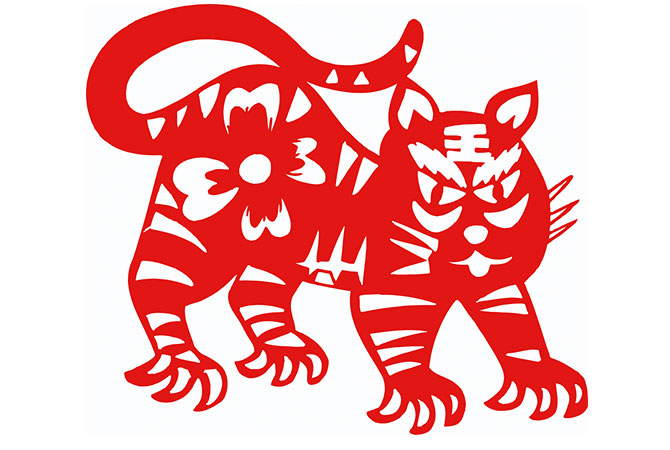 This year is the year to grow your network and connections. Make the time to meet people to create more business opportunities, thus leading to blossoming friendships, in turn bringing you more happiness. Instead of spending time at home alone, make an effort to meet friends outside of your comfort zone.
Health-wise, take extra care of your immune system this year—go for a medical check up lest there be any pain or discomfort.
Rabbit (1939, 1951, 1963, 1975, 1987, 1999, 2011)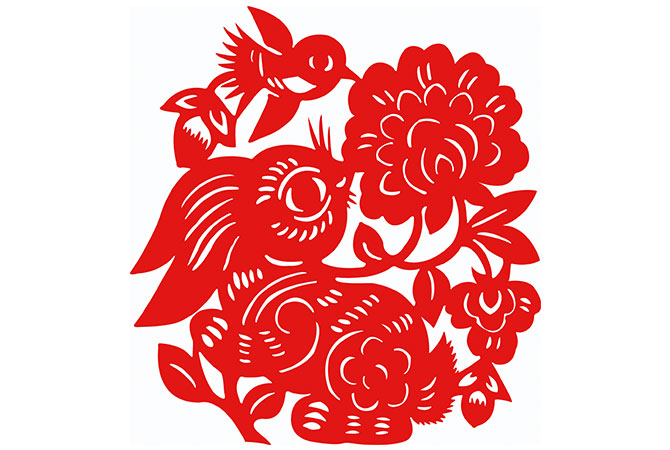 If you've always wanted to start your own business, 2020 is a good year for you to do so. It is also important to be detail-oriented as problems may arise if you neglect them.
Your love life will also flourish this year. For those who are already in a relationship, the Year of the Rat is a good year to take it to another level and for those who are single, it may just be your lucky year to meet someone that you will be able to connect on a deeper level.
Dragon (1940, 1952, 1964, 1976, 1988, 2000, 2012)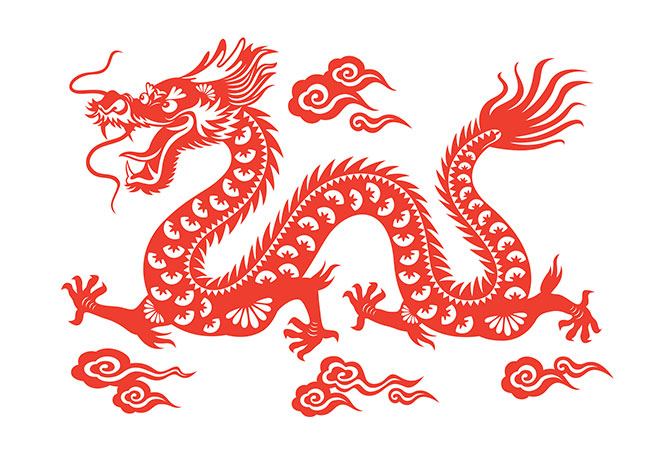 For those who were born in the year of the Dragon, there is a higher chance of getting promoted this year—but with more responsibility, comes more stress. Learn how to cope with managing your emotional well-being with healthy habits such as exercising or talking to someone about it.
Your potential promotion may also attract envious people who may not have your best intentions at heart—but remember to ignore that and #youdoyou! Lastly, avoid overworking to prevent detrimental effects on your health.
Snake (1941, 1953, 1965, 1977, 1989, 2001, 2013)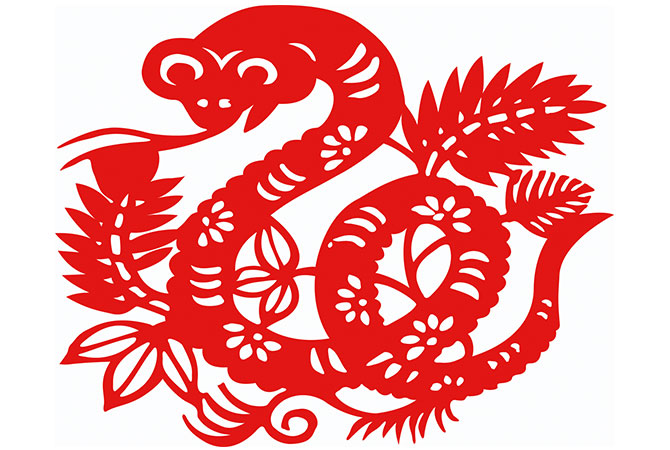 2020 is the year to reflect and solve unresolved issues. It is best to talk to someone about problems that you have been putting off. Instead of splurging on unecessary things, consider spending on new skills or valuable experiences in order to increase your self-value. Watch out for competitors at work and even in your relationship. In terms of health, remember to clock in enough zzz's and avoid eating out too much.
Horse (1942, 1954, 1966, 1978, 1990, 2002, 2014)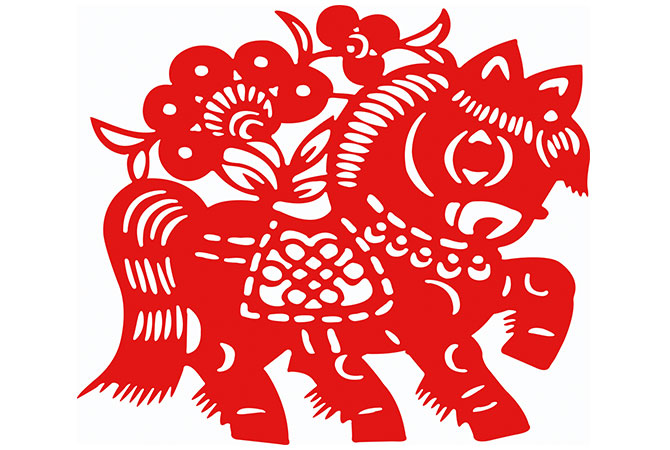 This year will be a challenging one for those who were born in the year of the Horse. However, it does not necessarily mean that it will be a bad year because you can take the change into your hands and make it a postitive change.
One of the things that you should be wary of this year is your spending habits. Make sure to spend wisely on valuable things i.e. education or family holidays instead of materialistic possessions. Remember to pay attention to your emotional well-being as well—if you're feeling down or depressed, please talk to someone or seek professional help.
Goat (1943, 1955, 1967, 1979, 1991, 2003, 2015)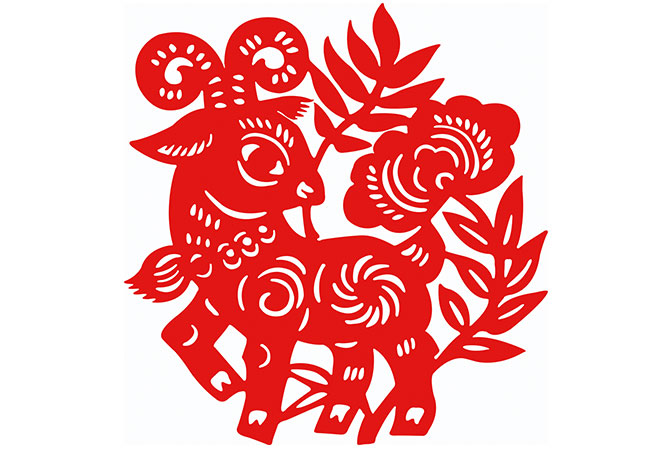 This year is a prosperous year for your career and wealth, and there will be more business opportunities to be presented to you this year. But in order to succeed, ensure that you avoid procrastination and indecision. Being busy with your career may cause you to neglect your family and health, so remember to take some time off and go on a holiday with them to rejuvenate.
Monkey (1944, 1956, 1968, 1980, 1992, 2004, 2016)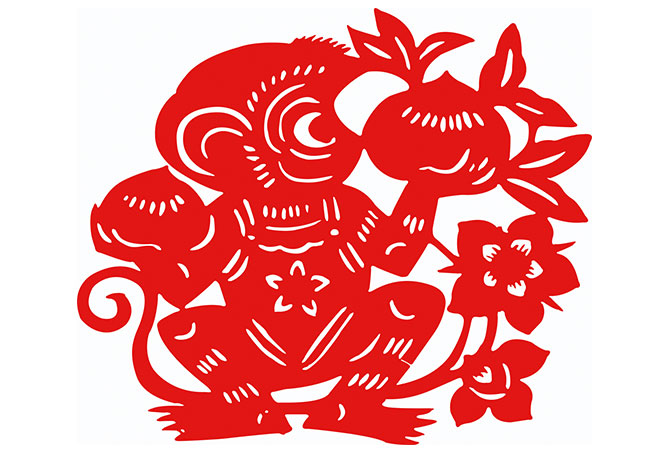 The most important thing for monkeys this year is to pay extra attention to your health, especially those who are elderly or pregnant. Refrain from unhealthy lifestyle habits as well as high-risk sports this year. Finance wise, learn to control your spending and avoid impulsive purchases while keeping an eye out for scams. For those who are doing business, focus on internal operations and increasing efficiency.
Rooster (1945, 1957, 1969, 1981, 1993, 2005, 2017)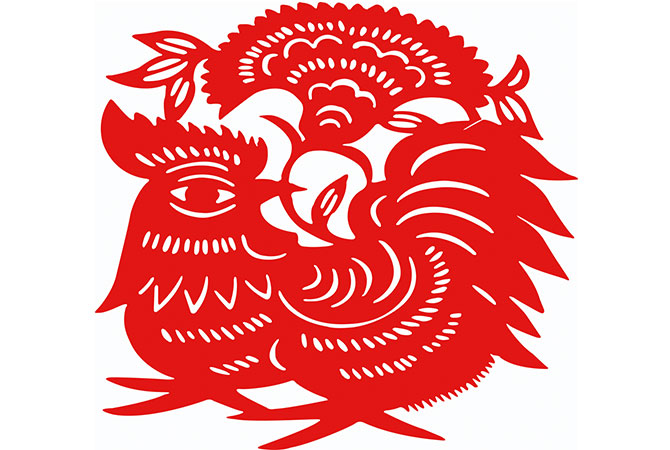 Oh how the stars have alligned for the Rooster this year! The possibility of a promotion may be in store but try to maintain a good interpersonal relationship with your colleagues and superiors. It is also advisable to save up for rainy days as good fortune does not last forever.
Your love fortune will thrive year, along with your health fortune—don't forget to maintain a healthy lifestyle.
Dog (1946, 1958, 1970, 1982, 1994, 2006, 2018)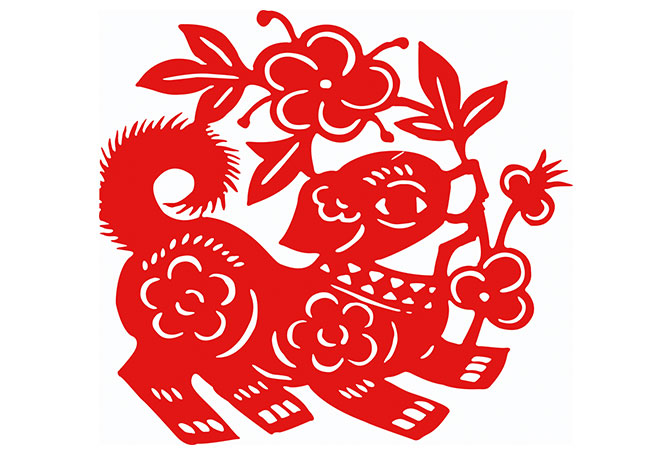 For those born in the year of the dog, try to be patient at your workplace and a change in career may not be advisable. Also, refrain from gambling or buying the lottery as your wealth fortune is not favourable this year. It is important to be alert when you're behind the wheel and venturing out alone.
Pig (1947, 1959, 1971, 1983, 1995, 2007, 2019)
This year, those born in the Year of the Pig must watch out for their health. Try to adopt healthy lifestyle habits and remember to visit the doctor if any pain or discomfort arises. Career wise, it is a good time for you to explore different jobs or even start your own business if you have the means to. Lastly, it is advisable to do more good deeds to increase your wealth fortune.