There are many ways to skin a cat although one would imagine with a field as technical as architecture, one would need some kind of formal education to train said practitioner in the fundamentals especially in these credential obsessed times. However in a triumph of passion and natural ability over academics, some of the most inspiring architects of our time did not actually pursue a tertiary education in that particular field yet they've put their name on some of the most unforgettable groundbreaking structures the world has seen.
Rock Star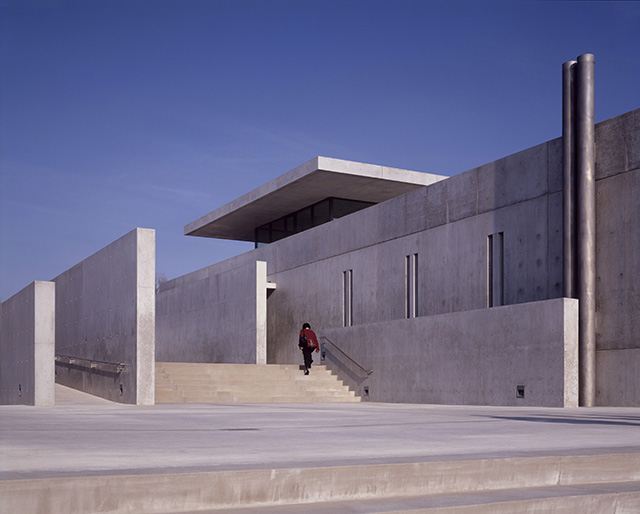 Austere yet poetic concrete monoliths, Tadao Ando's uncompromisingly rigorous style has won this Osaka based architect great acclaim, the highest being the Pritzker Prize in 1995. Ando's path to architecture was unconventional, to say the least (he was also a boxer and truck driver) as he used a list of the books that architecture students were assigned to read in four years to train himself within one year.
He chose not become an apprentice to another architect because every time he tried, he was fired for "stubbornness and temper." There is nothing but zen in his buildings however, and Ando's is known for making nature, light, and space as important and tangible as the walls in projects such as The Church of Light in Osaka, Naoshima Art Museum and 21_21 Design Sight Museum, Tokyo. Ando has also accumulated a rather famous fan base, counting amongst them Giorgio Armani, who commissioned the Teatro Armani in Milan and Tom Ford, who Ando built a magnificent ranch in Texas.
Swiss and Low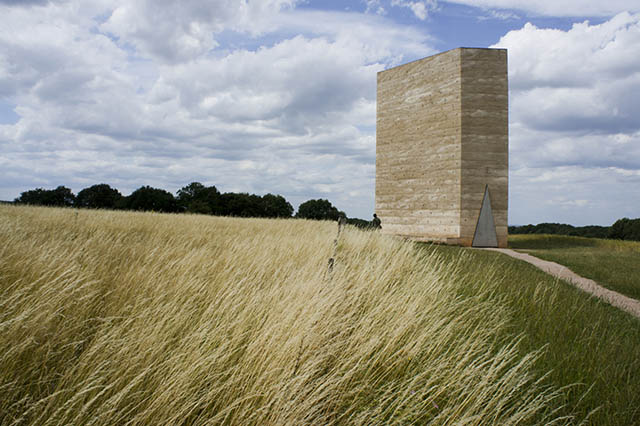 Swiss born Peter Zumthor is something of the architect's architect – judging from the amount of fanboy/girling that goes on whenever his name comes up – but Zumthor has no formal training. Instead he first apprenticed as a cabinetmaker, studied in Basel and New York, and then worked as surveyor before establishing his practice in the small Swiss town of Haldenstein in 1979. Despite this, his singular clarity of vision and strong sense of his own philosophy have made him one of the most influential and revered contemporary architects.
Remarkable, considering he only chooses to take on a few projects at a time and keeps his studio small. His output is just as limited but the realised buildings easily rank among the world's most stunning. Have a gander at St. Benedict's Chapel in Sumvitg, Switzerland; Therme Vals in Vals, Switzerland; Kunsthaus Bregenz in Bregenz, Austria; and the Kolumba Art Museum in Cologne, Germany. The Pritzker board also agree, Zumthor was awarded the "Noble for architecture" in 2009.
Brit Grit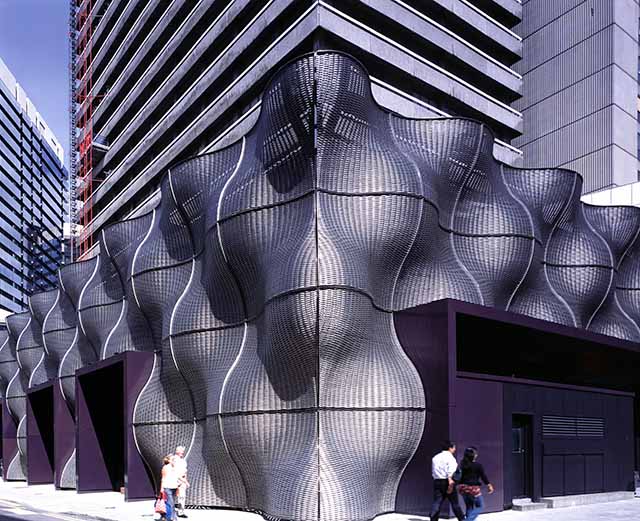 During the 2010 World Expo in Shanghai, the British "Seed Cathedral" was clearly the most outstanding in concept and execution with 60,000 light-funneling fiber-optic rods, each one implanted with seeds. This remarkable structure came from the astonishing imagination of Thomas Heatherwick, who also designed the Nanyang Technological University Learning Hub in Singapore and the Bombay Sapphire Distillery, Hampshire among others.
Heatherwick's status as one of Britain's most gifted and creative designers does not owe anything to an education in architecture; instead he studied 3D design at Manchester Polytechnic and then Design Products at the Royal College of Art. He's also been quoted as saying that designing a building is "exactly the same" as designing a Christmas card: "The passion is solving problems. We just see everything as problems, whether it's (the Olympic) cauldron or a 4 million-square-foot development in Shanghai. It's just a problem to solve."
| | |
| --- | --- |
| SHARE THE STORY | |
| Explore More | |