Art + Design
Imagine One World Kimono Project creates custom-made kimono for every country at the Tokyo Olympics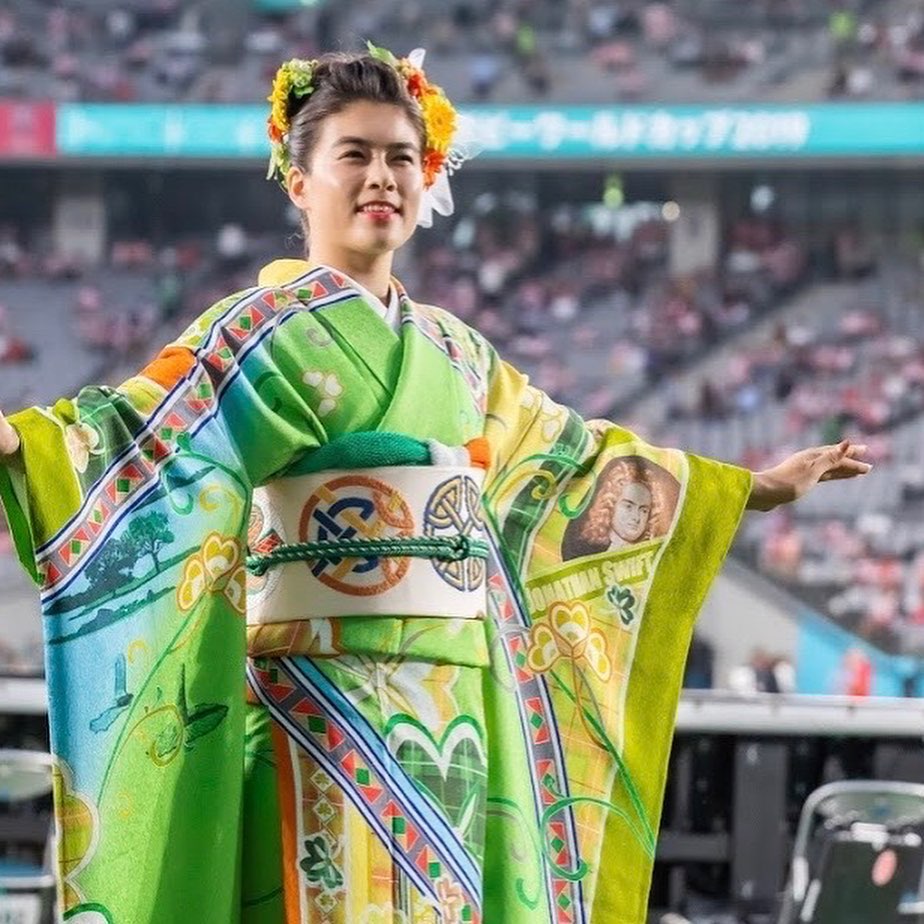 If you've been following the Tokyo Olympics, you'd have noticed the distinct lack of a cultural item closely associated with Japanese culture: the kimono. Due to the weather—summer in Japan is very humid—and other practical reasons, volunteers (known as "Field Cast") who escort winners at the victory ceremonies wear lighter and more breathable outfits.
That said, there's still a way to marvel at exquisite ceremonial kimonos in conjunction with this year's Olympic Games! Imagine One World, an international outreach organisation based in Japan, has made 207 kimonos—one for each of the countries participating in the Olympics, plus the IOC Refugee Olympic Team.
Created in 2014, with work on the kimonos beginning in 2017, the Imagine One World Kimono Project involved various Japanese artisans, from dyers to weavers, and kimono makers led by designer Yoshimasa Takakura. Each country's embassy was consulted to ensure the kimono and obi (the sash around the waist) highlights the local culture, history, natural wonders, and architecture.
Imagine One World's spokesperson, Orie Shimizu, shared that each set of kimono cost around ¥2 million (nearly RM77,000). They were financed through crowdfunding as well as corporate donations.
Originally, Imagine One World had wished for all 207 kimonos to be a part of the Tokyo 2020 Opening Ceremony. However, those plans had to be scrapped due to concerns over the pandemic. Now, the kimonos are available to view online instead. They'll also be exhibited at the Osaka and Kansai Expo in 2025 (here's hoping we'll be able to travel internationally by then).
The kimono for Malaysia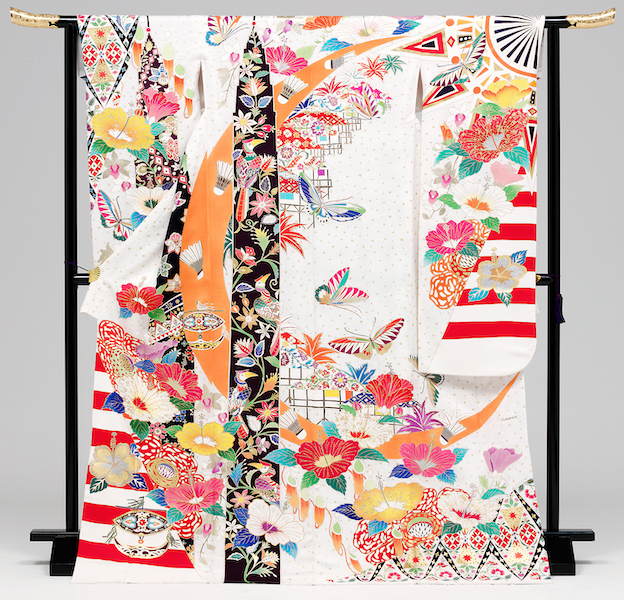 Malaysia's kimono is by Takehana-Sensho, a kimono factory in Kyoto which has been producing the traditional garments since 1863. They collaborated with students from Kurume High School, in Fukuoka, on the kimono's design. As many as 40 students from one class drew the hibiscus, our country's national flower, scattered throughout the fabric.
There are other instantly recognisable local elements too, such as the wau and a sport in which Malaysia has won a bronze medal in this Olympics! See if you can also spot the rafflesia and Petronas Twin Towers—alongside stripes, stars, and the crescent from our Jalur Gemilang.
The art style takes inspiration from Malaysian batik. In the description for this kimono, Takehana-Sensho notes that they decided to make Malaysia's kimono colourful and youthful, as we're a relatively young nation that's developing rapidly. The obi belt, by Hattori Orimono, is inspired by Peranakan culture and handwoven with gold leaf.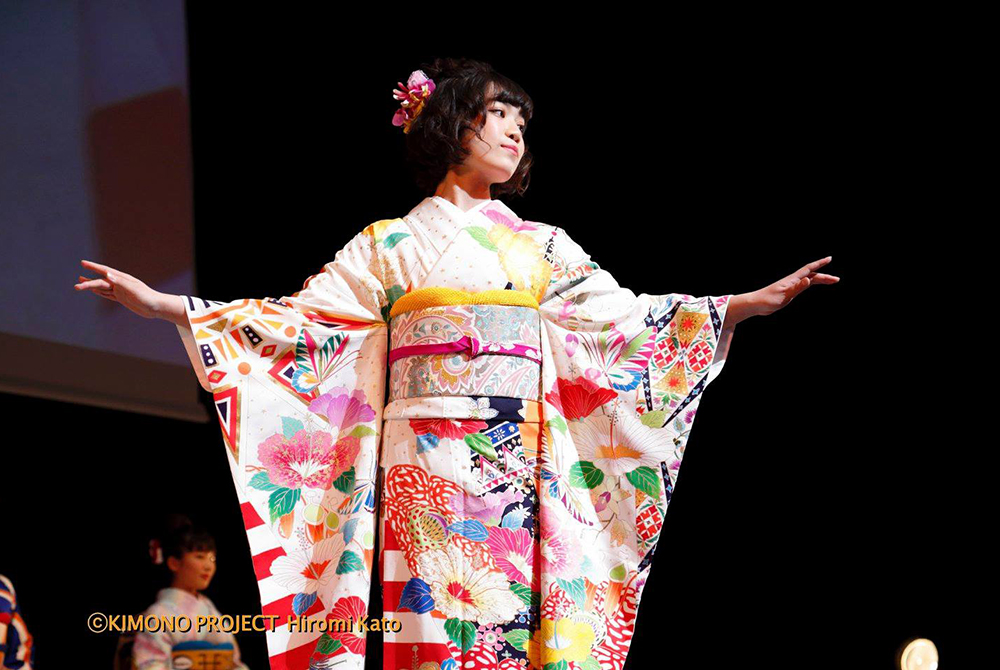 We also love these designs—and honestly had a hard time choosing only a few to highlight here: