Last year, Gucci launched Gucci Décor, allowing us to infuse our homes with the House's eclectic magic touch. The collection has since expanded to include more kooky (we mean this in the most endearing way) creations for the living space. How cute are these mugs?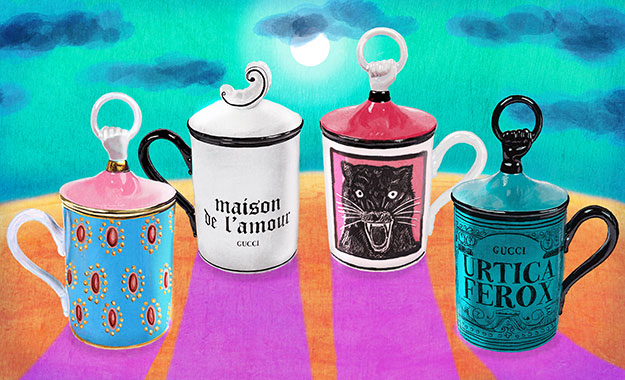 And these luxurious capitonné porter's chairs in coloured leather or velvet look perfect for the study. The armchairs are made by Tuscan artisans, and it takes a whopping 64 hours to complete an entire chair. Fun fact: the design is inspired by the high-backed and canopy-covered chairs historically used by gatekeepers to sit at the entrances of great houses in England and France.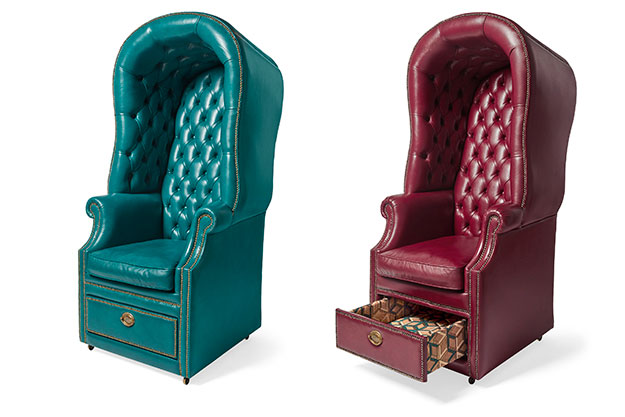 You won't find a dedicated area for the Gucci Décor collection in stores, rather, the pieces can be seen spread throughout the store interior—all the better to see how it fits in "real life", right? But if you really want to see how some of these items would look in your own home, the Gucci app has got your back.
Thanks to augmented reality technology, one can simply head to the Gucci Décor section on the app, select from a range of featured items then "place" them at your desired corner.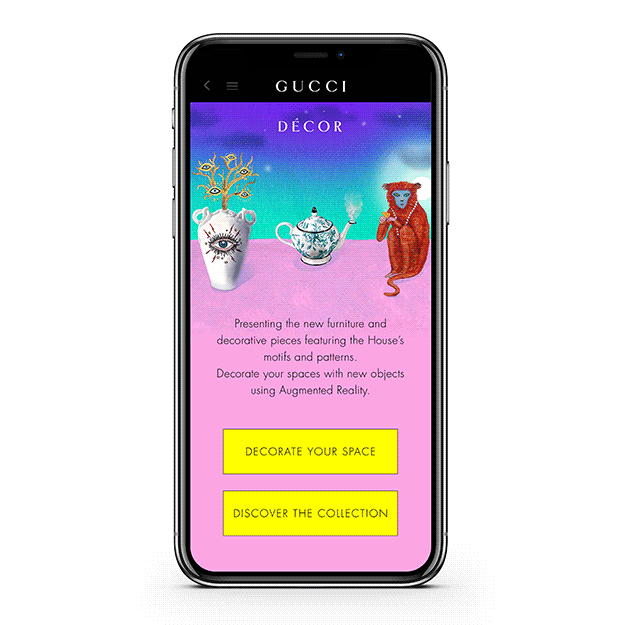 The bad news is, only limited pieces from the Gucci Décor are available in Malaysia. The good news is, you can browse through all the new items here, and maybe cop them when you're off to your next holiday destination.
{insert gallery tpl="slide-freesize.tpl" id="[Стандартная] Gucci Decor new" rid="6379″ order="a_tstamp"}