17A Select Store, Bangsar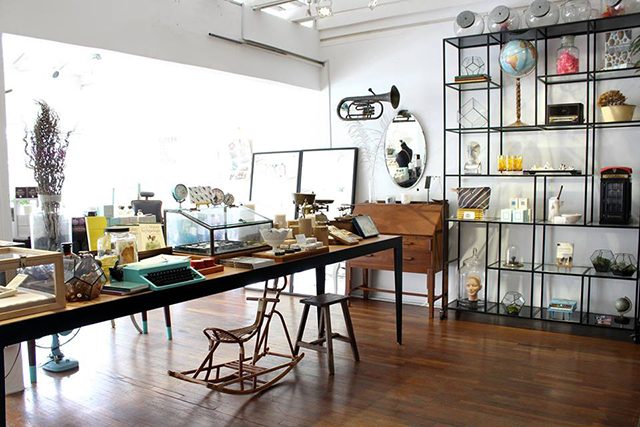 When two become one, they become 17A Select Store. Housing both local design muse the Off Day and arts and craft-friendly Snackfood, this hip Bangsar Telawi venue seems to be the go-to place for all your creative needs. While the Off Day – helmed by local designer-artist Irman Hilmi – boasts an array of workwear fashion labels from home and abroad, as well as other artsy trinkets, while Snackfood, previously featured here, will satisfy your retro cravings for anything and everything.
Image from Snackfood .
Bits & Pieces, Publika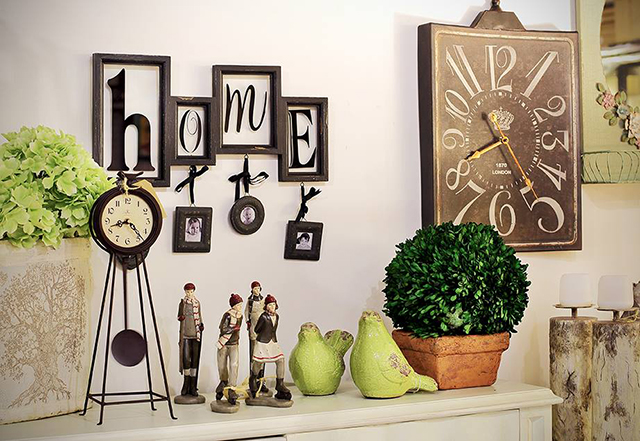 As its name suggests, Bits & Pieces has all your random bits for home décor items – from sets of vintage cabinets and other furniture, to collections of smaller ornaments that would inject character to any space it takes over. For the creative soul who craves the rustic life, Bits & Pieces gives you choices of shaking things up: who knew that rustic living could present you different choices when it comes to industrial, classic, country and chic offerings?
Image from Bits & Pieces.
Acquire, Bangsar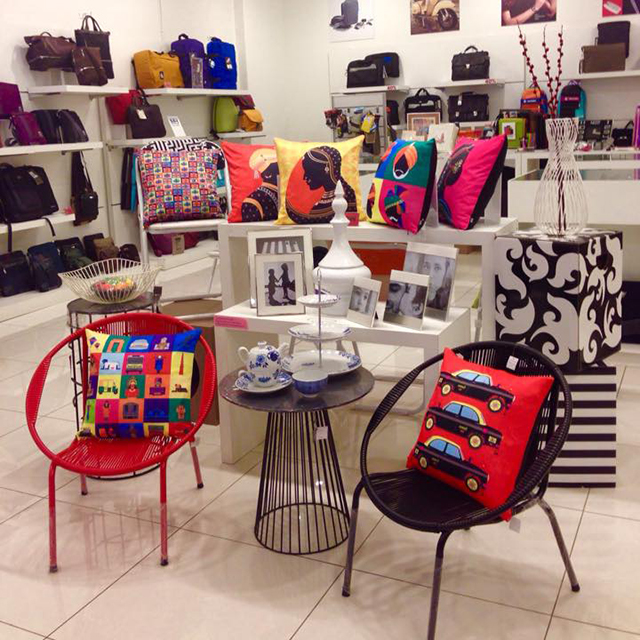 For those seeking alternative options that shy away from the big names in lifestyle shopping, Acquire takes pride in representing emerging brands that walk the realm of "affordable luxury." Located in Bangsar Village 2, Acquire doesn't just have a penchant for novelty design in lifestyle, art and design, technology and travel items – those with an eye for fashion may find a fancy here as well with brands like Project Watches, Nannini Eyewear and Addex's laptop bags.
Image from Acquire.
Arcadia, Publika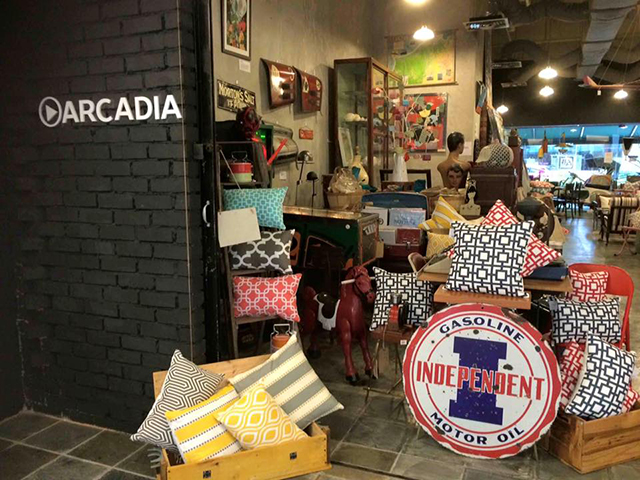 Walking into Arcadia is like walking some 40 years back into the past into an attic or storeroom that belonged to your grandparents… or maybe even a museum. It's a good, awe-inspiring jumble of vintage furniture and yesteryear "electronics," namely pinball and arcade machines, jukeboxes and other collectibles. And the best part is that all of it has been refurbished and are in working condition. Let's just say that you'll have the coolest home ever, should you choose to decorate Arcadia-style.
Image from Arcadia.
DESIGNation.co, Publika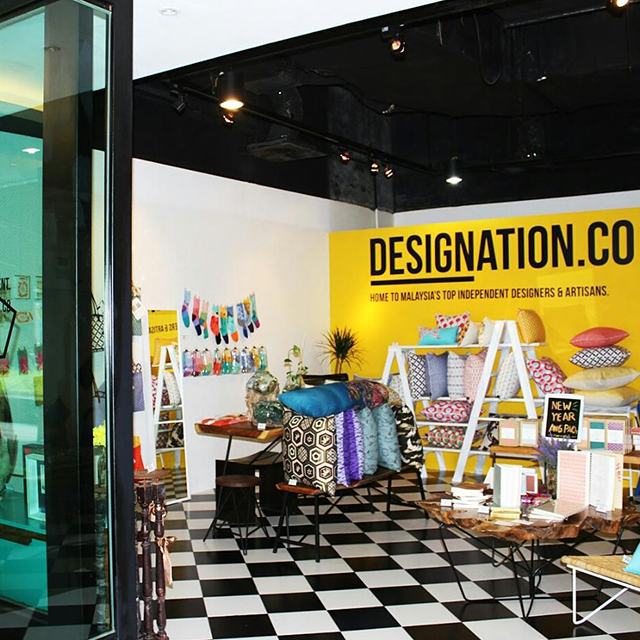 Having started off as an online retail initiative to support and promote local art and décor designers, DESIGNation.co now sits on the visually stimulating Art Row of Publika, where you can take an up-close look at the fruits of some of Malaysia's most promising designers. Whether its furniture, home décor, or other items for everyday use such as stationery and accessories, it is here that you can find some of the products of the best gems from Malaysia's pool of talent.
Image from DESIGNation.co.
| | |
| --- | --- |
| SHARE THE STORY | |
| Explore More | |