If you love the Bond series, you would have been amazed by some of the most amazing locations featured in the movies throughout the years. In the last Spectre film, the world's most famous agent went from Mexico to Rome and also Austria, where one of the most spectacular action scenes took place at Sölden on the Austrian Alps. Now that same mountain is home to the 007 Elements installation, which gives you the story behind the production of the most expensive James Bond movie of all time in a unique setting.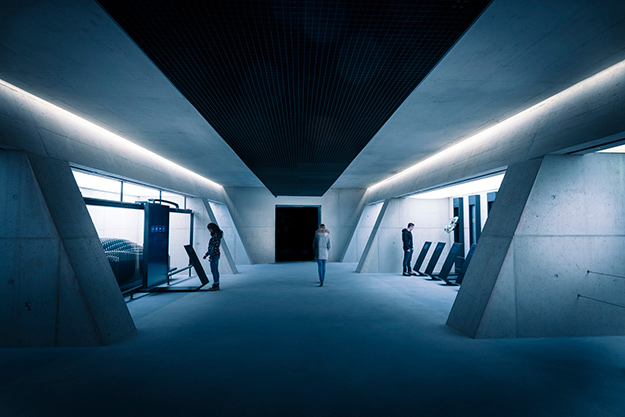 007 Elements sits next to the Ice Q restaurant, which was featured prominently in the 2015's Spectre. A look at the museum and you will see its dramatic aesthetic resembles a Bond villain's lair. The building also embraces the franchise's penchant for advanced tech and revolutionary design. It is built into the permafrost of the mountain and regulated at 1 degree Celsius.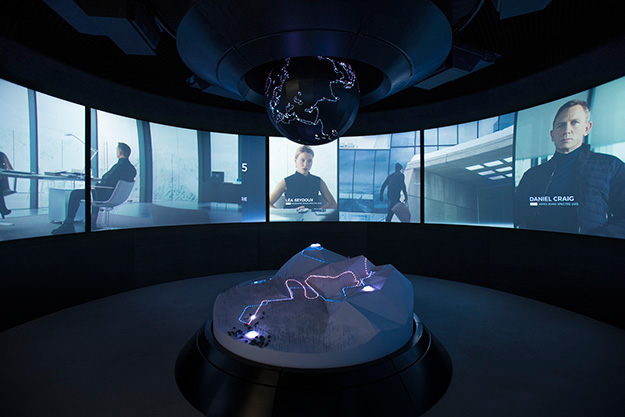 The 007 Elements showcases a series of high-tech interactive galleries with names like 'Barrel of the Gun', 'The Lair' and 'Tech Room'. These will bring unforgettable scenes from screen to life so you get to totally immerse yourself in the moment. While Spectre is the main focus of the exhibition, exhibits from each of the other 24 Bond films will also get its limelight. You won't see posters, photos or scripts on show but you will find iconic props including the full size airplane from Spectre.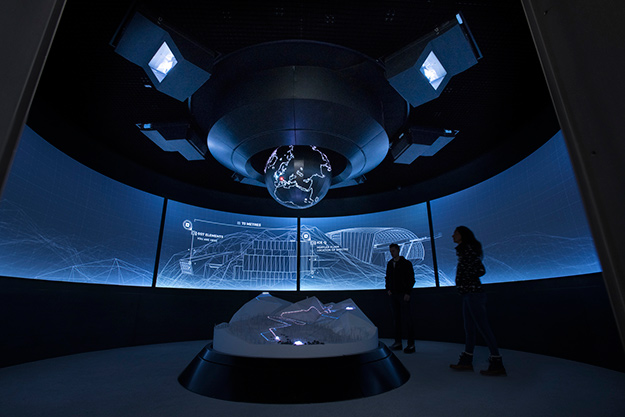 In case you're wondering, Daniel Craig is set to reprise his role in the 25th film of the series. This will be his fifth Bond film and it will premiere in November 2019.
For more information on the 007 Elements cinematic installation, click here. 
| | |
| --- | --- |
| SHARE THE STORY | |
| Explore More | |