Art + Design
6 Easy and fun DIY ideas to decorate your home this Christmas—they're eco-friendly too!
Celebrate in style!
Image: Sugar and Charm Image: DigDigs Image: Funky Junk Interiors Image: Jojotastic Image: The Lovely Drawer Image: Dreamy Whites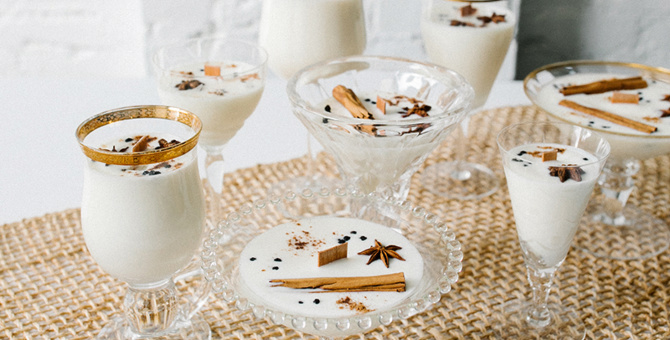 While Christmas means it's the season of shopping—which could also potentially translate to creating more wastes—it doesn't have to be at the expense of Mother Earth. Get your handy tools out and put your DIY talents to the test this jolly season. We have compiled a list of eco-friendly ways you can take your holiday decor up another level. These handmade items will definitely make interesting conversation pieces! Let's get crafting:
Rustic wreath with rosemary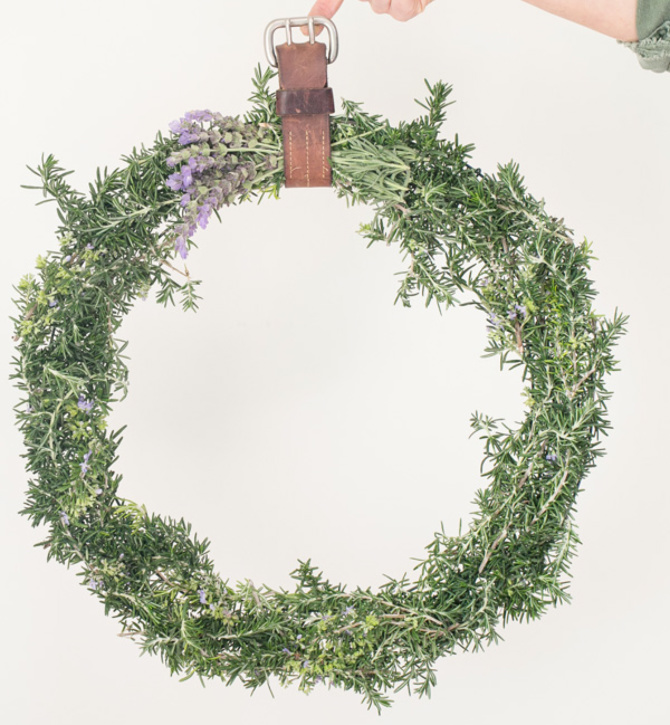 Image courtesy of Sugar and Charm
They say first impression always lasts, right? This holiday season, greet your guests at the front door with a good smelling wreath. To make this festive garland, you will need these four items: a round metal frame, clippers, a wool of green wire, and a lot of dried rosemary sprigs (make sure you have enough bundles to go around). Pro tip—you can also collect some flowers from your garden to add colour to your wreath!
Find the detailed step-by-step here. To learn the basics of wreath making, you can watch the tutorial here.
---
Wall-mounted Christmas tree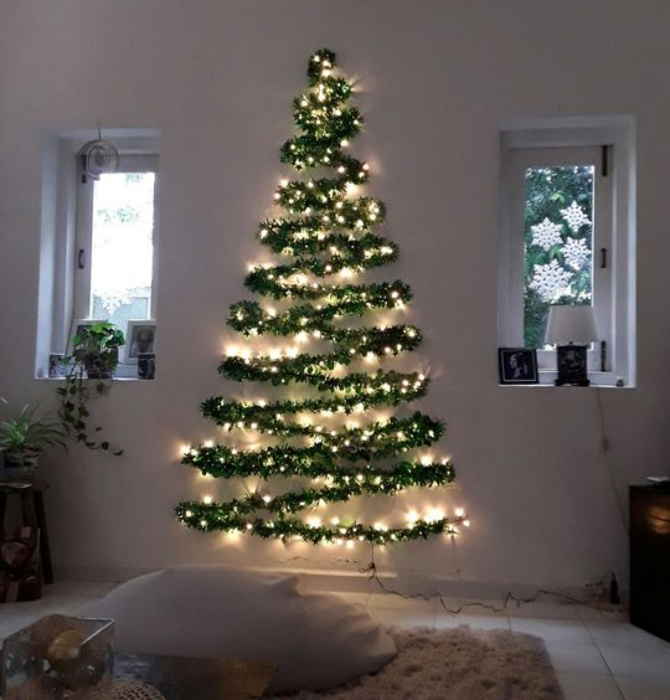 Image courtesy of DigsDigs
Since a real or faux Christmas tree can be pricey, this DIY holiday creation could very well replace the standard, traditional tree, especially if you're on a budget, or if you would like to try something different this year. To make a "tree" from scratch, you only need two items which are fairy lights and clear decorating clips or hooks (these are easily taken off the wall after usage, you can read the instructions here). If you prefer a minimalist look, leave it as it is. Pro tip—you can also include wrapped presents, tinsel garland, baubles, and tree decorations on the clips, or hooks for a more complete festive feel. This idea also helps save your storage space at home.
You can learn the tutorial here.
---
Hot cocoa bar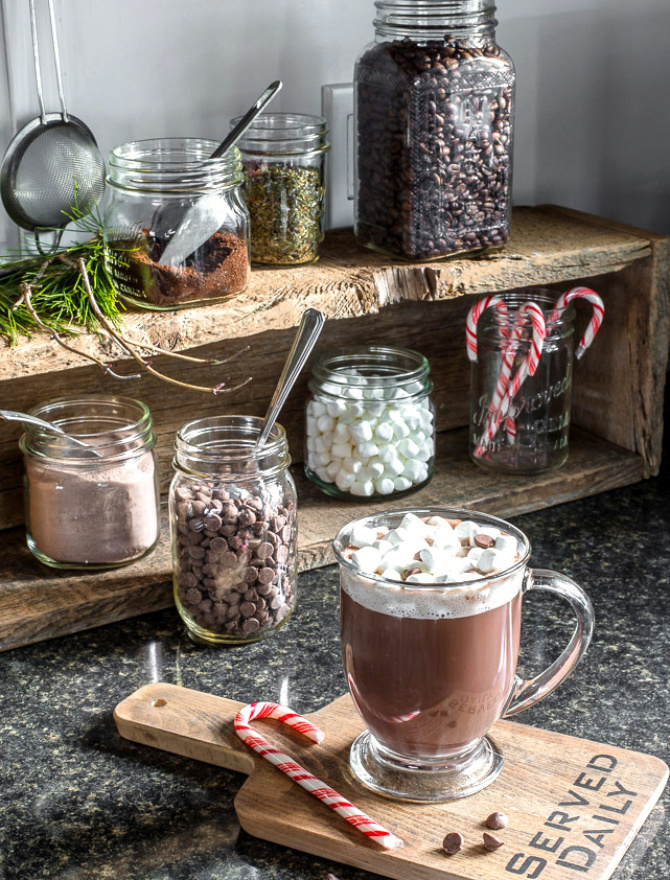 Image courtesy of Funky Junk Interiors
It's not Christmas without a fresh cuppa hot cocoa! If you're hosting a party at home this year, it definitely doesn't sound like a bad idea to prepare a hot chocolate bar for your guests. The personalised bar can be easily set up with five ingredients: cocoa powder, mini-sized marshmallows, peppermints, any milk of your choice, and hot water (your electric kettle will come in handy). Pour the cocoa powder, mini-sized marshmallows and peppermints into the desired containers separately. This is the perfect time to bring out your old, reusable jars or bowls at home. Lastly, find a decent looking table to display the spread with some added festive decorations such as baubles, candy cane, and more. You can also print and frame a how-to recipe card for the most sinfully delicious hot cocoa. Bonus points if you have cute spoons for stirring. Pro tip—prepare some sprinkles, chocolate bars for chocolate shavings, and whip cream for guests to have fun decorating their very own cup of hot cocoa.
---
Eggnog soy wax candles with essential oils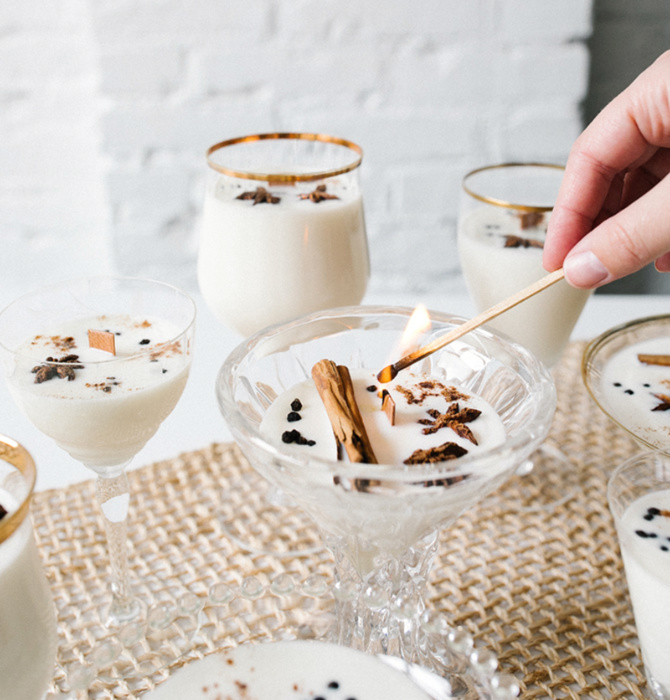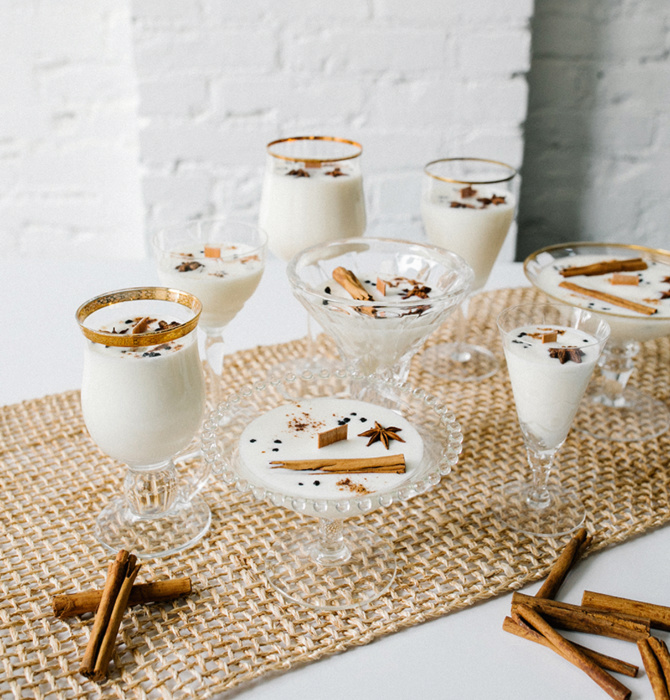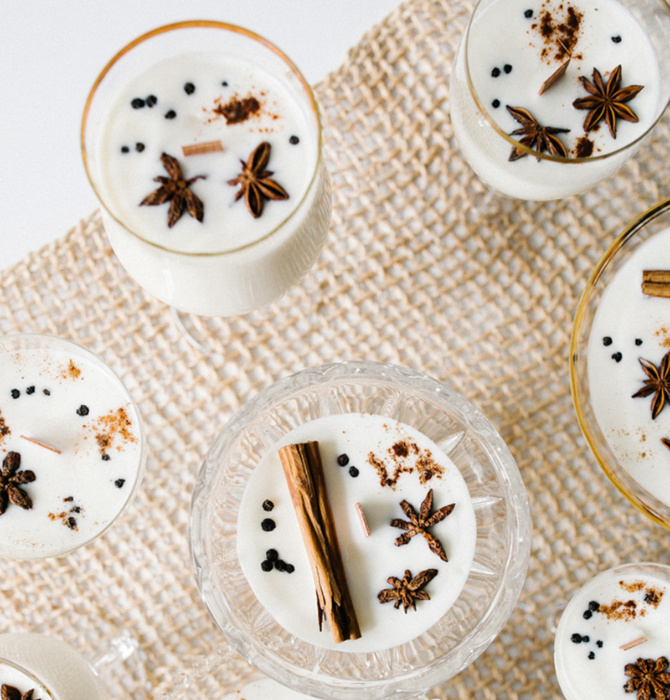 While some get busy perfecting their Christmas decorations for the eyes, it is also common scents to ensure that one's home smells like Christmas too. A soy wax candle DIY project is perfect for those who are environmentally conscious, and looking for eco-friendly home decor. Learn more on how soy wax candles can benefit both you and the earth, and how it is different from paraffin wax here.
To create your eggnog soy wax candle, you will need these few ingredients: soy wax, wood wicks, essential oils such as vanilla, cinnamon and nutmeg, and bulk spices such as cinnamon sticks, star anise, peppercorns and ground nutmeg. You will also need seven handy tools: a stove, a medium-sized saucepan, a heatproof glass bowl or double boiler, a wooden stirrer (chopsticks and skewers work great for this), assorted glassware or containers, a pair of scissors and a nail clipper.
Get the step-by-step guide here.
---
Tree branch as a festive decor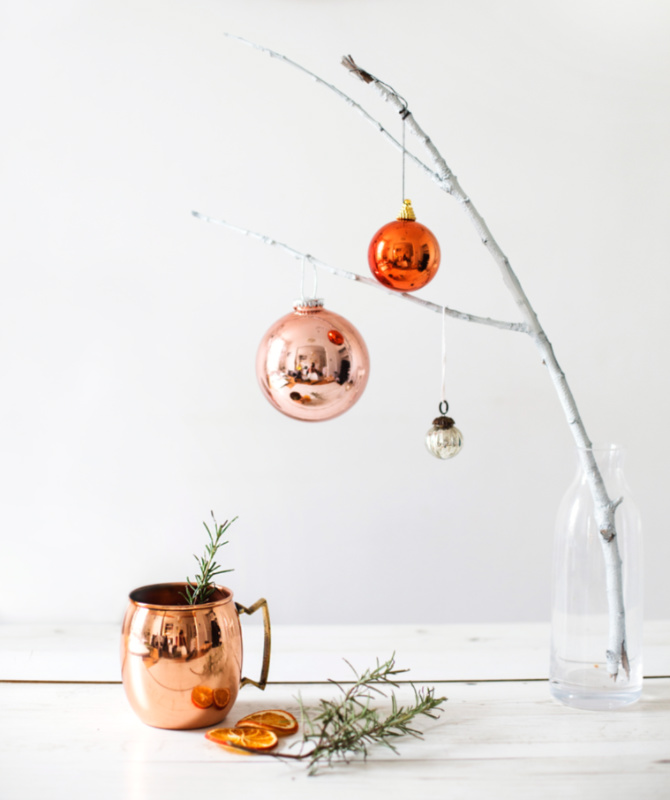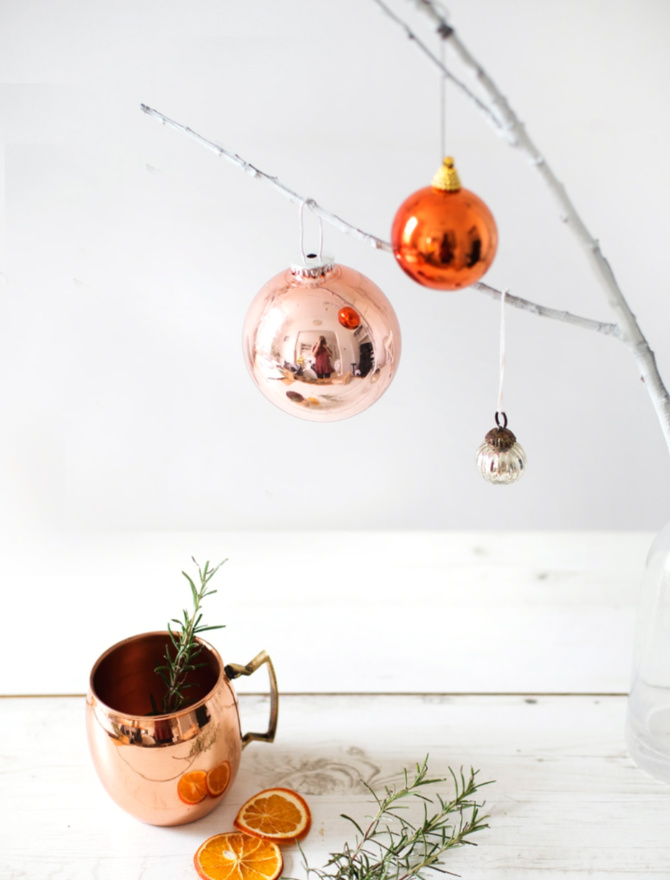 If you're running out of time to decorate your home for Christmas, head out to the nearest park and collect some nice tree branches. This could be a fun activity with the kids too! Once home, paint each tree branch with a desired colour—we recommend gold or silver — and let them dry overnight before arranging them inside any empty, aesthetically-pleasing glass bottles or pitchers. Rummage through your cupboard for any old, unused glasswares; you might just come across some surprising finds! For a festive touch, take your collection of baubles out from storage and hang them.
---
Creative Christmas tree stand cover-ups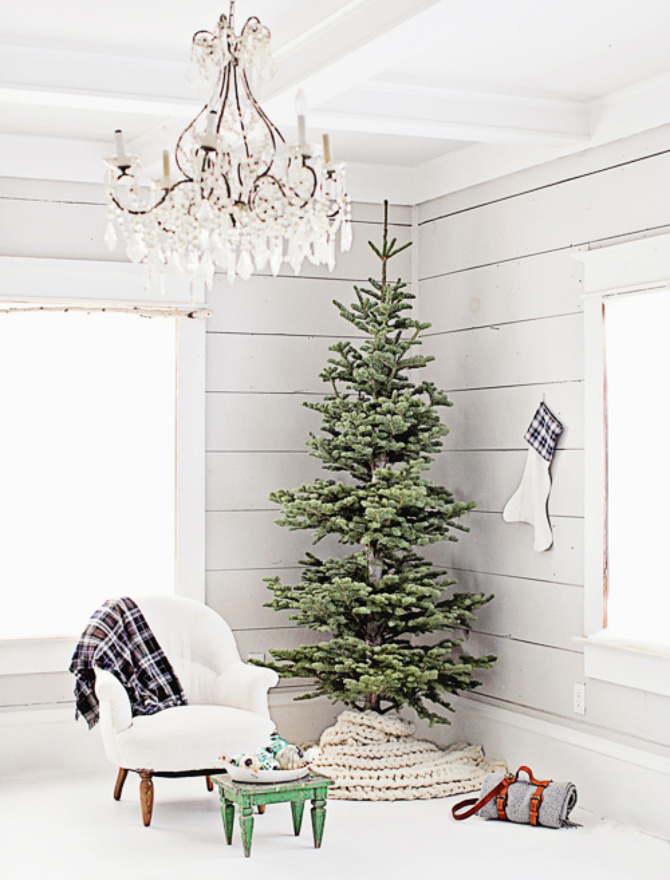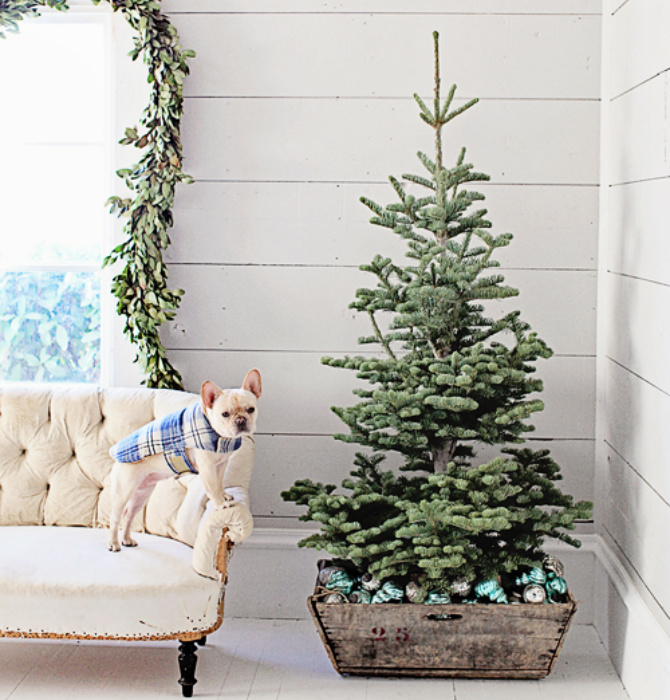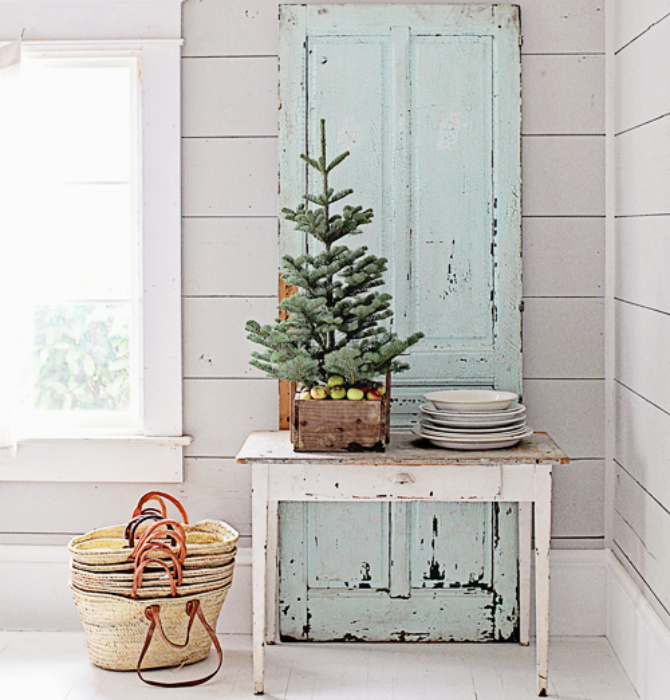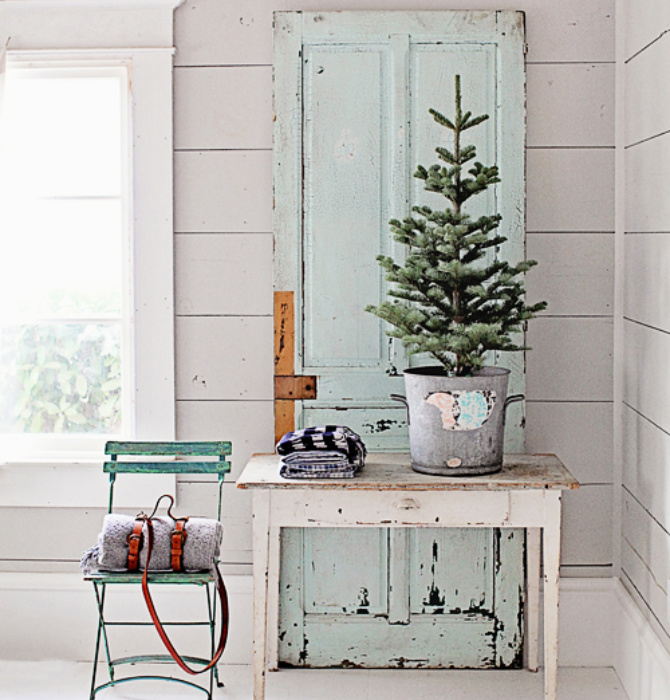 While your Christmas decorations blend in well with your room, you suddenly notice the basic tree stand—the horror, it does not fit into your design aesthetics! Fear not; with just a knitted blanket (or throw), a barrel, a bucket, and a crate, you can cover up the tree stand to look pretty. Just use a knitted blanket to wrap around the base as shown in the image above. Another idea is to place the tree stand in a barrel, or a bucket. However, you might have to trim the leaves below for it to fit. Alternatively, you can also use a rustic crate to place your tree stand in and fill it up with your excessive purchases of baubles and ornaments.
For smaller trees, replace the tree stand with glass bottles and pitchers. Pro tip—fill them up with water to add more weight! Swipe through the gallery above and explore some creative ways to replace or cover up your tree stand with minimum effort.
---
For more holiday content, visit Buro Christmas Village.
{insert gallery tpl="slide-freesize.tpl" id="[Стандартная] eggnog soy wax candles with essential oils" rid="7723″ order="a_tstamp"}
{insert gallery tpl="slide-freesize.tpl" id="[Стандартная] Festive decor: Tree branch diy" rid="7724″ order="a_tstamp"}
{insert gallery tpl="slide-freesize.tpl" id="[Стандартная] Festive decor: Creative Christmas tree stand cover ups" rid="7728″ order="a_tstamp"}
| | |
| --- | --- |
| SHARE THE STORY | |
| Explore More | |