Marking Silverlining's 30th anniversary, the new "Creativity meets Craftsmanship" collection speaks for itself
Since its conception in 1985, Silverlining furniture has become a household name in award-winning luxury furniture for yachts, houses, palaces and museums. With stunning pieces that focus on innovative design, experimentation in materials and stunning finishes, Silverlining's new "Creativity meets Craftsmanship" collection marks 30 years of fine craftsmanship.  
Bringing the best of 21st century craftsmanship to this collection, Silverlining combined the minds, eyes and hands of scientists, designers, CAD technicians and craftsmen.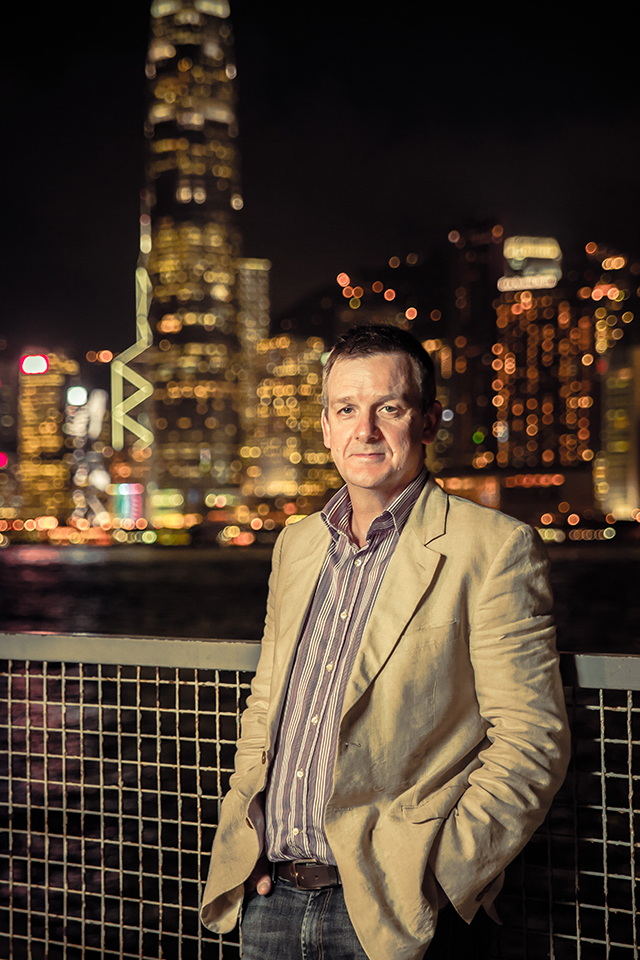 "Our role is to show what's possible in creativity and craftsmanship, and stretch the imagination of our clients," says Mark Boddington, founder and chairman of Silverlining. "By collaborating with leading material science, structural engineer and chemistry faculties, we can stay ahead of the game. If the new techniques inspire and question what's possible in furniture design - we have achieved our goal."
Look at all the beautiful details of the new collection here. 
Check out more of Silverlining's beautifully crafted furniture here.