Lifestyle
Amanda Casgar of lululemon athletica explains their popularity and purpose
Purpose driven lifestyle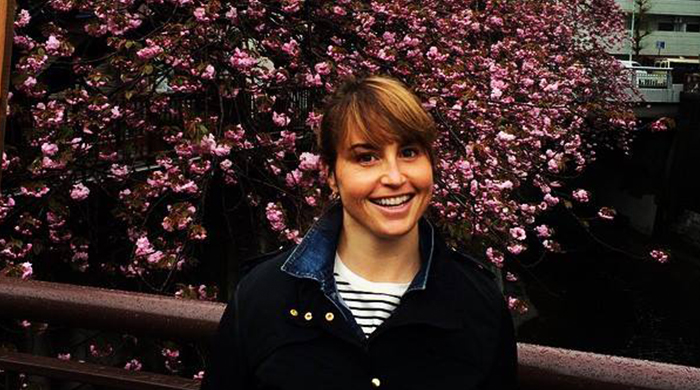 Another major contributor to their amassing number of loyal customers is their emphasis on building strong ties with their local communities. From self-defence to goal-setting workshops, lululemon athletica stores host a range of complimentary activities that will draw their local communities together.
We met up with Amanda Casgar, the director of brand and community of lululemon athletica Asia, over a hot yoga session followed by a goal-setting workshop and asked her about the success of lululemon athletica and her thoughts on goal-setting.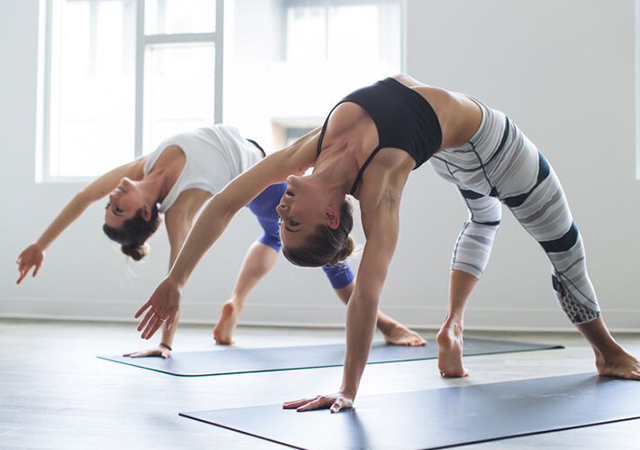 What is the best part of being involved in the lululemon community?
We are a community of like-minded people that are all up to really big things. I think it's our shared commitment to being entrepreneurs and the belief that anything is possible that creates magic every single day. The people I work with are the #1 reason I love my job and it doesn't feel like work.
What do you think contributes to lululemon's popularity?
lululemon is a company founded in yoga. That means that we are committed to creating from a place of absolute authenticity and that's actually what makes us unique. We don't do what everyone else is doing. Instead, we create from a place of relationship with our guest and our community and really listen for what that might be.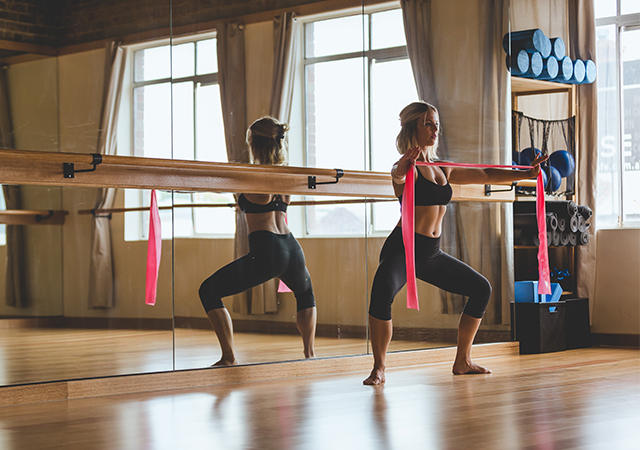 What is your most memorable experience with lululemon?
I was at a yoga festival called Wanderlust in Stratton, Vermont. We had partnered with the creators to make a really unique lululemon brand experience as part of the festival. The weekend before I had broken up with my boyfriend and was in the doldrums. On the last night of the festival I remember attending the Michael Franti concert with my team and looking around at the amazing people I had come with and feeling a sense of complete joy. The failed relationship didn't matter, the fact that it was raining didn't matter, I was happy because I was doing something I loved with people I loved.
What are the most essential items every person should have in their gym bags?
Black stretchy pants! lululemon's pants are unique in that we ask our guests to identify how they want to feel while they're working out. This is a huge departure from how people normally shop and really exciting. Right now, I love to feel "held in" though I am more and more choosing a sensation of "naked" living here in Hong Kong.
How do we choose the right workout apparel for our body types?
I strongly encourage guests to try lots of different tops and bottoms to find what feels the best. The educators will be able to share the different functionality of the gear and what types of sweaty activities in which each perform best. And if it doesn't make you feel amazing, what's the point? We'll be opening our first showroom in Bangsar later this fall and our educators would love to help everyone find their new favorite go-to item.
What is your go-to exercise when you really don't feel like working out?
I live on a massive hill. If I am really not feeling it, I commit to running the hill up and down three times. It only takes 10 minutes and it is TOUGH. That high intensity blast revs my metabolism for the day and I get in a good and quick sweat.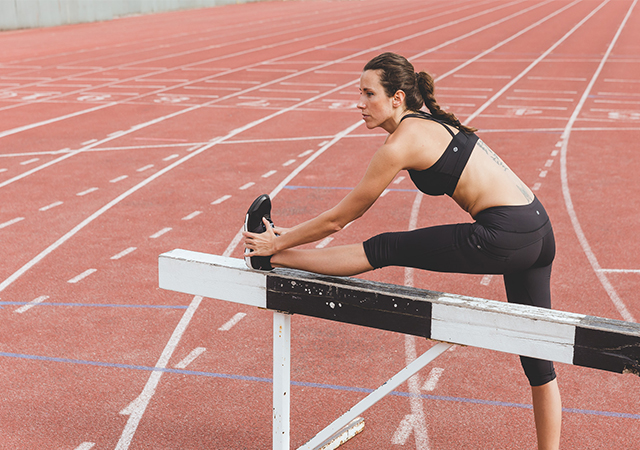 Tell us more about lululemon's vision & goal setting.
lululemon is a purpose led organization with the goal of elevating the world from mediocrity to greatness. That's a big claim for a company that makes black stretchy pants. We actually do this through our people – if everyone working for lululemon is creating a life they love, then it will have an impact on all of the people in their lives and the ripple effect will be what leads one person to have an impact on the world. This is why vision and goals are so important – they are the essential building blocks to creating a life you love.
How has setting vision and goals have helped you?
Vision and goals has helped me imagine a life for myself much bigger than I thought possible. Never in a million years would I have though that this nice girl from Cleveland, Ohio, would EVER be living in Hong Kong, let alone leading a team of amazing people all over Asia. Vision and goals has created a community of people that are standing for me to do big things, even if I can't see it for myself right away.
How can we get started on setting visions & goals?
There are two easy ways to get started. First would be to check out the vision and goals section on our website. Or, you can pop into any lululemon store or showroom around the world and ask anyone who works there if they can help you get started. It's our favorite thing to share!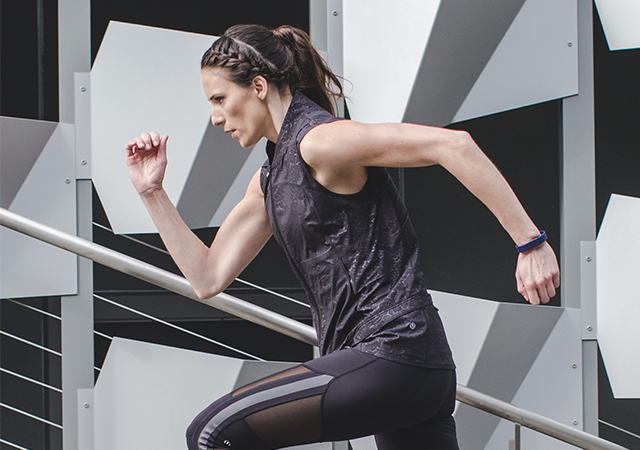 What if we draw a blank and can't visualise ourselves in 10 years?
Vision and goals is like speaking a language – becoming fluent takes practice. If you can't visualize yourself in 10 years, start with one year…then two… and build from there. Like language, you will go from memorizing vocabulary to dreaming in the new tongue and it will feel like it happened overnight.
Any advice on how to create powerful goals?
Just start. You are the only thing getting in your way of setting goals. At lululemon we are known for our manifesto and one of the quotes says, "the world moves at such a rapid rate that waiting to implement changes will leave you two steps behind. Do it now, do it now, do it now!"