I can never say this enough: Malaysia has an incredible amount of talent when it comes to the arts, be it music, film, design, or fine art. I mean, just look at this! Yet there just doesn't ever seem to be enough support for our local talents.
So since the most visual thing we encounter on a daily basis is social media, we're delivering amazing artworks right to your palms. Here are nine local artists, who create using fine art mediums, to brighten up your Instagram feed:
Nina @piquedandpensive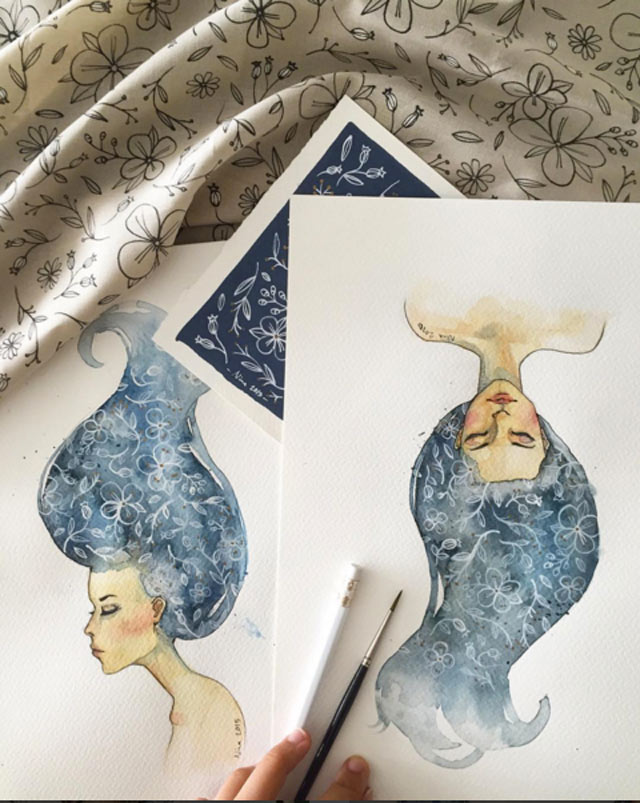 Illustrator and graphic designer Nina has a feed filled with gorgeous, feminine sketches that range from hand-drawn figures, to wispy watercolour paintings.
Fikri Afif @fikriafif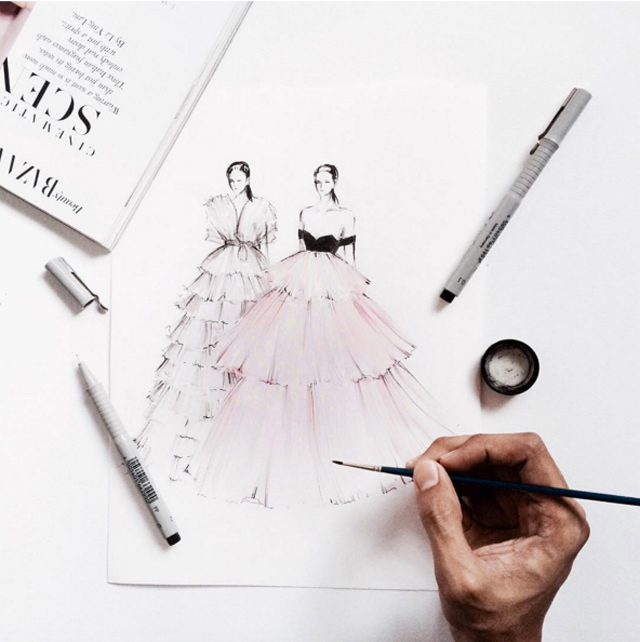 We're simply crazy about Fikri Afif's fashion illustrations, ranging from couture gowns to bespoke menswear. Architectural illustrations and landscape drawings are also a feat to look forward to, as well as sketches of celebrities and fashion models.
Shany Ahmed @tiggmanje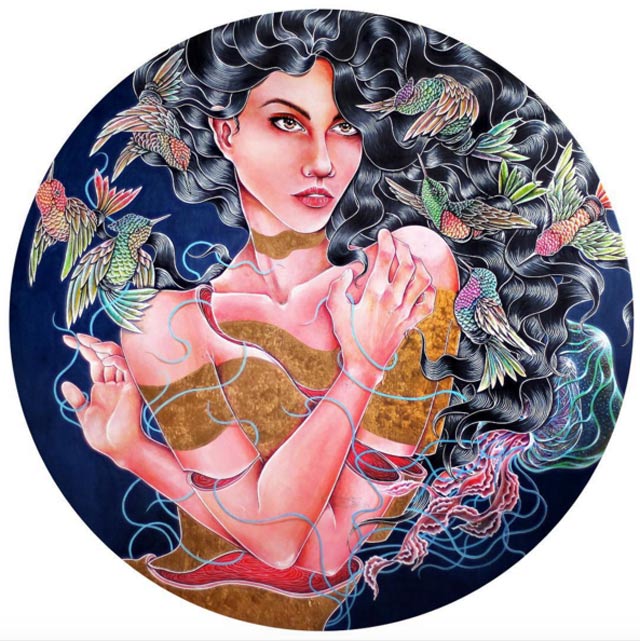 Escape from reality with Shany Ahmed's intricate fantasy paintings. Shany's work is both vibrant and highly detailed.
Haris Rashid @harisrashid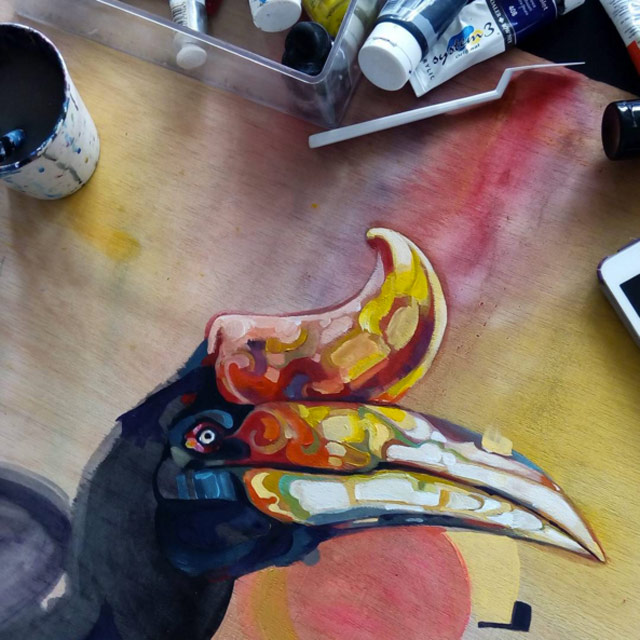 Another feed filled with vibrant artworks, Haris Rashid's feed is filled with psychedelic takes on animals and other random yet interesting feats.
Dribblack @dribblack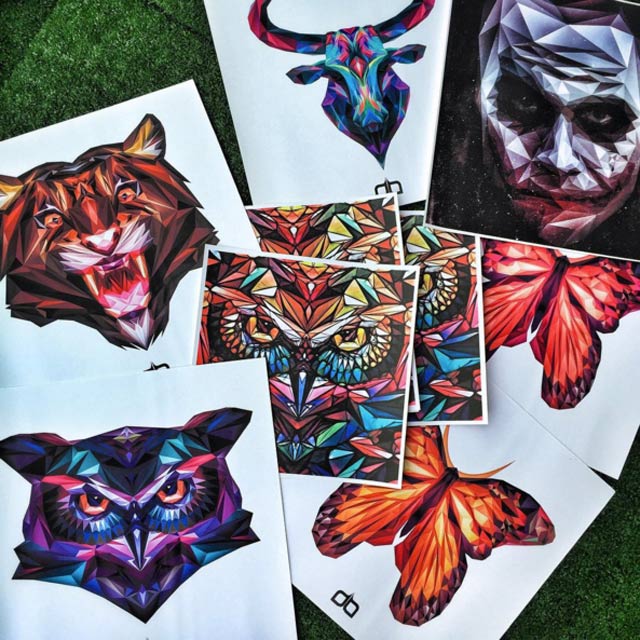 Dribblack offers hyper-realistic drawings at its best. The artist's feed is filled with highly detailed drawings of pretty much everything – from architecture to the human anatomy, to comic book characters and nature. His abstract take on these subjects are also rather stunning and vibrant.
Ajim @ajim_juxta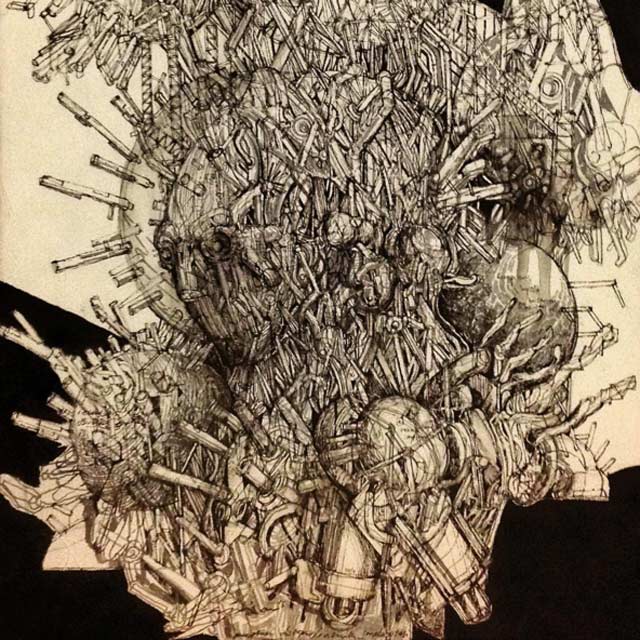 If you've got a dark mind, you're going to really appreciate Ajim's feed, which is filled with sprawling sketches that combine architectural elements with organic anatomies. The result is a collection of eerie yet wholesome images.
The Sliz @thesliz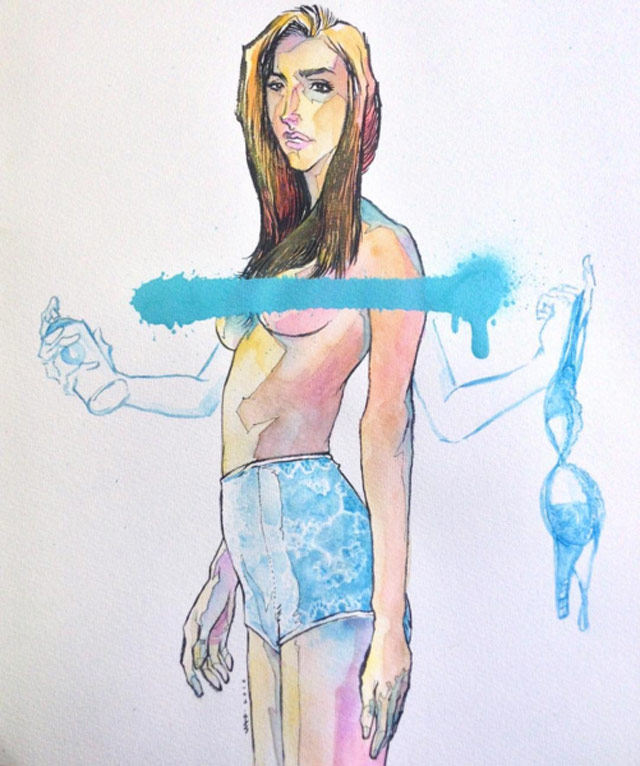 The Sliz has made his rounds as a graffiti artist, but his Instagram feed also offers a mix of quirky illustrations, sketches and paintings with an ever-evolving style.
Cloakwork @cloakwork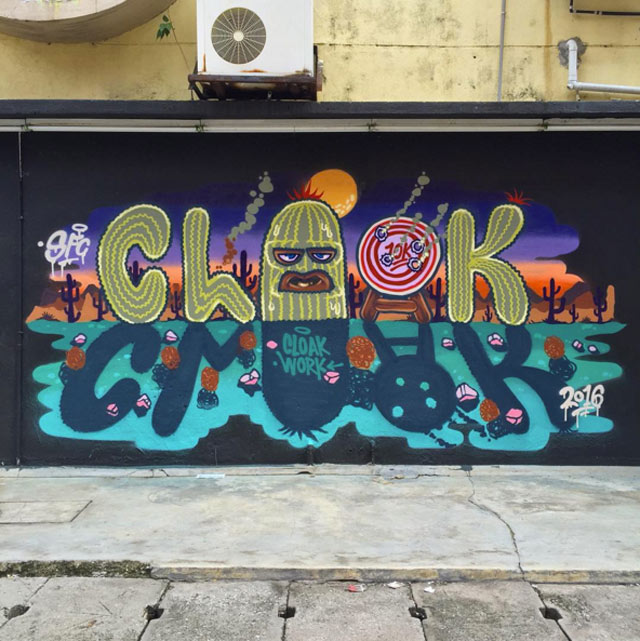 You may have seen the likes of Cloakwork's "signature" tagged along the streets of Kuala Lumpur and more, but this graffiti artist's feed offers a lot more than that. Cloakwork's pieces often take on characters, adorned with vibrant colours and personalities.
Kupeh Rodriguez @kupeh_rod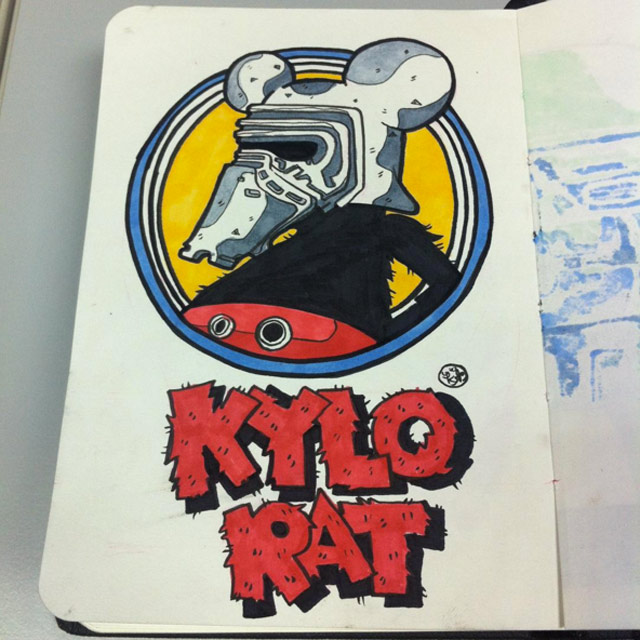 Kupeh's artwork is both comical and vibrant, like something you'd see in a vintage comic magazine. His sketches are altogether fun, twisted and a little mind-bending.
Related stories:
Five local jazz acts you need to know
When life gives you flowers, paint: Malaysian artist Limzy on her art
| | |
| --- | --- |
| SHARE THE STORY | |
| Explore More | |