To all the aspiring and inspiring Malaysian #BossGirls out there: You've seen our #BuroBossGirl series (our last episode for season two just went up today!), now is the time to further enrich your knowledge and goals through a good read, or five. Here we've listed five books from five different powerful women—from our favourite funny woman Tina Fey to Nobel Prize laureate and activist Malala Yousafzai. Let their real-world lessons and experiences motivate and inspire the #BossGirl in you:
1. Lean In: Women, Work, and the Will to Lead by Sheryl Sandberg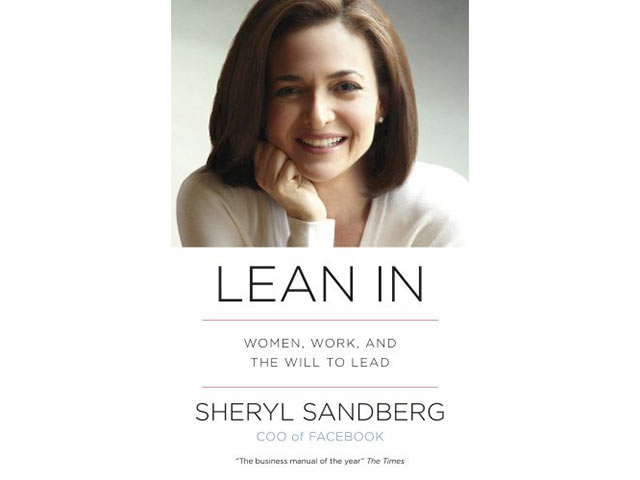 Just in case you didn't know, before Sheryl Sandberg became the Chief Operating Officer of Facebook, she served as the Vice President of Global Online Sales and Operations at Google Inc. Besides that, she founded Lean In, a nonprofit organisation that supports women in the workplace and women's empowerment groups. Her book is an inspiring call to action and blueprint for individual growth that will empower women around the world to fulfil their potential.
If you like what you read, you'd be glad to know that her new book, called Option B, is scheduled for release in April this year.
2. I am Malala: The Story of the Girl Who Stood Up for Education and Was Shot by the Taliban by Malala Yousafzai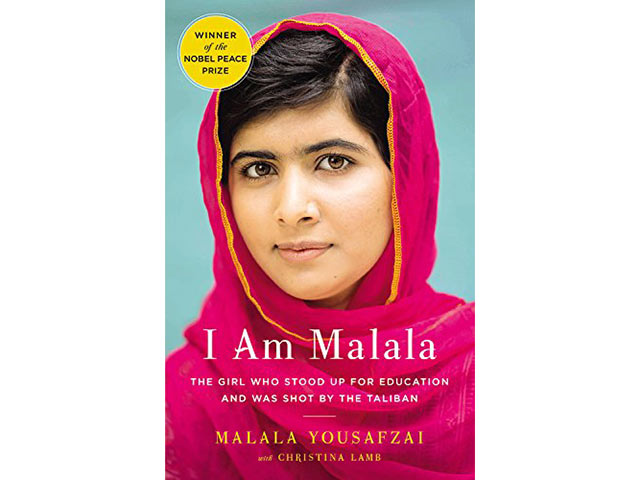 "I come from a country that was created at midnight. When I almost died it was just after midday."
This is the story of a girl who has gone through worse than most of us can even imagine, all because she is fighting for the rights for girls to have education. At the age of 15, she was shot in the head at point-blank range by the Taliban in an assassination attempt. Few expected her to survive, but she recovered and came out stronger that ever, working her way to lead a campaign for girls' education around the globe as the co-founder of the Malala Fund. In 2014, she became the youngest ever recipient of the Nobel Prize for Peace at the age of 17. And this is her story.
3. Get Over Your Damn Self: The No-BS Blueprint to Building a Life-Changing Business by Romi Neustadt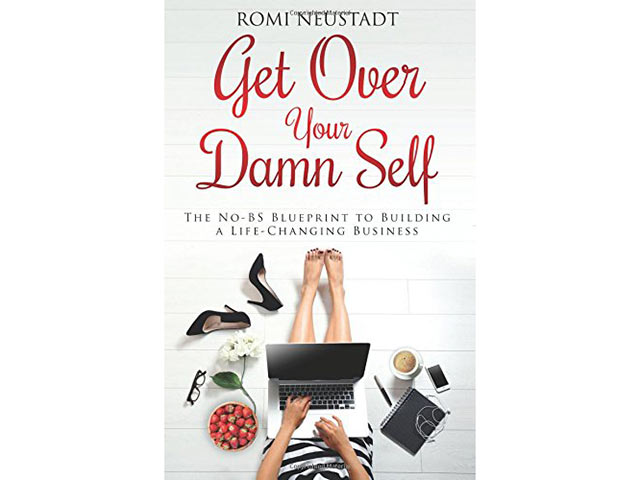 This is essentially the blueprint for anyone who's out to build a successful network marketing business in the 21st century. Romi Neudstadt built a 7-figure business in less than three years so she knows what she's talking about. Besides shedding light on the skills you'll need to build your business and lead your team, she'll also work on your mindset so you stop over-complicating it all and stop letting the negative voices in your head win.
4. Hidden Figures: The American Dream and the Untold Story of the Black Women Mathematicians Who Helped Win the Space Race by Margot Lee Shetterly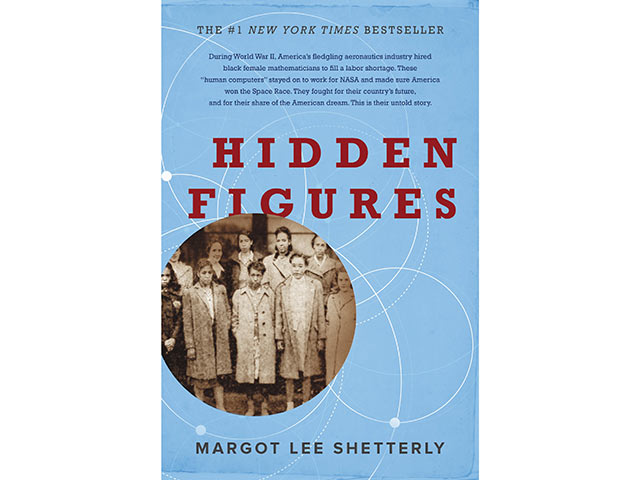 If you haven't read the book that inspired the film just yet, you should! For those who are unfamiliar with Hidden Figures, it is the phenomenal true story of the black female mathematicians at NASA whose calculations helped fuel some of America's greatest achievements in space. It follows the interwoven accounts of Dorothy Vaughan, Mary Jackson, Katherine Johnson, and Christine Darden, chronicling their careers over nearly three decades as they faced challenges, forged alliances, and use their intellects to change their own lives – and their country's future.
5. Bossypants by Tina Fey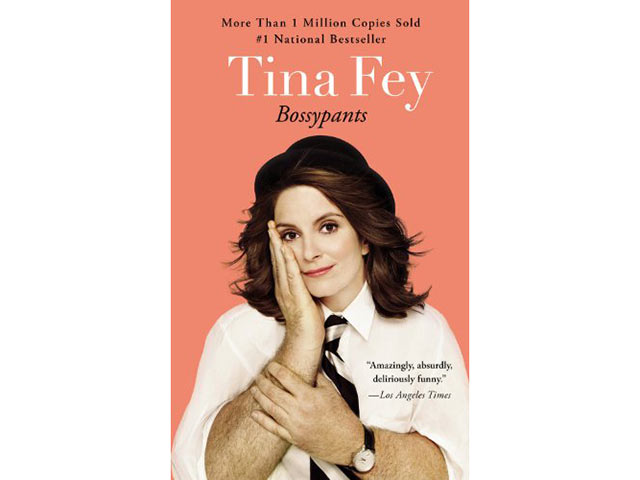 It is funny, eye-opening and motivational. From her awkward girlhood in Upper Darby to her defining career on Saturday Night Live; from her one-sided college romance to her nearly fatal honeymoon, and a whole lot in between, Tina Fey reveals all in this enlightening blend of humour, introspection and critical thinking.
Related stories:
Malala Yousafzai talks life after winning a Nobel Peace Prize
| | |
| --- | --- |
| SHARE THE STORY | |
| Explore More | |