I've been in Paris for almost five years now, and it still never ceases to intrigue me. From the evolving culture to the ever-changing social dynamics, it is safe to say Paris is one of the most eclectic cities I've ever lived in. Being a rather frequent traveller, out of the year, there will often be a month or two in which I spend away from Paris. But when I do get back, there's always a routine that I'll naturally fall back into:
6am: Work calls. I'm normally up at this time to check on emails from d.d collective and Nelissa Hilman due to the time difference between France and Malaysia. After replying the emails that require immediate attention, I will then sleep on whatever needs proper thinking before making a decision.
8am: I'll be up (again) to work on the remaining work emails.
10am: The most important meal of the day. Off to my favorite breakfast spot—Marcel on rue Montmartre. Situated just around the corner from the studio, they serve the best Norwegian salmon with poached eggs, glazed with lemon butter sauce on weekends. The café is a good cross between a Williamsburg coffee joint and a Nordic concept grocer.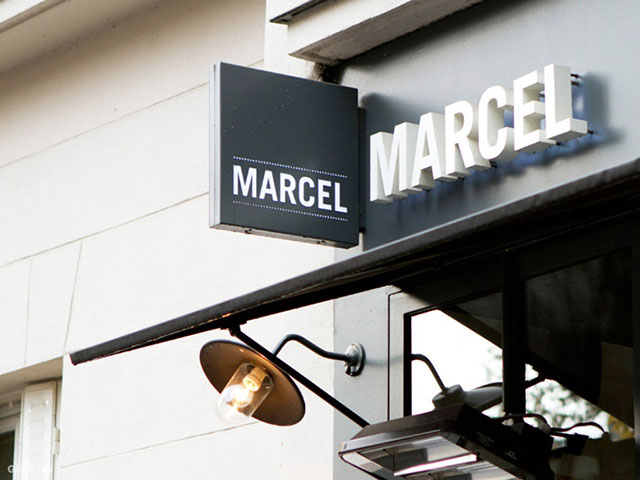 11am: A spot of inspiration. There are always interesting exhibits happening in Palais de Tokyo, making it one of the places I frequent the most for inspiration—I could pretty much live in this museum. Here is where I discovered Marion Bataillard and Willem Boel, cutting edge artists whose work inspired tiny details in the d.d collective SS16 collection.
1pm: My regular lunch slot. I often spend this time having a meal with the team or friends in the area. One of my favorite lunch spots would be Tannat on Avenue Parmentier, a modern restaurant spearheaded by chef Olivier Le Corre. I'd normally come here for their lunch menu, which offers interesting plat du jour (editor's note: the special dish of the day) at reasonable prices.
2.30pm: Free and easy. I like to take this time for a nice leisurely stroll around Montmartre, an area bustling with tourists here to visit the Sacré-Cœur. Here, I'd normally visit the fabric stores which line the base of the church, and walk around the back of the hill thereafter. This area is a little quieter, away from the tourists and home to an array of antique painting and independent artists' studios, as well as the Dali museum.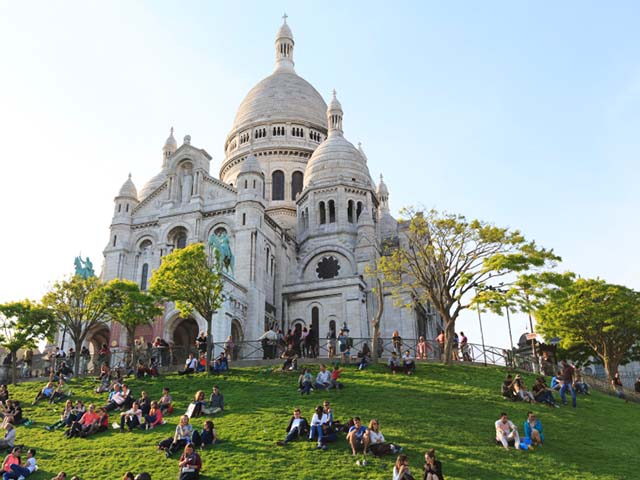 4pm: Coffee or tea. Obligatory catching up with my close friends in Paris normally happens at Coutume Café on rue de Babylone, only because they claim it serves the best coffee in Paris. However, I'm not a coffee person so I can't be the judge of that. If it's not Coutume Café, then we'll usually be at the Zen Zoo bubble tea salon on rue Saint Anne, or if I feel like a taste of home—Chatime is just around the corner.
5pm: Quick errands run. A visit to Nordik Market on rue Charlot is in order. A concept store carrying a variety of vintage and contemporary Nordic goods, here is where I'll make a quick stop to stock up on bath essentials. After the restoration of many historical buildings around the area, this older wing of the Marais has become a fashion lover's gem of a getaway. A brisk walk around the quarters reveals a myriad of independent designers and new concept stores.
8pm: Dinner time. The options for dinner usually ranges from Western to Asian cuisine, but the final pick is almost always Asian. Blueberry on rue du Sabot is an authentic maki bar serving up some of the best sashimi in town—safe to say it is our most frequented haunt when it comes to dinner.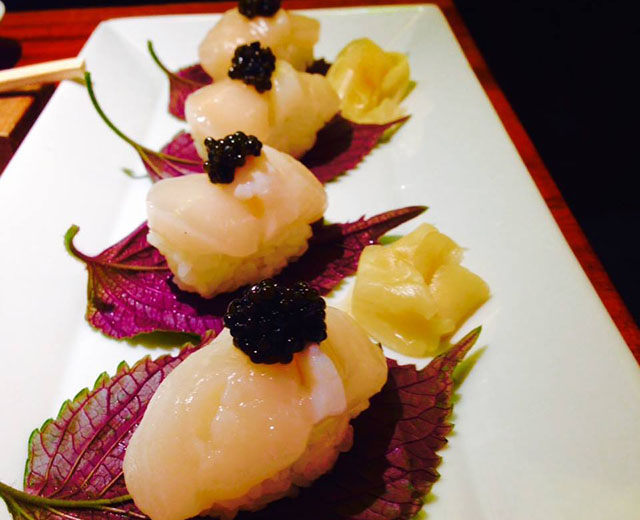 10pm: Sweet serenity. Not one to frequent the bars or to lead a vibrant night life, more often than not I'll spend this hour in the comfort of my own home, or having a few drinks at a friend's apartment. A quiet moment for catching up is my idea of a perfect end to the day.
Related stories:
| | |
| --- | --- |
| SHARE THE STORY | |
| Explore More | |