The Russian supermodel, talented actress and fierce philanthropist earned her nickname 'Supernova' for many reasons other than just sitting pretty
Natalia Mikhailovna Vodianova's rags-to-riches story is still, to this day, one of the most inspiring, biopic film-worthy stories in the business: long story short, Vodianova was born in Nizhny Novgorod, Russia, where she grew up in poverty with her single mother and sister, Oksana, who is autistic and suffers from cerebral palsy, making life even more unforgiving for the family. Unlike the occasional fairy-tale supermodel beginnings we hear and see today (and we're not naming names here!), Vodianova's rise to fame was the formula of sheer hard work and hunger to get her family out of poverty.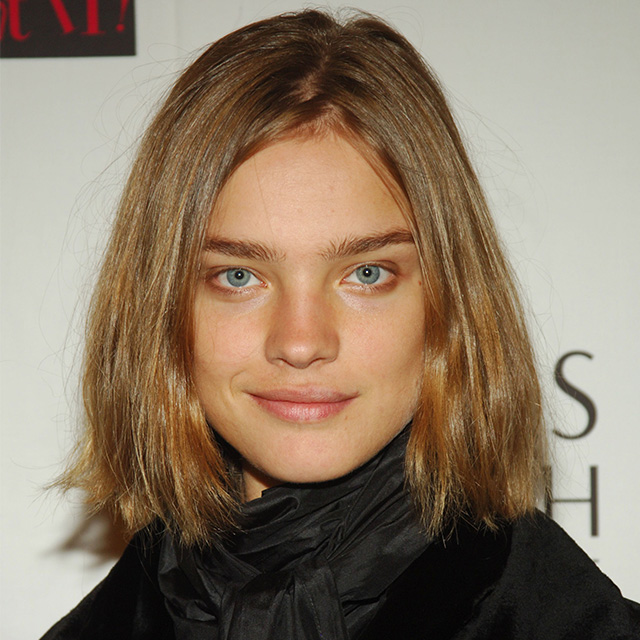 Her big break came at the age at 17, when she moved to Paris to launch her career in modeling, which led to walking in a string of top designer shows, starring in countless editorial projects and international magazine covers and then naturally, campaigns started pouring in making Vodianova the famous face for Calvin Klein, Guerlain, Stella McCartney and the list goes on. And rather than letting all her international success go to her head at such a young age, Vodianova set out on her philanthropic mission, which included the launch of the Naked Heart Foundation, an organization designed to support families raising children with disabilities in urban Russia.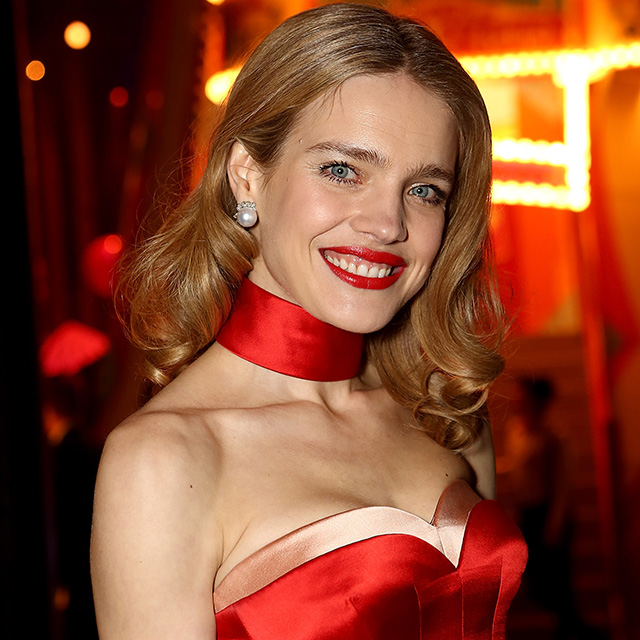 When she's not on the runway, you'll likely find the stunning supermodel using her beauty, power and voice for something bigger than herself such as hosting star-studded charity balls all in the name of raising money and awareness for various causes, restoring just that extra bit of faith and humanity back into the world we live in today or diligently running annual marathons to support important causes.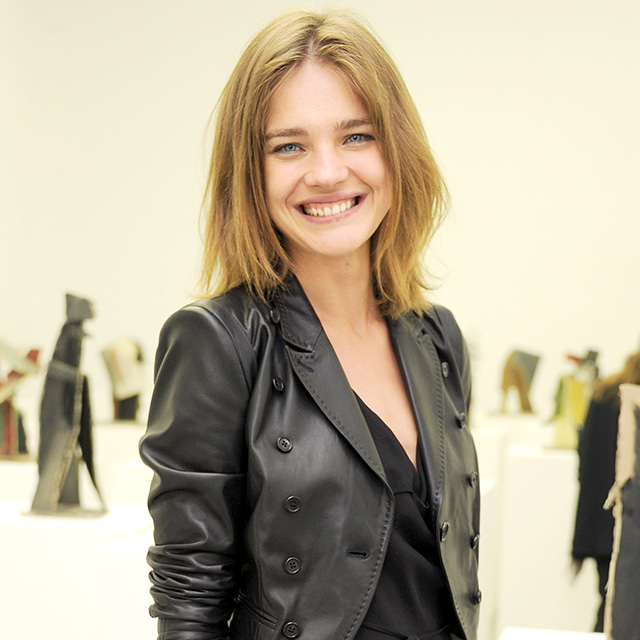 In 2015, Vodianova also added digital powerhouse to her resume by launching the Elbi app (which stands for LB - Little Big), which works a little like Instagram, except each 'love' button, not only promotes love and kindness, but allows you to donate money to a number of different charities, aligning with Elbi's DNA that everyone can make a big difference through little actions.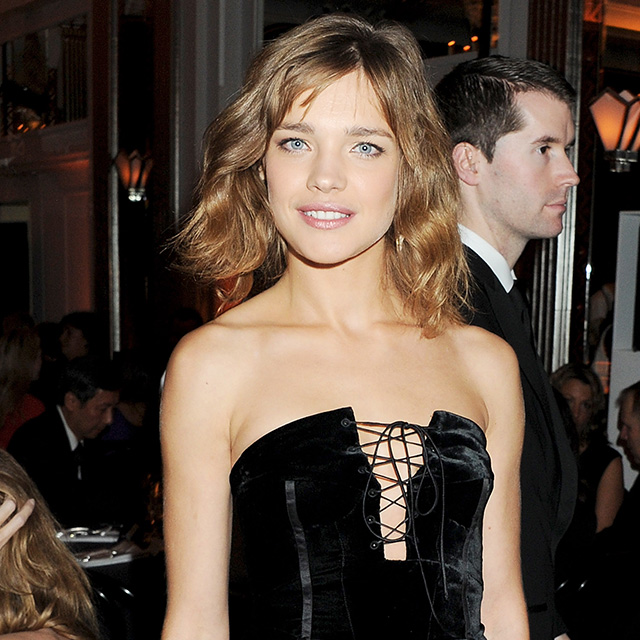 And just when you think there's absolutely no way she's doing more than she already has in the fashion and beauty world, while investing completely in charity-driven causes - Vodianova is also a loving mother to five - yes, five children (while still looking every bit the supermodel) and turns only 35 years old today. Bowdown.
Today, we celebrate Supernova and her fearless approach to life by highlighting more of our favourite beauty transformations from her throughout the years.  
More beauty inspo ahead...
10 Best hair at the Oscars 2017
4 Trends to watch from New York Fashion Week AW17