Feeling adventurous? Here's our edit of some of the coolest eye makeup you can try every day for a week – wallflowers need not apply
If there's one thing Milan Fashion Week AW17 did right, it was stepping up the drama by leaps and bounds when it came to hair and makeup. Versace opened with a star-studded lineup (which included Behati Prinsloo, who made her runway debut in tip-top shape just five months after giving birth to daughter, Dusty Rose) that was sent down the runway with fiery hair extensions in a bright flurry of electric orange, yellow and magnetic blue shades.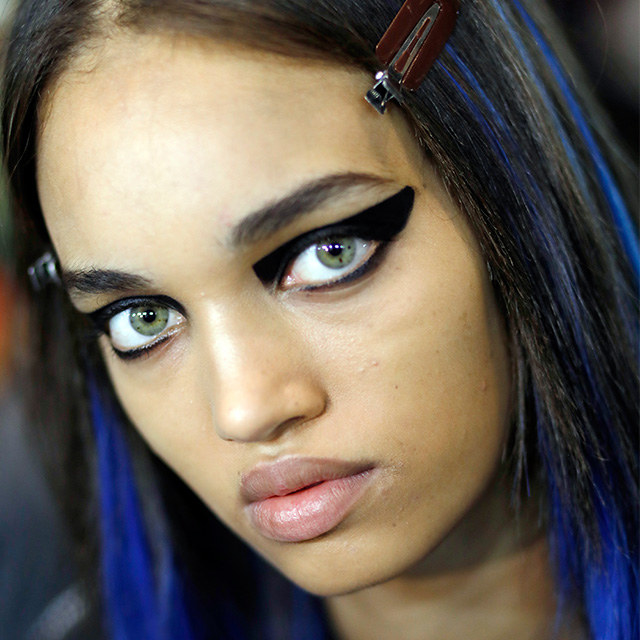 While that undoubtedly stole the show, it was really the super over-the-top, intense graphic eyeliner and lower lash line combo that got us hooked. Marni also had a piece of the graphic eyes action this season with a heavily rimmed variation that is just as scene stealing, if not more.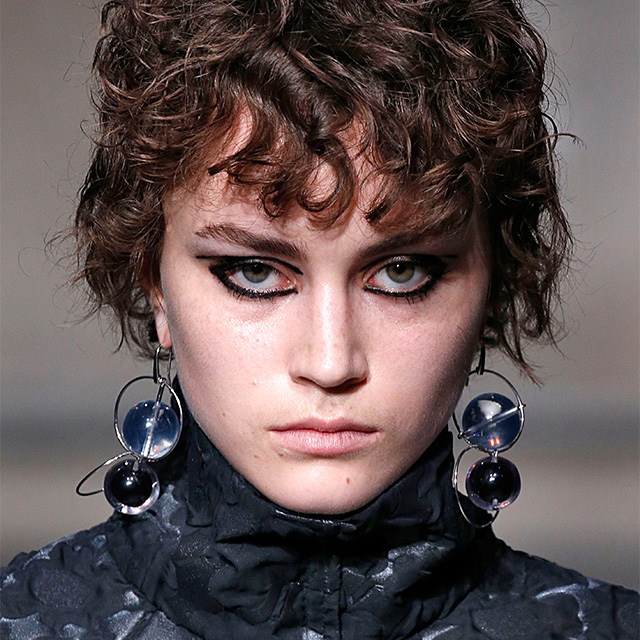 In the eye shadow department, Moschino added its signature quirky twist with a stroke of neutral shade drawn above the lids and finished the look with a feline flick for a Mod swinging sixties look.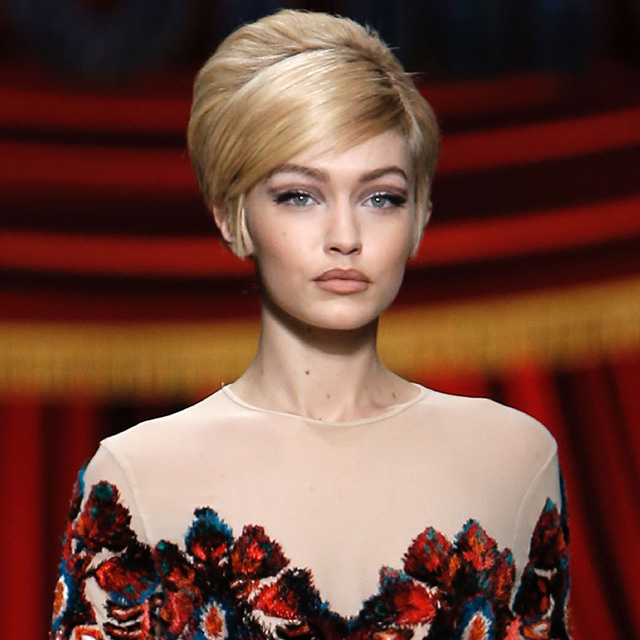 Atonia Marras's dusty swirl of blue shadow around one eye inspires individuality while Bottega Veneta nailed pretty peepers with bronze shadow around the eyes, which might just be the perfect new day-to-night solution.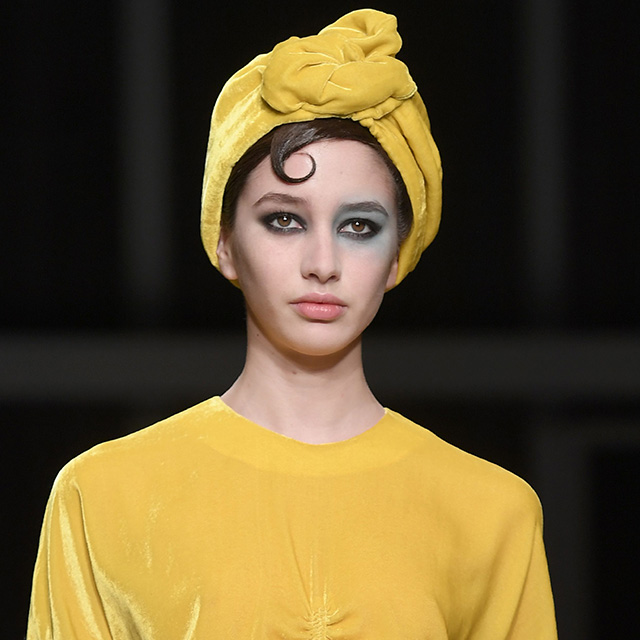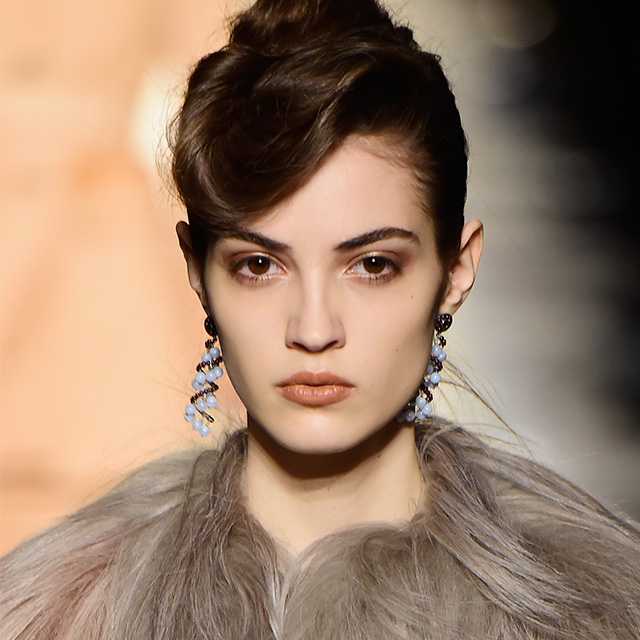 And if you want something a little more out-there, Emilio Pucci seriously upped the lash game with thick top and bottom lashes in pops of neon green, orange and baby blue while Byblos went all-out on clashing neon brights, think blue x yellow, and green x orange combos, which were electrifying and quite easily one of our favourite eye trends this season.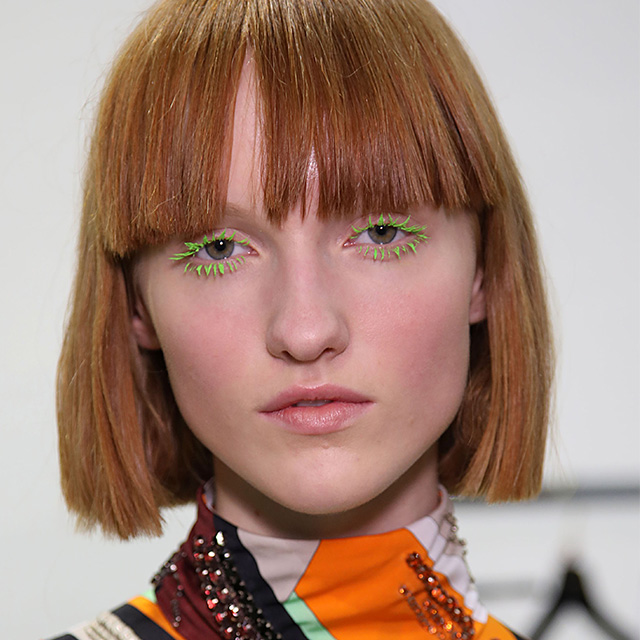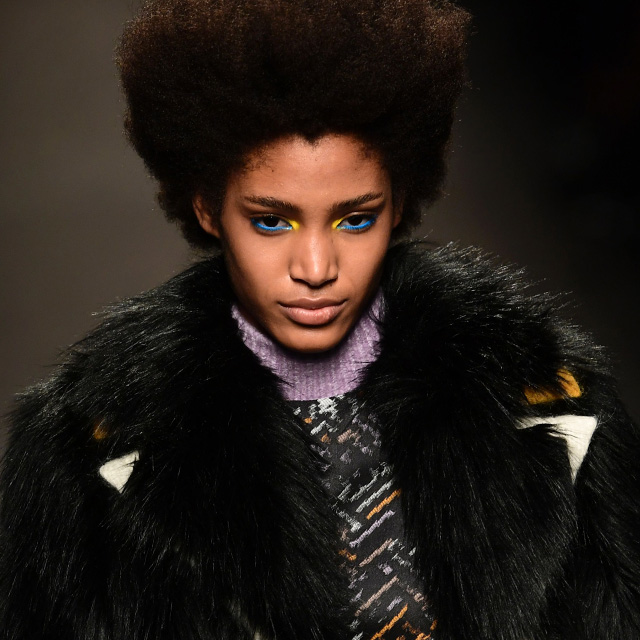 More beauty trends ahead...
10 Best hair at the Oscars 2017
4 Beauty trends at New York Fashion Week AW2017