Here's Laneige Global Makeup Trainer, Cat Koh's guide to the only major Korean beauty trends you need to know in 2016
1. Gwang makeup is a thing
For the face, what was once dewy and glowing is now slightly matte. Skin hydration is key - think healthy, beautiful skin that's gwang or naturally lit from within.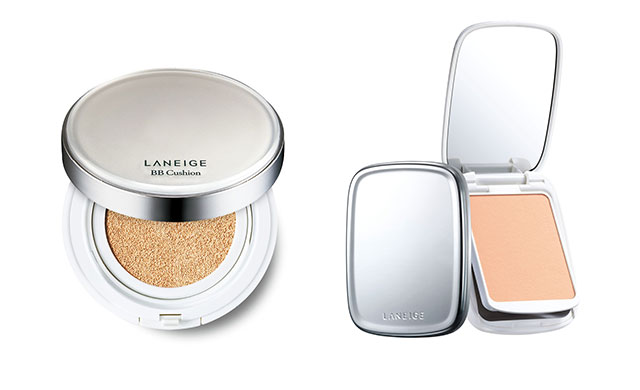 Cat's tip: "Using a puff cushion, pat all over the face to create an even complexion. This time, instead of that all-over glow, you'll want to create a 3D effect by keeping only the centre of your face dewy and patting the sides of the face up to the temples using powder."
2. The spin on the Gradation lip
Good news is, the famous two-tone lip we've spent so much time mastering, is still a hit. The trend however, is now more feminine than youthful and transitions from neon, vivid colours to moisture-infused bright reds.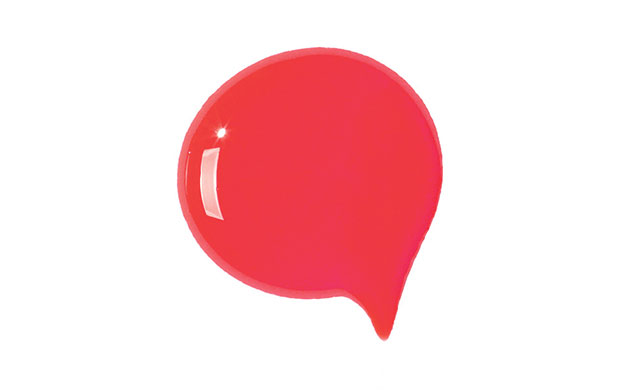 Cat's tip: "Pat BB cushion around the lips before applying an intense lip gel, gently smoothing the product outwards to create a two-tone finish. I like to use what I call the umppa, umppa method - simply purse your lips together to pronounce the words - it distributes the colour so it's vivid on the inside and natural on the outside!"
3. Ae-gyo-sal is the new buzzword
We're referring to the new under eye makeup here, but not as you know it.
Cat's tip: "You've been adding shimmer to the inner corners of your eyes - this time, add shimmer to the bottom lash lines to create a 'teary' effect. This is very feminine, and adds an almost vulnerable quality to your look."
4. Peach blossom is in season
When it comes to eyeshadow, think reddish hues, which are more doable than you think, coupled with neutral shades of pinkish brown for depth.
Cat's tip: "Try a cashmere coral eye shadow, which won't send you running for the hills. Use the lighter colour on the eyeball for a bigger-eye effect, followed by the under eye makeup we discussed."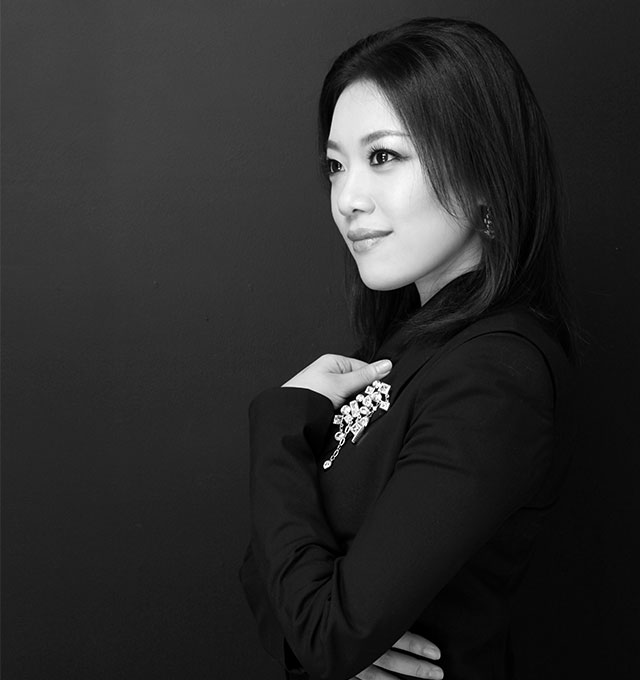 5. Puppy eyes that get away with anything
Think slightly drooping eyeliner, a version of the cat's eye that's more feminine and subtle than Amy Winehouse. It's about creating 'smiling eyes' here.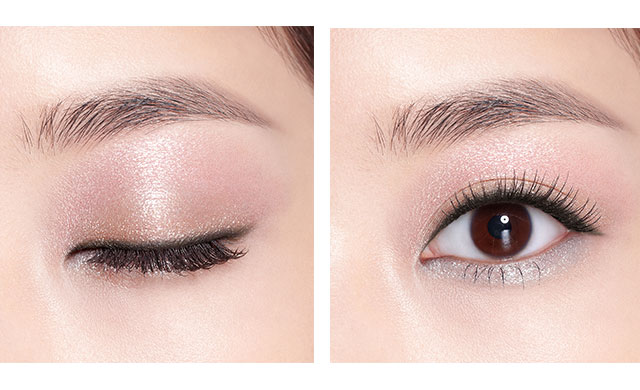 Cat's tip: "Fill gaps between lashes for instantly defined eyes. Using a liner, extend a small winged tip just past the eyes a little - it's really that simple. Finish off with coats of mascara, applied in a zig-zag motion. This year, you're aiming for volume and curl when it comes to your lashes."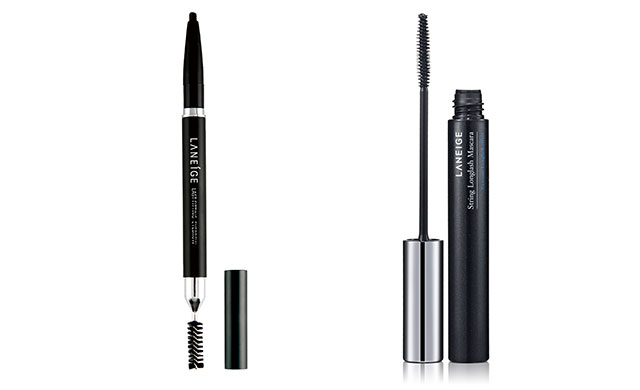 6. The grown-up blush
The blush has graduated from the apples of the cheeks to a slightly higher position on the face for once again, a more feminine look.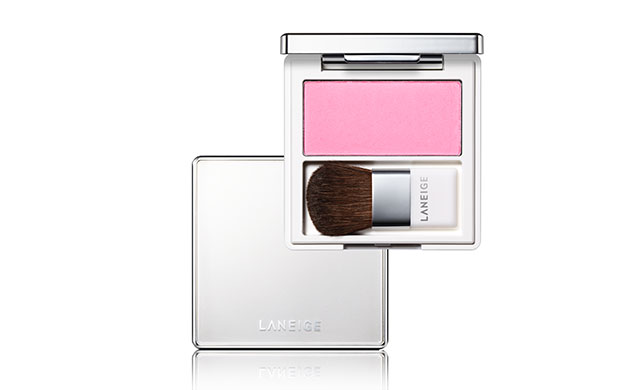 Cat's tip: "Aim for the point at the outer corners of your eyes, above your nose. Apply in tapping motions - the high point creates a youthful, more feminine look. If you've applied too much blush, simply press the BB cushion on to mix the blush and base makeup for a dewy effect."
7. The future of straight brows
Imagine our relief when Cat confirms the brows we've spent the better part of 2015 perfecting, is still a trend - cue the sighs of relief. The only update it gets is a slightly rounder tip - that, we can live with.
Cat's tip: "The new brow trend is only slightly rounder, longer and thinner just to make it look even more natural. Fill gaps with pencil or shadow, although I prefer the latter for a natural finish."
All featured products are available at Laneige boutiques and counters nationwide.