Headed off for the holidays? We're jealous! Whether you're soaking up the sun on a beach resort getaway or you're exploring cityscapes across the world, we know it's going to be absolutely amazing.
Do you know what's not amazing, though? Breaking out on holiday. You know what else isn't great? Developing an allergic reaction to the water in your hotel. And with that terrible segue, we're onto today's topic: How do you keep your skin happy, healthy, and glowing no matter the location?
Ahead, we've compiled six of the biggest do's and don'ts to heed while you head off on vacation:
Do: Pare back your routine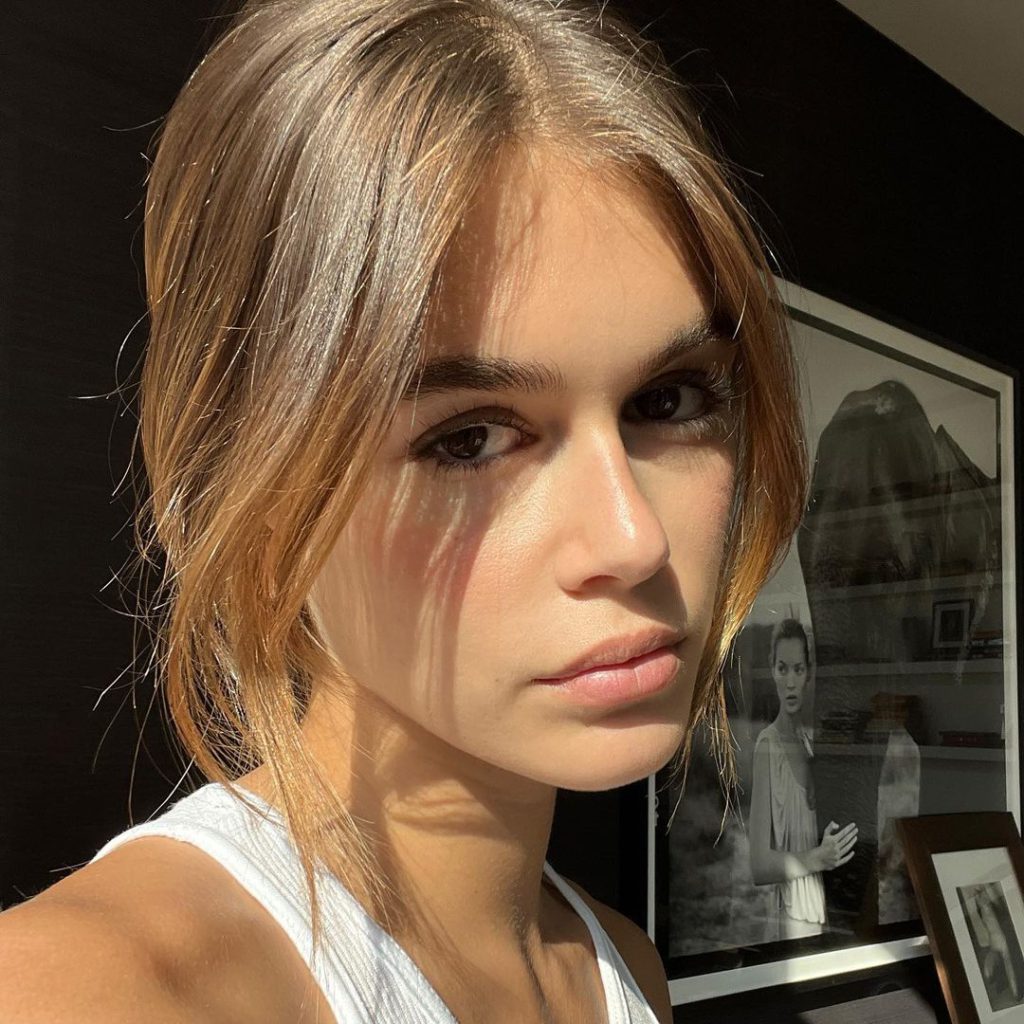 Let's be real—nobody has the patience nor the check-in space to bring their entire beauty routine on holiday with them (if you do, we concede—stuff your bag to your heart's content!). So, when packing your skincare, it's best to bring the very basics.
What are the basics, you ask? Well, it depends on where you're going. Headed somewhere hot? The essentials would probably include a toner, a lightweight gel moisturiser, and sunscreen. For cold weather, your basic skincare would include a richer moisturiser, a multitasking hydrating essence, face oils, and sunscreen.
If that hasn't narrowed things down, think about it this way instead—if you wouldn't use it after a late night out, it stays home. Alternatively, if you want the best of both worlds, consider getting your go-tos in travel sizes so that you don't have to compromise on your routine while you're away.
Don't: Use travel containers
View this post on Instagram
While travel containers can be great (and space-saving) for some products, it's not an ideal solution. For starters, the container has to be sterile before you transfer your products—you just don't know whether the preservatives in your products are formulated to tolerate whatever is left in your container.
Secondly, not every container is compatible with your skincare. Glass generally tends to be a good bet, but it may be a little too fragile for travel. Plastics, on the other hand, can react with the ingredients in your skincare. For example, sunscreen ingredients can soak into the plastic (thus lowering your SPF protection) and can even dissolve your containers.
In short, your best bet is, again, to shop your go-tos in travel sizes. If you'd like bang for your buck, you're in luck—the holiday season is rife with incredible travel sets to score. Here are some of our picks: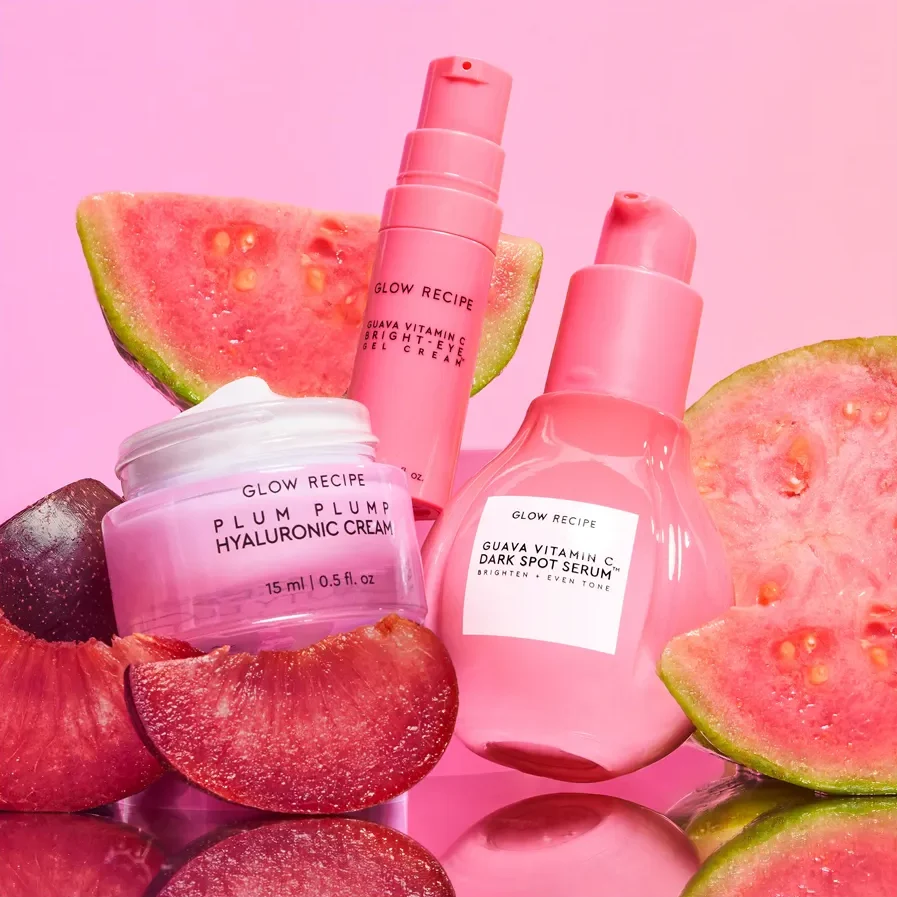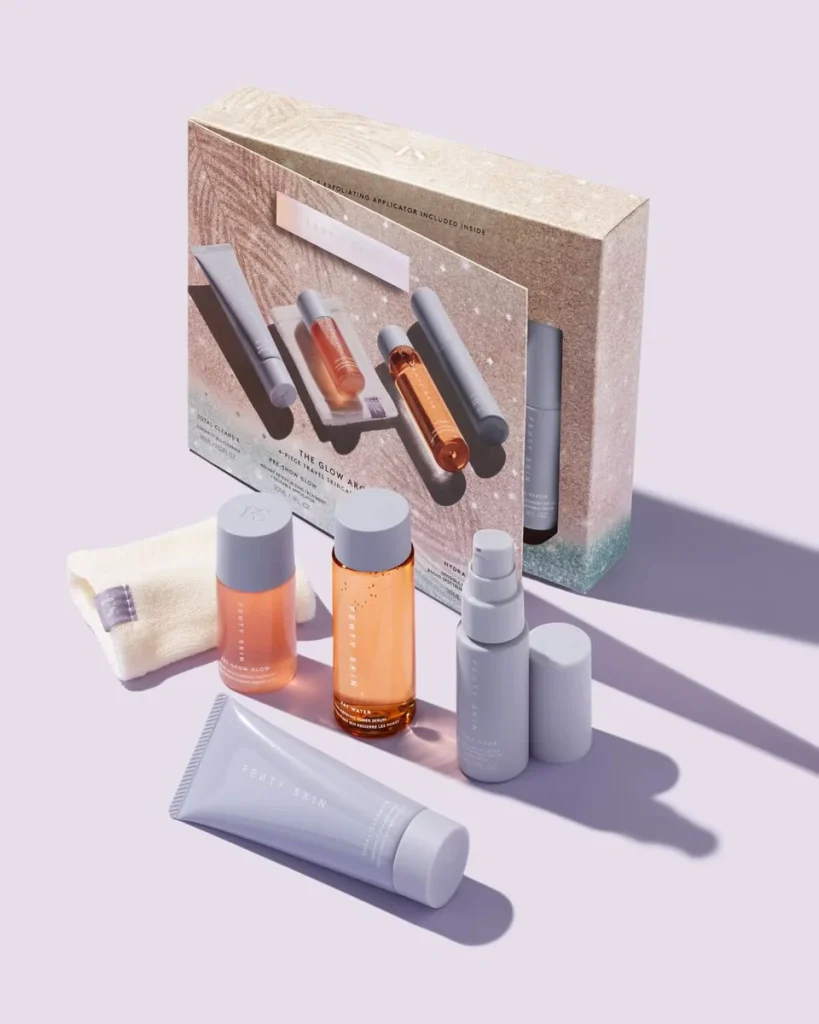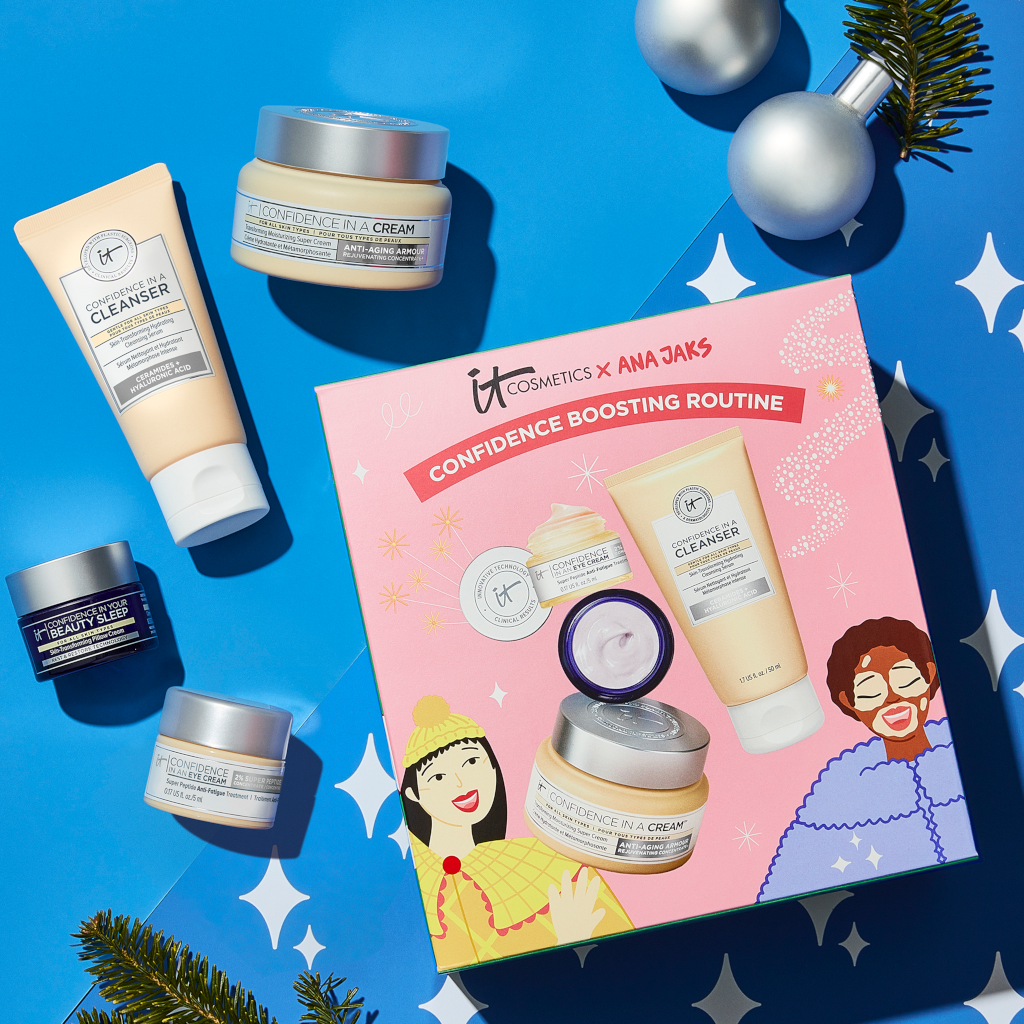 Do: Focus on barrier-fortifying ingredients
View this post on Instagram
As we mentioned, travelling can be tough on your skin. Specifically, the sheer exhaustion from travelling can leave your skin looking dry and dull and vulnerable to irritation. Worse yet, if you're unfortunate enough to be sensitive to water changes, hard water can leave your skin barrier thoroughly depleted.
It is, therefore, important to ditch harsh or potent actives in lieu of hydrating and barrier-repairing staples like ceramides and hyaluronic acid.
Here are some of our barrier-friendly favourites: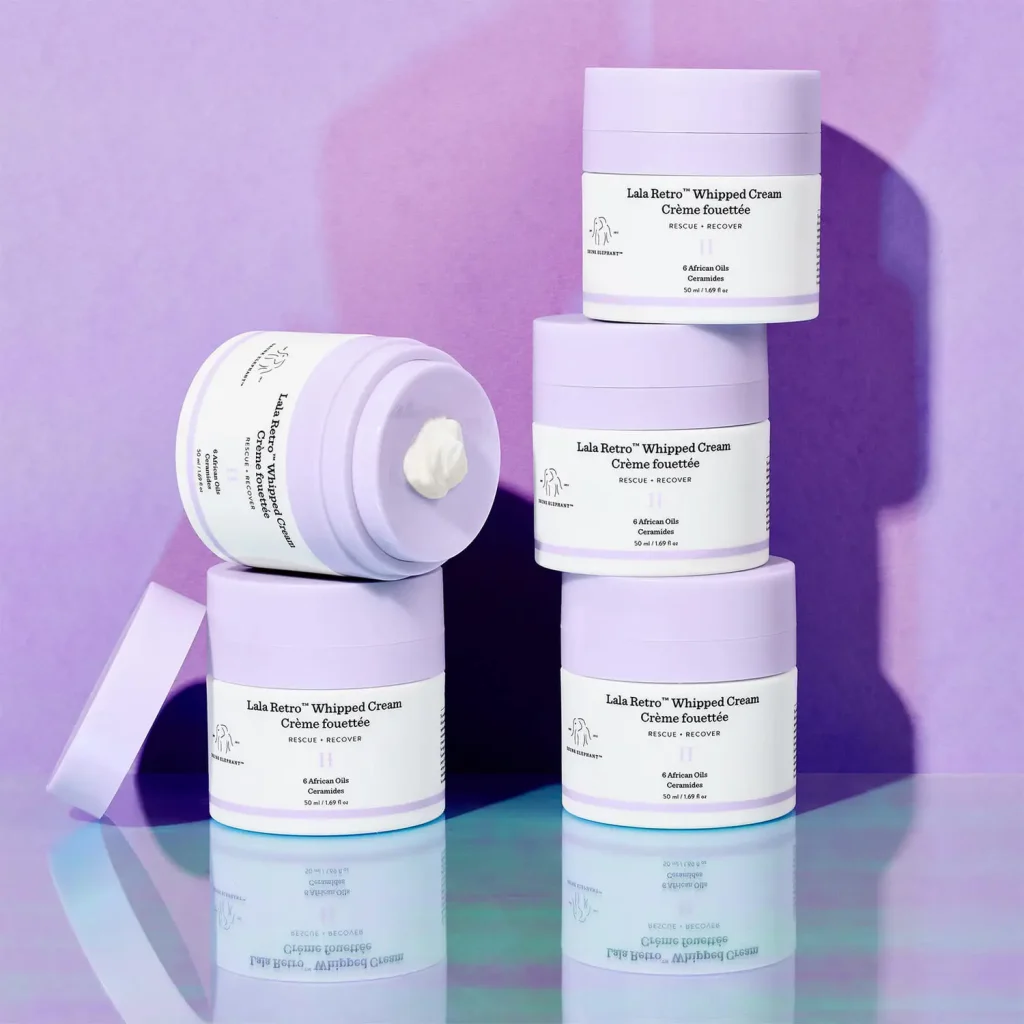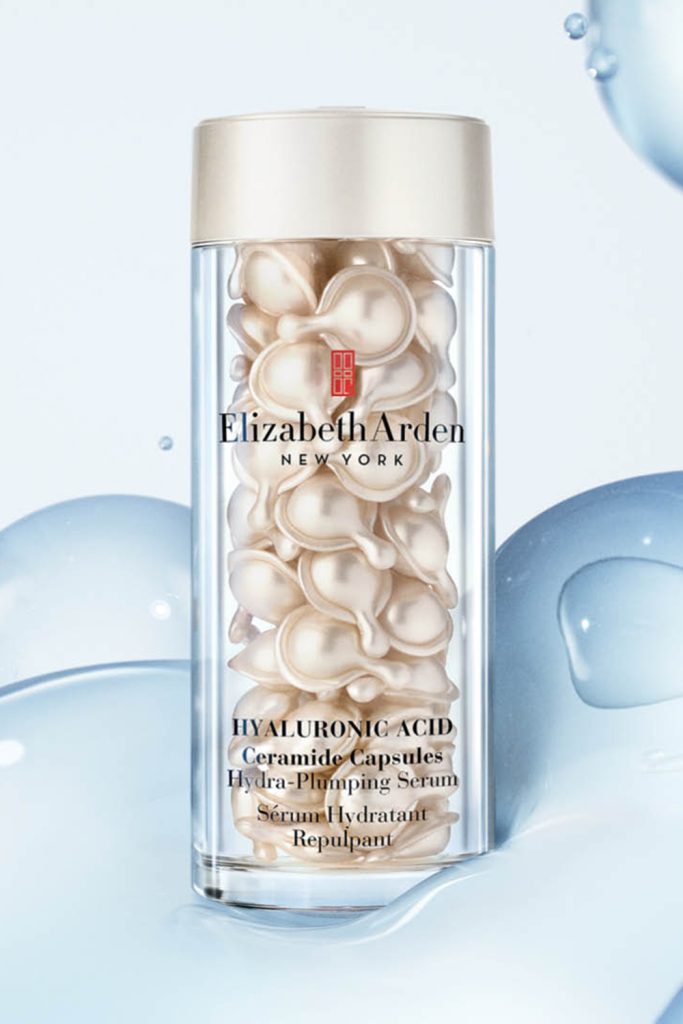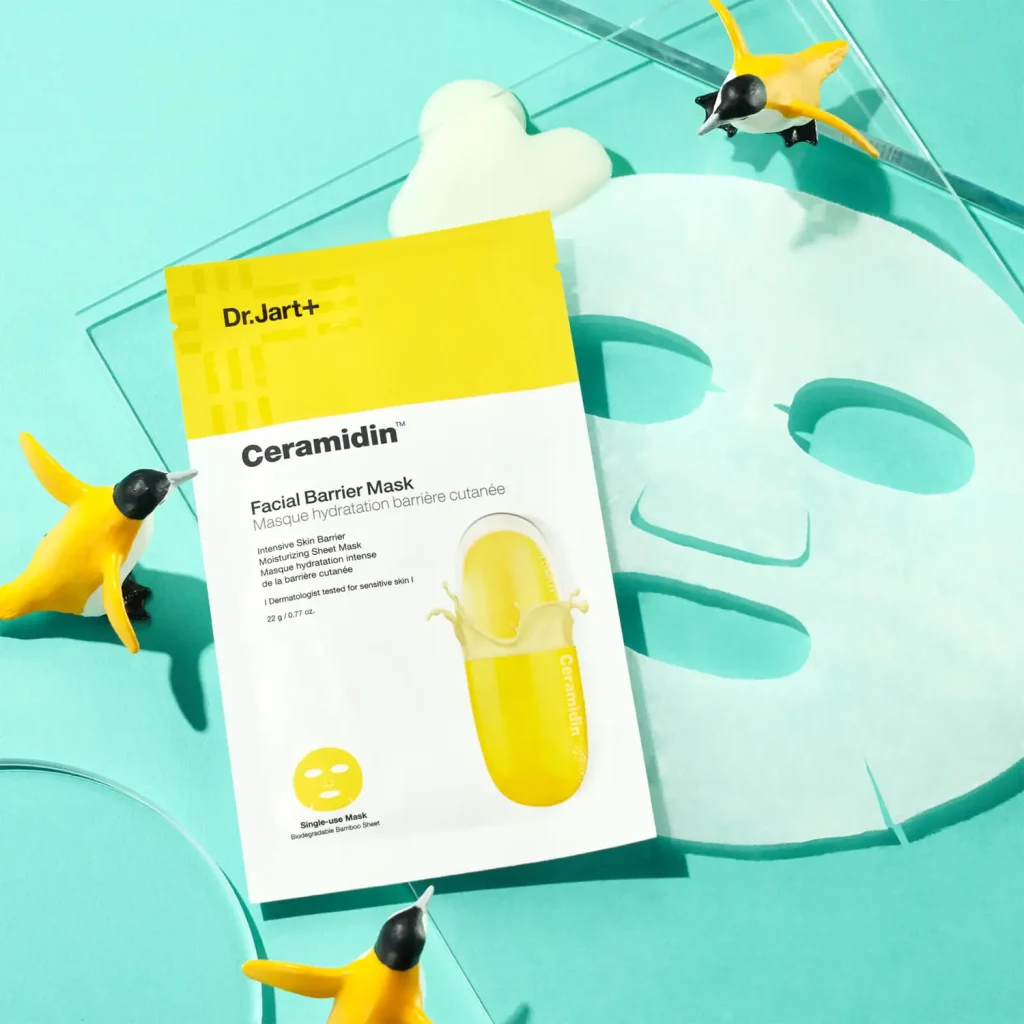 NOTE: You can still use your usual actives, just reign it in a little bit—at least until your skin acclimatises to its new environment!
Don't: Try new products
View this post on Instagram
Newsflash: If you thought breaking out from a new product was bad back home, it's even worse now that your skin is worn out from your travels.
When travelling, try to stick to your old familiars as much as possible, or at least look for climate-suited products with similar formulations to your go-tos.
Do: Drink plenty of water
View this post on Instagram
Water is essential in your everyday routine anyway, but it's especially important to top up on hydration when you're travelling. As usual, you'll want to drink at least eight glasses of water a day to keep your skin (and body) happy on your travels.
For more skincare stories like this, click here.