Toners have come a long way from their inception—gone are the days of drying, alcohol-based formulations and in is an era of multi-tasking goodness. Packed with hydrating, smoothing, and brightening benefits, they're a must-have step in any skincare routine.
We've rounded up some of the most sophisticated formulations we've found on the modern market, for every skin type—from Laneige's vitamin C-rich concoction to SK-II's cult-classic favourite, find our favourites ahead:
SK-II Facial Treatment Clear Lotion

For: Skin with visibly large pores
Your skin would love: PITERA, of course!
The gist: There are over 50 reasons why SK-II's PITERA is so popular. There are over 50 micro-nutrients in this natural bio-ingredient that helps reduce the appearance of uneven skin tone, dark spots, and pores. That aside, it makes your skincare regime worthwhile by removing stubborn impurities to prepare your skin for all the goodness (serums, creams, you name it!) that follows.
RM207, available at LazMall
Decorte AQ Meliority Intensive Revitalizing Emulsion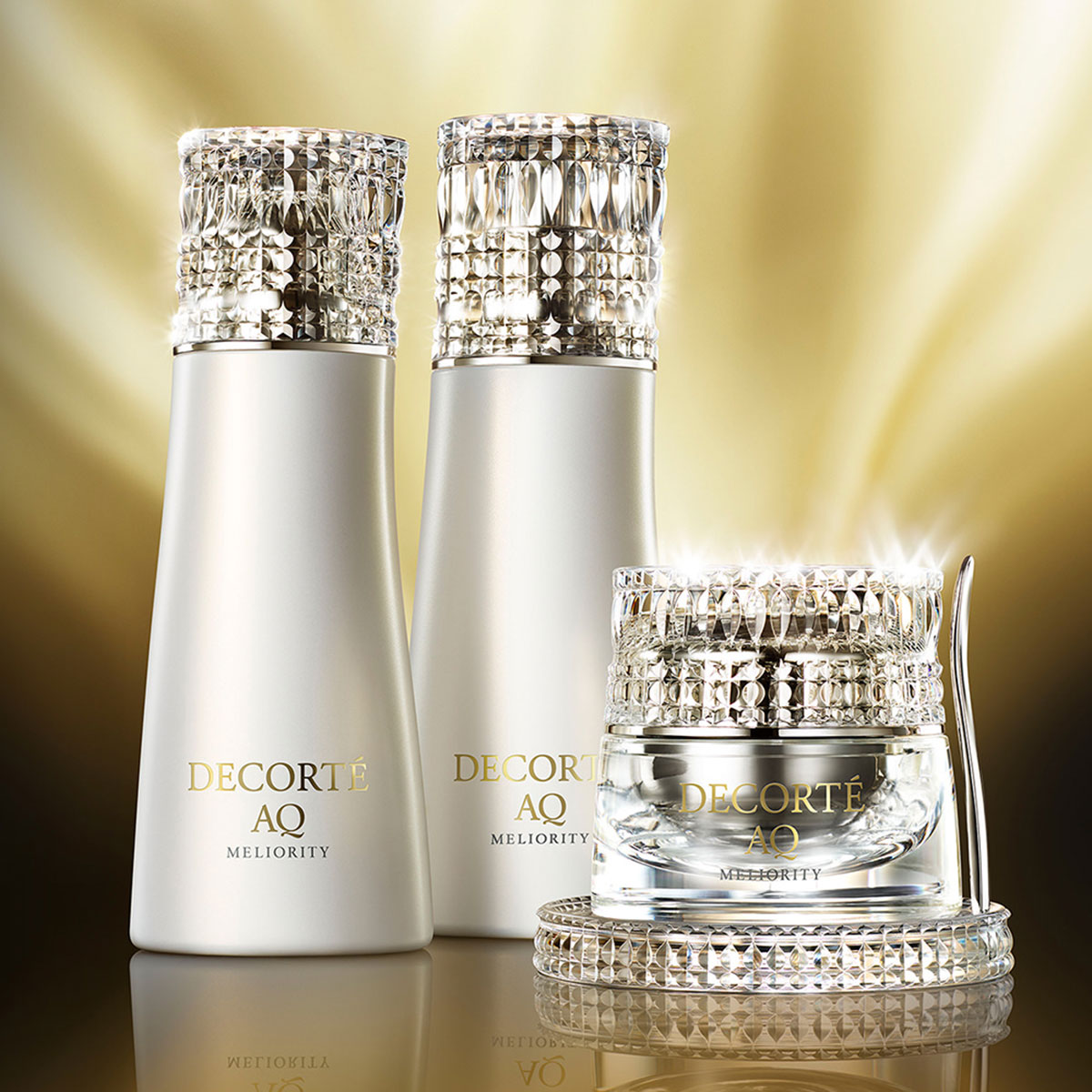 For: Those who don't mind splurging for beautiful skin
Your skin would love: Benifuuki green tea extract, sandalwood extract and glycerin
The gist: The AQ Meliority range may cost a pretty penny but, for its impressive ingredient list, you're paying for some serious time-rewinding effects. Rare Benifuuki green tea extract boasts regenerative properties, and the fast-absorbing formula leaves the skin softer and more refined.
Available at Decorté counters.
Laneige Radian-C Advanced Effector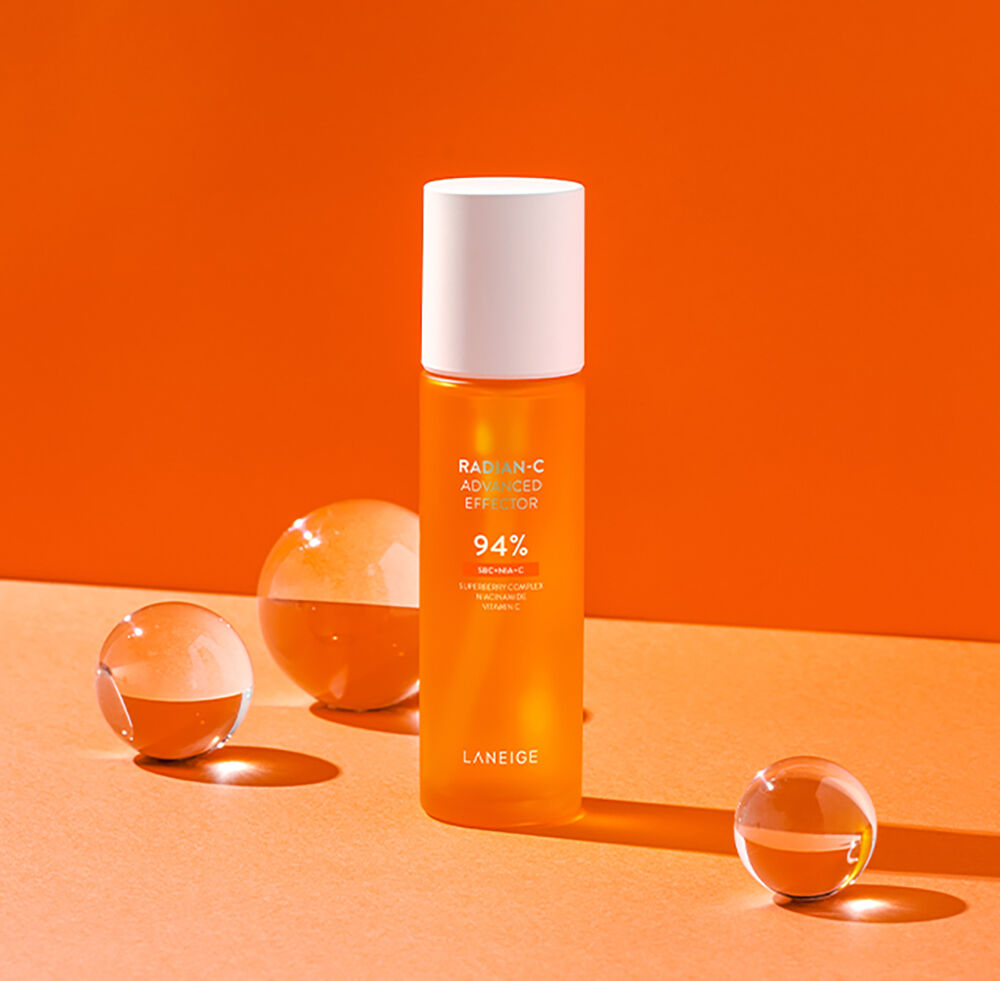 For:  Dull, blemished skin in need of a brightening boost
Your skin would love: Acerola extract and acai berry extract
The gist: Laneige's antioxidant-fortified toner uses a triple-vitamin and super berry blend to brighten lacklustre complexions while smoothing out uneven textures across the planes of the face.
RM 190, available at Sephora
Tatcha The Texture Tonic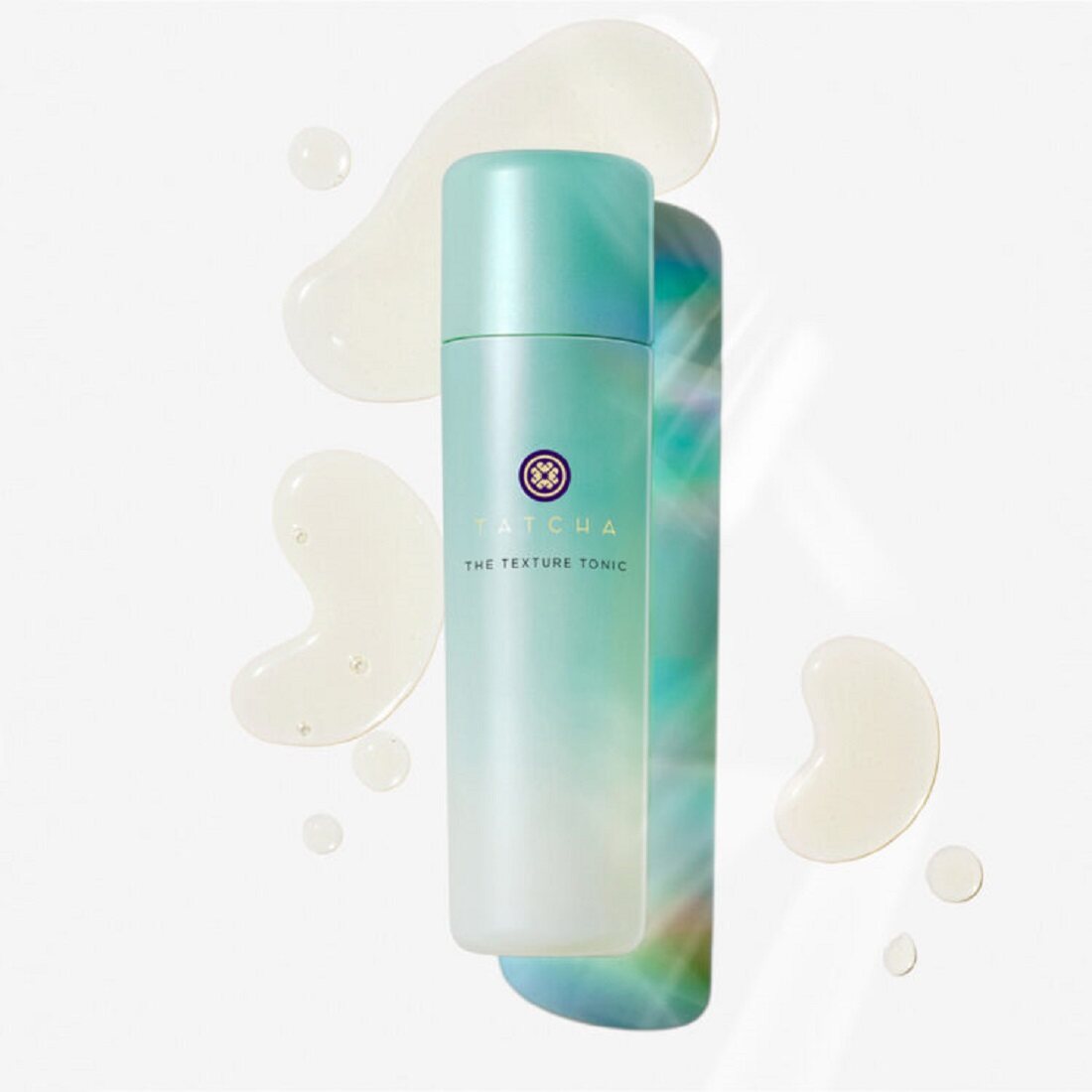 For: Sensitive, oily skin types
Your skin would love: Wild rose extract, Japanese mugwort and niacinamide
The gist: Drawing from the traditional Japanese practice of applying a watery lotion to cleanse and strengthen your complexion, The Texture Tonic features nourishing ingredients like Japanese Mugwort, which gently exfoliate your skin and decongest your pores without stripping your skin of natural moisture.
RM 285, available at Sephora
Glow Recipe Watermelon Glow PHA + BHA Pore-Tight Toner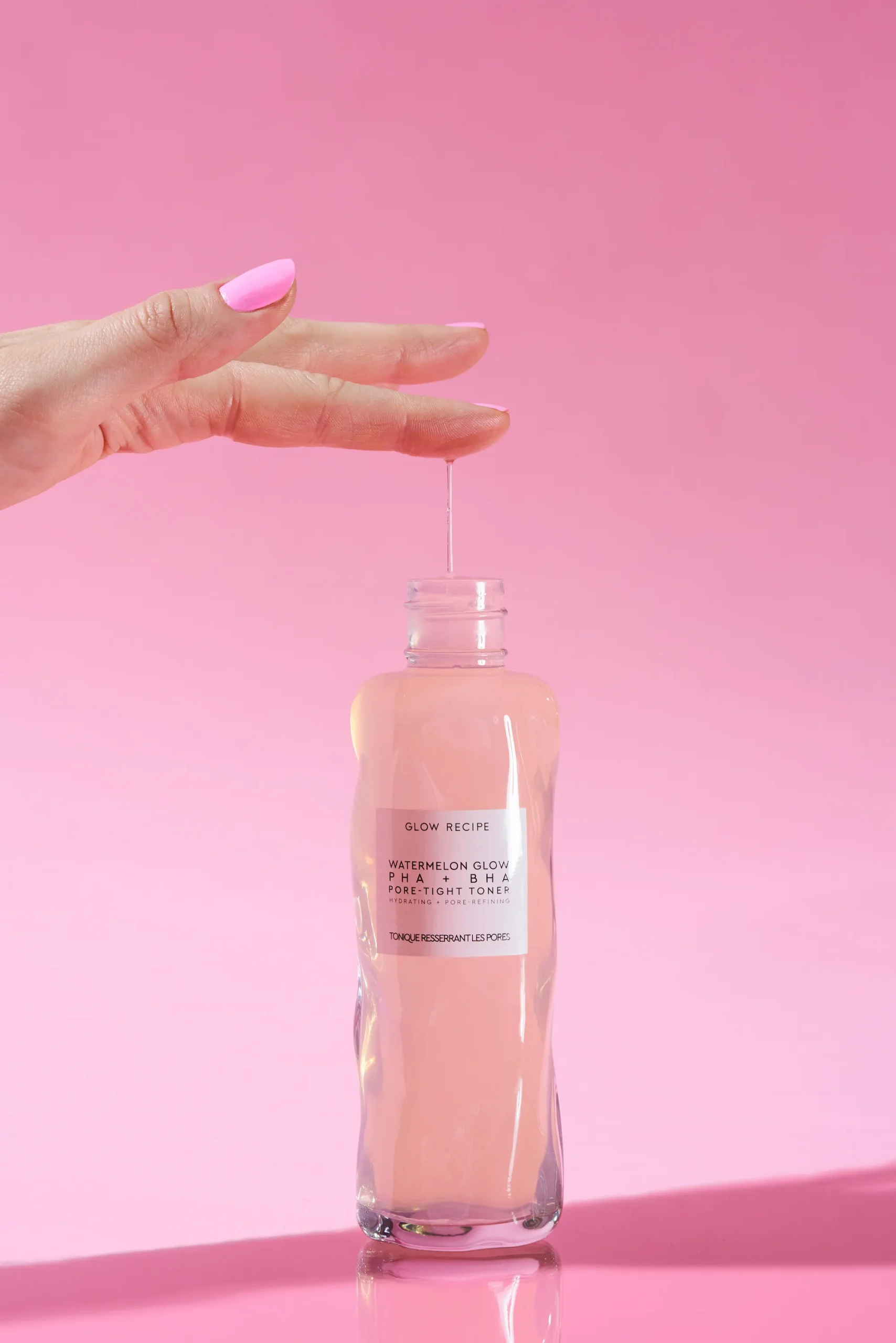 For: Pores in need of a tightening service
Your skin would love: Willow bark, hyaluronic acid and watermelon extract
The gist: Taking pride in your skincare is a year-round thing. Enriched with cactus water and willow bark extract, this light, hydrating toner makes for smooth, glowing skin. By helping to unblock and shrink clogged pores, this toner leaves your complexion looking brighter and more camera-ready.
RM 160, available at Sephora
Elemis Superfood Kefir-Tea Mist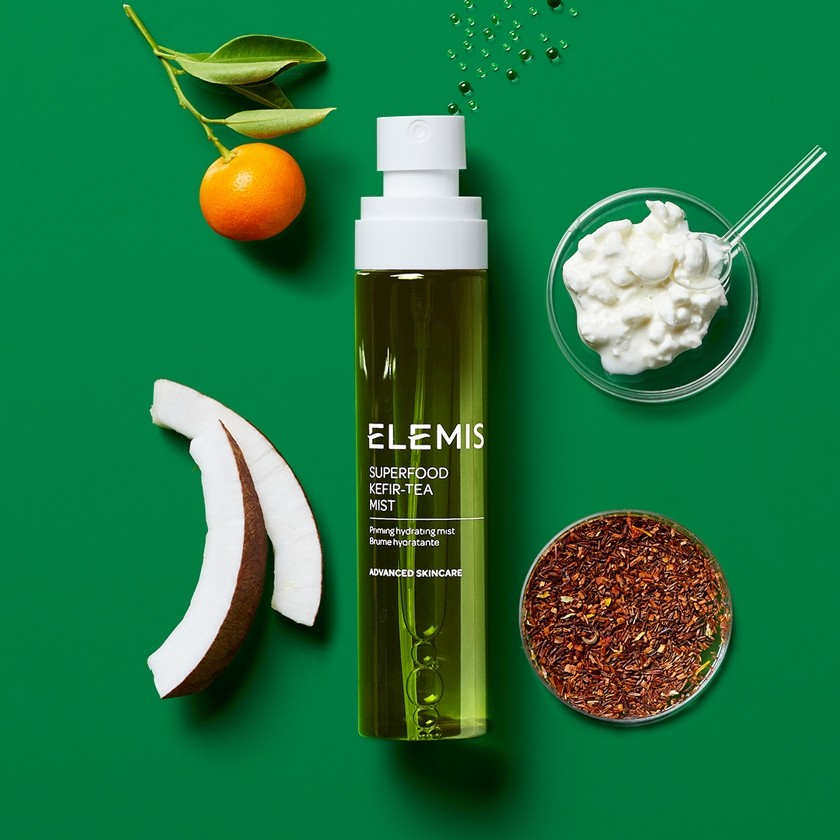 For: People who value efficiency
Your skin would love: Vegan Kefir Ferment, Coconut Water and Rooibos Tea
The gist: Elemis' Kefir-Tea Mist is actually a four-in-one treatment mist that hydrates, tones, primes and sets makeup—perfect for those who are on the go all the time. Enriched with Kefir and Rooibos tea, this nourishing formula keeps your skin looking dewy and supple all day long.
RM 150, available at Sephora
Kiehl's Calendula Herbal-Extract Toner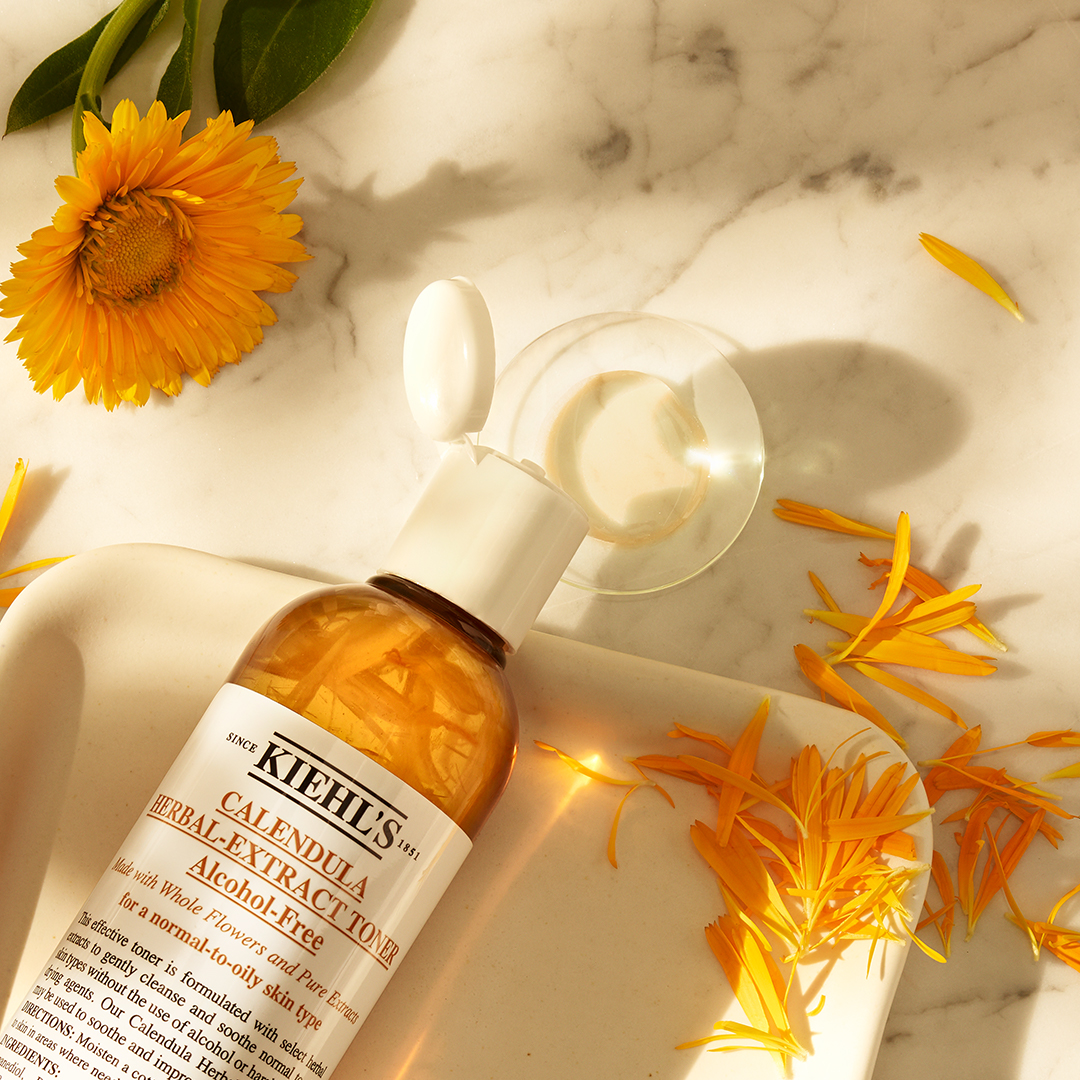 For: Normal to oily skin types
Your skin would love: Calendula extracts, allantoin, greater burdock
The gist: Don't like the tight, tingling sensation that comes with certain toners? Opt for this alcohol-free toner that doesn't have harsh synthetic drying agents to soothe your skin right after cleansing. The antioxidants in calendula extracts work as a natural antiseptic and also prevent skin from drying out.
RM95, available at Kiehl's stores
Pixi Milky Toner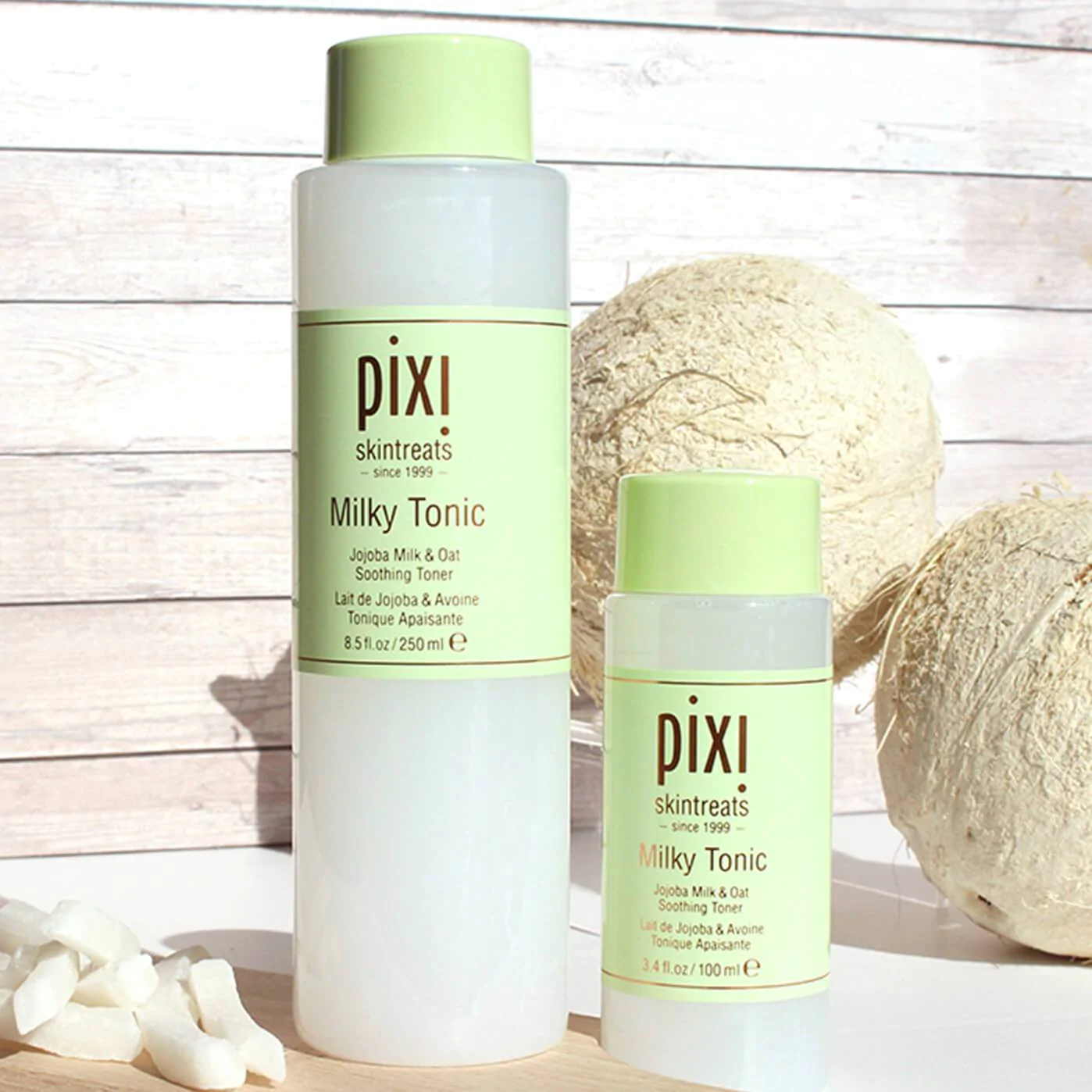 For: Skin that's hard to please
Your skin would love: Matricaria flower water, jojoba seed oil, oat extract among other botanical extracts
The gist: Got sensitive skin that will not settle for merely any toner? Try this alcohol-free version—jojoba milk helps to rehydrate and nourish skin, oat extract soothes sensitive skin, and green tea adds a kick of antioxidants.
RM70, available at Sephora
The Inkey List Glycolic Acid Toner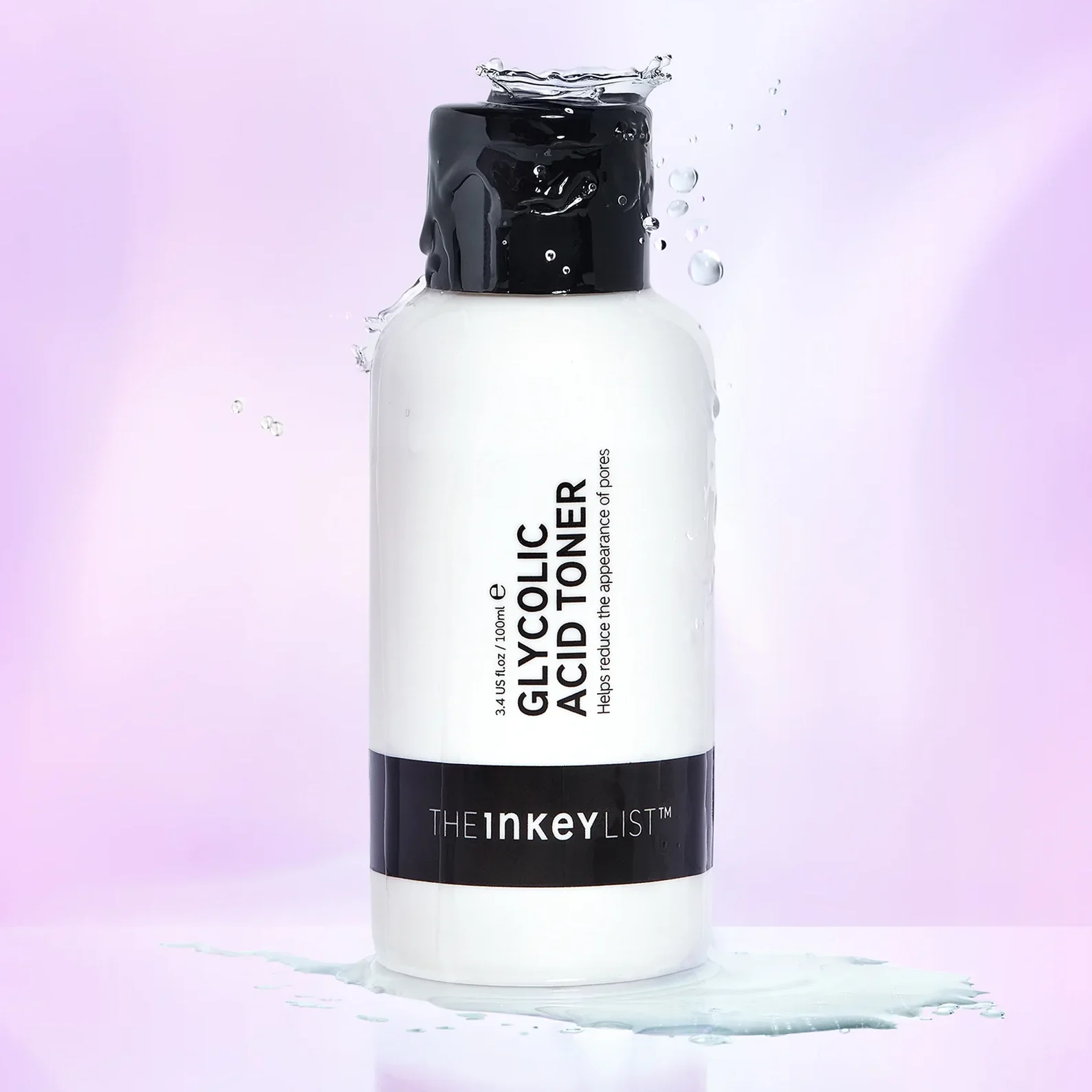 For: Those who don't intend to spend a bomb
Your skin would love: Sugar cane-derived glycolic acid and witch hazel water
The gist: If you're looking for an AHA toner that gently exfoliates without stinging your skin, try this lightweight toner that helps remove dead skin cells and improve cell turnover.
RM50, available at Sephora