The newest version of an iconic scent attempts to recreate history
The year was 1994 when Calvin Klein launched the first bottle of CK One. And as they say, the rest was history. Through clever marketing and timely serendipity, the unisex scent (first of its kind) bottled in a minimal flask sky-rocketed in popularity. The nineties according to Calvin Klein was a decade of titillating advertising that milked controversy in a way never before seen and a generation that smelled the same.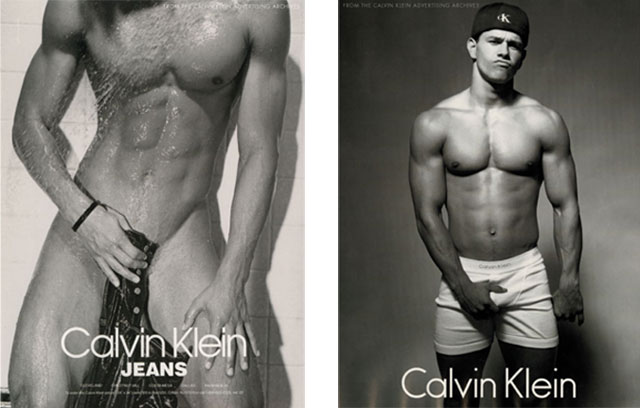 CK One became "The One". It was the fragrance that everybody was talking about, the one everybody wanted, the one everybody wore. More than 20 years on, right here in 2017, Calvin Klein is looking for that same success. Can a cult-following be replicated?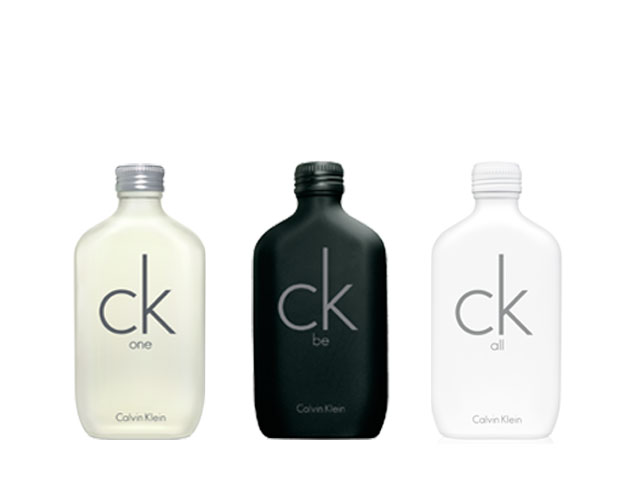 CK All marks a new chapter in the story. Joining the one and another that was meant to be; the family expands. Between the pages of youthful rebellion and raw acceptance, an urgent message of inclusivity melds into the spine. Assumptions, barriers and designation are stripped away: This fragrance is a blank canvas that represents modern fluidity. 
CK All for all.
To be worn by all, gender roles and societal conventions are crushed by design. Turns out, the smell of self-expression is citrus woody amber. More complex than the original, more faceted than before, CK All modernises freshness in a vision for the youth of today.
First whiffs bring about sparkling top notes of bergamot, mandarin and grapefruit that intermingle with a cord of sweet rhubarb. This is balanced by a grounding warmth by way of amber, musk and vetiver. The citrusy green tea signature of its predecessor is retained but Paradisone (a synthetic molecular addition) lends a refreshed and crisp nuance.
Its iconic flask-shaped bottle will need no reintroduction. A clean slate of spotless white is a universal call to write no labels but to leave a mark. As with the classic, all is about expressing the self. 
Be part of the new movement. Be one. Be all. Just be.
CK All can be found on all CK Fragrance counters nationwide. The newest edition of the iconic unisex scent retails for RM239 (100ml) and RM329 (200ml).