La Prairie Line Interception Power Duo is formulated to work against all types of wrinkles day to night
Expression lines are formed as life is lived but this doesn't mean you need to stop living in an effort to prevent crow's feet, worry lines, eyebrow furrows and smile lines from forming on your face.
La Prairie's latest miracle worker – the Line Interception Power Duo – is the intervention you need to target wrinkles and smooth out the creases that are already there. Featuring two chambers in one, the product is designed to work on the skin specifically for your day needs and evening care.
During the day, our skin is exposed to various stimuli on the facial muscles and environmental factors such as harmful UV rays and infrared radiation. This prolonged exposure can lead to premature ageing over time. Hence, the day cream contains three different peptides to inhibit the signalling pathway and help prevent the formation of fine lines. It also has a SPF 30, UVA and IRA protection content.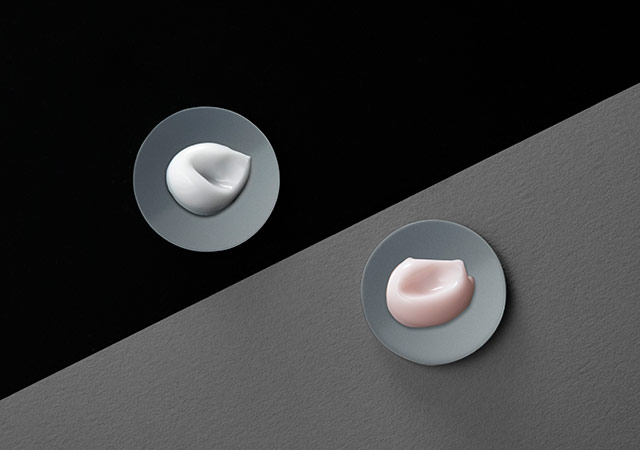 As evening time is when the skin begins its repairing process, the night cream helps the regeneration work more efficiently and counteracts against the impact of the daily aggressions. It is formulated with anti-wrinkle peptides that help stimulate the production of collagen, elastin and hyaluronic acid while strengthen the extracellular matrix. Furthermore, the night cream supports the elimination of damaged proteins in the skin, so your face appears renewed and restored with youthfulness.
The Line Interception Power Duo works best together with the La Prairie Anti-Aging Rapid Response Booster for an effective fight against the dreaded wrinkles.
La Prairie Line Interception Power Duo is available from June 2017 onwards at La Prairie Isetan KLCC, Isetan The Gardens and Parkson Pavilion KL. Priced at RM1,690.
Related stories:
Tried and tested: La Prairie White Caviar Illuminating Pearl Infusion
La Prairie's new caviar-infused wonder is your best bet to youthful skin