The botanical beauty brand worth raving about will finally hit our shores this April
Outward beauty is a mirror to what happens on the inside. Beauty is health.
Grown Alchemist is an Australian botanical beauty brand founded by a pair of brothers—Keston and Jeremy Mujis—who share a fervent passion for the power of natural-organic alchemy. Together with their team of cosmetic chemists, they relentlessly pursue perfect organic skincare formulations comprising of natural technologies. Devoid of harmful artificial chemicals, products are not rejected by the body. Instead, the uniquely natural composition is utilised to their full potential to activate the skin's natural beauty.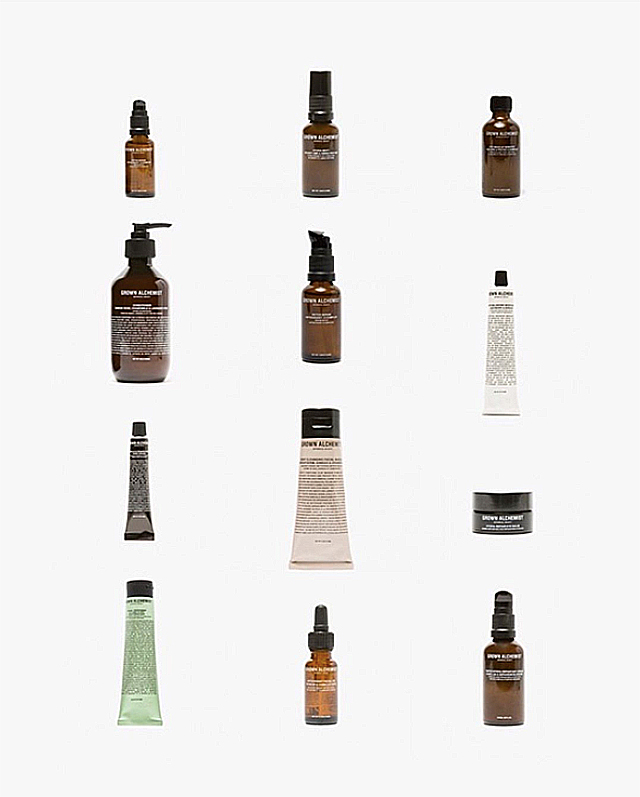 The Grown Alchemist philosophy proposes that true beauty lies within each of us, but can only be released within the ideal environment. To create those optimum conditions, healthy skin cells are key.
Enter the unique 3 stage skincare system: Cleanse, Detox, Activate. When products are used in this sequence, they work in synergy with the body's biology for maximum results.
01. CLEANSE
A correct cleansing ritual is step one in restoring cellular health.  Grown Alchemist's double cleanse system effectively removes impurities while preserving the natural water-binding agents that locks in hydration and prevents premature aging.
Organic, active ingredients communicate with skin's cellular structure to remove free radicals and toxins.This enables skin to optimally absorb products at a later stage. 
02. DETOX
This stage encompasses skin regeneration on all levels and targets the complete spectrum of oxidant damage, returning function, health and vitality to the skin.
The star product here is the Grown Alchemist Detox Serum—a lightweight, oil-free serum that can instantly be absorbed into the skin. Free radicals as a result of diet, pollution and UV rays are cleansed from the system.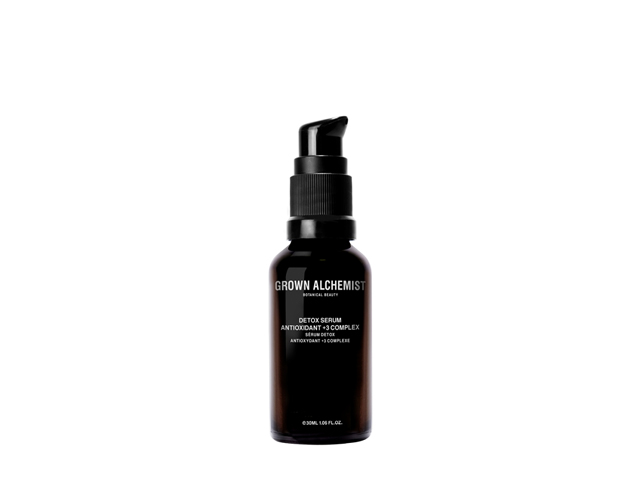 03. ACTIVATE
With skin detoxed and receptive, cutting edge ingredients such as natural peptides can be deployed to activate skin's true beauty. 
To target skin concerns such as cell decay and visible signs of aging, innovative formulations are incorporated to resource the body's ability to reinforce healthy cell development and optimise cell processes for ultimate age repair. This understanding natural-organic alchemy essentially allows products to act on skin's luminosity, collagen and elastin levels to deliver brighter, supple skin, and to curb the formation of wrinkles and tissue tears.
Grown Alchemist is available online at grown.com. From April 2017 onwards, find the brand at select Kens Apothecary boutiques (The Gardens, KLCC, and Bangsar Village).