It's a new pampering haven to get all your skincare and cosmetics needs sorted
A one-stop beauty destination - that's the promise of the new Clarins flagship store at Mid Valley Megamall. The red and white walls, and wood pattern interior invites you in for a quick respite and a beauty experience that centres on your needs. That is exactly what I took advantage of on a weekday recently, in the pretext of work. Wink!
At first glance, you will notice that this beauty store is bright and cheerful with its welcoming atmosphere. Clarins beauty advisors are on hand to greet each customer and take you through all your queries as well as introduce you to the brand's iconic bestsellers and latest stars. The 1,130-square foot boutique carries an expansive range of products and services including:
A sample wall to test, try and create your own skincare regime based on skin consultation done with Clarins Beauty Advisors
A travel zone to get your hands on compact sized essentials
A maternity corner for mothers to shop for pre-, during and post-natal care products
A makeup and vanity bar to play with new colours and get complimentary touch-ups
A gift-wrapping station to help you give a beautiful treat to your loved ones
What caught my attention was the dedicated OpenSpa area where you get to indulge in a series of 30-minute treatments. Perfect for those who are pressed for time but in need of a quick pampering - something that yours truly was desperately looking for. I sat down for the Youth Express treatment that incorporates a cleanse and a face massage with key products featured in the treatment including Clarins' Double Serum. My therapist was attentive to my facial concerns and worked to ease my issues. It was bliss to forget the world for a while and enjoy a skin-reviving indulgence in the care of a professional. Half an hour later, post-treatment my skin took on a luminous glow, which I was grateful for.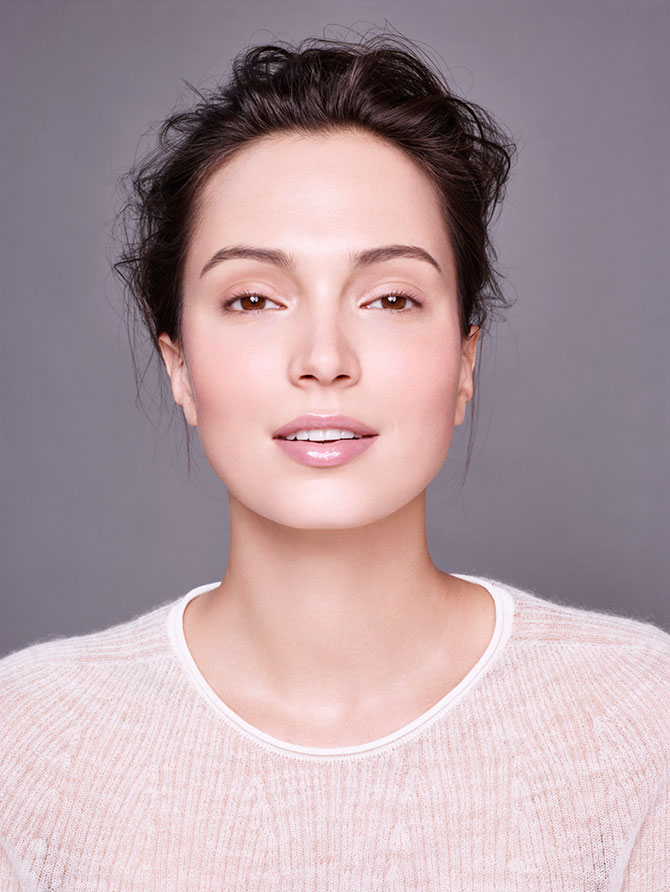 Clarins have always believed in listening, observing and analysing what a woman truly needs. This is reflected in all Clarins boutiques and spas worldwide, which you too can experience first hand at its new flagship store in Mid Valley Megamall.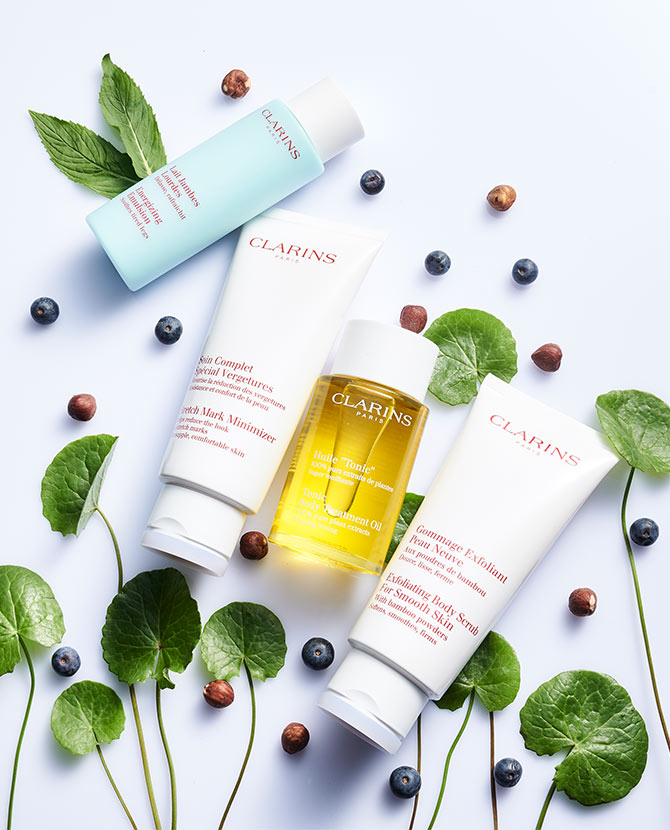 With nature as its source of inspiration, Clarins has always been devoted to the study of plant-based skincare, where you can be assured of products and services that are in respect of nature and the environment. The brand values biodiversity and protecting the environment in the pursuit of beauty. This philosophy ensures a 360-approach to your Clarins beauty experience that you can be proud to be part of.
Clarins flagship beauty store is located on the F-007, First Floor Centre Court, Mid Valley Megamall and can be contacted at +603-2201 9619. The OpenSpa 30-minute treatments are priced at RM80; see the full list of Clarins OpenSpa treatment menu here.