Chanel's iconic Coco Mademoiselle fragrance gets a revival this year.
Back in 2001 when Chanel's Coco Mademoiselle fragrance was launched, it quickly kickstarted the trend for unconventional scents thanks to its sensual composition. A two-tiered fragrance that combines the zest of citrus with the sophistication of patchouli, it was crafted for the rebellious woman who is the very definition of elegance. Fast forward 17 years later, the Coco Mademoiselle gets an update by way of added depth to its scent profile with a newly launched eau de parfum. Catered for those who aren't afriad to embrace their follies and passionate pursuits, the reinvented fragrance captivates with its strong character.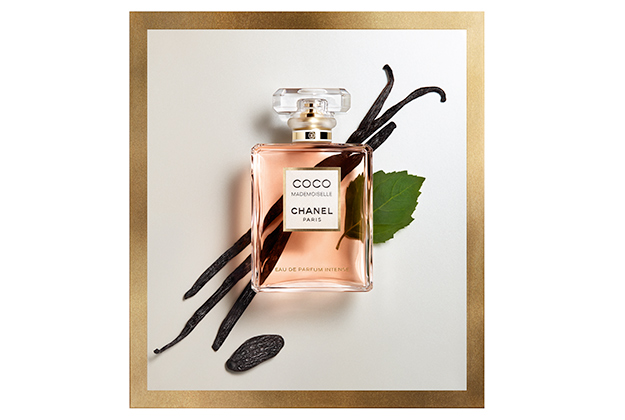 It might be an understatement that the Coco Mademoiselle Eau de Parfum Intense is taking sensuality up a notch. "I wanted to remain close to the original formula, while giving it a whole new dimension. I wanted to increase the proportions of fractionated patchouli. Push it to the limit. Unleash its power on the skin without altering the freshness of the top notes," said Olivier Polge, Chanel's Perfumer-Creator. The result is a heady scent comprising of citrusy and woody notes, accented with a fruity touch. At first whiff, Sicilian orange and Calabrian bergamot take charge, giving way to the magnetism of Indonesian patchouli, rose and jasmine. But what makes it stand out is the amber accords of Tonka bean and Madagascar vanilla absolutes — a subtle way of creating a whole new intensity to the patchouli without overwhelming it completely.
Below, the face of Coco Mademoiselle Keira Knightley stars in the latest film campaign for the fragrance: