In light of the merriest day of the year, Diptyque shares the festive warmth with its own animated tale told through its beautiful candle collection
On a cold winter's night, Henri found himself stuck in 34, Boulevard Saint-Germain (yes, the same boutique that inspired the Collection 34!). With no way of heading home to his family, he suddenly discovers the shop coming alive with a theatre show like no other. His night didn't seem so bad as he enjoys the magnificent spectacle before him in three scented acts.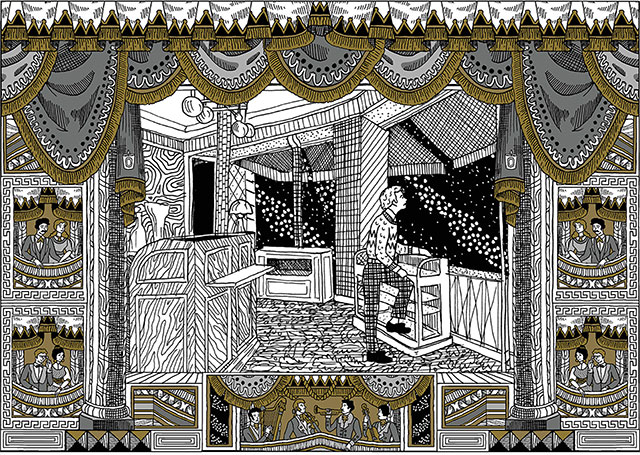 In Act 1, Henri is introduced to the 'Un Encens Étoilé' or Sparkling Incense. The sweet smell of vanilla lingers in the air with a hint of elemi and spicy cloves as well as incense.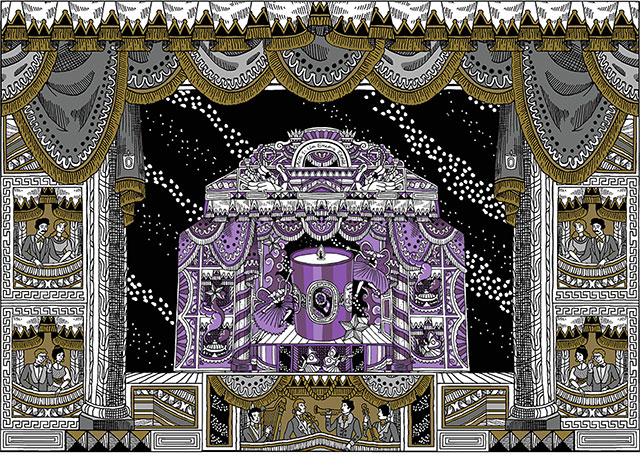 In Act 2, the 'Épices et Délices' or Delicious Spices brings about a savoury scent. The candle delights with warm gingerbread notes and tasty honey mixed with star anise.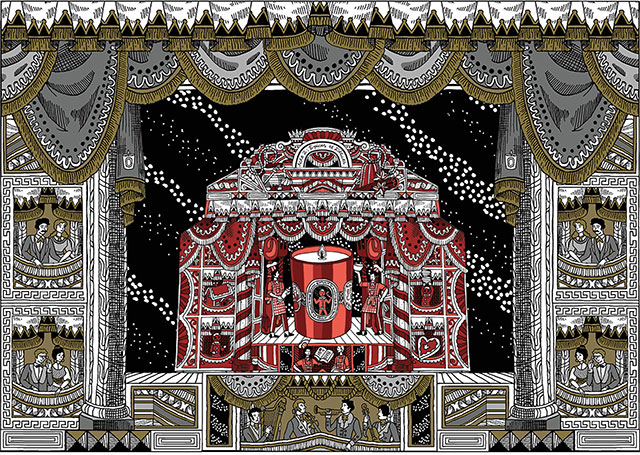 In Act 3, Henri gets a whiff of 'Le Roi Sapin' or The Festive Fir Tree. The fresh smell of a lush, pine-laden forest presents itself amidst woody tones of resin, cedar and patchouli.
Watch this story called 'A Night at Diptyque' unfolds in the short film below.
The 2016 edition of Diptyque's Winter collection features the works of Pierre Marie, a Parisian designer, who drew inspiration from nature, folklore and the brand's history. The eye-catching narrative can be also be seen in the following Holiday gift sets.
Diptyque candles are available from Kens Apothecary Bangsar Shopping Centre, Bangsar Village II, 1 Utama and KLCC. 
Related stories:
Diptyque's Collection 34 is a fashionable work of art
One-stop beauty: Kens Apothecary opens new boutique at 1 Utama