This month, watch out for vitamin C-infused skin saviours, superhero-themed makeup sets and more
This month's beauty memo is clear (quite literally)—it's high time to get your skin in check, and if you can't, there's a few good ways to fake it till you make it. 
Our favourite superstar ingredient to guarantee a radiant glow is making waves as of late. Vitamin C is back with all its antioxidant-filled glory—and fans include Chanel's new milky lotion and Ren's gel-cream moisturiser that's a lifesaver for ultra-sensitive skin. Speaking of skin brighteners, NY-based beauty label Malin+Goetz has finally made its foray into our shores and we're super stoked for its bestselling Brightening Enzyme Mask.
For makeup diehards, you'd love Fenty Beauty's latest bronzer for that sun-kissed look, and not forgetting—the limited-edition superhero drop from Sephora's collaboration with Marvel. 
Chanel LeBlanc Essence Lotion Healthy Light Creator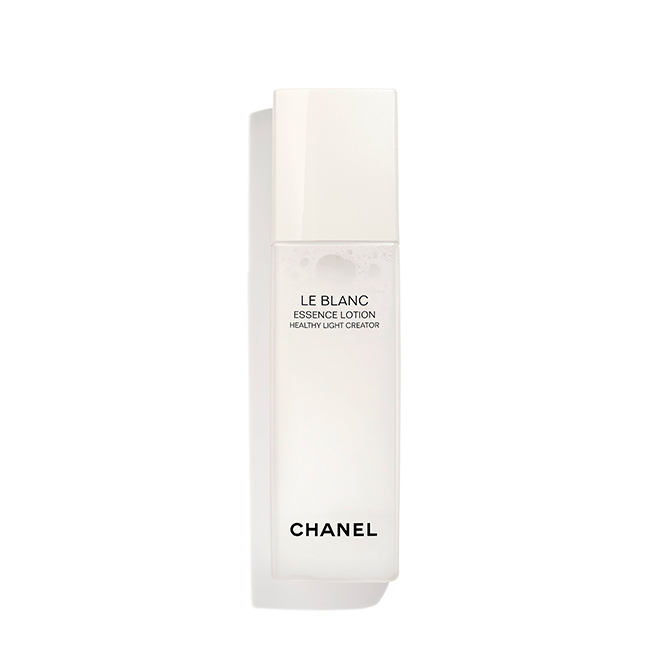 Chanel adds one new brightening lotion to its hit list in the form of the Le Blanc Essence Lotion Healthy Light Creator. Milky lotions aren't made for everyone but trust us when we say that this new formula should be on your beauty shelf this month.
Think of it as a multitasking lotion-essence—the Le Blanc Essence Lotion has ume flower extract for its skin lipid restoration benefits, and a vitamin C derivative to give skin that head-turning glow. Extra points go to its amazing texture—we'd use it solely for the sensorial experience and that says a lot.
Ren Radiance Glow Daily Vitamin C Gel Cream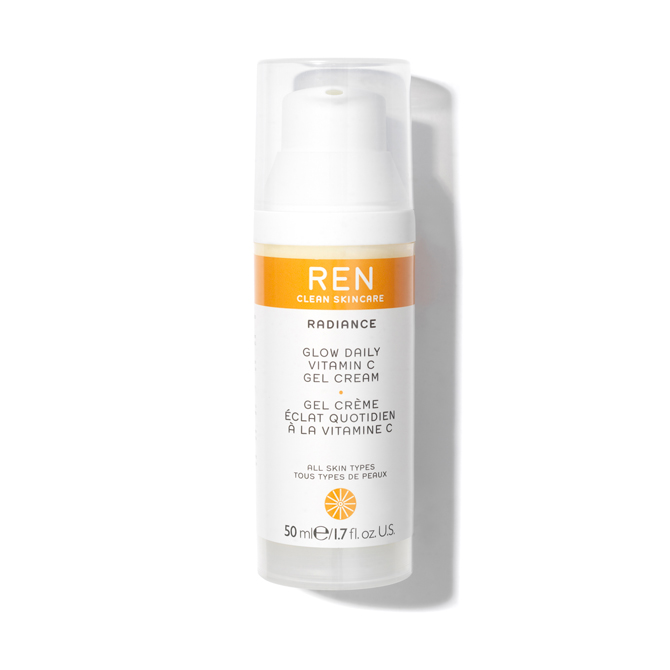 Beauty lovers with sensitive skin, this new vitamin C moisturiser is made for you. Read: no more worrying about your face getting all red and inflamed from trying out new brightening skincare. 
Ren's new magnesium-rich daily facial moisturiser has a stable form of vitamin C and tara pod extract to let your skin take centre stage—the former has antioxidants to defend skin against environmental aggressors, while the latter works with your skin's own ecosystem to smooth and refine the texture. Tip: we can also vouch for its efficacy with breakout-prone skin—its gel-cream texture is light enough to leave almost zero residue.
Malin+Goetz Brightening Enzyme Mask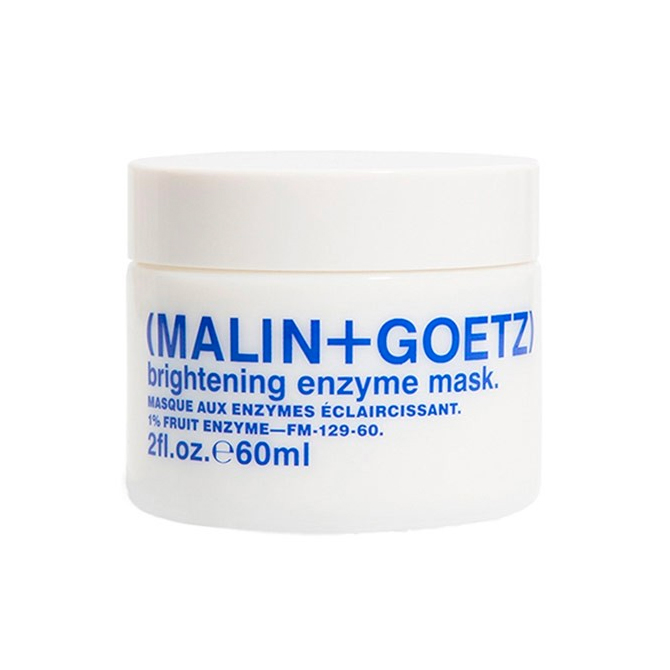 If we had to sum up this star product from New-York based beauty brand Malin+Goetz in a sentence, it'd be—a five-minute, fragrance-free, skin-brightening pack for all skin types. Those with seriously sensitive skin will love this two-in-one exfoliating gel mask.
This superfood formula has pomegranate and pumpkin enzymes, ginger, and botanically-derived AHAs to improve skin's clarity and tone. Worth noting is the paraben-, gluten- and sulfate-free formula. Personally, we can attest to its fragrance-free, brightening formula—score this if you want the literal I-woke-up-like-this glow (and if you love daytime masking).
Sisleyouth Anti-Pollution Cream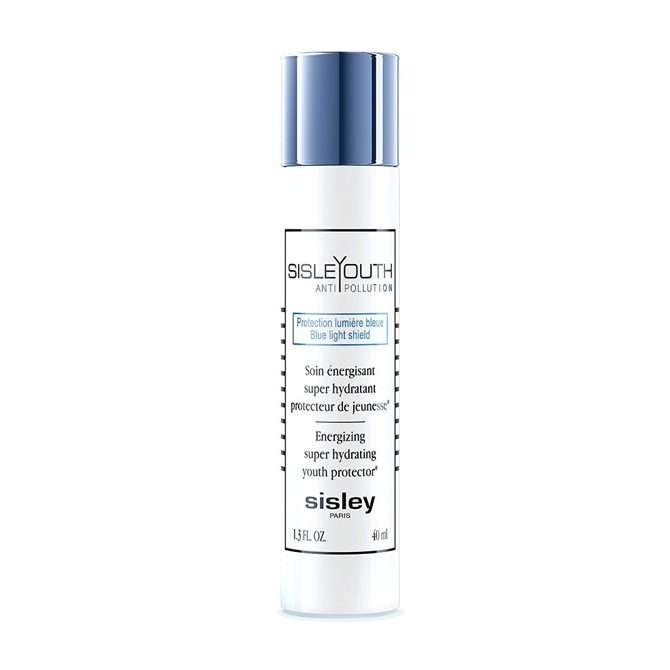 Just when you think you've got more than enough environmental pollutants to add on to your skin defence list, science out comes with yet another possible factor to accelerated skin ageing: blue light pollution. If reducing your ScreenTime isn't a priority just yet (which you should seriously reconsider), try the new SisleYouth Anti-Pollution Youth Protector.
Douse your skin with shea butter and extracts of gingko biloba ginseng, kiwi and organic buckwheat seed—it's been proven to intensely moisturise skin while strengthening its barrier function to prevent pollutants from wreaking havoc. The best part? It's tailored for both men and women—because great skin is for everyone.
Fenty Beauty Sun Stalk'R Instant Warmth Bronzer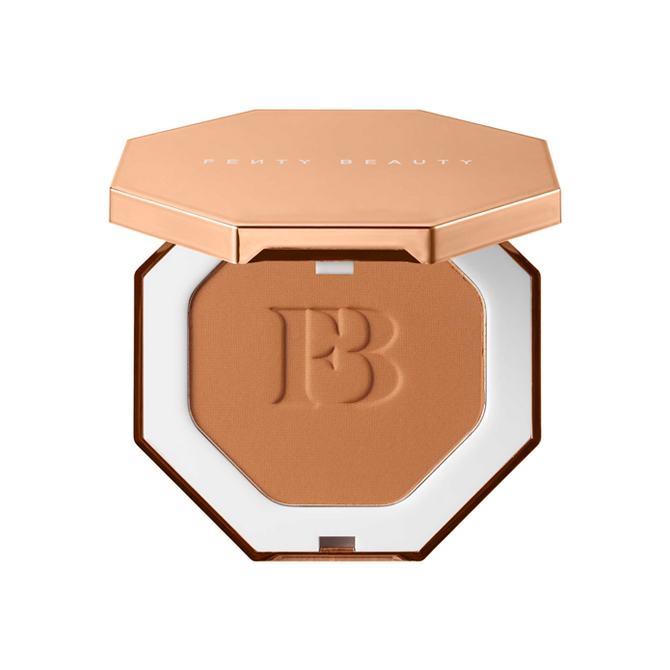 If you can't seem to find the right bronzer shade for your skin tone, Fenty Beauty's latest powder bronzer is right up your alley. The new Sun Stalk'r Instant Warmth Bronzer has eight shades to give skin that sun-soaked glow and allover warmth, leaving a soft matte finish that almost looks like second skin. It isn't just makeup with this light-as-air formula—it has mango and papaya fruit extracts for that healthy glow as well. 
Sephora's Marvel Heroes collection
Calling our beauty readers who are absolute Marvel enthusiasts, Sephora's latest limited-edition Marvel Heroes drop is what you need to get your hands on, stat. The 10-piece collection runs the gamut from makeup brushes (holographic handles that are each tagged with a different superhero!) to themed eye and face palettes.
Our favourites? The Double-Ended lipstick and gloss for its versatility, Thor eyeshadow palette (how cute is that packaging?) and Captain America blush with the shield motif embossed onto the powder.