Like a soundtrack to the best moments of your life encapsulated in the form of a beautiful fragrance
A young free-spirited woman sashays down the street with a big smile plastered on her face. She exudes an infectious zest for life and lives with a conviction that love exists everywhere she goes and in everything she does. The girl is Suki Waterhouse as the face of Amo Ferragamo in the ad campaign but who's to say, it can't be you as well? You are the star of your own movie called life.
The new Amo Ferragamo fragrance celebrates the woman who seizes every opportunity that the world has to offer. She acts instinctively and leaves a mark with her declaration of love. 'Amo' afterall is 'I love...' in Italian. So, what makes you tick?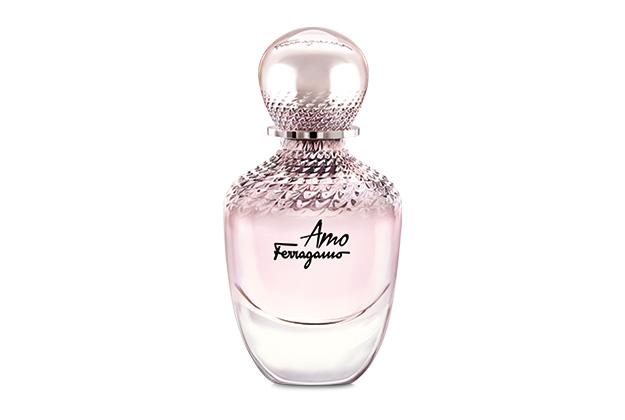 Drawing on the spirit of glamour and passion, the fragrance's top notes are marked by an Italian bitter accord with blackcurrant and rosemary, and a heart that is light and feminine in floral notes with Jasmine sambac, green tea mate absolute and rhubarb. It finishes off with a woody sweetness with a blend of vanilla absolute, ambrox and sandalwood. The end result is a unique oriental floral scent created by perfumer, Marie Salamagne.
Amo Ferragamo is housed in a simple bottle boasting elegant lines to replicate classic Italian perfume bottles. A subtle embossing runs from the neck to the cap and features tiny prisms to reflect light beautifully. We think the Amo Ferragamo should have a striking spot on your beauty cabinet as a reminder to live everyday with passion. Take your cue from Suki Waterhouse from the candid inteview below.
Amo Ferragamo is available in stores now. Priced at RM246 for 30ml; RM352 for 50ml; and RM470 for 100ml.