Johnny Depp plays one who finds his inner 'sauvage' in a mystic land for the new men's cologne Dior Sauvage
Think about a rugged masculine Hollywood figure and who else but Johnny Depp best represents that criteria? For Dior's ad campaign for its newest men's fragrance Dior Sauvage, you'll see the 52-year-old actor doing what he does best in a video directed by Jean-Baptiste Mondino—playing a mysterious brooding figure departing an urban setting and driving off into the sunset, later on obscurely searching for something "he cannot see" at a desert landscape.
Like the video, the fragrance holds a strong masculine sentiment: raw and noble with lasting freshness woven around a woody structure. With olfactory notes of bergamot, patchouli, elemi, pink pepper, geranium, and lavender, François Demachy's aromatic fougère is crisp and clean with hints of avant-gardism and classicism - definitely a scent to add to your collection.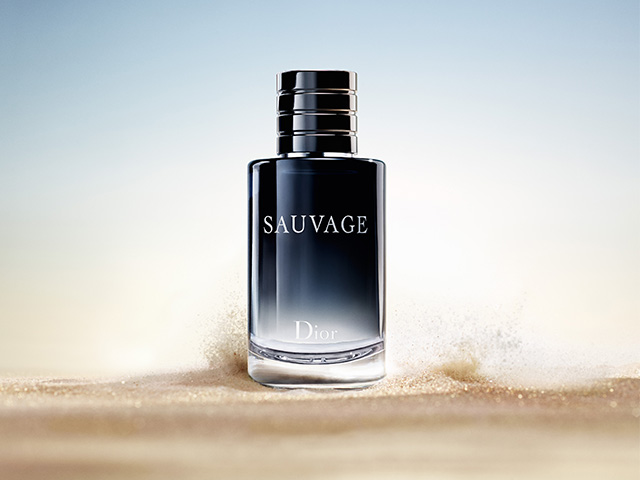 Dior Sauvage is now available at all Dior counters nationwide.