Some options to ensure your lips won't feel like a prune by the end of the day
Looking for a lipstick that doesn't dry the heck outta your lips is akin to one of those needle-in-a-haystack situations where you would rather just stick to tinted lip balms than to deal with cracked lips thereafter. We feel you: the struggle to remove stubborn lip colour from lip lines is real—and it needs a lot of makeup remover.
If you've been resorting to lip balms, oils, treatments and even lip glosses, our three picks below might just lure you back to loving good ol'-fashioned lipsticks as a way to make a statement:
For superior comfort: Clé de Peau Beauté Refined Lip Luminizer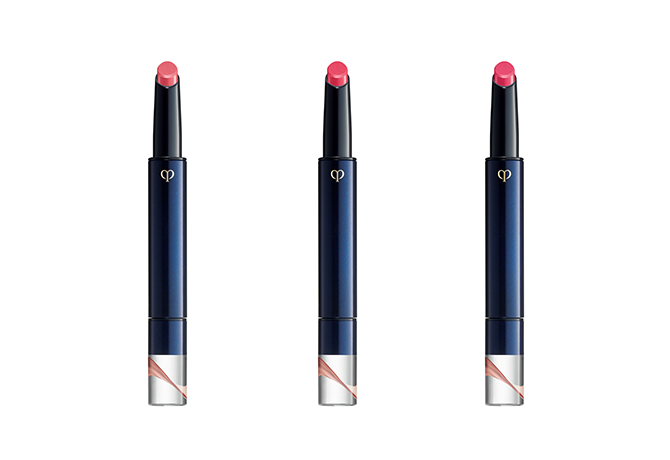 This sleek lipstick pen is a beauty of all sorts. We can't get over how pretty the design is—spot the petal-shaped mould on the tip for you to easily identify each colour without removing the lid. But what makes this is a winner is the formula: it has everything you need in a moisturising lipstick.
Glide this on to feel the formula melting easily on the lips, thanks to a blend of oils that leave a sheer colour and an illusion of plumpness. Two hours later and zero signs of parchness—earning a deserving spot on our top shelf this month.
For legit colour payoff: Three Daringly Demure Lipstick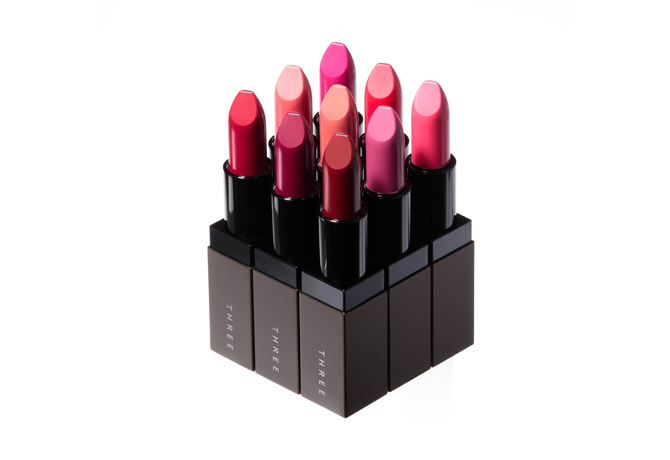 It might be a blanket statement to say that Japanese beauty brands are your go-to for the best lipsticks, but Three Cosmetics is making our case with a new lineup of lipsticks for SS19. Lightweight on the lips, the formula is made of nine different plant oils to keep lips hydrated all day long. On the plus side, it has spherical powders to smooth out the lip lines, all while imparting a pretty impressive colour payoff for a moisturising lipstick. Take your pick from nine head-turning colours for a photo-ready pout. 
For the 'MLBB' look: Laneige Silk Intense Lipstick - Rose Collection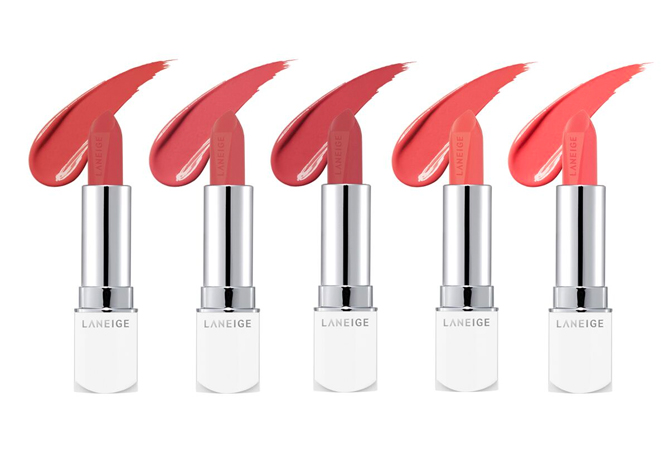 Nothing beats a lipstick that bears the closest resemblance to your real lip colour. Laneige is making it easy for you to ace that look with the new Rose Collection to its Silk Intense lipstick range. Microscopic pearls and colour wear technology in the formula allow for a radiant, long-lasting finish; plus the brand wasn't kidding when it named the range "Silk Intense"—the texture is smooth enough to glide on the lips for a clean application sans kinks.