We quiz Jenifer Song, the skincare expert behind belif cosmetics, for her top tips on getting your holiday glow on – best holiday selfies guaranteed!
For the beach babe
"Did you know the UV reflectivity rate at the seaside is four to 10 times higher than in urban areas? What this means is your skin is susceptible to a higher level of sun exposure and I can't stress enough how important applying a broad spectrum UV protection product is. The belif UV protector Sun Screen Gel comes with SPF 50+, PA++ index, which means your skin is protected from sunburn. It has a light, hydrating essence gel-texture, which delivers an instantly soothing effect while keeping your sun-kissed skin healthy and moisturised."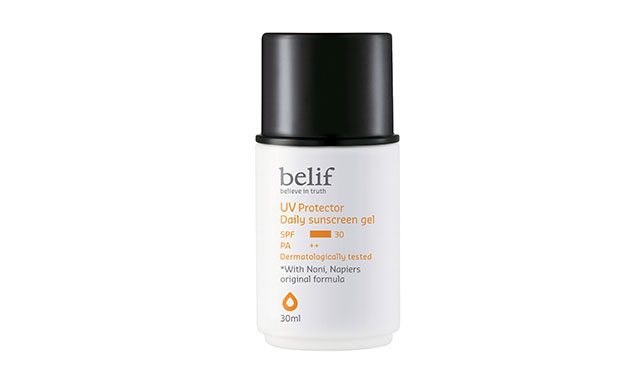 For the winter bunny
"Nothing like cold climates coupled with strong gusts of wind to dry out the moisture in your skin. The trick here is to strengthen the skin's protective barriers to prevent further moisture evaporation. Here's where facial oils come into play - try rubbing a drop of belif The True Facial Oil on your palm to warm the product and gently press onto the face for full absorption. The pomegranate oil in this works a treat with enriched vitamins to quickly revitalize your skin, leaving you with that healthy glow. And yes, facial oils are suitable for oily skin types too, just make sure you go for light formula - like this one - which does not clog pores."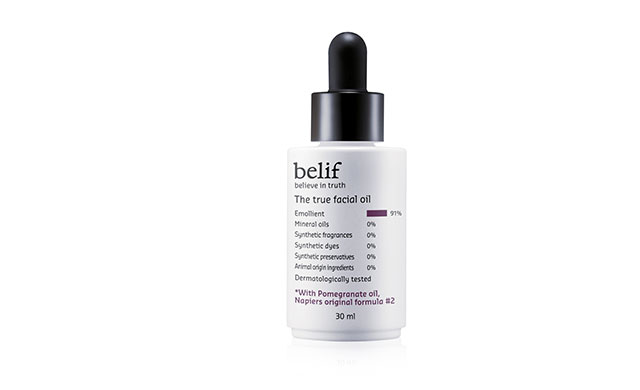 For the best holiday selfies
"Unfortunately, even your skin stresses out when you're on a vacation. This is because the change of environment causes skin fatigue, which can result in the loss of skin vitality. You'll find that your makeup doesn't adhere so well on your skin, and we all know that's not a good look for pictures!"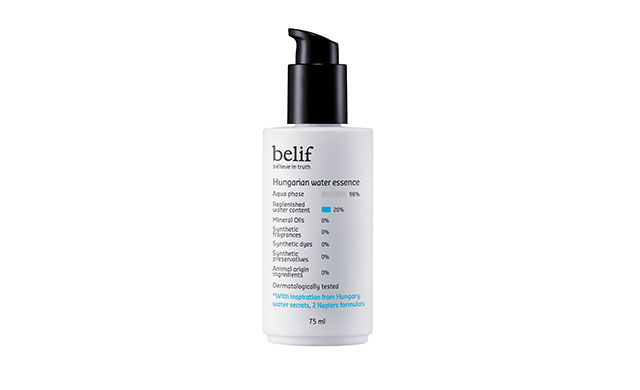 "For a natural, healthy-looking complexion, you'll need to add a boosting essence into your skincare routine to amp up the absorption of your usual products. Try the belif Hungarian Water Essence, infused with 10 different herb extracts (a prized beauty secret from the Hungarian Queen) to restore skin's moisture loss. Plus, you'll want to pack light, so opt for multi-tasking products. The belif Moisture Bomb Cushion is a nifty little product that acts as a base, foundation, powder pact and sunscreen with 26-hour lasting moisturising effects - now you're ready for your closeup!"
More travel-friendly picks to try...