We pick Jo Malone London Lifestyle Director, Debbie Wild's beauty brains on mixing it up and making it last
1. There are (almost) no rules
"I always say it should be experimental; there are no rules in scent layering, except that no more than three scents should be combined. As your personal fragrance will express your individuality, we encourage creativity to find your bespoke scent."
2. Layering is the best way to make your fragrance last
"There are many different ways to combine scents, so you need to find what works for you. It can be as simple as a spritz of two colognes or more of an indulgent daily ritual - from bathing, to hydrating your skin, to subtly scenting it with cologne. You might even shower using a hand & body wash and then massage a different body crème onto your skin and finish with cologne."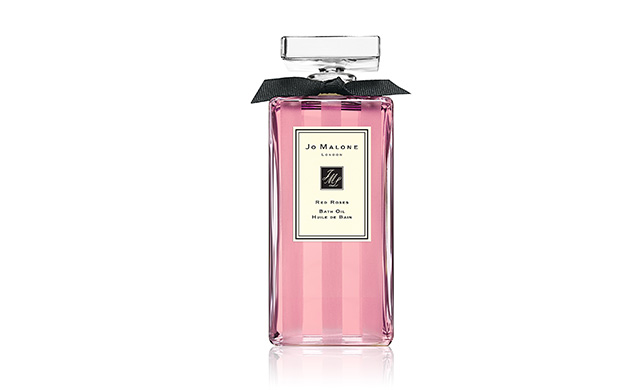 3. Know your body
"There are points on your body that are warmer for example your wrists or your neck. Placed here, fragrance lasts longer. Alternatively, you can also spray scent directly onto your hair and clothes."
4. Beginner's picks
"For starters, layer fragrances to tailor to your scent, whether it's freshening up a floral with a citrus zing or adding spice for an alluring warmth.
"You can adjust your fragrance combination to suit your mood, style or the season, knowing that whatever you choose will be unique to you. Lime Basil & Mandarin is perfect for Fragrance CombiningTM bringing a citrus burst and an herbal twist to other Jo Malone London fragrances.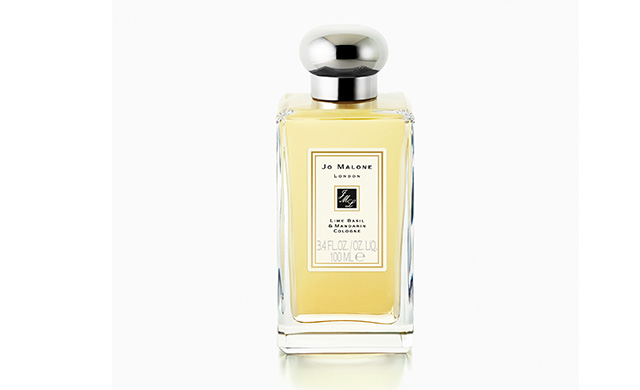 "Layer it with Grapefruit, which adds an uplifting brightness or Pomegranate Noir to enrich it with sensual depth. You could also try it with Dark Amber & Ginger Lily from Cologne Intense for a distinctive woody scent, illuminated with spiced ginger and fresh citrus on a dark, sensual base - the possibilities are endless!"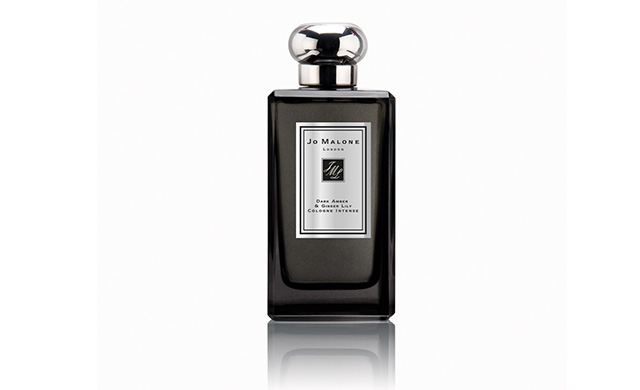 Speak to a scent advisor at your nearest Jo Malone boutique at Mid Valley Megamall or Suria KLCC for more tips. 

You may also enjoy...
How to ace the perfect neutral lip
5 Ways to better skin by tomorrow