If you've ever yearned for shiny, silky tresses as seen on hair advertisements and the silver screen alike, good luck.
Just kidding! With a little TLC and a careful brush-through, you really can take your hair from drab to fab—and all it takes is just one product. Introducing: Hair oil, a modern miracle in a bottle.
Ahead, we're covering all the benefits of hair oil, why you should be including it in your routine, and our top pick for the cream of the crop:
What is hair oil and why do you need it?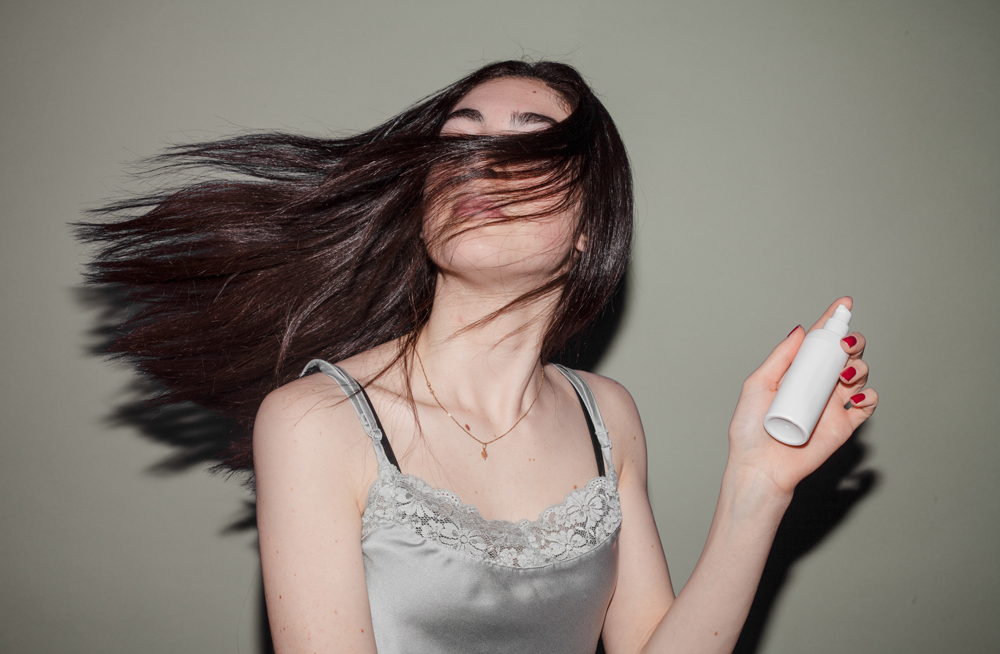 Simply put, just as facial oil nourishes and conditions your skin, hair oil does the same thing to your lengths. Hair oils are specifically formulated to smooth and soften the hair while providing some much-needed nourishment.
Further, the oil coats each strand, filling in any gaps within the hair cuticle. This veil of oil then offers protection against environmental damage, regular wear and tear, and even hygral fatigue. This added armour can also strengthen your hair, leaving you with healthier, thicker locks in the long run. Does this sound too good to be true? Surprise—it isn't!
If this isn't enough to convince you of the benefits of this hair essential, there is more. In addition to hair that feels (and is) healthier, hair oils can make your hair look healthier too! That's right—if you're ever in need of a boost in shine, all it takes is a few drops of the good stuff.
Plus, if you struggle with knots, hair oil is here to save the day once again! When brushing out your locks, try distributing some product through your hair. It works as a lubricant to make the detangling process exponentially easier. Plus, it helps to stave away the knots throughout the day.
Of course, not all hair oils are created equal—some are too heavy, some too greasy, and some are just plain ineffective. Fortunately, we've found the perfect hair oil so you don't have to trouble yourself with trying and testing them all.
What is BURO's hair oil of choice?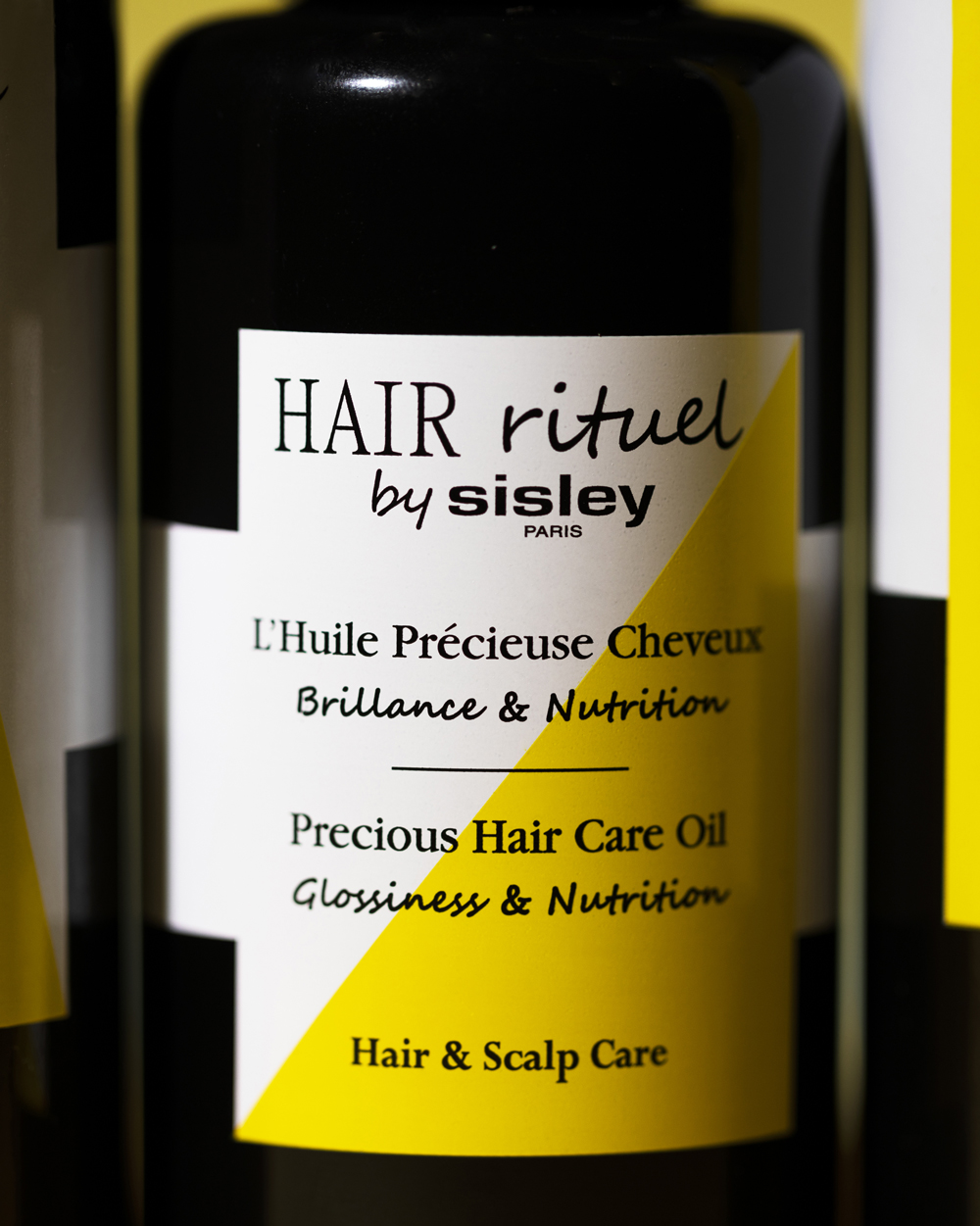 The Hair Rituel by Sisley Paris Precious Hair Care Oil has won the "Best for Damaged Hair" category in our BURO Beauty Empties—and for good reason, too. In addition to boasting a wonderfully nourishing formulation that delivers enviable shine and healthier locks, it also has the added advantage of a super lightweight texture that doesn't weigh the hair down. Simply start from your ends and work your way up the hair shaft, being cautious around the roots. From there, the results are guaranteed to speak for themselves.
The star ingredients in Sisley's Precious Hair Care Oil include a blend of passionfruit, shea, cotton, and moringa oils. This indulgent cocktail is what makes the oil so unique. Shea oil works to smooth the cuticle, which improves shine and limits dehydration. Moringa oil sheathes the strand to offer extra protection. Passionfruit oil and cottonseed oil then softens and nourishes the hair, leaving your crowning glory looking more glorious than ever before.
It's the final step in your hair care routine; the step that preps you for styling and leaves your hair looking silky smooth all day long. Plus, the oil includes a delightful fragrance that is perfect for a day-two pep-up, should you need it. Is there anything else you could possibly ask for?
The Hair Rituel by Sisley Precious Hair Care Oil is available online here and in-store. Find all the winners of the BURO Beauty Empties here.