Spin the globe and go on an olfactory trip with these fragrances—from Aesop Rozu to Louis Vuitton California Dream
 Just because you're homebound doesn't mean you can't soak your senses in a tizzy, especially if you are missing the enigmatic joy that comes with travelling. Indulge in these fragrances for an olfactory experience, from the striking sunsets of Malibu to the vibrant hubbub of Seoul:
Soak up the Californian sun with:
---
Louis Vuitton California Dream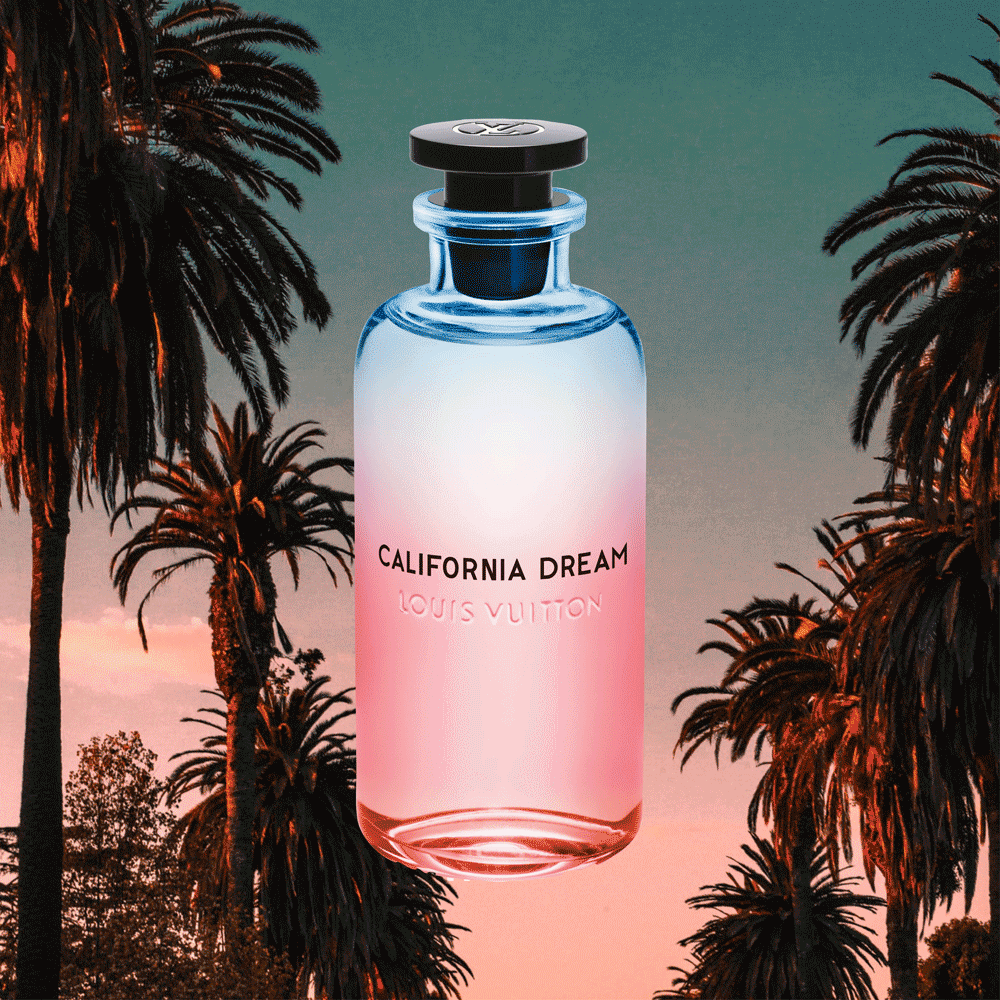 Whisk yourself to a serene drive down Highway 101 as you engulf your senses in a picturesque sunset. Louis Vuitton's newest addition to the Cologne Perfumes range is California Dream, a captivating combination of mandarin, ambrette and benzoin.
"California and Los Angeles are my second home, I love the sunset in Malibu near the ocean, I love the mix of blue and pink colors, it evokes the freshness and the softness. One day, it was the perfect balance, I could smell it, California Dream was born!" says Master Perfumer Jacques Cavallier Belletrud.
Immerse yourself in the culture-rich streets of Tokyo with:
---
Aesop Rozu Eau de Parfum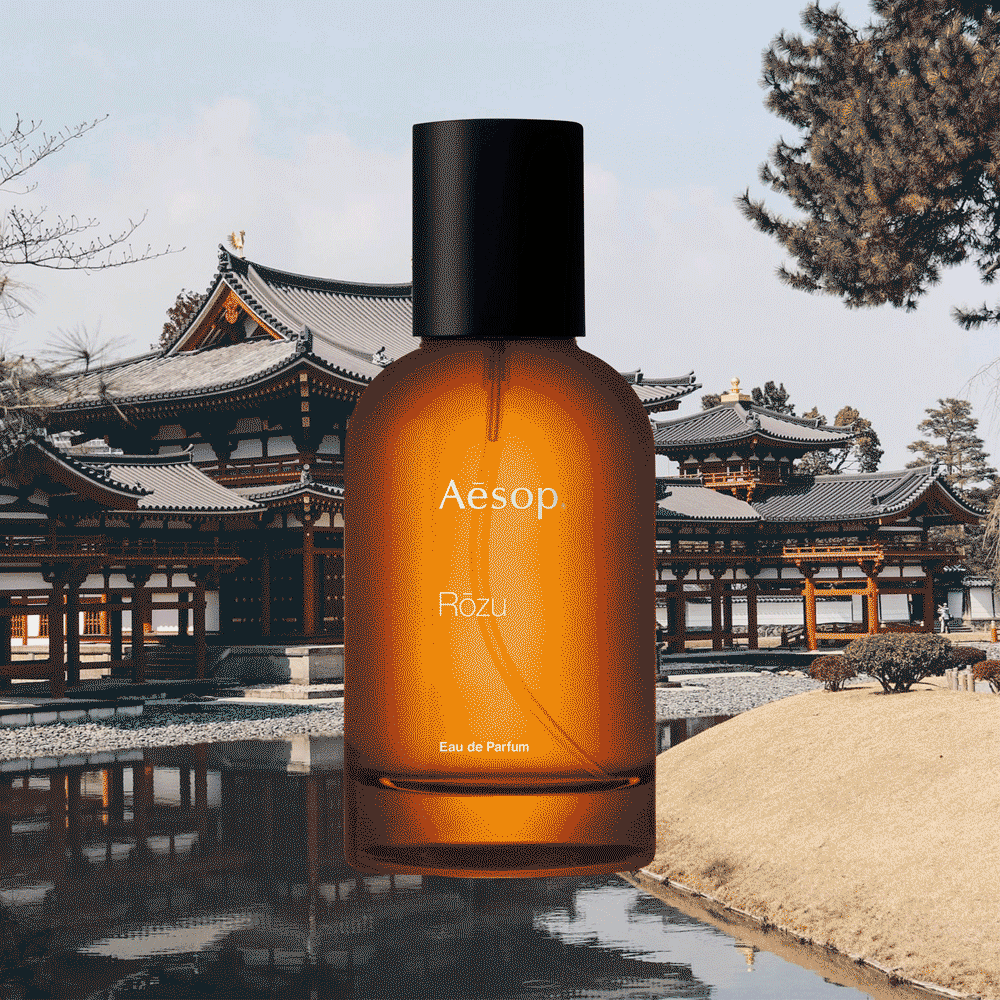 Got a soft spot for rose-tinged fragrances that aren't typically sweet? Get your hands on Aesop Rozu Eau de Parfum, latest gender-fluid fragrance that's inspired by modernist designer Charlotte Perriand and the Japanese garden rose created in her name. Expect a floral, woody scent with notes of rose, Shiso accords and an earthy, green base.
"In the same way that our muse, Charlotte Perriand, challenged expectations of her gender, we wanted to create an unconventional rose fragrance with appeal unconfined by pre-existing conceptions," says French perfumer Barnabé Fillion. "The fresh, vibrancy of the Shiso references Charlotte's lifelong affection for Japan and her love of all things alpine. Spices and Gaiacwood hint at her vivacious, non-conformist character. Deep, powdery base notes of Vetiver Extract, Patchouli and Myrrh allude to the men's colognes she customarily wore."
RM690 (50ml); now available in Aesop stores
Go for an overnight desert tour into Morocco's Sahara with:
---
Chloé Nomade Absolu De Parfum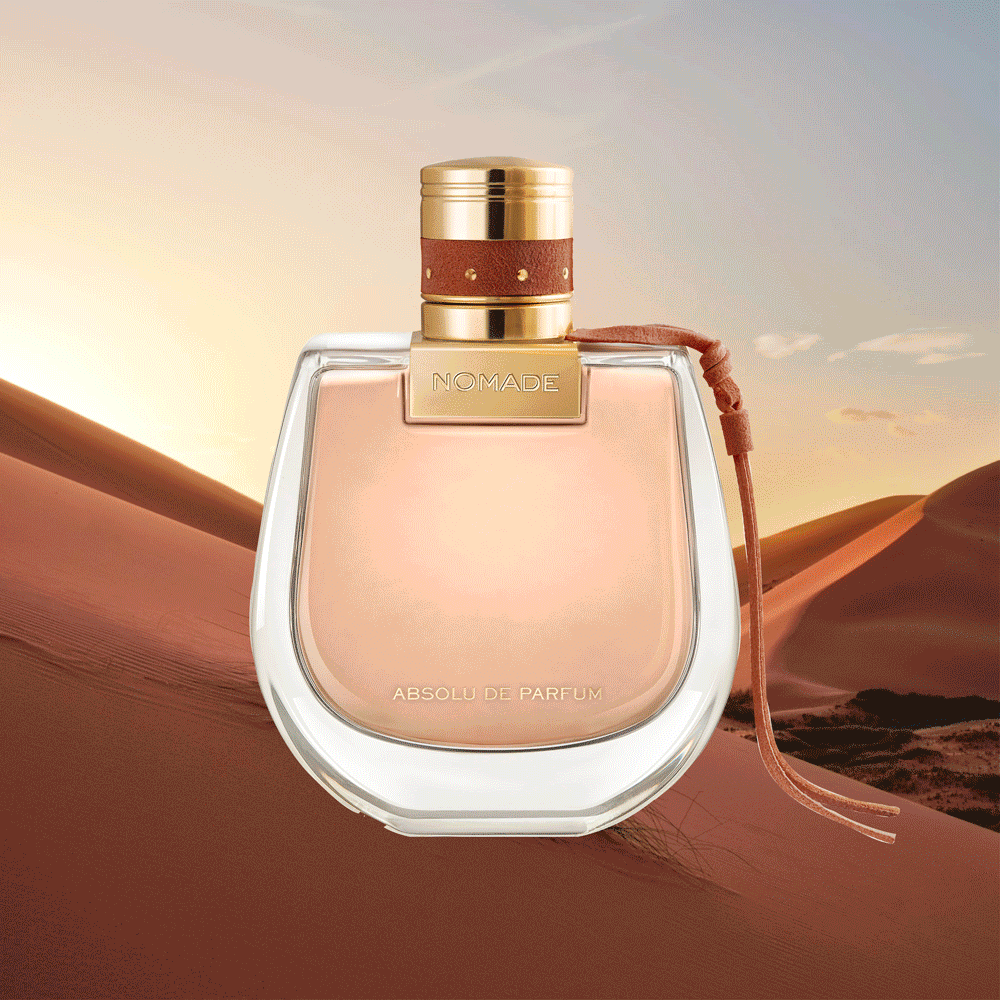 Appease your inner wayfarer with Chloé Nomade Absolu De Parfum—a heady, more intense variation of the original composition. Can't resist a woody chypre that alludes to male fragrances? This one is right up your olfactory alley. Notes of mirabelle plum, davana, oakmoss and sandalwood make for a rich, sensual scent.
RM275 (30ml), RM410 (50ml), RM534 (75ml; now available at Sephora
Traverse Seoul's urban scenes and city gardens with:
---
Jo Malone London Yuja Cologne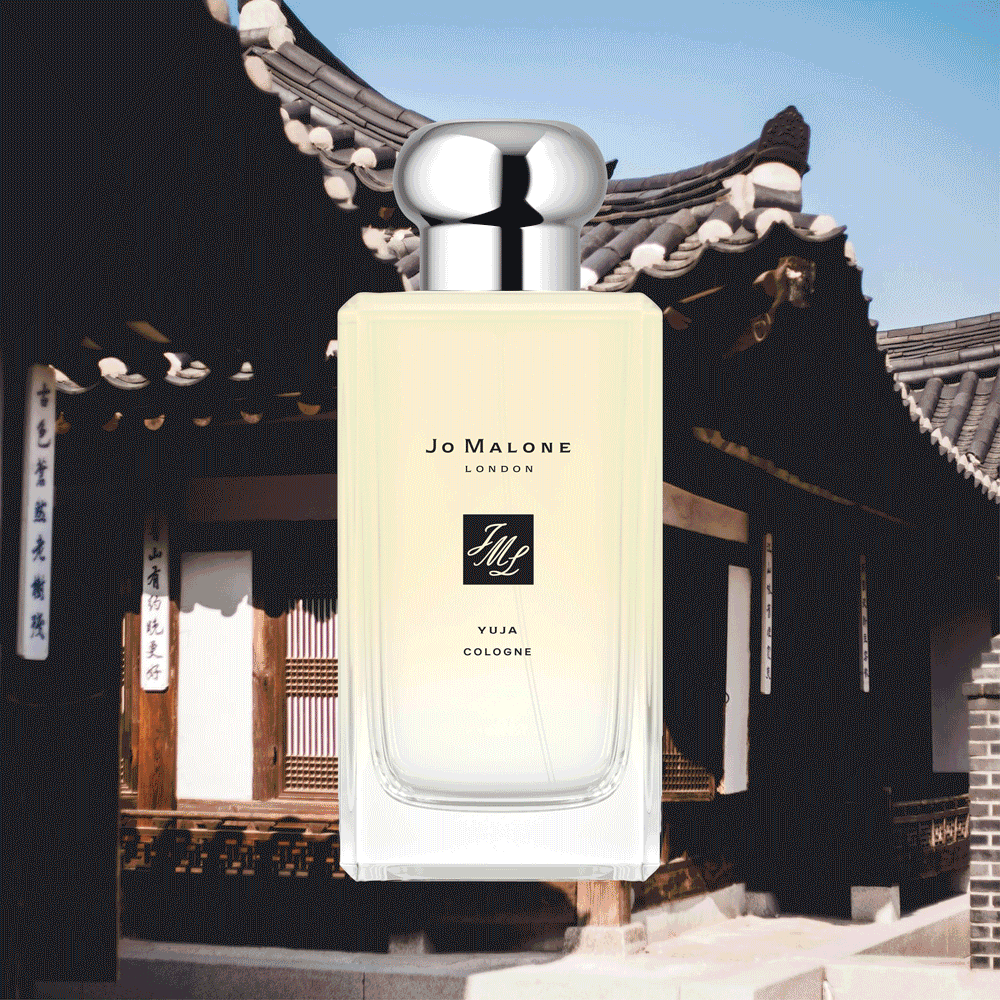 Jo Malone London's latest limited-edition collection will take you across Seoul—from the scenic Huwon Secret Garden to the bustling sights and sounds of the markets. Our favourite from this lineup is Yuja, an invigorating citrus made of Yuzu, cedarwood and a touch of fir balsam. Pair this with the brand's Wood Sage & Sea Salt for a zesty fresh trail. 
RM295 (30ml), RM545 (100ml); now available in stores
Take on the city that never sleeps with:
---
Tiffany & Co. Signature EDP
Let Tiffany & Co. Signature EDP zip you to the dense metropolis of neon-lit billboards and iconic skyscrapers. This bold scent is straddles the line between femininity and strength—a sparkling floral musk that opens with top notes of vert de mandarine, iris flower as the heart, and patchouli base notes with a dash of musk.
RM399 (50ml), RM501 (75ml); available in stores
Dwell in heritage-rich Grasse with:
---
J'adore Eau de Parfum Roller Pearl
It's no secret that Grasse is the fragrance capital of France, where you can find established perfumeries and sprawling lavender fields. Let Dior's iconic J'adore take you on an idyllic stroll down La Colle Blanche, Monsieur Dior's château in Grasse, with notes of intense jasmine, Indian tuberose, Chinese magnolia, Comorian ylang ylang, Turkish damascena rose and Tunisian neroli. How cute is this fun-sized this roller-pearl?
Available at Dior Beauty boutiques and counters