The designer/show: Zero to Ten, 14th August @ 5.00pm
The look: Urban Rockstar
Lead artist: Pei Yan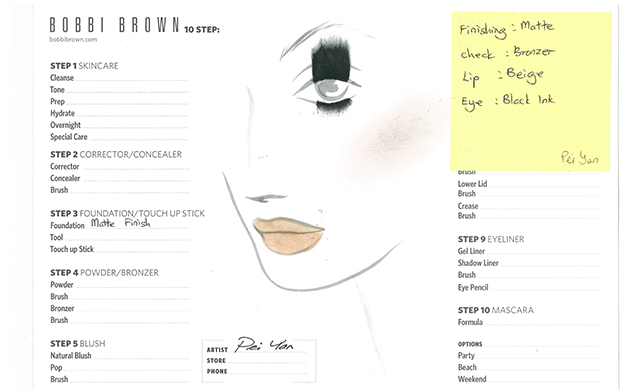 What's your favourite part about putting this look together?
"The fact that this is such a striking and heavily graphic-inspired look. I love that it demands attention!"
What is the key message you'd like this look to convey?
"I admit the look is a little eccentric but I'd like to think that it encourages people to stand out and 'Be Bold' – one of Bobbi's favourite catchphrases, if I may add."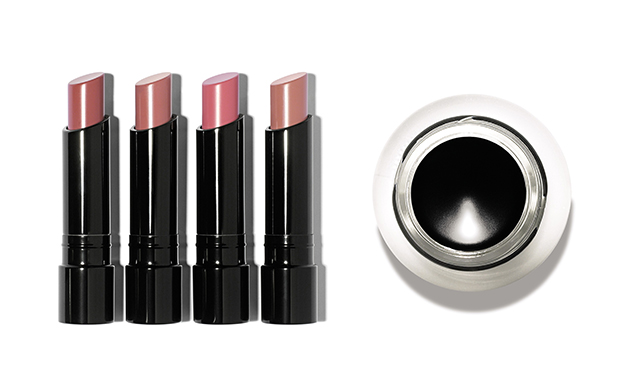 Where did you look to for inspiration?
"I looked at Asian traditional calligraphy techniques and applied the brush strokes resembling the art to my makeup."
The designer/show: Innai Red, 14th August @ 7.00pm
The look: Sultry & Smokey
Lead artist: Tamara Pineda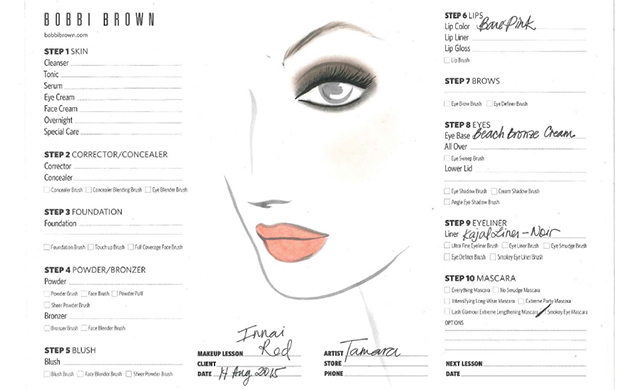 What are the 3-5 things you considered (or inspired by) when putting this look together?
"The designer's 'look' comes first. They were looking for a sultry twist on the classic smokey eye and sent me a moodboard to take a look at, which was very helpful. From there, I researched different types of smokey eyes as well, just for inspiration. Lastly, I took into consideration the amount of time we would have to re-create the look backstage. Most times, you don't get a lot of time backstage to do something very complicated. But you also need something with a wow factor."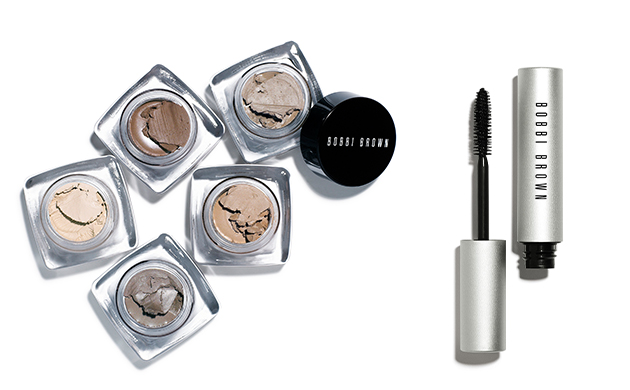 What's unique about the key feature of this look and your tips to recreate it?
"A smokey eye is always intimidating to do but this one is really easy! I simply used Bobbi Brown Long-Wear Cream Shadow in Beach Bronze, RM104, and applied it all over the lid as my base. I layered it on until I got it to the intensity that I wanted. For more depth, I added Bobbi Brown Metallic Eye Shadow in Cognac, RM93, on top. And to really smoke it out, I then applied Bobbi Brown Smokey Eye Kajal Liner in Noir, RM95, and smudged it out on both upper and lower lash lines. To finish, 2-3 coats of Bobbi Brown Smokey Eye Mascara, RM111. And that's it! Really simple and easy to do."
Quick tips to picking the right shade of pink for your skin tone?
"To pick the perfect shade of pink for your skin tone, always take note of the natural pink shade your cheeks turn when you exercise – that's the actual colour your should go for."
| | |
| --- | --- |
| SHARE THE STORY | |
| Explore More | |