Beauty
Beauty buzz: Jeffree Star responds to the backlash over his 'Cremated' palette, Chrissy Teigen gives her son a DIY haircut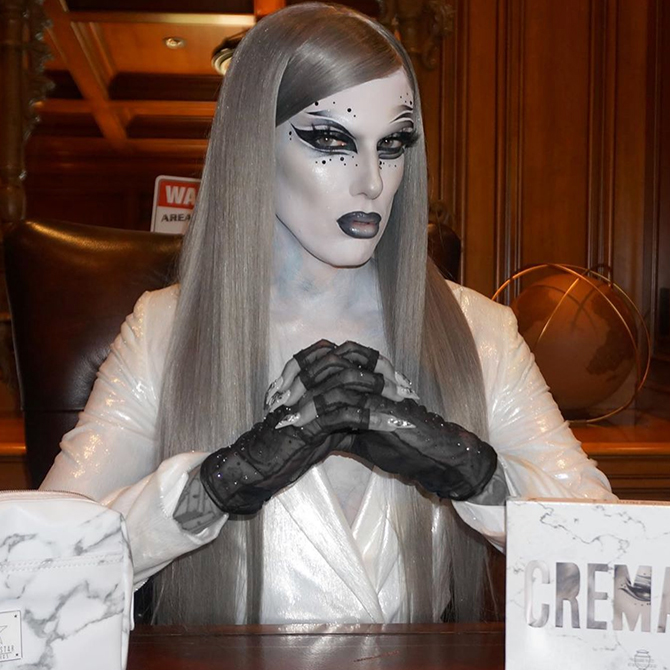 This week in COVID-19 news
Strip launches their Help Our Heroes #StripSupportsYou campaign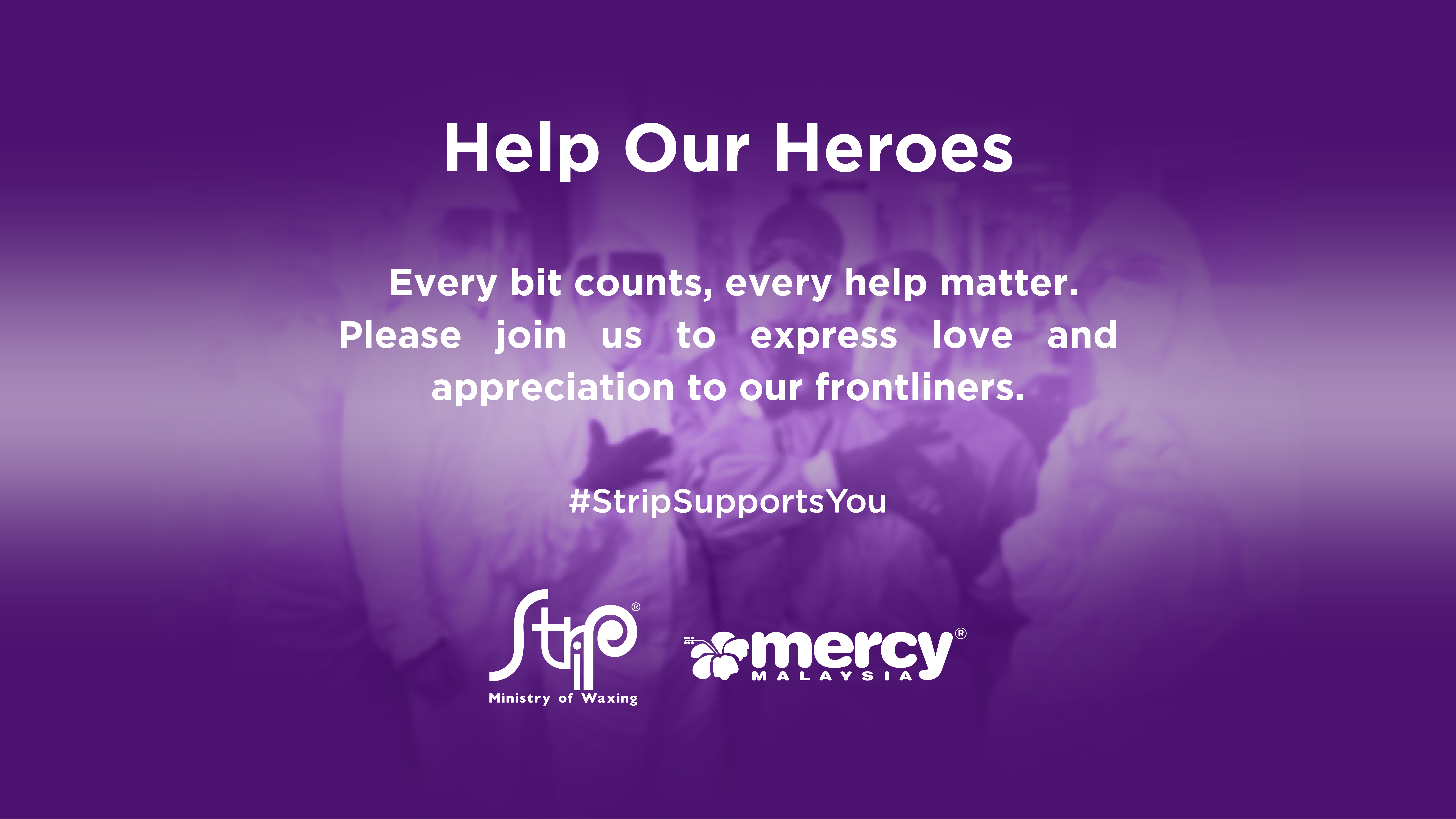 Getting a wax has never been so virtuous–for every treatment or product purchased, Strip will set aside RM5 and match the entire sum from the campaign for Mercy Malaysia. In addition to matching the funds, they'll also donate an additional RM5,000–all of which will help Mercy Malaysia in acquiring medical equipment. To help out, find their services and products here.
This week in hair
Miley Cyrus' mum gives her a haircut (with the guidance of her stylist)
Pixie mullet chic is the new punk. Cyrus' stylist Sally Hershberger took to IG to share a snap of the singer's new 'do. Now, Miley's no stranger to style overhauls but this is the biggest change we've seen from her yet—and we're welcoming it with open arms!
Sarah Hyland gets an accidental #QuaranTINT
Another week, another celebrity dye job. The actress shared a snap of her new cherry locks on Instagram, sharing her pride at her own handiwork. The twist? According to her Instagram Stories, the dye was supposed to be pink—we're not sure it falls under anything less than red, but it's a strong look regardless.
Jojo Siwa ditches her signature style for her birthday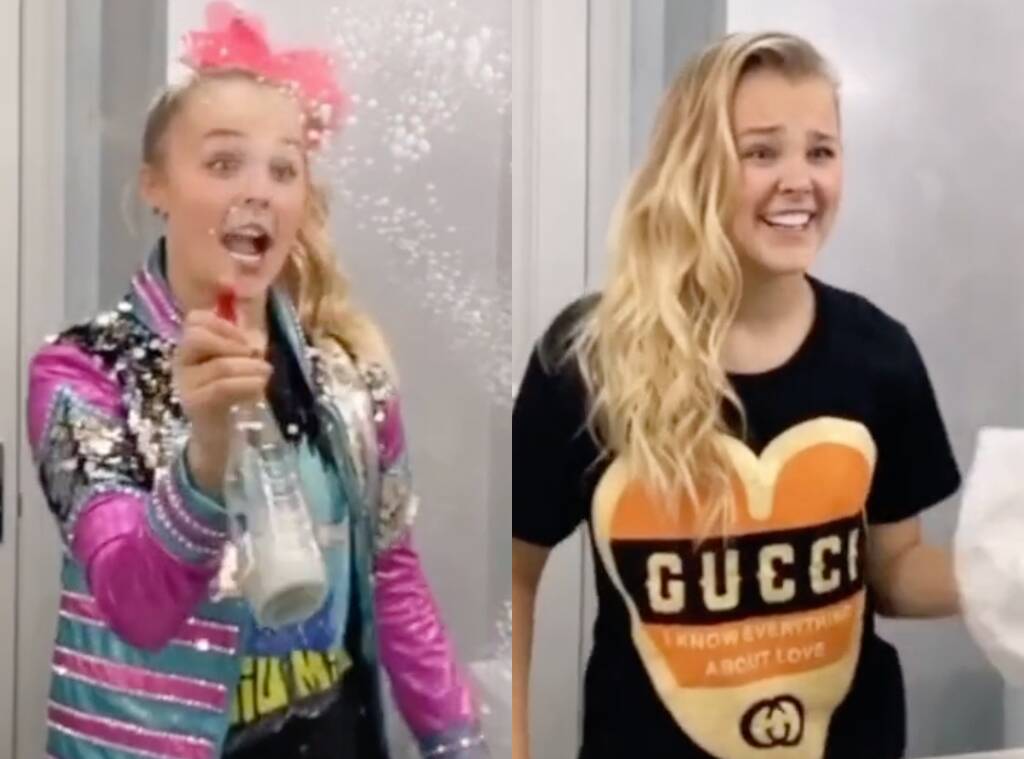 The Dance Moms alumni is renowned for her tight (tight) pony and bow combo, complete with layers and layers of glitter. However, lately she's been using TikTok to give us a glimpse into her look behind the character—turns out, she has waves. Better yet? It's a look.
Chrissy Teigen is a child hairstylist now
The model-turned-cooking personality has made frequent headlines this week, following a string of feuds (the tea was HOT), but has clearly come out unbothered as she took to Twitter and Instagram to share a photo of her 2-year-old son's new DIY haircut. Hey, you gotta hand it to her—the handiwork isn't bad at all. With any luck, her hubby John Legend is her next client.
Bella Thorne is the embodiment of TikTok with her new hairdo
Her caption says it all: "New hair, thoughts?? E girl ???" We say if E-girl is what she was going for, E-girl is what she got. Regardless, it's a welcome step away from her trademark lived-in blue tresses.
This week in skincare
Serena Williams shares her skincare routine
… and it looks like her daughter Olympia is a beau-tuber in the making. The tennis star started by rinsing her face, following up with the Trilogy Vitamin C Moisturising Lotion, an eye serum and finishing off with the Neocutis Lumiere Illuminating Eye Cream.
This week in makeup
Jeffree Star responds to the backlash on his new eyeshadow palette
Makeup guru and personality Jeffree Star has been in the hot seat lately (when is he ever not?) in the beauty community. When Star took to YouTube to reveal his latest palette, Cremated, fans were understandably iffed by the ill-themed palette amidst a global pandemic with many lives being lost every day around the world.
On Wednesday (May 21), Jeffree Star made a video to address the criticism over the palette, explaining that a palette would take anywhere from months to a year to create a product and that he had actually trademarked the name "Cremated" back in September 2019. He had initially planned to drop the palette over a month ago but delayed it due to the pandemic.
However, Star felt like with his current year booked with upcoming products in line such as a future summer collection, the palette would not be able to fit anywhere in his schedule for this year if it was to be delayed any further. "I would have had to move Cremated to later in the fall of 2021 and I never want to give my customers a bad experience; I never want to sell expired product," Star explained. He does mention that he never wants to discredit anyone's feelings as people can feel however they want about anything but reinstates that him and his brand always "come from a good place".
| | |
| --- | --- |
| SHARE THE STORY | |
| Explore More | |