Ready for a bit of 'face' shui? Ten celebrities with distinctive moles reveal more than they might expect in a fascinating look at the meaning behind beauty mark placements
Ever since Marilyn Monroe and Cindy Crawford brought sexy back with their trademark moles, beauty marks have long been prized for bringing a distinctive appeal to an already-gorgeous face, making them all the more recognisable. Whether they're on the tip of your chin or the corner of your eye, however, beauty marks reveal far, far more than you might expect about a person's destiny and personality.
We speak to Jessie Lee, the owner and founder of Soleil Trinity Resource – a professional Chinese Metaphysics boutique consultancy – to analyse ten female celebrities' faces for an insight into the secrets behind their individual beauty marks. Read on, and prepare yourself for mole-tiple (sorry!) surprises!
Rachel McAdams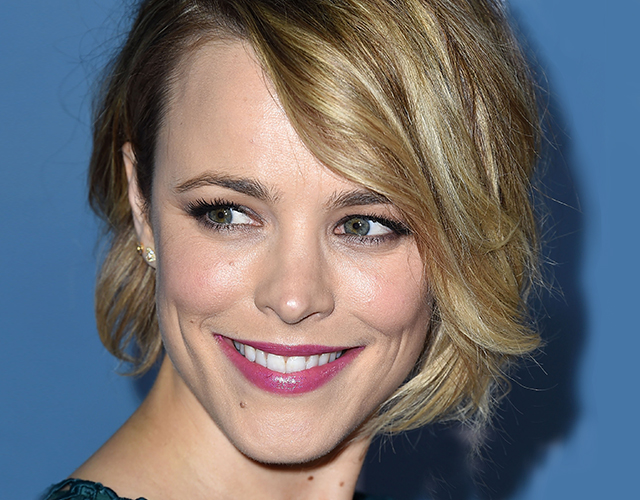 "The mole on Rachel's chin shows that she is an affectionate and caring person, especially when it's paired with tightly closed lips. She adapts easily to situations, and is responsible, affectionate, and a caring person. She enjoys travelling and considers herself an environmentalist, as she's a person who loves nature."
Blake Lively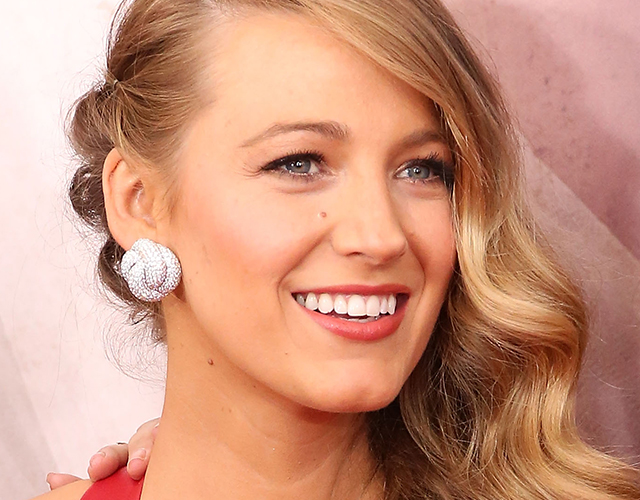 "A beauty mark at the side of nose – also known as the 'Kei Tong' location -indicates likeability. When this mole is paired with peach blossom eyes (big, long eyes that look 'watery', have sharp tips that slightly point downward, and form lines at the end when the person smiles), it enhances Blake's capacity for popularity."
Eva Mendes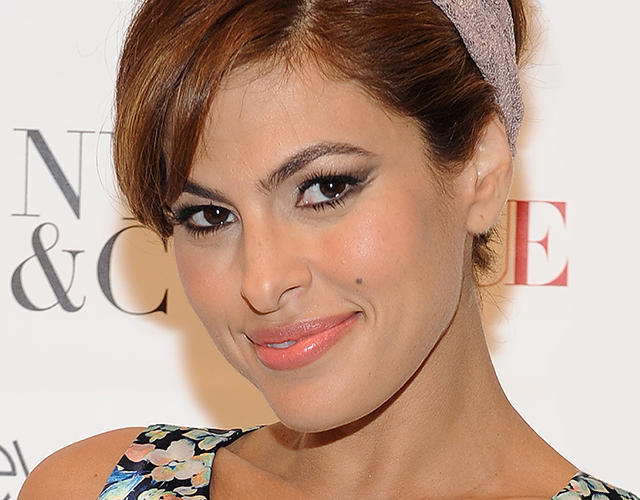 "The mole on Eva's left cheek suggests she is a serious person who knows what she wants, and will achieve it. This position, however, can also indicate health issues, particularly relating to toxicity levels or possible intoxication."
Natalie Portman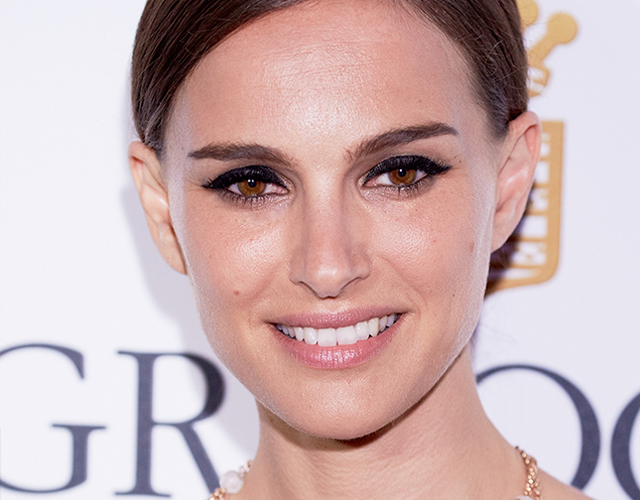 "A beauty mark on the right cheek indicates willpower – she will strive to reach her goals. The mole on Natalie's left cheekbones points to the potency of her influence and authority, where she will work hard for power and harness it completely."
Angelina Jolie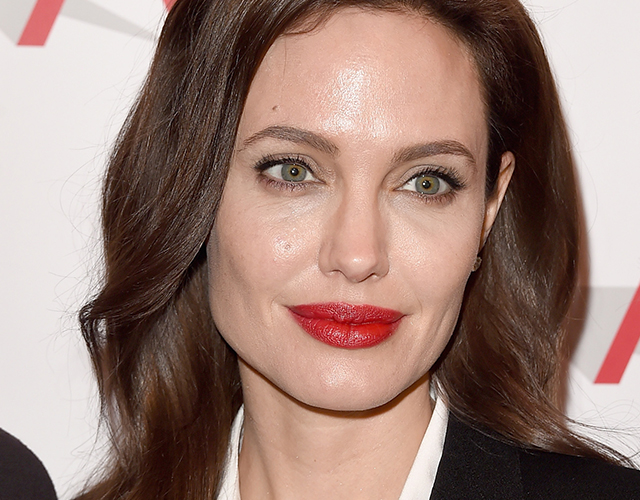 "The mole above Angelina's right eyebrow represents her character and charisma – in fact, a good mole like this enhances it. It also indicates her good networking skills and her role as a long-term visionary: she's a person who plans way ahead."
Scarlett Johansson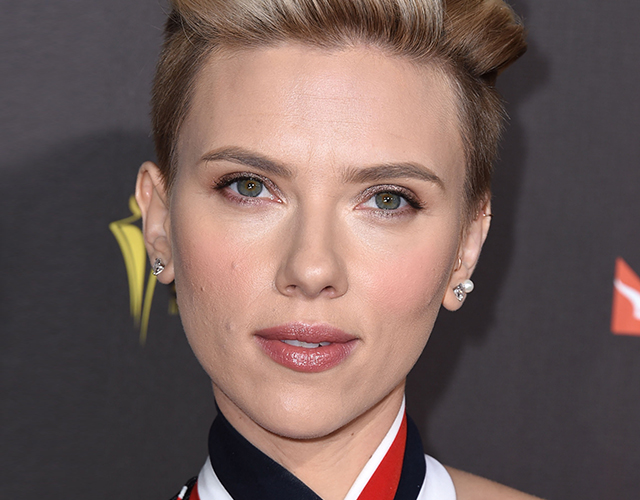 "With a beauty spot on her right cheek in the Kei Tong area of the face, Scarlett's likeability is through the roof. The mole at the corner of her mouth, though, will contribute towards attracting gossip and arguments."
Kate Upton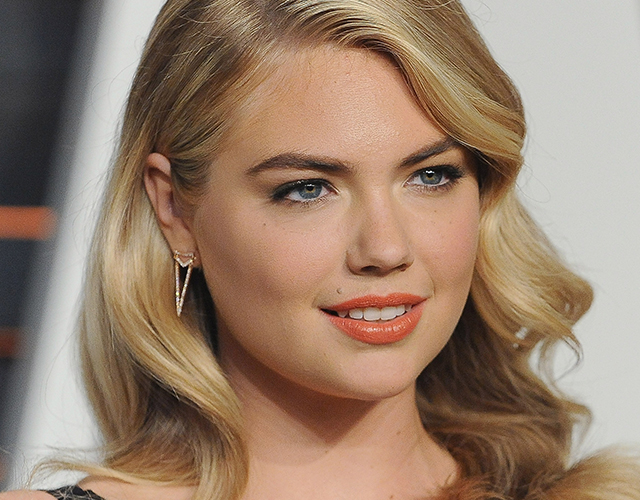 "The mole above the right corner of Kate's lip is considered to be the mole of enjoyment and good food. It says that she's someone who's always surrounded by the good life, indulging in enjoyment and embracing her foodie instincts. On the downside, the mole also means that she'll have to be mindful of any weight issues."
Iggy Azalea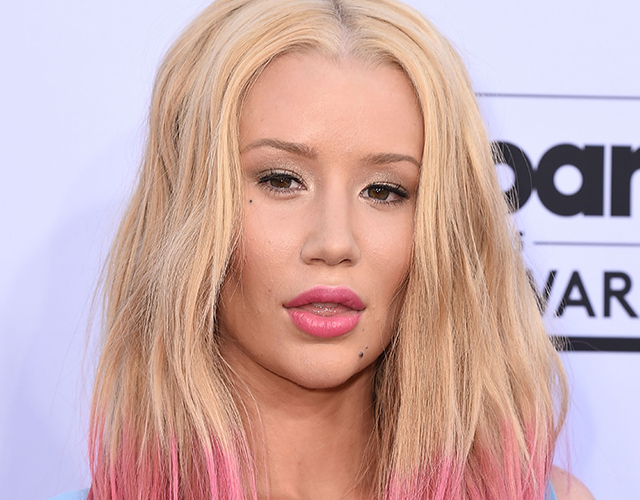 "With a beauty mark just near her right eye, under its outer corner, Iggy gets competitive when it comes to her love life – it may well be that she becomes the third party in a relationship. The mole on the left side of her chin, near her mouth, can spell gossip and arguments. She'll have to be careful of water-related accidents and injuries, too."
Kelly Rowland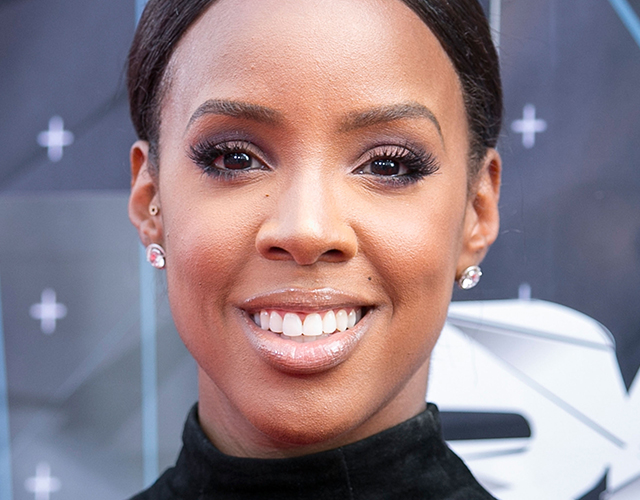 "A beauty spot below the inner corner of the right eye is considered the 'tear mole'. Kelly may experience, or may be familiar with, setbacks in terms of relationships or child issues."
Natalie Dormer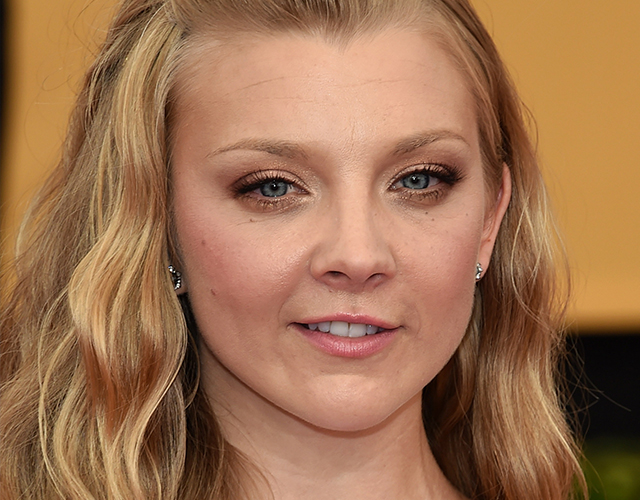 "Natalie has many moles under her eyes – one under her right eye, and two under her left – and this will affect her reproductive organs, meaning that she may encounter difficulties in childbirth if she decides to start a family."
| | |
| --- | --- |
| SHARE THE STORY | |
| Explore More | |