Beauty
GIVEAWAY: Win up to RM1,799 worth of beauty and lifestyle gifts for the Month Of Love!
Up for grabs
Images: Amos Yip for BURO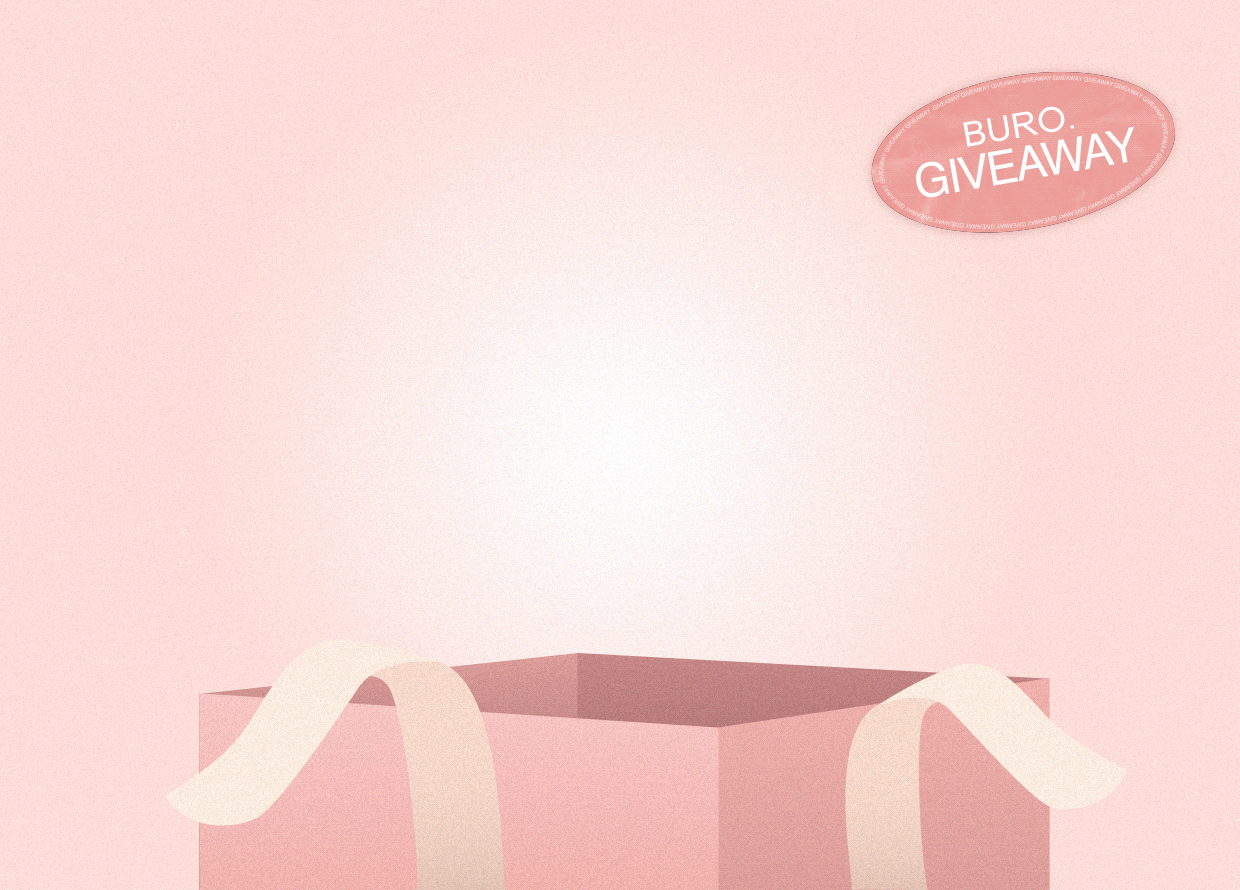 We've teamed up with three beauty and lifestyle favourites to get you in the mood for V-day—stand a chance to win up to RM1,799 in prizes!
In case you weren't aware, we're currently in the Month of Love. Now, Valentine's day may have come and gone, but we're still adamant that love is in the air—and what better way is there to celebrate the season than with a fabulous giveaway?
To help you get in the mood for love, we're giving away an array of beauty and lifestyle prizes. With a little luck (and by entering the giveaway), four lucky winners will be walking away with said prizes.
Ahead, find out what exactly is up for grabs to get you in the spirit of passion this Month Of Love—and how you can win!
SONOS RAY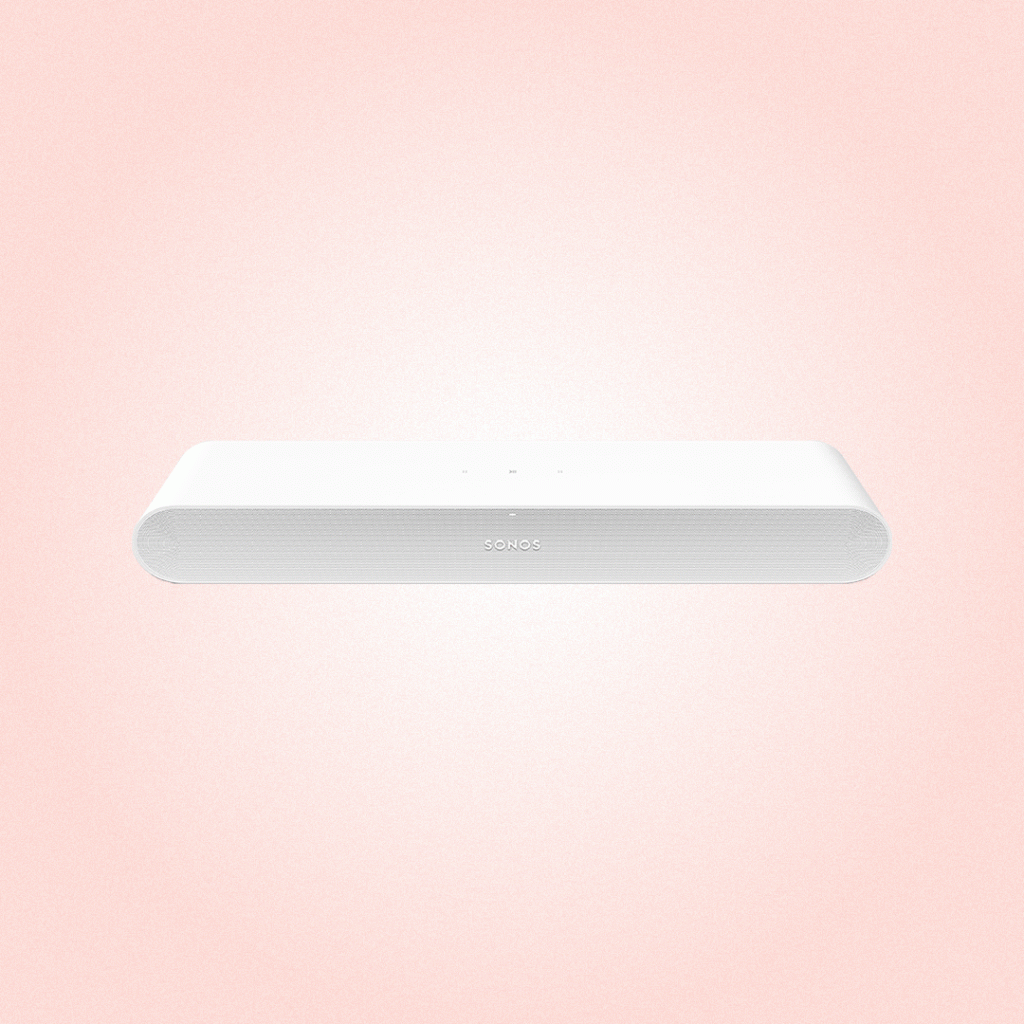 The Sonos Ray is the perfect addition to any couple's at-home entertainment experience. The compact soundbar has advanced acoustic innovations that deliver balanced sound with precise mid and high-range frequencies. Further, with Speech Enhancement and Night Sound, couples can enjoy a cosy movie night without missing a word or disturbing anyone else in the house.
Additionally, the sustainable and elegantly-designed soundbar is compatible with all your favourite streaming services, making it easy to set up and control with the Sonos app, Apple AirPlay and more. Whether you're cuddled up on the couch or cooking dinner together in the kitchen, the Sonos Ray will bring you closer together.
For more information about the Sonos Ray, check them out here.
DIPTYQUE ROSES CANDLE 190G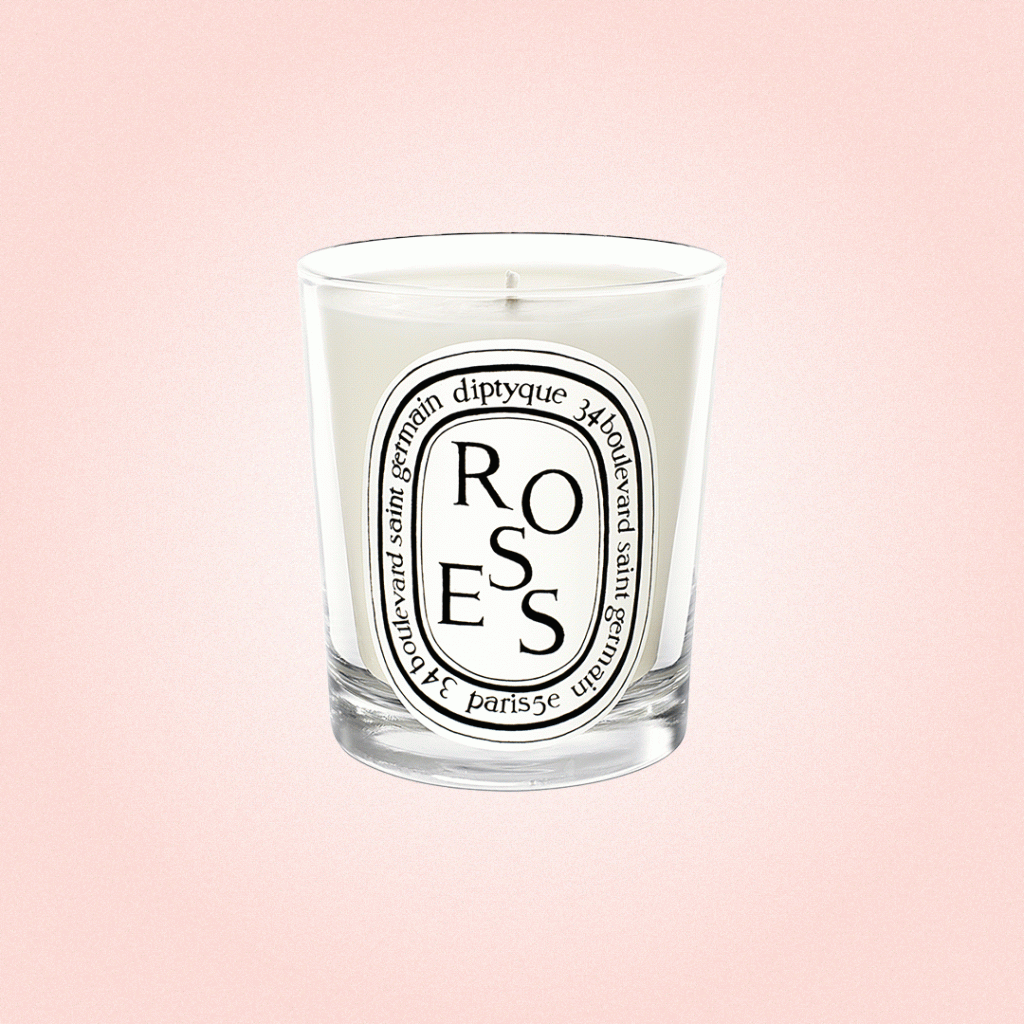 Enhance the romance during the month of love with Diptyque's Roses candle, a luxurious addition to any olfactory enthusiast's collection. Crafted with intent, this scent pays homage to the "queen of flowers"—its namesake—the rose. Akin to a freshly-picked bouquet of roses, it's a welcome treat for the senses.
From this one candle, you'll get approximately 60 hours of burn time—more than enough to set the mood for countless dates to come! 
For more information on Diptyque, check out Ken's Apothecary in-store or online.
OMOROVICZA QUEEN OF HUNGARY EVENING MIST 50ML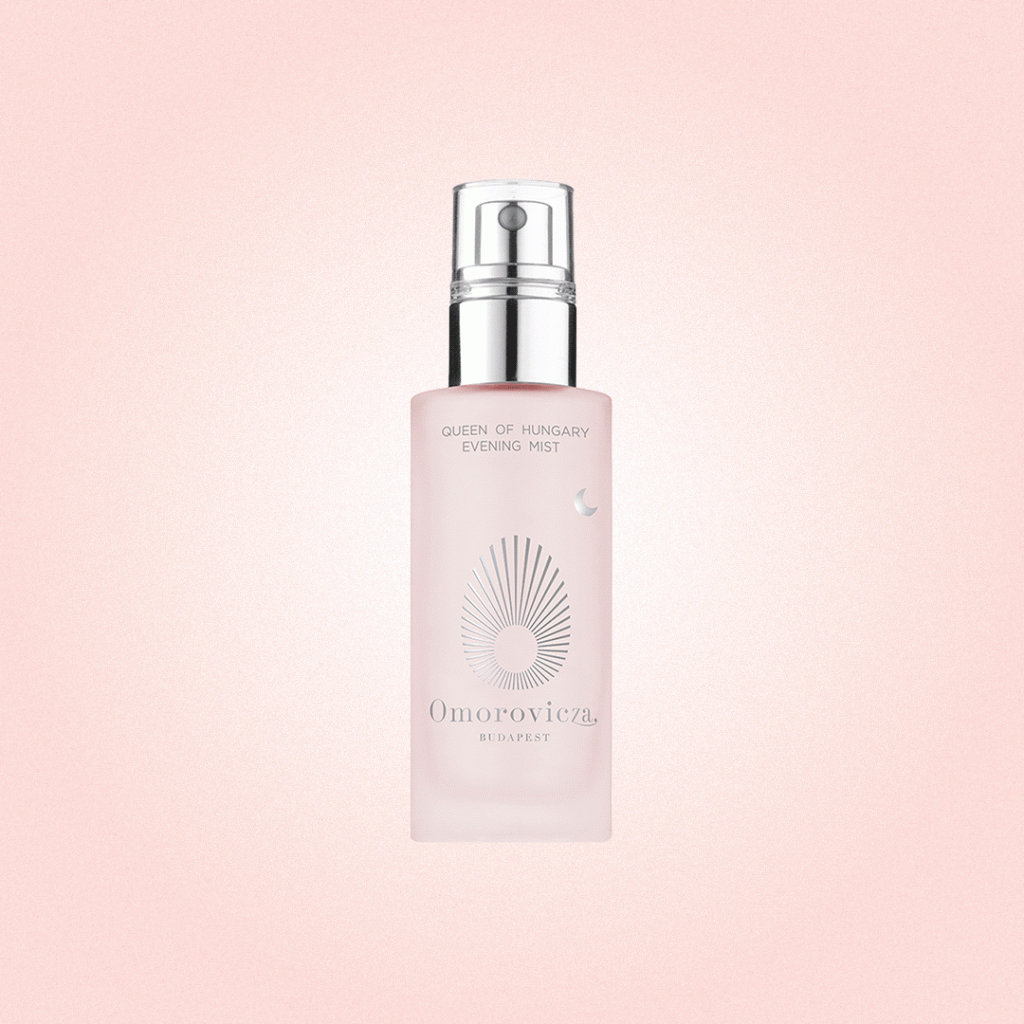 If you've ever wanted to wake up looking flawless, we've got you covered. Treat your skin to the best night's sleep with the luxurious Omorovicza Queen of Hungary Evening Mist. Created to enhance the restorative quality of sleep for your skin, this pre-pillow facial mist harnesses the powers of lavender extract to create a calming atmosphere, promoting relaxation and tranquillity.
Further, repair-enhancing actives such as melatonin and magnesium salts help reduce the visible signs of ageing and increase cellular energy levels. Spritz it generously as the final step in your evening routine and envelop your senses in a dreamy, pre-slumber ritual. When you wake, it will leave your skin looking firm, supple and youthful.
For more information on Omorovicza, check out Ken's Apothecary in-store or online.
Like what you see? You could be one of the lucky ones to win these exciting prizes.
GIVEAWAY
The giveaway is now closed. Congratulations to the following winners, kindly check your email!
One (1) x SONOS Ray (worth RM1,799)
One (1) x Ken's Apothecary Beauty Set (worth RM688)
Cheng Hui Shan
Syahidatul Mohd Mikhail
Teh Yi Ling
Lim Pei Shan
We're giving away four (4) 'BURO Month of Love' gifts! All you have to do is:
Follow BURO Malaysia's Facebook & Instagram
Like this Instagram post
Comment on this Instagram post by answering: "What is the most romantic thing you have done for another person?"
Tag two (2) of your friends after completing the steps above!
Share this post to your IG story for a bonus entry! (Make sure the post is public!)
1. This giveaway ends 11:59pm, GMT+8, 26 February 2023. The winner(s) will be announced on 1 March 2023.
2. Employees of Buro Malaysia and its related corporations ("Indochine Media Ventures") or Buro Malaysia partners and/or sponsors for the giveaway (if applicable), and their immediate family members (including spouses, children, parents, brothers and sisters) are not eligible to participate in the giveaway.
3. Winners of this giveaway are chosen at random.
4. This giveaway is organised by Buro Malaysia (hereinafter referred to as the 'Organiser').
5. The prizes for this giveaway are neither exchangeable for cash nor transferable.
6. All persons ('Participants') taking part in this giveaway agree that these rules shall be binding on them, and that the entries in this giveaway, including their name and likeness, may be used without restriction in any future publicity material by the Organiser.
7. The Organiser reserves the right to amend these rules or terminate the giveaway at any time at its sole and absolute discretion. All decisions made by the Organiser under these rules shall be final and no discussion or correspondence will be entertained. The Organiser may, but is not required to, justify any decisions relating to this giveaway.
8. The Participant acknowledges that the interest and good reputation of the Organiser are of paramount importance. The Organiser reserves the right to disqualify a Participant from the giveaway, or to withdraw the prize if it is believed the Participant is in breach of its obligations under the rules. The Participants shall not by act or omission, directly or indirectly bring the Organiser into disrepute.
9. All entries are sent at the risk of the Participants and in the event that there are technical difficulties experienced arising out of the internet or from any associated equipment or internet security is compromised, the Organiser may at its sole and absolute discretion disqualify the entire entry and shall not accept any liability for doing so.
10. Giveaway entries may only be submitted via the stated medium of communication.
11. This giveaway is open to anyone above 18 years old.
12. Each entry must be completed in full. The Organiser reserves the right to disqualify any incomplete entries in its sole and absolute discretion.
13. Incomplete entries will be deemed void.
14. Winners will be notified by email.
15. Uses of 'aliases' shall be considered a form of deception and are prohibited.
16. The winner must produce their original IC / passport with a legible IC / passport number in order to claim the prize. The winner may also be required to produce additional original proof of identity at the discretion of the Organiser.
17. All Prizes are accepted entirely at the risk of the winner, and the Organiser excludes all warranties in connection with the prize to the extent permitted by law.
18. All Participants release from, and indemnify the Organiser, its agencies, sponsors and representatives against all liability, cost, loss or expense arising out of acceptance of any prize or participation in the giveaway including (but not limited to) personal injury and damage to property and whether direct or consequential, foreseeable, due to some negligent act or omission or otherwise.
19. All personal particulars furnished are meant for identification purposes and will not be sold or given to any third parties. In the case of giveaways, our partners may wish to offer you services which require your personal particulars. These specific requests will be expressly stated within relevant giveaways, with a choice to opt out.
20. Inability to contact the winner by 3 March 2023 will result in disqualification and selection of an alternate winner.
21. Winners must collect their gifts from our office in Mont Kiara within 1 month of notification.
22. Prizes are final; no cash equivalent or alternative prize will be given. Prizes are non-transferable, non-exchangeable and strictly not for resale. If the winner is found to be selling the prize(s), the Organiser reserves the right to demand the return of the prize.
Find more giveaway stories like this here.
| | |
| --- | --- |
| SHARE THE STORY | |
| Explore More | |