We always believe that one of the better ways to channel facets of your personality is through a delicate spritz of scent that most suits you. If you enjoy nature and the lush scent of greens, a floral fragrance is your best bet. But if you're sweet with a dash of spice, a more sensual fragrance could be what you're looking for.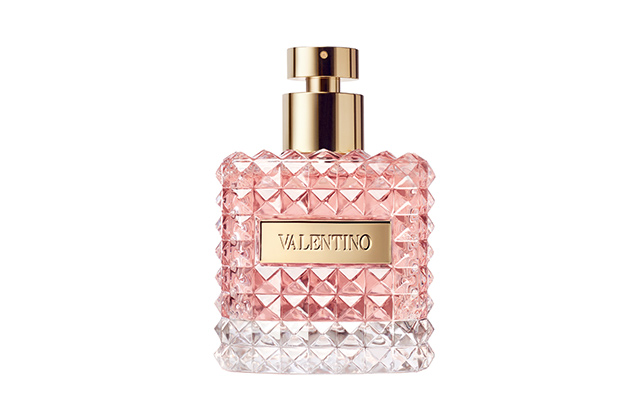 A scent crafted for the woman who is strong yet fragile, determined yet delicate in today's world, Valentino Donna is classic yet subtlely unique, leaving an alluring Italian accord that revolves around the idea of complex simplicity. If the scent of your choice leaves a mysterious yet exquisite trail, you will enjoy Valentino Donna—rose essence with bergamot and iris Pallida notes illuminates with a refined radiance, while warm intense leather notes blended with patchouli and vanilla evoke a sensual carnality.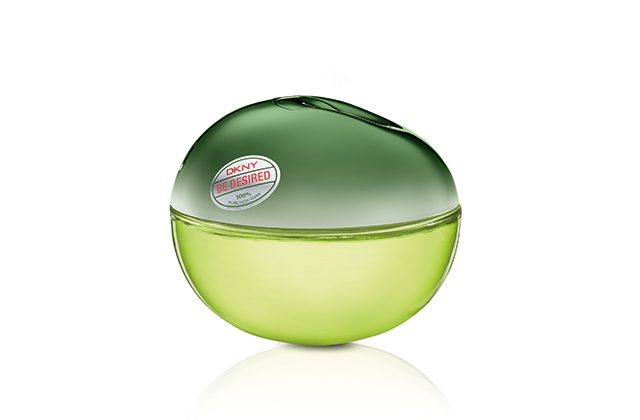 If nature and the outdoors is where you find your innermost peace, DKNY Be Desired is a fragrance you will find equally as enticing. This fragrance stems from the iconic Be Delicious and features a new floral element imbued in its lush creamy tones. DKNY Be Desired includes notes of orange oil combined with tart black currant and dewy violet leaves; iced grapefruit for a dash of vivacity, jasmine sambac and Turkish rose for an exotic texture, and woody takeaways of cedarwood and amberwood.
DKNY Be Desired comes in 100ml (RM339), 50ml (RM259), and a 10ml rollerball (RM80), and will available at DKNY Fragrance counters nationwide in January 2016.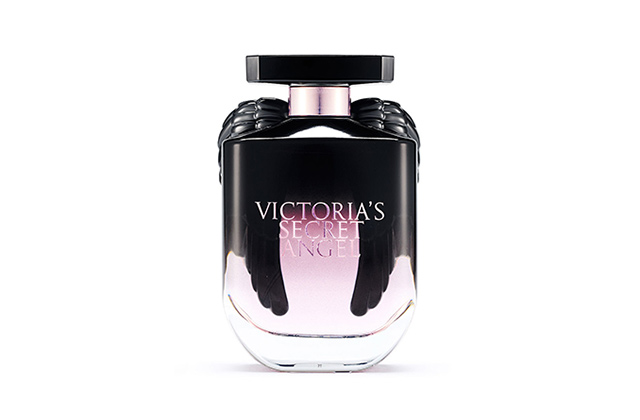 But who says one can't be both naughty and nice at the same time? For the girl who's equally as sweet as she is edgy, Victoria's Secret Dark Angel is an ever-changing scent that's right up your alley. Inspired by the duality of light and dark, a blend of multi-faceted notes in this fragrance—from almond flower, mango nectar, and caramel latte—will evoke the sexy alter-ego in you. Even the bottle is designed to reflect this contrast, with a black and pale pink ombré effect with dark wings.
Victoria's Secret Dark Angel Eau de Parfum is available in 50ml and 100ml; a 7ml rollerball, and a 250ml fragrance lotion at all Victoria's Secret stores nationwide.
Related stories:
Glamorous scents you can splurge on this Christmas
L'Eau d'Issey: An all-new, fluid and dynamic look by Issey Miyake