July was chock-full of juicy launches, shocking brand closures, and brand new faces in the beauty industry. Ahead, find the biggest headlines:
Chanel launches the Factory 5 Collection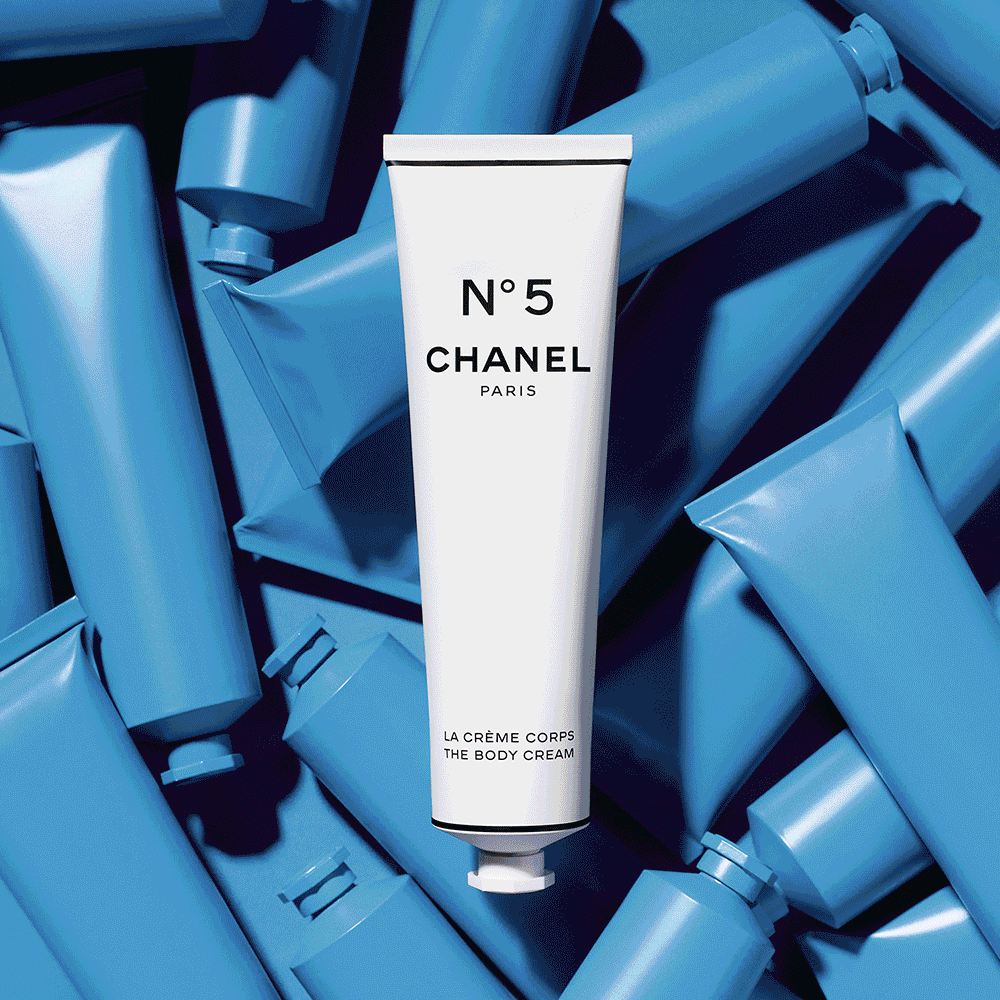 Free, radical, audacious, modern, French: these are the words used to describe Nº5, the emblematic fragrance from the House of Chanel. In celebration of one hundred years of the brand's iconic fragrance, the house has launched seventeen limited-edition inspired by everyday objects.
"As N°5 celebrates its 100th anniversary, Chanel Factory 5 also reminds us that youth is above all a state of mind: daring to take a step to the side, to have the freedom to be oneself in spite of convention, not to take oneself seriously, to be light without being frivolous. To have the audacity to prefer the youth of imagination to the oldness of habit. That's what this collection says to us," explains Thomas du Pré de Saint Maur, Chanel's Head of Global Creative Resources for Fragrance and Beauty.
"To go back to the beginning of N°5. To go and find, as Gabrielle Chanel did at the time, a new, offbeat, unexpected inspiration. Through this concept, we want to return to the creation process of the first N°5 packaging," he continues."At the time, it was a simple laboratory bottle, a functional object that became luxurious and iconic. There was already this notion of transforming a common, ultra-functional object into a precious one. Chanel Factory 5 celebrates this approach, this step to the side, in its own way."
The launch date for Factory 5 is to be confirmed.
Rihanna is launching a new fragrance under Fenty Beauty
View this post on Instagram
It's official: You will soon be able to smell like Rihanna herself. According to a post by the official Fenty Beauty Instagram, the upcoming fragrance will be "an intimate unisex fragrance that is everything you feel, everything you are, and everything you want to be."
Clearly, that doesn't give much away. There is a silver lining, however—if you spend over $40 on the Fenty Beauty website, you will receive a free sample so you can find out for yourself. This isn't the singer-turned-entrepreneur's first foray into the world of fragrances, but it is the very first fragrance launch released under her beauty brand, Fenty Beauty.
To tease the fragrance launch, the singer posted two snaps from her upcoming campaign and, needless to say, they are absolutely stunning.
View this post on Instagram
Fenty Parfum is scheduled to drop on August 10 on the Fenty Beauty website, but currently there is no word on a Malaysia launch date. Trust us to keep you updated as soon as there are developments!
Kim Kardashian is temporarily shutting down KKW Beauty
View this post on Instagram
In a statement posted to Instagram, the reality-TV-star-turned-entrepreneur announced the closing of the KKW Beauty website effective from August 1. Along with the temporary closure, the site's entire stock of products was subsequently put on sale. In the statement, Kardashian explains that the company was undergoing a complete rebranding, and was to return "under an entirely new brand with new formulas that are more modern, innovative, and packaged under a sustainable new look."
Naturally, netizens took to the comments to speculate on the upcoming rebrand, with most assuming that the big change will probably include dropping the "W" off of KKW Beauty, citing her recent divorce from Kanye West. Others have noted the company's recent legal troubles (as detailed in Forbes) as potential grounds for the rebrand.
Regardless, whatever the reason, we'll keep you updated when the site is back!
Hyun Bin becomes the first regional Fragrance Attaché for Tom Ford Beauty
View this post on Instagram
| | |
| --- | --- |
| SHARE THE STORY | |
| Explore More | |