The BURO Beauty Empties is our spin on beauty awards. We're looking to highlight exceptional beauty products and experiences—with your help! Let us know what you love using by voting for them on the BURO Beauty Empties website.
To show our appreciation, we've put together a very special giveaway to reward your efforts. This is the last week to vote and win prizes for your efforts—don't miss out!
In this third and last week of our BURO Beauty Empties Vote and Win Giveaway, 18 lucky winners will bring home spa and beauty treatment vouchers worth over RM18,000 in total. Find out what's up for grabs below:
Mandarin Oriental Kuala Lumpur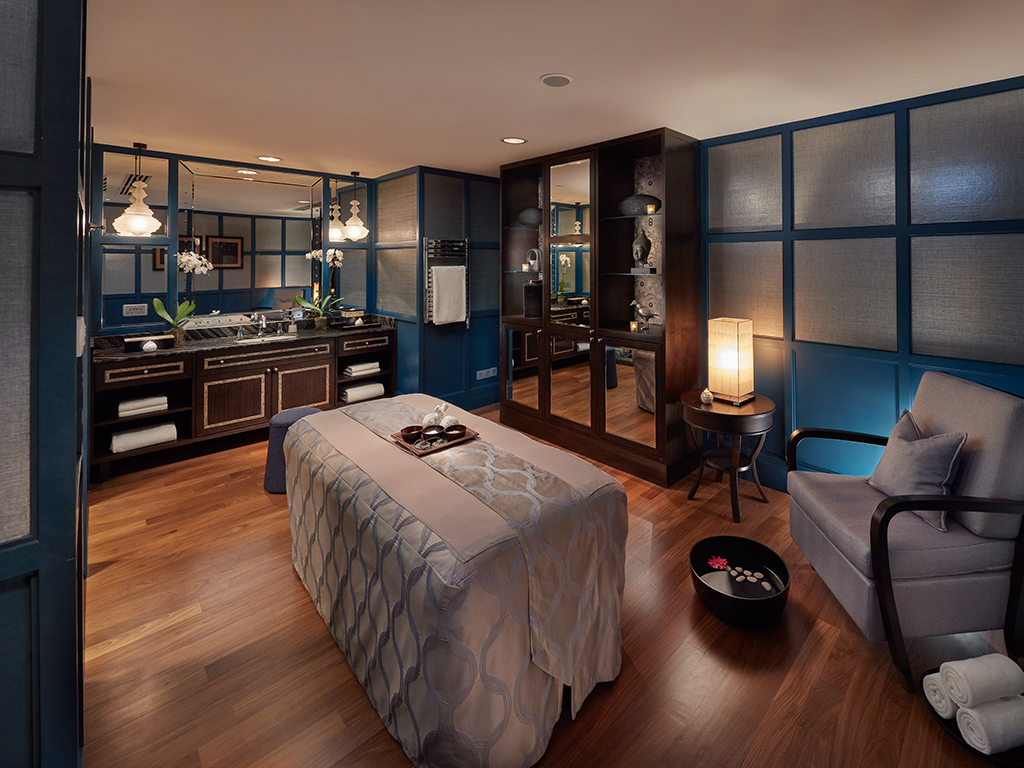 Take a break from screen time and indulge in me-time with Mandarin Oriental Kuala Lumpur's Digital Wellness Escape programme. Over an hour and a half, this restorative treatment eases the aches and strains—to your head, eyes, neck, shoulders, hands and feet—resulting from using digital devices frequently.
Win one of three Digital Wellness Escape Spa vouchers worth RM600 each.
The Ritz Carlton, Kuala Lumpur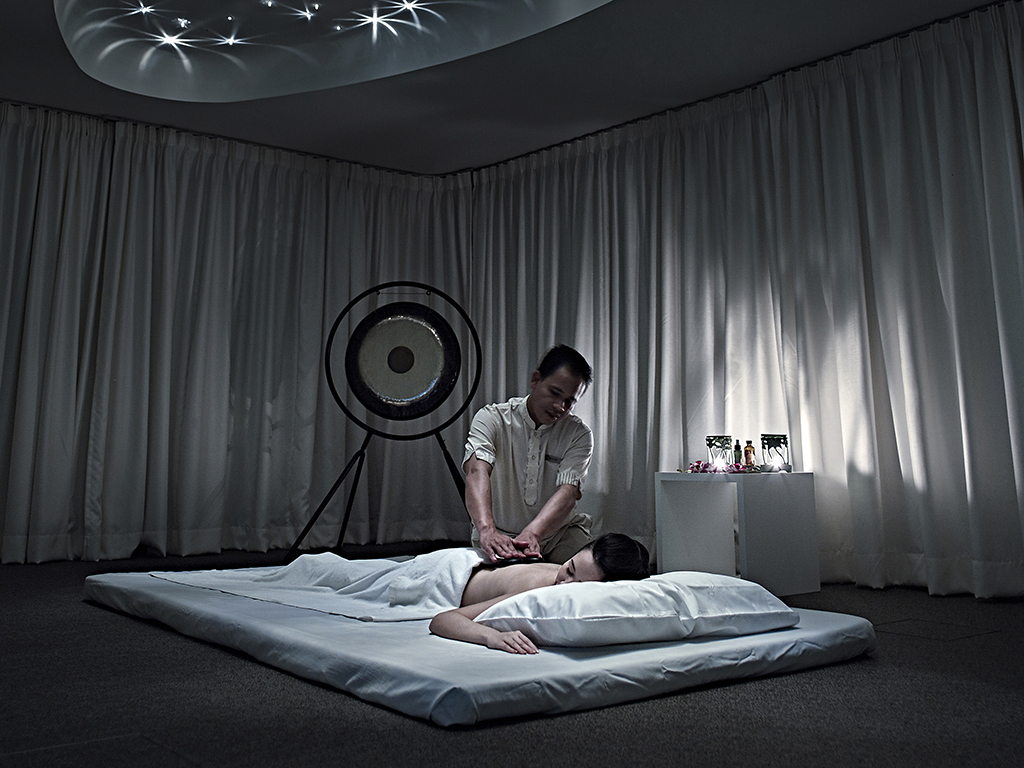 A one-of-a-kind combination of sound and touch, The Ritz-Carlton, Kuala Lumpur's Sensory Sound Bath taps into the wisdom of traditional healing practices. Enjoy the sensorial experience of a "tui na" full-body deep tissue massage complemented with hot stones, and Indian head massage—followed by a 10-minute sound bath, whereby you'll be guided into meditative bliss through ambient sounds.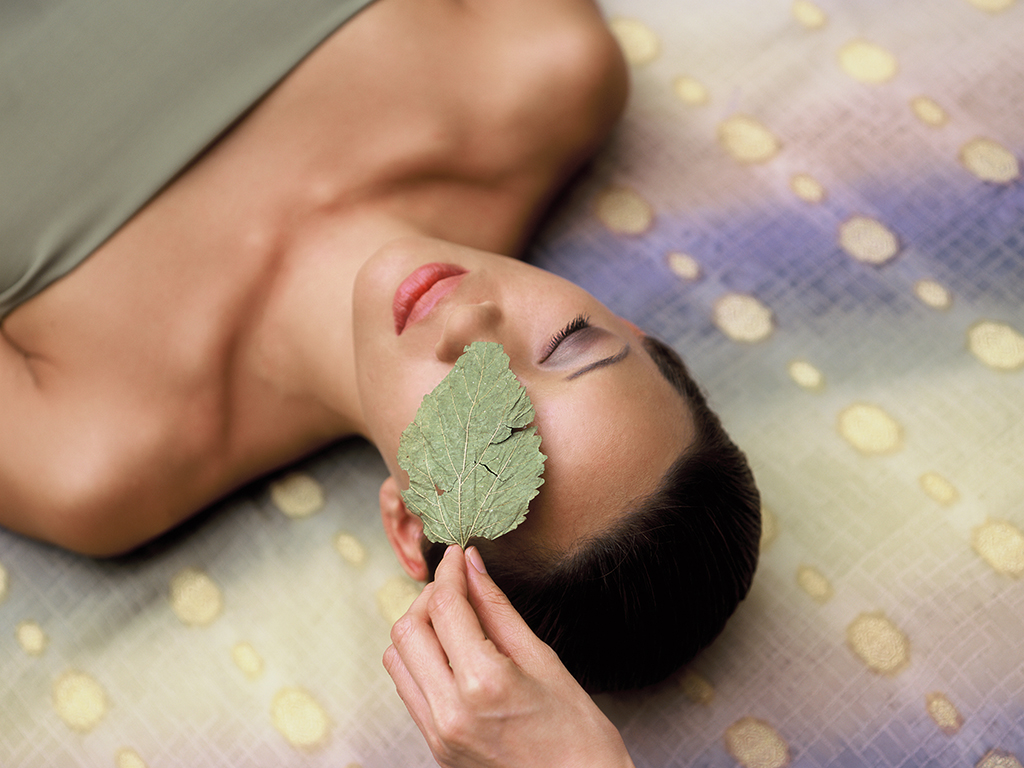 If you'd prefer to have a facial and full-body massage, opt for the extensive Chinese Peranakan Treatment. It includes a calming milk nectar meditation; nourishing pearl and rice facial with traditional egg undulation and mulberry leaf eye treatment; moxa naval activation to boost metabolism and ease digestive ailments; rattan tapping qi gong; and an oil massage combining Chinese acupressure with Malay massage techniques.
We're giving away three Sensory Sound Bath Spa Vouchers worth RM450 each, and three Chinese Peranakan Treatment Spa vouchers worth RM990 each.
Pangkor Laut Resort
The Royal Secrets of Puteri Lindungan Bulan at Pangkor Laut Resort offers three hours of pampering and relaxation. During this time, you'll be treated to a luxurious bath house experience, consultation with a Malay healing specialist, traditional massage, hair cream bath, facial and body scrub fragrant milk bath, and scented body steaming.
You could be one of three lucky winners of a Royal Secrets of Puteri Lindungan Bulan Spa voucher, worth RM750 each.
The RuMa Hotel and Residences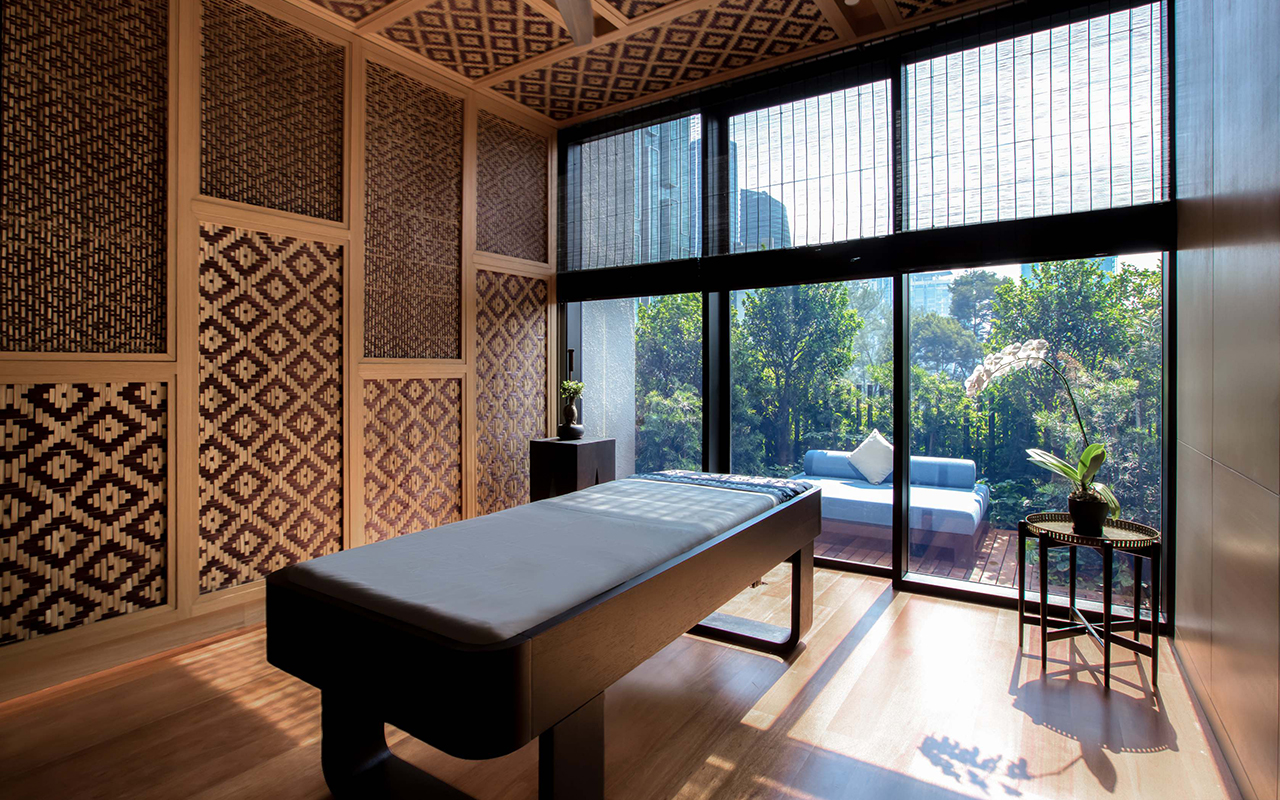 One of the signature therapies of UR Spa, at The RuMa Hotel and Residences in KL, UR Vital tends to the whole body. It aims to restore vitality by supporting your body's detoxification process, replacing lost minerals, expelling toxins, and hydrating your skin. This is done through scrubbing and massaging—to exfoliate, stimulate circulation and eliminate excess fluids using organic products from [ comfort zone ].
There are three UR Vital Spa vouchers, worth RM890 each, to win in this giveaway.
Tanjong Jara Resort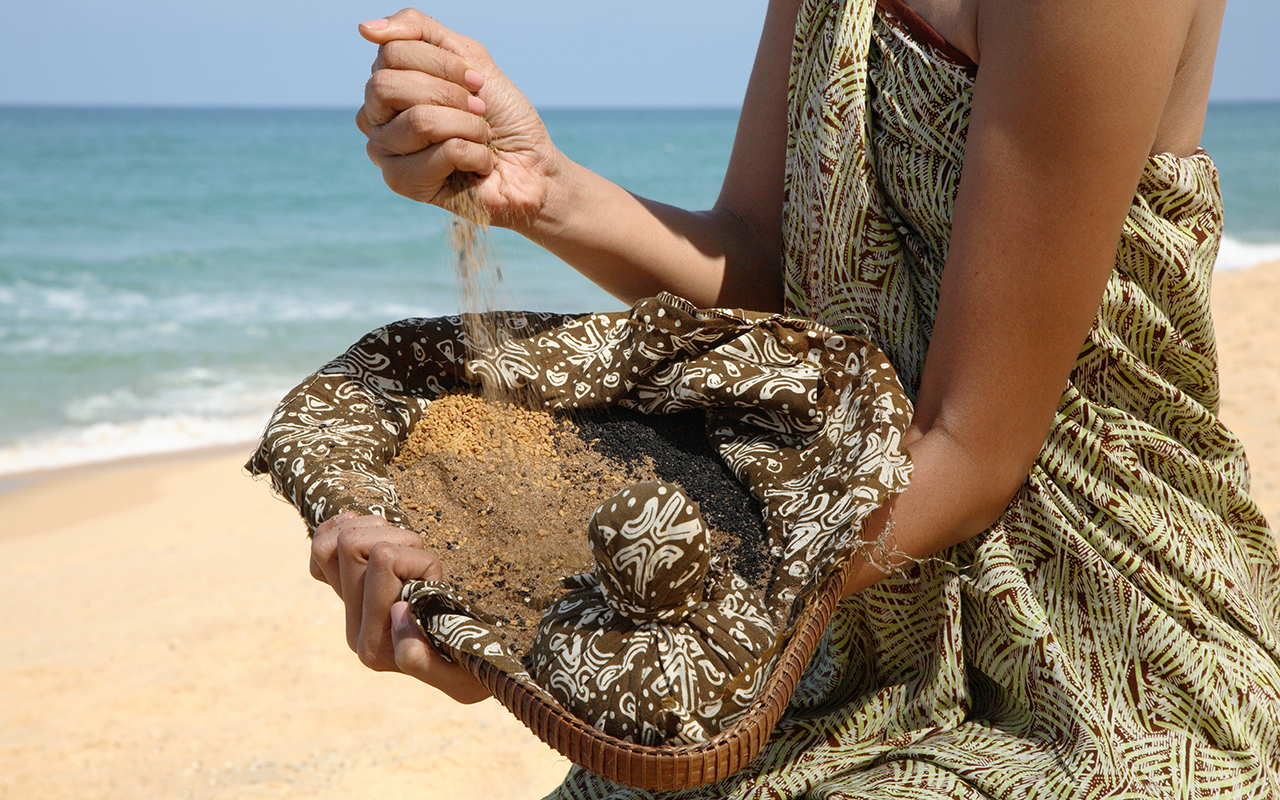 There's more to Tanjong Jara Resort's Tuam Pasir (Hot Sand Therapy) than meets the eye. An ancient but effective Malay healing technique, it's said to restore strength and vitality. Especially beneficial for relieving joint pain and severe inflammation—or mothers in confinement—it involves a cotton cloth pouch containing a heated mixture of hot sand, fenugreek and black seeds. Affected areas are covered with a medicated ointment before this hot pouch is used as a pressure massage.
We've got three Tuam Pasir Spa vouchers worth RM535 each to give away.
CocoDry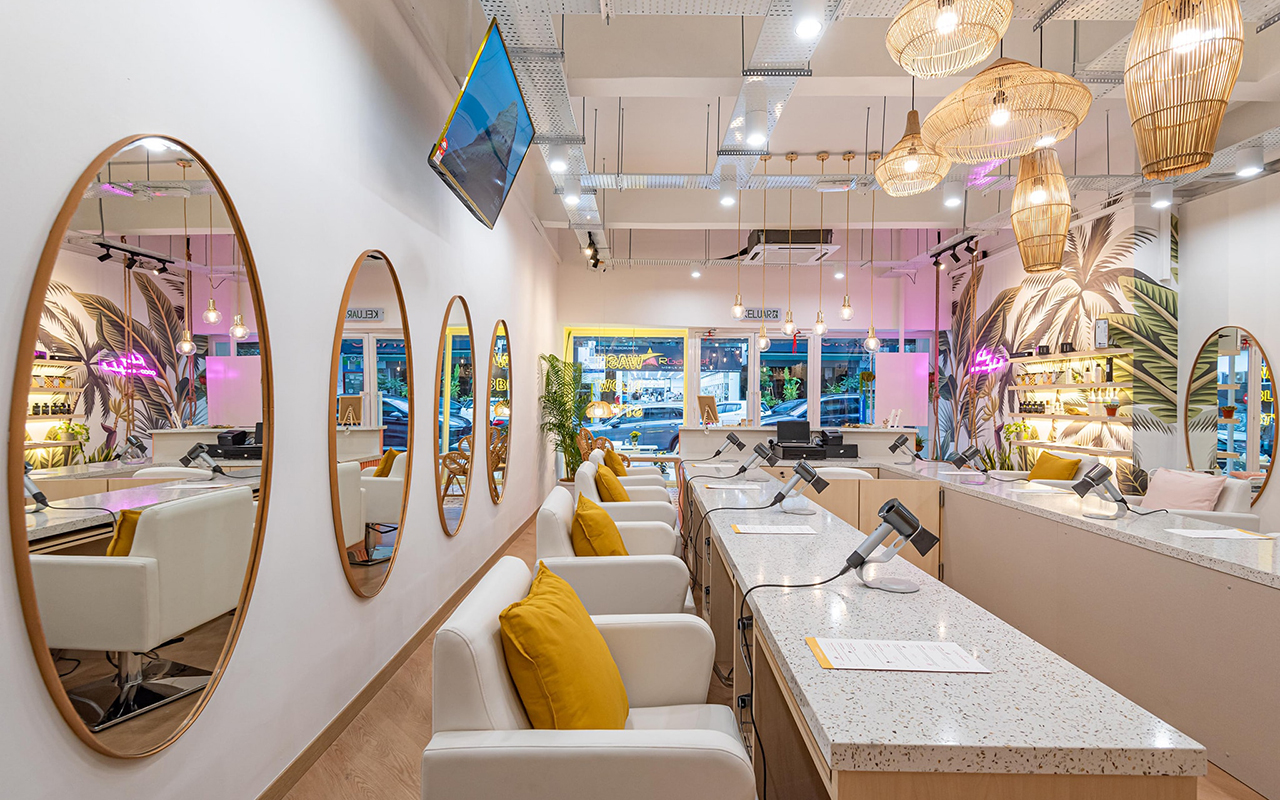 A healthy scalp is at the root of thick, smooth and glossy hair. CocoDry's Coco Scalp Treatment is a seven-step programme that diagnoses and tackles hair loss, oily or dry scalp concerns, dandruff, and scalp sensitivity. With a healthy base to grow from, you'll notice a remarkable difference in the condition of your strands. CocoDry has two locations, in Bangsar and Publika.
Stand a chance to win one of three COCO Scalp Treatment vouchers worth RM350 each.
Shawn Cutler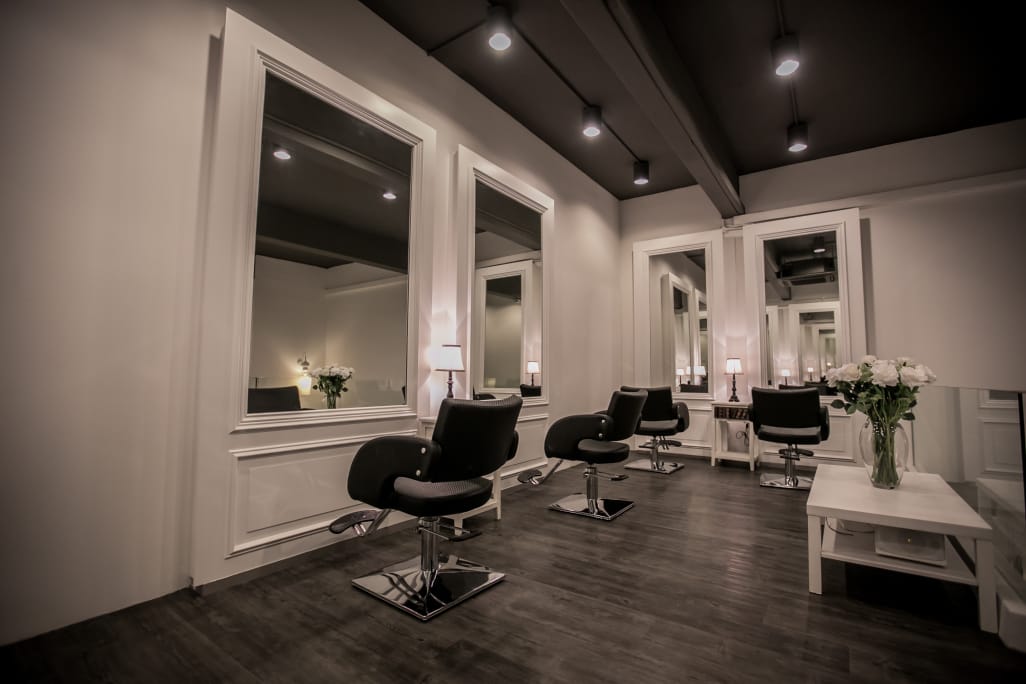 Attracting an impressive clientele including celebrities and socialites, Shawn Cutler has built a reputation for on-trend styles and customised care. This expert team of stylists, led by the extraordinary Shawn Loong, pair technical know-how with creativity in providing you with a range of services—from consultation to cut and colour to hair treatments. Shawn Cutler salons are located in Bukit Damansara and Bangsar.
We're giving away three Shawn Cutler vouchers worth RM300 each.
Kimarie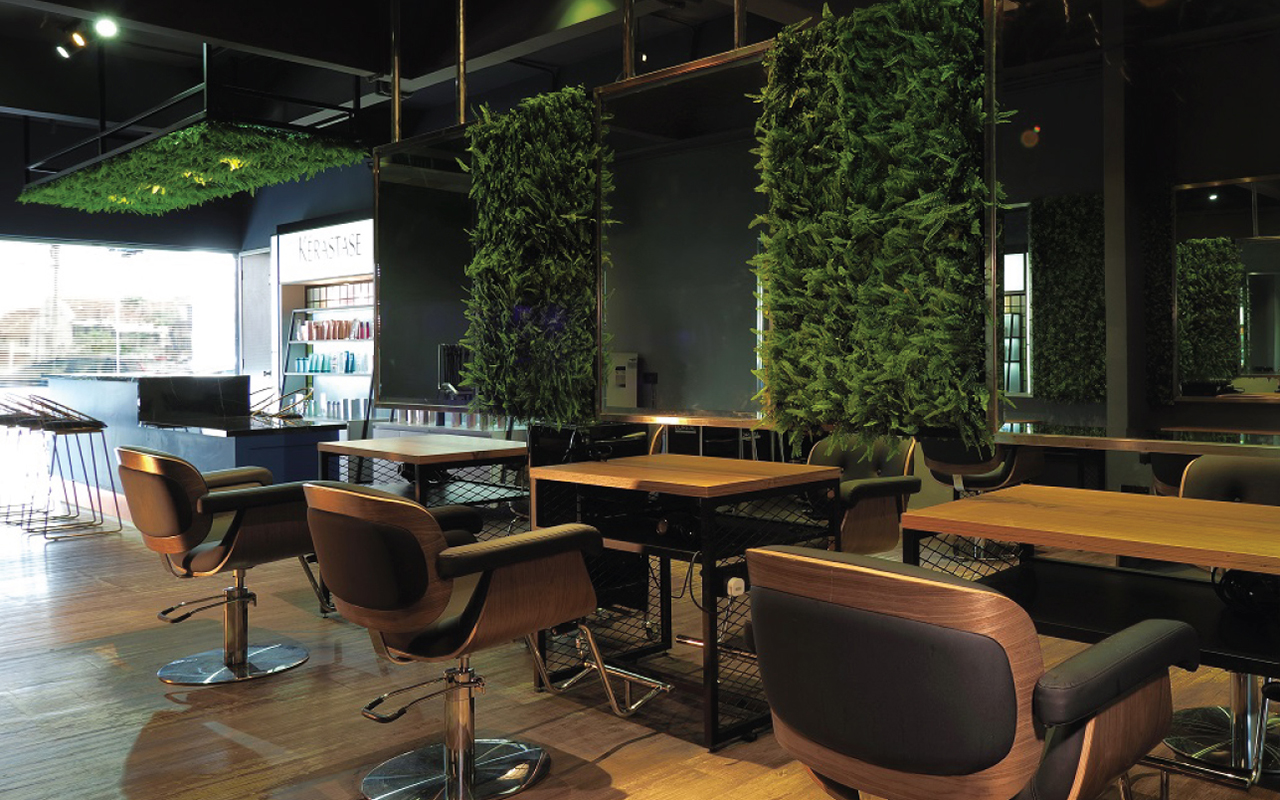 Kimarie's Yululuka Scalp Care Treatment soothes your senses while treating your scalp concerns. Formulated with natural essential oils that have aromatherapeutic benefits, this pampering treatment rejuvenates the scalp and leaves you clear-headed. Established in 1982, Kimarie has been an official hair partner of the Mercedes-Benz Fashion Week Kuala Lumpur. They've got salons located throughout the Klang Valley.
Be one of three lucky winners to go for the Yululuka Scalp Care Treatment worth RM350 each.
Leekaja Beauty Salon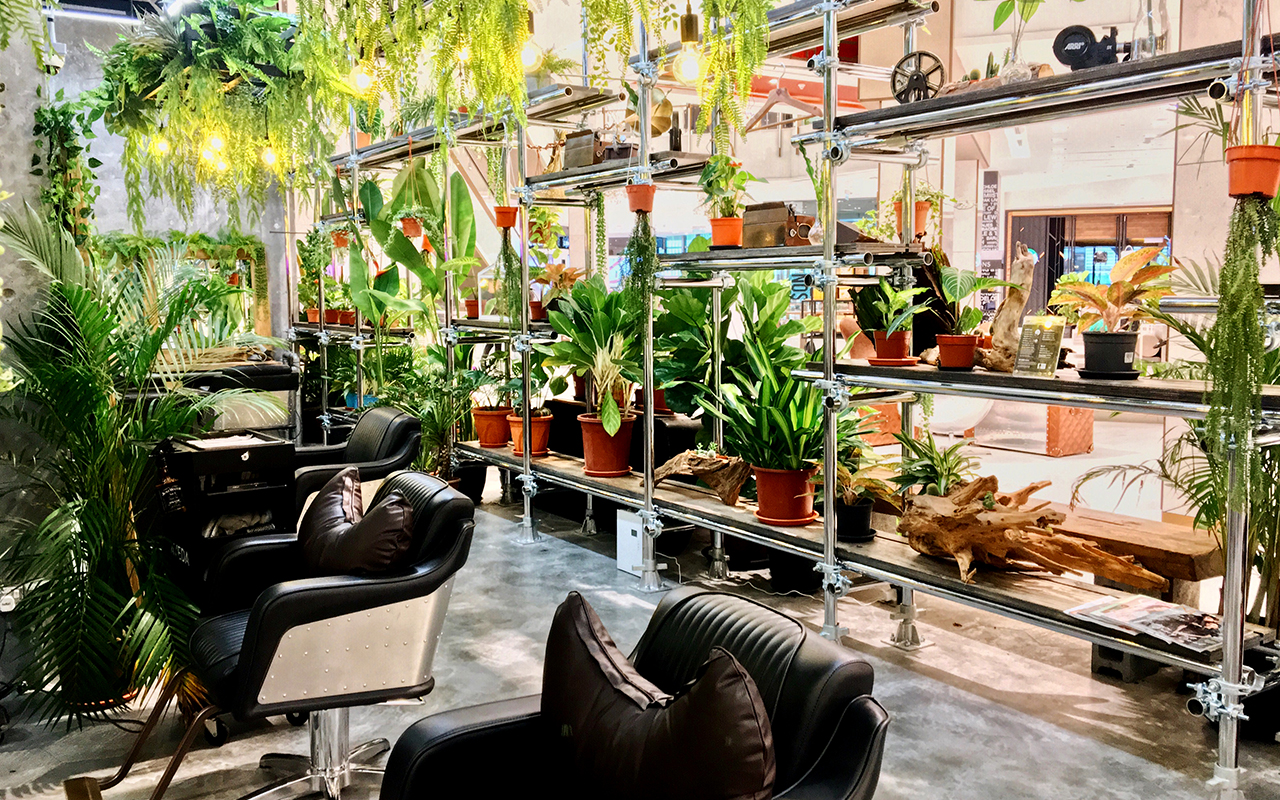 See a hairstyle that you love from a K-drama or on your K-pop faves? You can have it, too, when you entrust your locks to the skilled professionals at Leekaja Beauty Salon. The salon brings Seoul to KL by offering a full Korean beauty experience, in a warm and cosy ambience, located within Shoppes at Four Seasons Place.
Win one of three Leekaja service vouchers worth RM300 each.
The giveaway is now closed. Congratulations to the following winners, kindly check your email!
1 x Beauty Empties Service Vouchers
Yap Ai Li
Tai Jun Ee
Annabelle Koh
Lim Shuk Kim
Siti Humaira Othman Siru
Yap Jing Jing
Tam Jia Woon
Shirly Law
Yap Pooi Yen
Wendy Yit
Nameera Daza
Tammy Wong
Christine W
Nurliyana Binti Mohd Salih
Kuck Yi Hwa
Linda Oon
Aziah Binti Abu Bakar Sajak
Kelly Toh
All you have to do, for a chance to win:
2. Submit your votes for all categories
3. Fill in the giveaway form (it'll pop up once you've completed voting)
All the best!
Thank you for participating, week one of our giveaway has ended.
Terms & Conditions
1. This giveaway ends 11:59pm, GMT+8, 15 October 2021. The winner(s) will be announced on 20 October 2021.
2. Employees of Buro Malaysia and its related corporations ("Indochine Media Ventures") or Buro Malaysia partners and/or sponsors for the giveaway (if applicable), and their immediate family members (including spouses, children, parents, brothers and sisters) are not eligible to participate in the giveaway.
3. Winners of this giveaway are chosen at random.
4. This giveaway is organised by Buro Malaysia (hereinafter referred to as the 'Organiser').
5. The prizes for this giveaway are neither exchangeable for cash nor transferable.
6. All persons ('Participants') taking part in this giveaway agree that these rules shall be binding on them, and that the entries in this giveaway, including their name and likeness, may be used without restriction in any future publicity material by the Organiser.
7. The Organiser reserves the right to amend these rules or terminate the giveaway at any time at its sole and absolute discretion. All decisions made by the Organiser under these rules shall be final and no discussion or correspondence will be entertained. The Organiser may, but is not required to, justify any decisions relating to this giveaway.
8. The Participant acknowledges that the interest and good reputation of the Organiser are of paramount importance. The Organiser reserves the right to disqualify a Participant from the giveaway, or to withdraw the prize if it is believed the Participant is in breach of its obligations under the rules. The Participants shall not by act or omission, directly or indirectly bring the Organiser into disrepute.
9. All entries are sent at the risk of the Participants and in the event that there are technical difficulties experienced arising out of the internet or from any associated equipment or internet security is compromised, the Organiser may at its sole and absolute discretion disqualify the entire entry and shall not accept any liability for doing so.
10. Giveaway entries may only be submitted via the stated medium of communication.
11. This giveaway is open to anyone above 18 years old.
12. Each entry must be completed in full. The Organiser reserves the right to disqualify any incomplete entries in its sole and absolute discretion.
13. Incomplete entries will be deemed void.
14. Winners will be notified by email.
15. Uses of 'aliases' shall be considered a form of deception and are prohibited.
16. The winner must produce their original IC / passport with a legible IC / passport number in order to claim the prize. The winner may also be required to produce additional original proof of identity at the discretion of the Organiser.
17. All Prizes are accepted entirely at the risk of the winner, and the Organiser excludes all warranties in connection with the prize to the extent permitted by law.
18. All Participants release from, and indemnify the Organiser, its agencies, sponsors and representatives against all liability, cost, loss or expense arising out of acceptance of any prize or participation in the giveaway including (but not limited to) personal injury and damage to property and whether direct or consequential, foreseeable, due to some negligent act or omission or otherwise.
19. All personal particulars furnished are meant for identification purposes and will not be sold or given to any third parties. In the case of giveaways, our partners may wish to offer you services which require your personal particulars. These specific requests will be expressly stated within relevant giveaways, with a choice to opt out.
20. Inability to contact the winner by 25 October 2021 will result in disqualification and selection of an alternate winner.
21. Winners must collect their gifts from our office in Mont Kiara within 1 month of notification.
22. Prizes are final; no cash equivalent or alternative prize will be given. Prizes are non-transferable, non-exchangeable and strictly not for resale. If the winner is found to be selling the prize(s), the Organiser reserves the right to demand the return of the prize.
| | |
| --- | --- |
| SHARE THE STORY | |
| Explore More | |