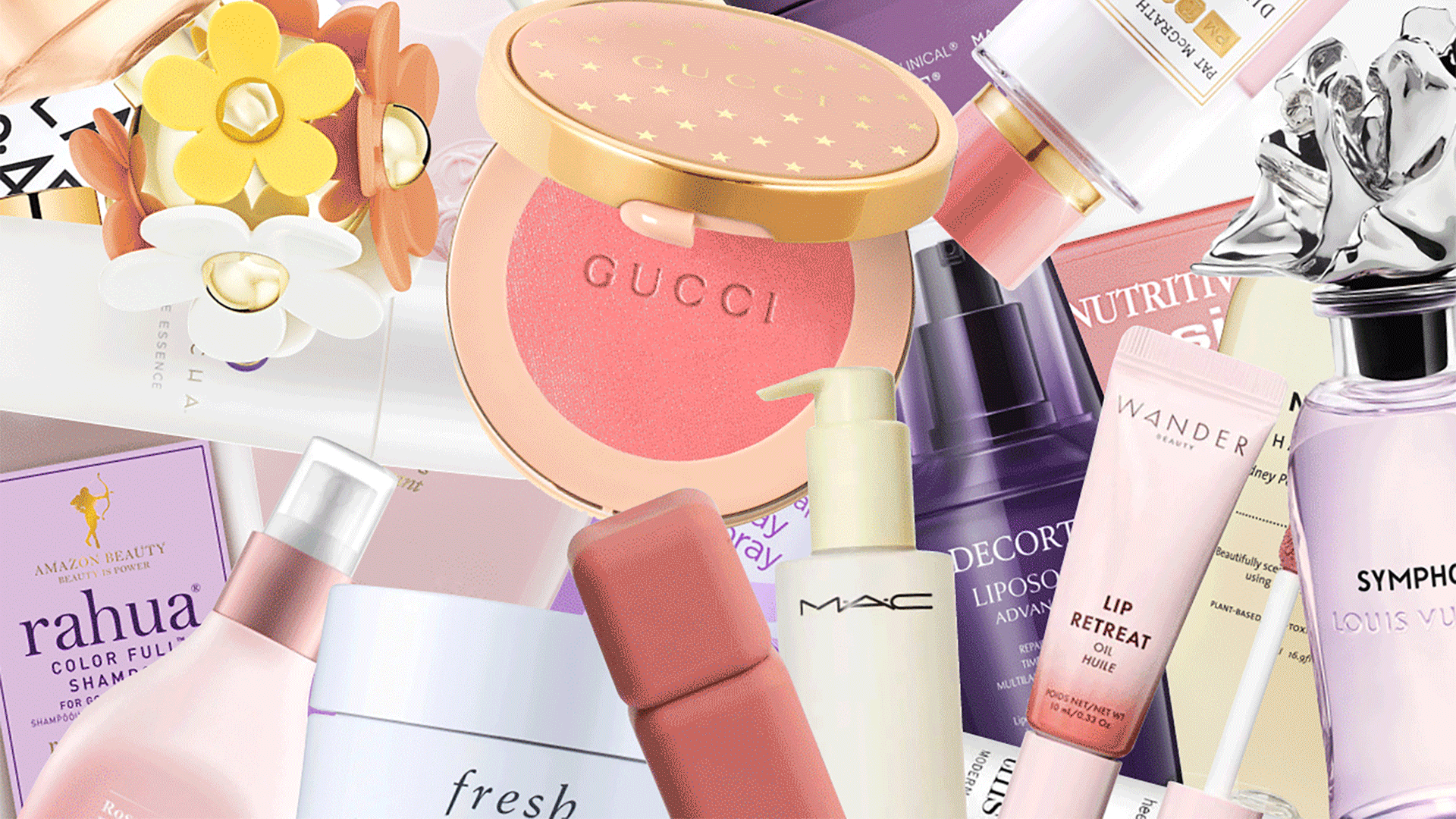 Which beauty products have made the shortlist for the 2023 BURO Beauty Empties? Find the full list of nominated products and categories here.
Roll up, roll up! The annual BURO Beauty Empties has returned for the third year, and it's looking more exciting than ever. As always, through our beauty awards, we're aiming to put the spotlight on some of the most exceptional beauty products and experiences around. This year, there are 216 nominees across 51 categories, so the competition is tight.
Ahead, you may find the full list of nominees and categories. The winners will be announced in early July once our expert-filled BURO Beauty Council has finished deliberating, so stay tuned to see if your favourites won!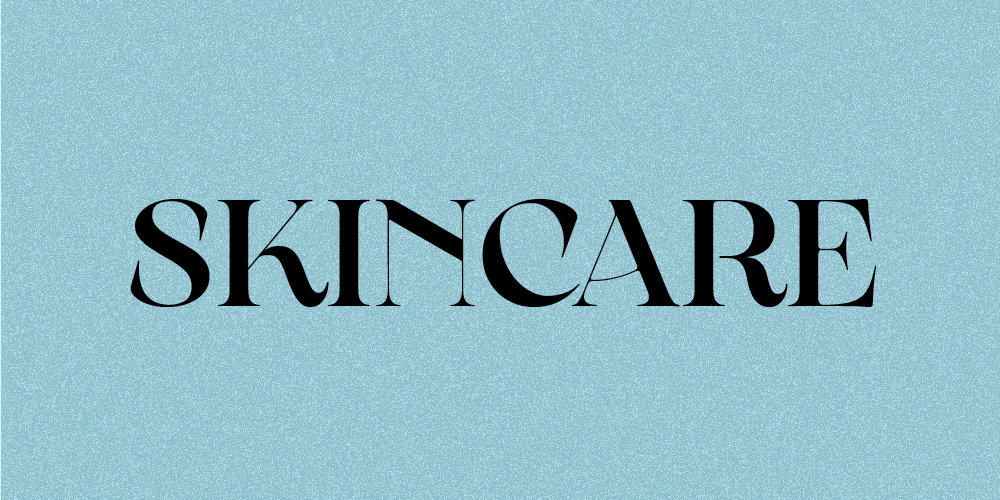 BEST FIRST CLEANSE
Getting makeup, sunscreen and day-to-day grime off your face is no easy feat—unless you're armed with one of these oil-based cleansers. Perfect for the first step of your cleansing routine, these five cleansing oils and balms will take the day away, leaving your skin thoroughly cleansed with minimal effort.
BEST FOR KEEPING IT CLEAN
Of course, the work doesn't just stop after cleanse number one! Once you're done with your oil step, it's time to get the suds up—and what better way to do so than with one of these five nominees?
BEST BLEMISH BUSTER
Breaking out? Pores looking a little larger than you'd like? Struggling with dark spots and hyperpigmentation? No worries—our blemish-busting nominees are packed with vitamin C, salicylic acid and other goodies to keep your skin clear as day!
BEST FOR BARRIER REPAIR
Your aggravated skin barrier is no match for these ultra-soothing and skin-fortifying formulations. These serums, essences and balms all have one thing in common: they're here to back up your barrier in times of trouble.
BEST DAYTIME ESSENTIAL
Headed out for the day? Don't forget to layer up on the essentials! Anti-pollution, antioxidant-rich, and packed with skin-prepping goodness, you'll be reaching for these must-haves every day.
BEST OVERNIGHT HYDRATION
Blasting the A/C takes a toll on your skin, which is why layering up on hydration before bedtime is an absolute must. From collagen-boosting creams to hyaluronic acid-packed serums and plumping hybrids, here are the products that made our shortlist.
BEST FACE OIL
Your nighttime routine is not complete without a face oil—whether your skin needs an extra burst of nourishment or you're just looking for a way to seal in your nighttime skincare routine, you can find our personal picks below…
BEST YOUTH ELIXIR
You heard that right—a beautiful, youthful glow now comes in a bottle. These anti-ageing formulations tackle the signs of premature ageing at the source, smoothing fine lines, plumping the skin and addressing age spots.
BEST GLOW-UP
There is one thing we all covet—a glowing, clear complexion that looks effortlessly radiant. These five serums, essences and creams are here to bring that glow directly to your skin.
BEST FOR BRIGHTER EYES
Look alive, sunshine! Or, if you can't quite get there naturally, use one of our five eye-pepping nominees to brighten up your peepers instead.
BEST WEEKLY RITUAL
Everyone needs to take a moment for themselves once in a while, and what better way is there to do that than with a little self-care session? These skin-caring masks are perfect for your next round of 'me-time'.
MOST INNOVATIVE
In our saturated industry, it's very rare to find a product that is truly breaking new ground, but these four nominees are true gems.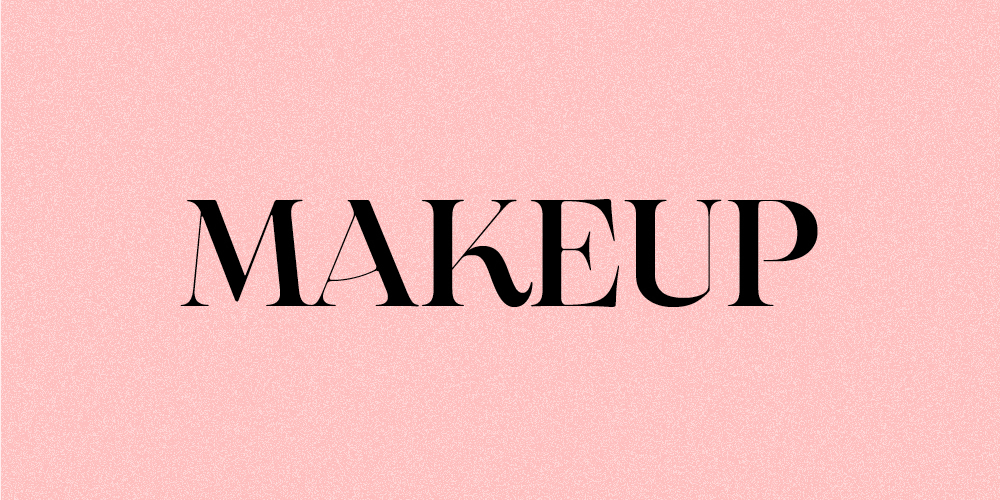 BEST SKIN PREP
A great foundation can only take you so far without the right skin prep—when it comes to your base, the way you prime your skin is as important, if not more, than any other step in your routine. These pre-makeup steps are worth the splurge.
BEST ALL-DAY COVERAGE
When it comes to Malaysia's insane humidity, finding a foundation that will last all day and look good all day is a near-impossible feat. Thankfully, our five nominees for Best All-Day Coverage are here to keep your beauty desk stocked with the cream of the crop.
BEST SUN SHIELD
The most important step in your beauty routine is sun protection, and these sunscreens are the best of the best. Whether it's their weightless textures or their next-level formulations, these four SPFs are here to keep you protected all day, every day.
BEST FOR KEEPING IT TOGETHER
Setting sprays are the final step in your makeup routine, and arguably the most important—especially in Malaysia's weather. Our four nominees will help you keep your makeup set and help you feel more refreshed to boot!
BEST EYELINER
Whether you're more partial to classic colours and shapes or you like to experiment with your liner, our four nominees do it all.
BEST EYESHADOW
Creamy, pigmented, and versatile, these eyeshadows are next-level impressive.The perfect blend of mattes, metallics and shimmers, you'll be equipped to create a myriad of stunning looks with each and every one of our nominees.
BEST FOR BROWS
Your brows are critical tools when it comes to framing your face, and these gels, pencils and mascaras are here to make sure that you're well-equipped to feather and fill to your heart's desire.
BEST FOR LUSH LASHES
Fluttery and full lashes are every girl's dream. Fortunately, even if you haven't been blessed with a great set of lashes naturally, these four mascaras are here to give your lashes the zhush that they need!
BEST FOR CHERUB CHEEKS
It's easy to add life back into your face—just blush up your cheeks and you're good to go! These blushers are buildable, blendable and absolutely gorgeous.
BEST LIP CARE
Bid adieu to chapped, sore lips with our nominees for best lip care. These lip masks, balms and oils work overtime to keep your pout plumped and soft.
MOST KISS-PROOF LIPPY
Kissable lips don't just have to look good—they have to feel good and withstand a big smooch. These six kiss-proof lippies will give your lips that certifiably kissable oomph that lasts all day long.
BEST GLOW-GIVER
A healthy, radiant glow takes time and lots of TLC to attain, but you can definitely fake it til you make it with our nominated favourites.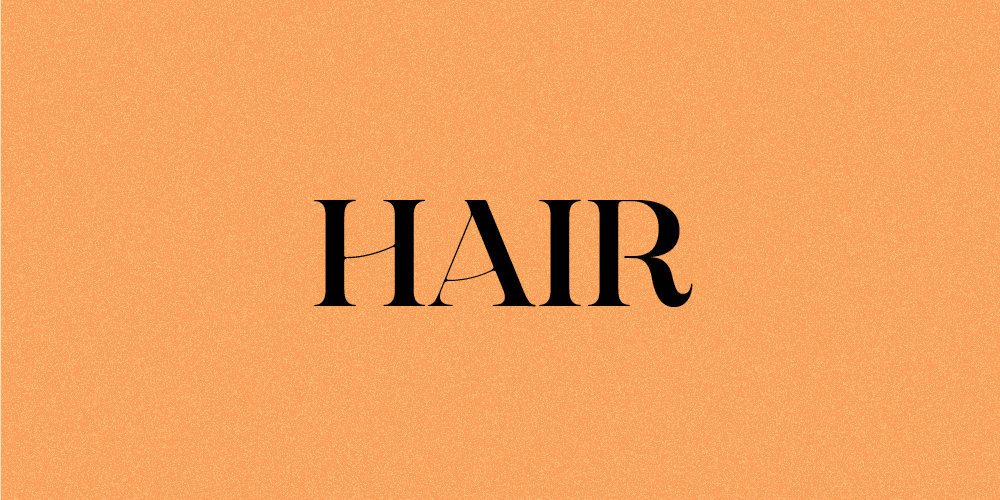 BEST HAIR TOOL
Styling your mane has never been easier than with our nominees for 'Best Hair Tool'. These multi-tasking must-haves are here to bring you a guaranteed good hair day with every use.
BEST SCALP SAVIOR
The itch and the scratch are no match for these scalp soothing and clarifying scalp care essentials. Whether your issue is dandruff, product build-up or excessive dryness, we've got you covered.
BEST HAIR REINCARNATOR
Damaged? Dry? Don't worry—you can put the life back into your limp strands with a bit of consistency and at least one of our four picks for 'Best Hair Reincarnator'. These hair oils and hair treatments and leave-ins are an essential step in any hair routine.
BEST MID-WEEK REFRESH
Blast away greasy roots and unsavoury odours with our favourite dry shampoos of the year. From weightless foams to turbo-powered powders, these do more than just absorb grease—they add body to the hair, prevent oiliness and freshen up icky-feeling roots in just a spritz.
BEST FOR HAIR FALL
Noticed a little thinning in your tresses? These root-fortifying treatments are here to boost density, strengthen your stressed strands and save the locks you have left.
BEST FOR VIBRANT TRESSES
If you're keen on having coloured hair, you'll need a haircare regime that keeps your colour vibrant and your hair in good condition. These shampoos are a must for that.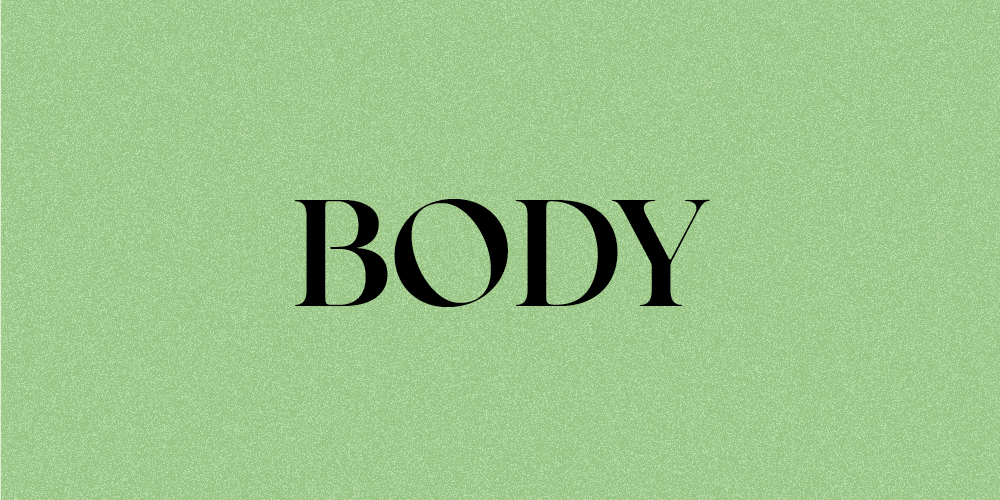 BEST FOR CLEAN HANDS
In our post-pandemic world, regular handwashing has become standard practice, so why not spice up a chore with some incredible scents? Our picks for the best hand washes are beautifully botanical and will make your handwashing routine a sensorial joy.
BEST FOR BATHING
Your shower time should bring you joy and calm, invigorating you for the start of your day and winding you down for the end. What better companion is there for this than our picks for the best skin-softening and beautifully fragrant body washes?
BEST FOR SMOOTH SKIN
Exfoliation and nourishments are key to smooth skin, and that's exactly what our four nominees offer. From body scrubs to body oils, find out what has kept our skin smooth and supple this past year.
BEST FOR NAIL HEALTH
Care for your cuticles and callouses with these four hand, nail, and foot creams. Made to soften your skin and fortify your nails, it's a must-have for hardworking hands and feet.
BEST FOR MENSTRUAL HEALTH
A lady must always be prepared, and these four intimate health products are an absolute must for menstrual hygiene.
BEST FOR DENTAL CARE
Pearly whites come with excellent oral hygiene, and these dental care essentials are here to help you on your way to the perfect routine.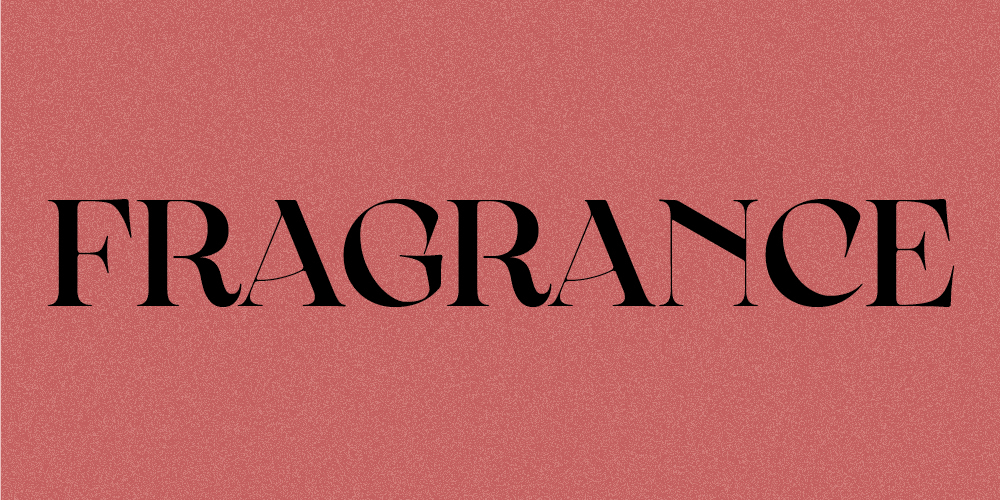 BEST FOR HER
Sexy, flirty and feminine—that's what these fragrances embody. Whether you're into sweet florals or vibrant citruses, our 'Best For Her' nominees are a must in any lady's vanity.
BEST FOR HIM
These subversive men's fragrances capture the essence of masculinity in manifold ways—from clean to fresh to musky to floral and beyond, these five fragrances have made our shortlist for their exceptional siliages.
MOST ICONIC
Instantly recognisable, these flacons and signature scents are a must have for any fragrance collectors.
BEST NICHE FRAGRANCE
Crafted from only the most premium materials and here to push the boundaries of perfumery, these niche fragrances are works of art unlike any other scent you've encountered before.
BEST PACKAGING
These gorgeous fragrance flacons are worthy of a spot in your vanity. From sculptural caps to sleek designs, our nominees for 'Best Packaging' in fragrance are to be marvelled at.
BEST HOME FRAGRANCE
Introduce a slice of heaven into your space with our favourite home fragrances from the last year—from scented candles with excellent throws to room sprays for an instant wash of calm.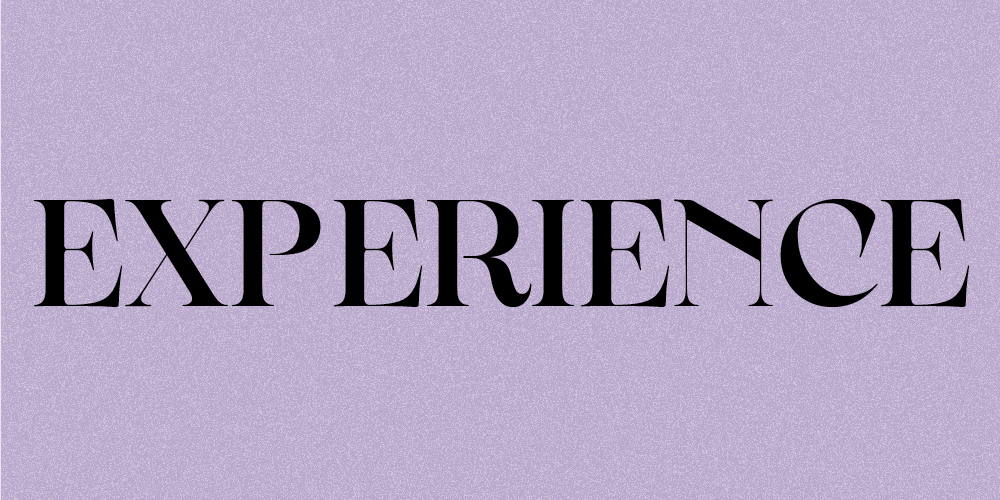 BEST BEAUTY TECH
Treat, cleanse, de-puff and more with these next-level beauty gadgets. From super markers to cleansing brushes to microcurrent toners, our nominees for 'Best Beauty Tech' will have you toned, tightened and glowing.
BEST SPA EXPERIENCE
Nothing beats a spa day, and these relaxation destinations are at the top of our to-go list for a good de-stress session.
BEST HAIR SALON
These hair salons are a cut above the rest, specialising in all things cuts, colours, and chemical treatments—the perfect destinations for your next big makeover.
BEST MANI-PEDI
Whether you're partial to the classics or keen on dabbling in the avant-garde, these nail salons are here to give you the talons of your dreams.
BEST LASH SERVICE
Lift, lengthen and volumise—these lash studios do it all and do it well.
BEST BEDTIME RITUAL
Elevate your pre-bedtime routine with these calming pillow sprays—all it takes is a few spritzes and you'll be knocked out like a light!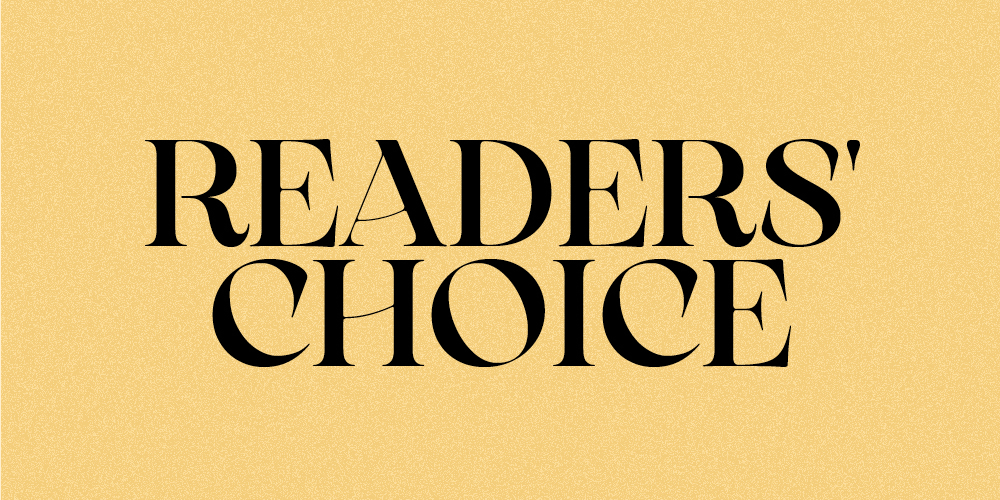 BEST CELEBRITY BRAND
In recent memory, the world of celebrity beauty brands has all but boomed—but which ones are worth the hype? These nominees are a good place to start…
BEST SOCIAL BRAND
It takes more than just a great product to leave a mark in this industry, and these digital-first beauty brands are covering all bases. From stunning visuals to innovative campaigns, there's a reason these nominees have garnered a cult social following.
MOST VIRAL PRODUCT
There's a new hot product every week but few have really left an impression. Our four nominees for 'Most Viral Product' have endured the ever-shifting trends and truly earned their viral status.
Did your favourites make the cut? Stay tuned to see who the winners are!
| | |
| --- | --- |
| SHARE THE STORY | |
| Explore More | |