Beauty
BURO Beauty Empties Vote & Win Giveaway — Week 4: Over RM8,000 worth of spa and salon vouchers
Pick your faves for a chance to win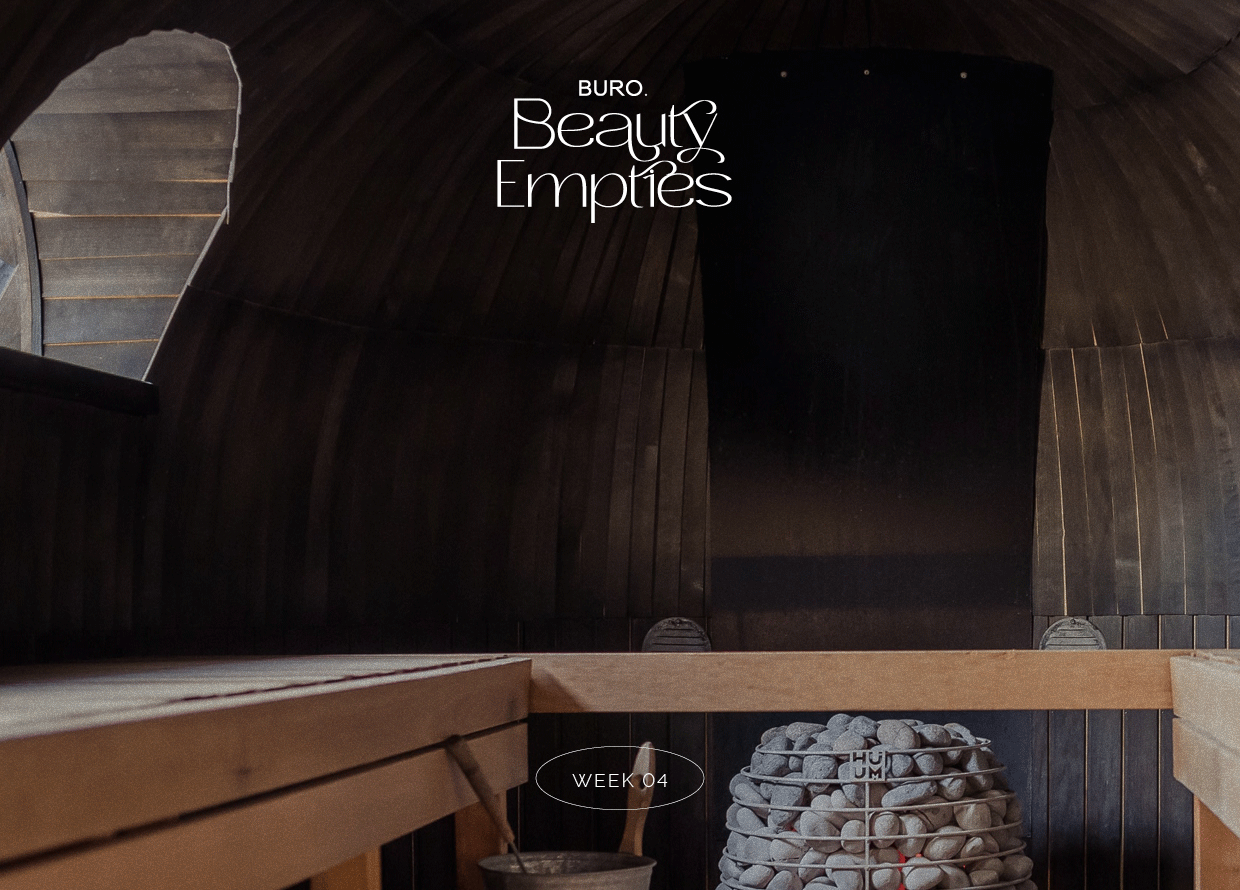 ICYMI: The BURO Beauty Empties is our take on a beauty award, and it aims to put the spotlight on some of the most remarkable beauty products and experiences in the country. There's just one catch—we need you to vote for your ride-or-die picks.
Aside from showing some support for your go-to beauty brands, voting will put you in the running to win some very exciting prizes in our BURO Beauty Empties Vote and Win Giveaway! This is the last week that voting is open, so make sure to get your votes in ASAP for a chance to win!
For the very last week of our BURO Beauty Empties Vote and Win Giveaway (open from 14 Oct 22 – 21 Oct 22), 14 lucky winners will receive a voucher for a treatment at some of the nominated treatments and experiences from this year's BURO Beauty Empties, as well as a special GHD grand prize—find the full list of what you could win ahead:
GHD Platinum+ Styler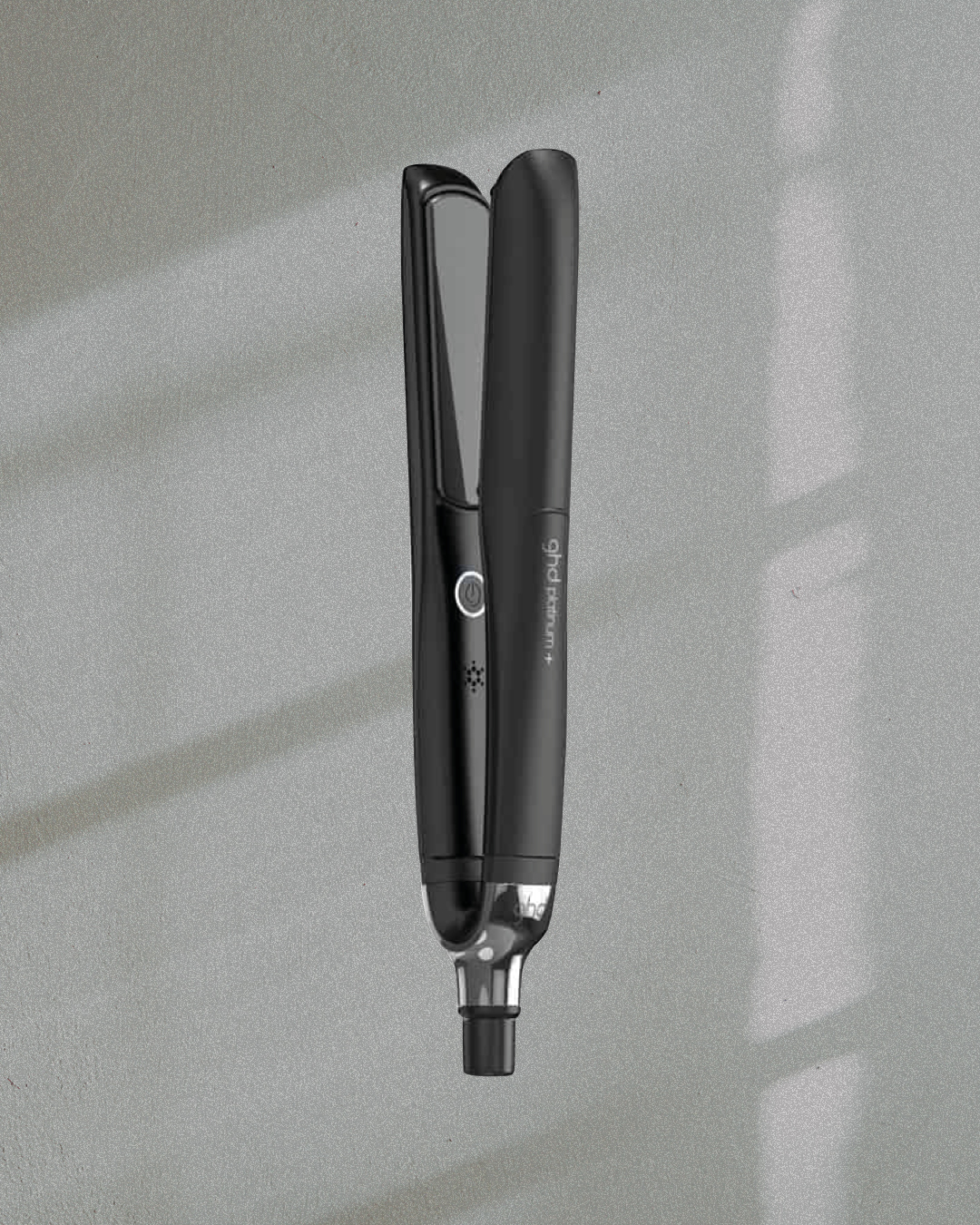 Behold: The last styling tool you'll ever need. Whether you're straightening, waving or curling, the Platinum+ Styler has your back. The smart technology in this straightener ensures salon-quality results with every use, using infinity sensor monitors to heat the high-gloss plates 250 times per minute at an optimum styling temperature of 185º a second. With this hair tool, you can look forward to a good hair day, every day!
Pangkor Laut Resort 1-hour spa treatment at Spa Village Pangkor Laut
   
Immerse yourself in the tranquil setting of the beachside Pangkor Laut Spa Village. Equipped with eight treatment pavilions, three healing huts, two bathhouses and three nap gazebos, it's the perfect retreat for a full-body reset. The spa offers an extensive menu of treatments that draw inspiration from Chinese, Ayurvedic and Malay cultural traditions—it's a must for anyone in need of a city detox.
Tanjong Jara Resort 1-hour spa treatment at Spa Village Tanjong Jara

Situated in Terengganu, Tanjong Jara Resort's Spa Village honours the area's ancient Malay heritage through a menu that harnesses the rich indigenous herbs and plants found in the region. Highlights include the Traditional Malay Massage, which uses oil made from local turmeric, garlic, and citronella; Picit, a traditional Malay dry massage; and Tuam Pasir, which is a heated sea sand therapy made to heal the body.
MOKL Digital Wellness Escape

Take a break from your glaring device displays and treat yourself to a 90-minute digital detox with Mandarin Oriental Kuala Lumpur's Digital Wellness Escape programme. This novel treatment targets the aches and strains that befall your head, eyes, neck, shoulders, hands and feet from frequent device use—trust us when we say that you'll be able to feel the tension escape your body after this session.
Grand Hyatt Kuala Lumpur ESSA Spa

Looking for a break from your hectic schedule? The ESSA Spa is a fabulous city getaway for those in need of total rejuvenation. The spa offers three themes of treatment: Calm, which uses jasmine, ylang ylang, bergamot and frangipani to soothe and de-stress the mind and body; Revive, which energises the senses with black pepper, cinnamon, clove, Tongkat Ali and kaffir lime; and Renew, which champions vetiver, neroli, ginger, and lemongrass to reset the senses.
Kimarie Treatment Vouchers

Embrace the approaching holiday season with a new look, courtesy of the Kimarie hair salon. With two academies and seven salons under the group, the award-winning salon is your one-stop shop for a great hair day. From cuts to colour to perms and beyond, you'll walk out of the salon feeling brand new—take it from us!
How to win:
Visit our BURO Beauty Empties voting site to vote

Submit your votes for all categories

Fill in the giveaway form (it'll pop up once you've completed voting on every category)
The giveaway is now closed. Congratulations to the following winners, kindly check your email!
Wong Lee Yee
Carmen Ong
Chloe Tung
Nicole Chin
Priyanka
Khaireena
Loh Ching Jing
Tan Jia Yee
Ooi Peng Xuan
Wendy Ooi
Samantha Ong
Alison Tong
Song Zhi Wen
Carol Lim
Terms & Conditions
1. This giveaway ends 11:59pm, GMT+8, 29 September 2022. The winner(s) will be announced on 5 October 2022.
2. Employees of Buro Malaysia and its related corporations ("Indochine Media Ventures") or Buro Malaysia partners and/or sponsors for the giveaway (if applicable), and their immediate family members (including spouses, children, parents, brothers and sisters) are not eligible to participate in the giveaway.
3. Winners of this giveaway are chosen at random.
4. This giveaway is organised by Buro Malaysia (hereinafter referred to as the 'Organiser').
5. The prizes for this giveaway are neither exchangeable for cash nor transferable.
6. All persons ('Participants') taking part in this giveaway agree that these rules shall be binding on them, and that the entries in this giveaway, including their name and likeness, may be used without restriction in any future publicity material by the Organiser.
7. The Organiser reserves the right to amend these rules or terminate the giveaway at any time at its sole and absolute discretion. All decisions made by the Organiser under these rules shall be final and no discussion or correspondence will be entertained. The Organiser may, but is not required to, justify any decisions relating to this giveaway.
8. The Participant acknowledges that the interest and good reputation of the Organiser are of paramount importance. The Organiser reserves the right to disqualify a Participant from the giveaway, or to withdraw the prize if it is believed the Participant is in breach of its obligations under the rules. The Participants shall not by act or omission, directly or indirectly bring the Organiser into disrepute.
9. All entries are sent at the risk of the Participants and in the event that there are technical difficulties experienced arising out of the internet or from any associated equipment or internet security is compromised, the Organiser may at its sole and absolute discretion disqualify the entire entry and shall not accept any liability for doing so.
10. Giveaway entries may only be submitted via the stated medium of communication.
11. This giveaway is open to anyone above 18 years old.
12. Each entry must be completed in full. The Organiser reserves the right to disqualify any incomplete entries in its sole and absolute discretion.
13. Incomplete entries will be deemed void.
14. Winners will be notified by email.
15. Uses of 'aliases' shall be considered a form of deception and are prohibited.
16. The winner must produce their original IC / passport with a legible IC / passport number in order to claim the prize. The winner may also be required to produce additional original proof of identity at the discretion of the Organiser.
17. All Prizes are accepted entirely at the risk of the winner, and the Organiser excludes all warranties in connection with the prize to the extent permitted by law.
18. All Participants release from, and indemnify the Organiser, its agencies, sponsors and representatives against all liability, cost, loss or expense arising out of acceptance of any prize or participation in the giveaway including (but not limited to) personal injury and damage to property and whether direct or consequential, foreseeable, due to some negligent act or omission or otherwise.
19. All personal particulars furnished are meant for identification purposes and will not be sold or given to any third parties. In the case of giveaways, our partners may wish to offer you services which require your personal particulars. These specific requests will be expressly stated within relevant giveaways, with a choice to opt out.
20. Inability to contact the winner by 10 October 2022 will result in disqualification and selection of an alternate winner.
21. Winners must collect their gifts from our office in Mont Kiara within 1 month of notification.
22. Prizes are final; no cash equivalent or alternative prize will be given. Prizes are non-transferable, non-exchangeable and strictly not for resale. If the winner is found to be selling the prize(s), the Organiser reserves the right to demand the return of the prize.
| | |
| --- | --- |
| SHARE THE STORY | |
| Explore More | |