Beauty
6 Period underwear brands to shop for the next time Aunt Flo is in town
Don't *cramp* your style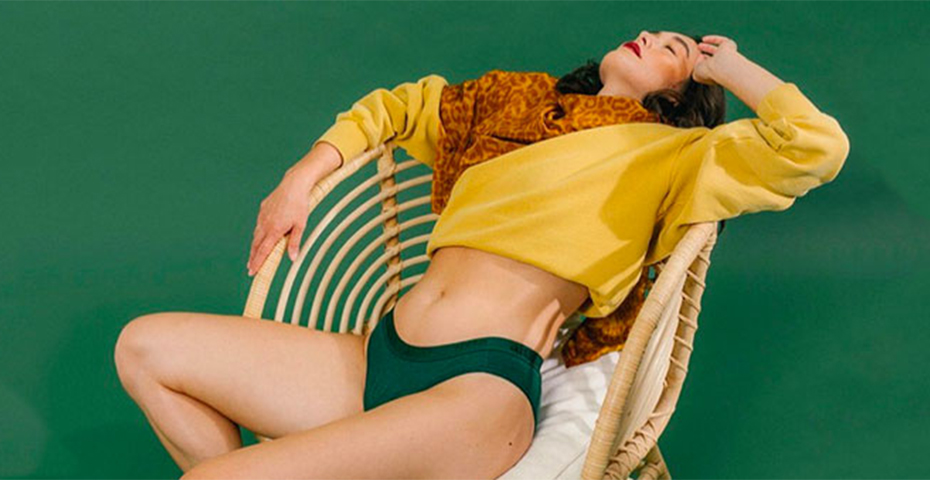 Fun fact: The period product industry contributes more than 200,000 tonnes of waste to landfills yearly. If upon reading that fact you're now looking to swap over to some more sustainable menstrual hygiene product alternatives, you're in luck.
READ: 5 Eco-friendly alternatives to period pads and tampons
By this point, you've probably heard of alternatives like menstrual cups and reusable pads, but we're here to delve into one slightly newer (and growing!) period necessity that has been gaining popularity in the last few years: Period panties.
READ: Menstrual cups 101: A comprehensive guide
Also known as menstrual panties, period panties offer a few specific advantages. Namely, they're a lot more user-friendly than menstrual cups and, unlike pads (both disposable and reusable), they don't really shift around throughout the day, making them more reliably leak-proof.
READ: I tried period panties for the very first time—here are my thoughts
Better yet, because they are now generally more accessible in Malaysia, we're no longer limited to boring, outdated styles. So, if you're hoping to ditch your frumpy drawers for cute patterns and vibrant colours, we've got just the edit for you.
Ahead, we've rounded up six of our favourite period panty brands for every flow pattern:
MARKS AND SPENCER
For heavy to medium flow days
High Absorbency High Leg Period Knickers, RM84.90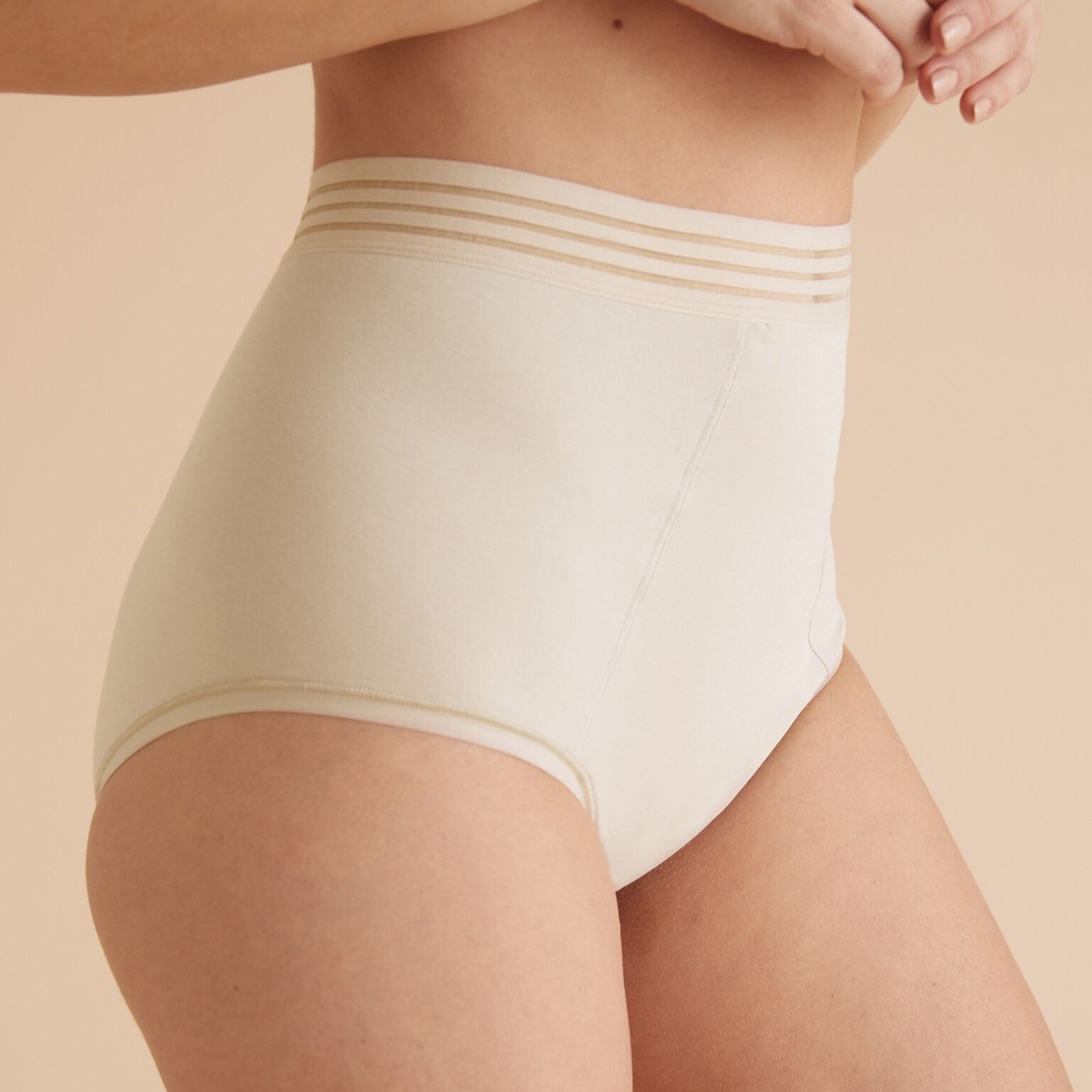 For light flow days
Light Absorbency High Leg Period Knickers, RM84.90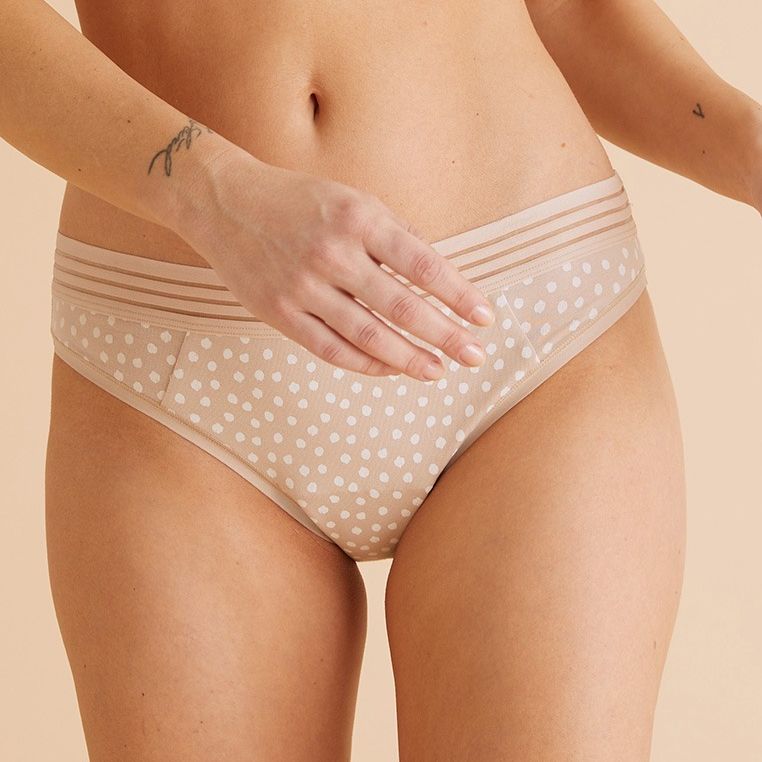 MODIBODI
SELENACARE
PROOF X BOBBLE
AISLE
UNIQLO
| | |
| --- | --- |
| SHARE THE STORY | |
| Explore More | |