Cake at the ready: BURO is turning six, so we've got a giveaway in tow to celebrate the occasion! We've partnered with six beauty brands to bring you plenty of exciting beauty prizes—from the hottest skincare heroes to stunning fragrances galore.
With any luck, you could be one of the 18 lucky winners to walk away with our selection of prizes, so make sure you enter ASAP! Ahead, find out what's up for grabs and how you can stand a chance to win:
Laneige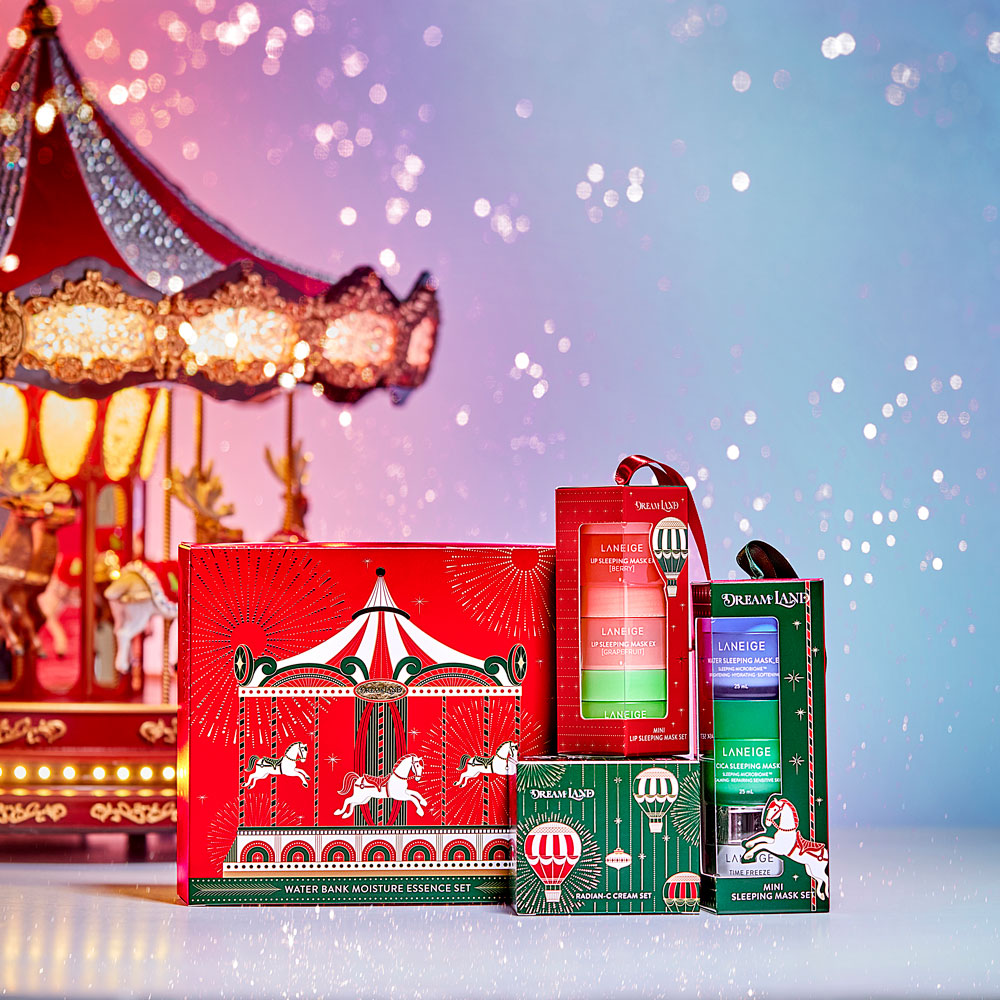 Prize available: Dream Land Holiday Collection (RM569 each)
Laneige's Dream Land Holiday Collection is the perfect set for established fans of the brand and a great introduction to its product lineup. The collection includes the Water Bank Hydro Essence Set, the Mini Sleeping Mask Set (complete with the Water Sleeping Mask EX, the Cica Sleeping Mask, and the Time Freeze Sleeping Mask), and the Mini Lip Sleeping Mask Set (complete with the cult-favourite lip mask in Apple Lime, Grapefruit, and Berry flavours).
Find out more about Laneige and shop their complete line on their website or follow them on Instagram.
Kiehl's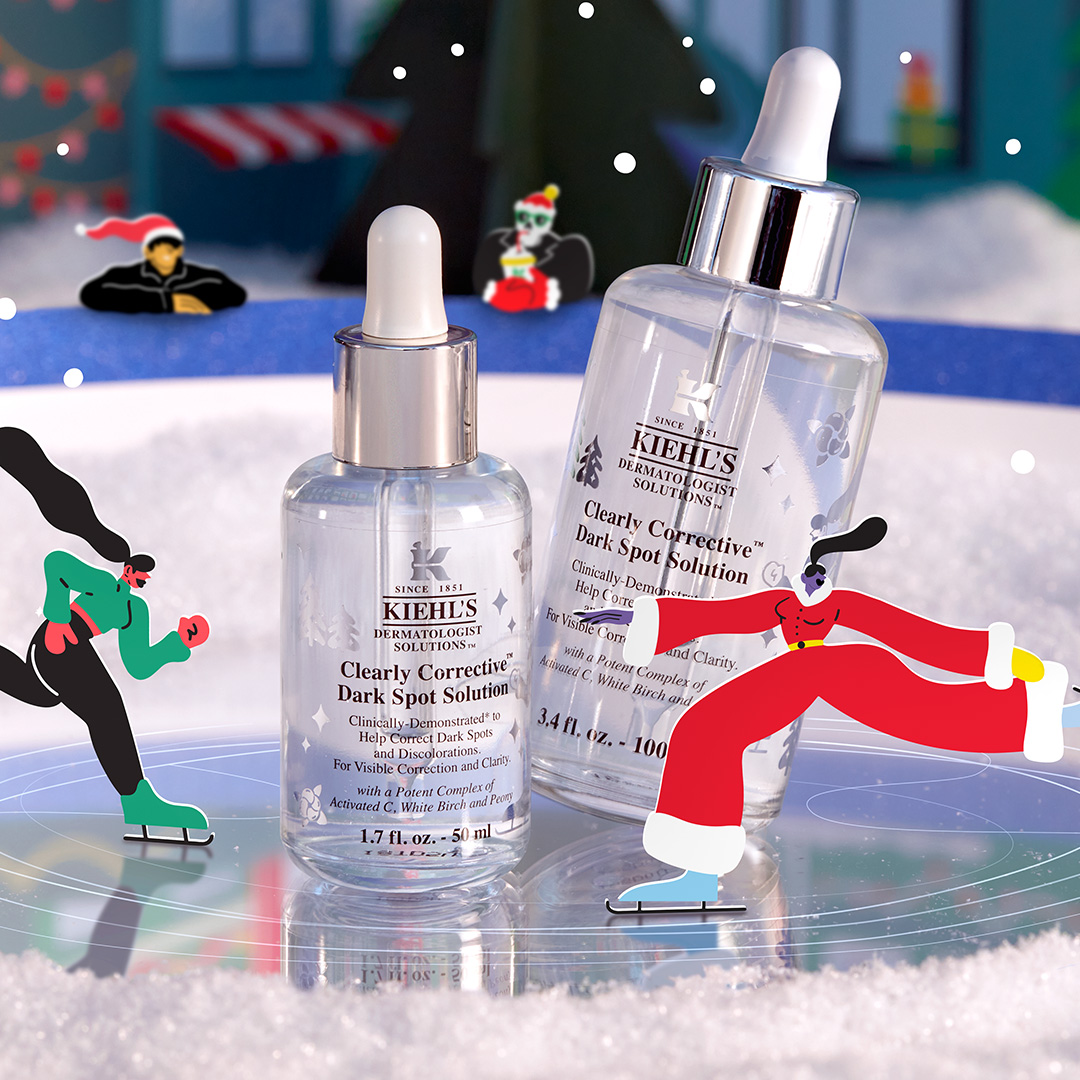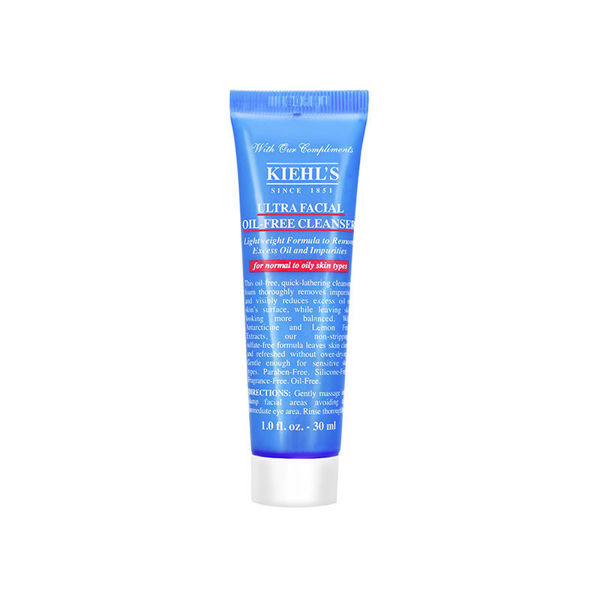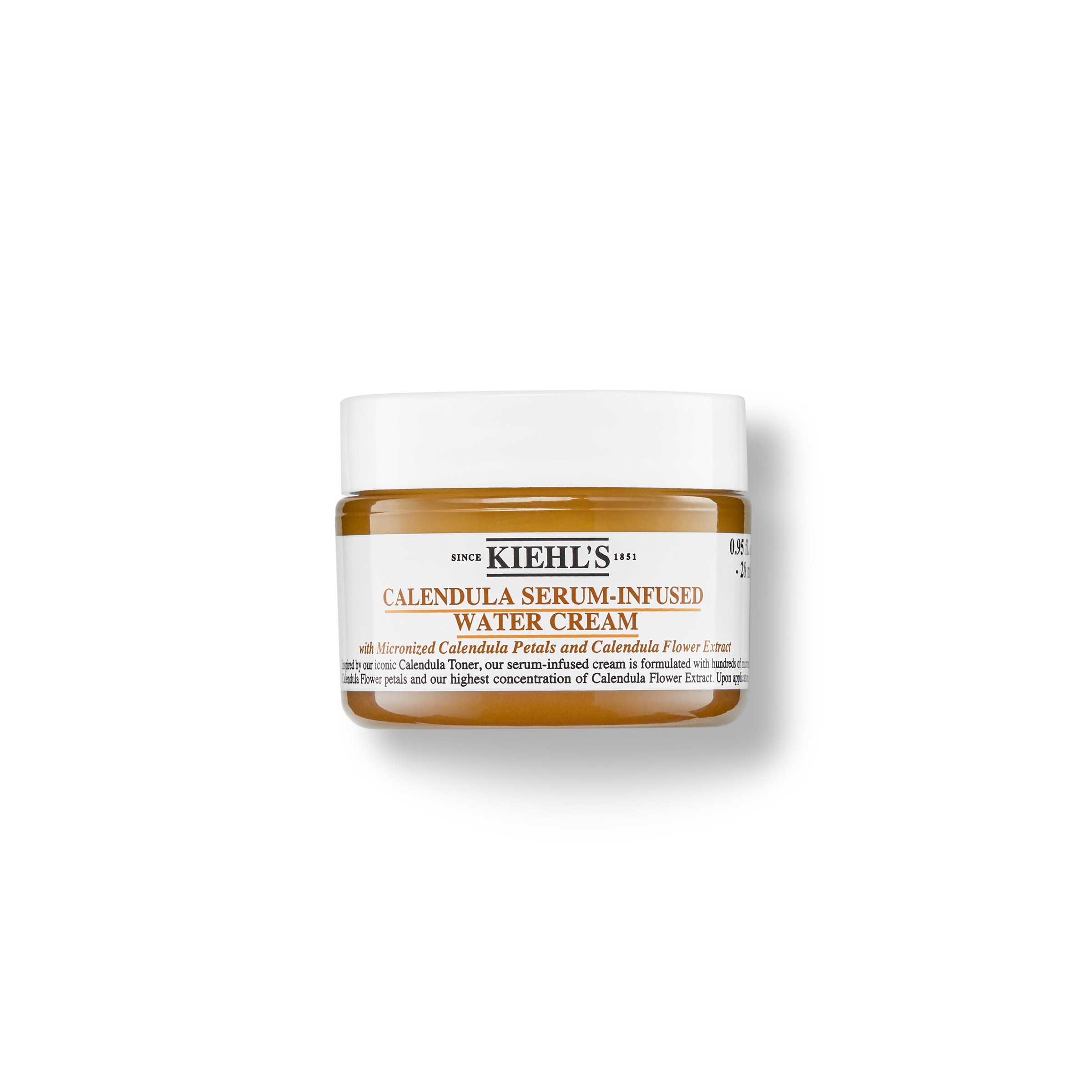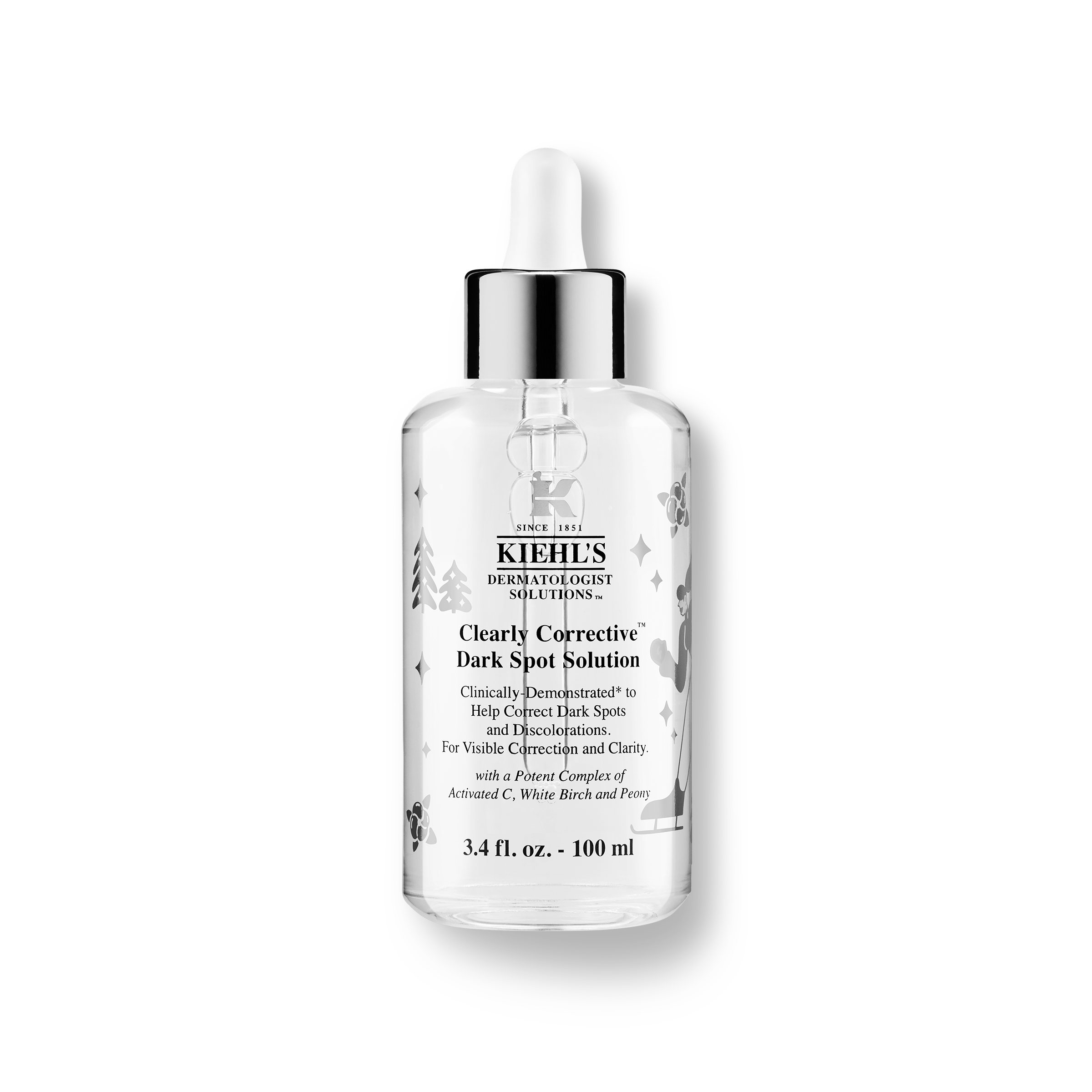 Prizes available: Limited Edition Holiday 2021 Clearly Corrective Dark Spot Solution 100ml (worth RM565), Calendula Herbal Extract Alcohol Free Toner 125ml (RM97), Calendula Serum Infused Water Cream 28ml (worth RM137), and Ultra Facial Oil-Free Cleanser 30ml (RM21)
Best known for its cult-favourite Clearly Corrective Dark Spot Solution, Kiehl's is all about efficacious skincare solutions with a luxurious twist. This set has everything you need for a full beauty routine, including a cleanser, toner, serum, and moisturiser.
Find out more about Kiehl's and shop their complete line on their website or follow them on Instagram.
Chloe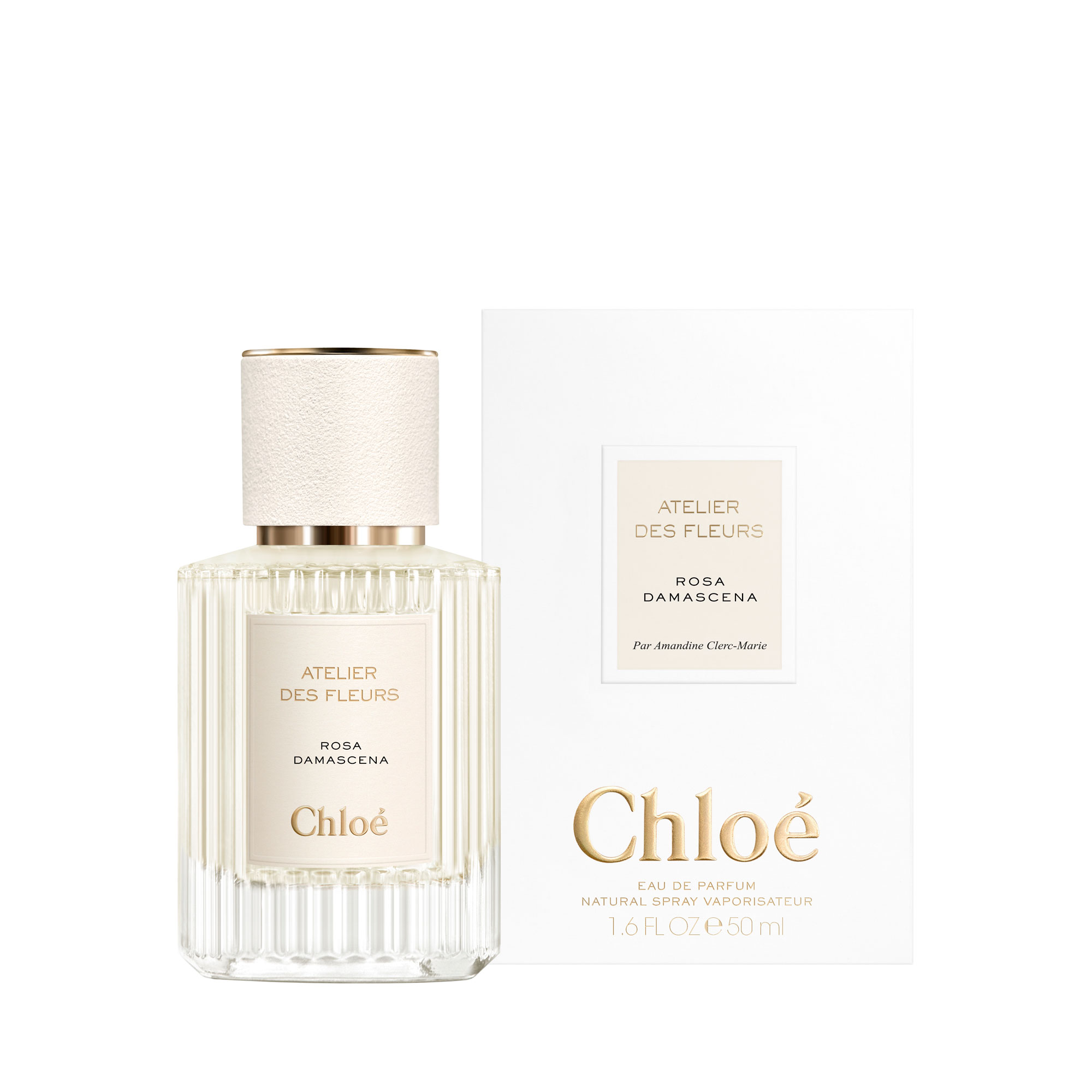 Prize available: Chloe Atelier Des Fleurs 50ml (RM462 each)
This collection of 12 fragrances is inspired by the beauty of nature. Featuring floral, aromatic, and/or woody notes within the portfolio of each fragrance, the range has been created for pairing and layering. The perfume's round glass bottle features intricate detailing and a chic cap.
Find out more about the fragrance here.
Burberry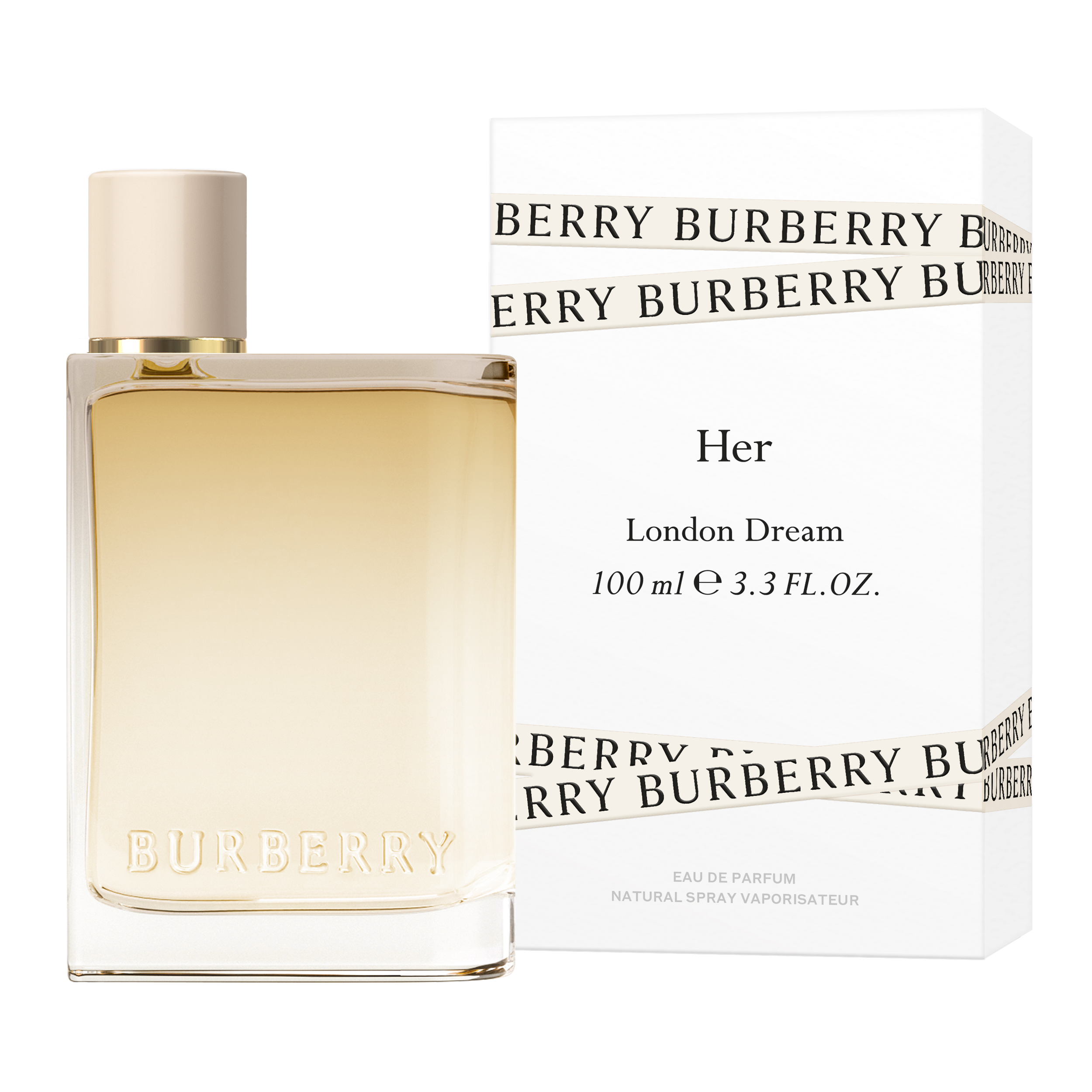 Prize available: Burberry Her London Dream 100ml (RM578 each)
This fresh fragrance builds on the brand's signature Her scent. Featuring ripe lemon and fresh ginger notes at its top and dazzling rose and peony at its heart, Burberry's Her London Dream Eau de Parfum is a stunning addition to any olfactory lineup. Better yet, the unusual flacon is a welcome addition to any vanity, bringing the brand's classically effortless style into your collection.
Find out more about Burberry Beauty and shop their complete line on their website or follow them on Instagram.
Tiffany & Co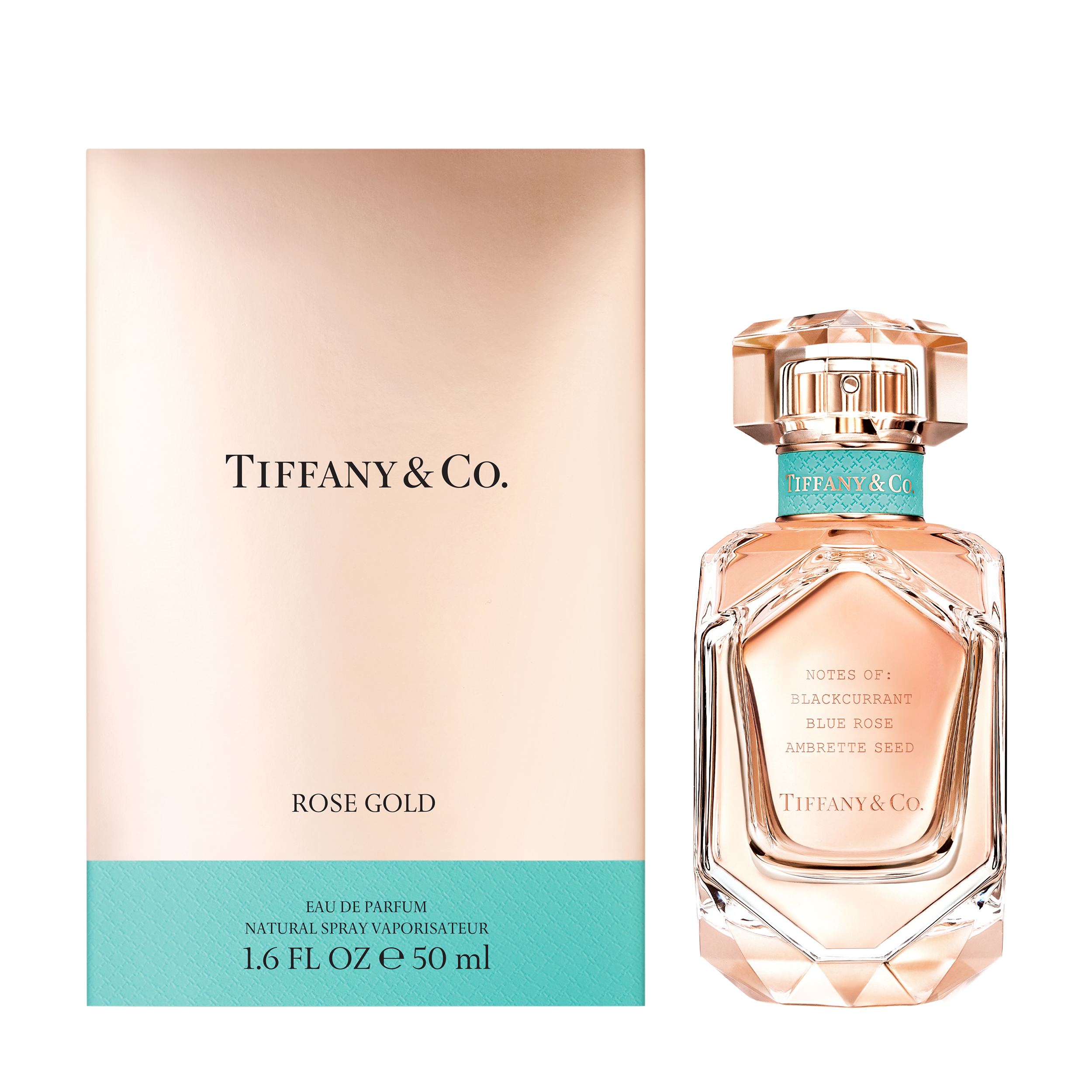 Prize available: Tiffany Rose Gold 50ml + 30ml (RM685 each)
The latest addition to the Tiffany & Co. fragrance lineup, Rose Gold Eau de Parfum, epitomises the house's iconic creations in one luxurious flacon. Juicy blackcurrant is paired with pink pepper and fruity lychee to open up the fragrance. Then, floral blue rose accord makes up the scent's stunning heart. Finally, the fragrance is rooted in its warm blend of ambrette seed, musk, and iris.
The blush-tinted fragrance has been housed in a geometric glass bottle that subtly nods to the brand's rose gold jewellery designs—from the bottle's elegant Tiffany Blue collar to the diamond cut glass.
Find out more about Tiffany & Co. and shop the complete line on their website or follow them on Instagram.
Sisley Paris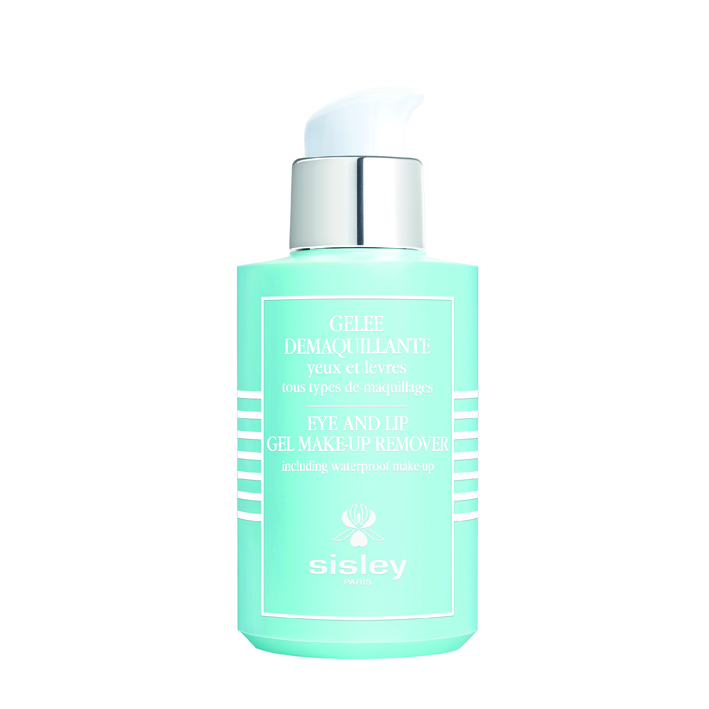 Prizes available: Triple-Oil Balm Makeup Remover and Cleanser, Eye and Lip Gel Makeup Remover (RM377 each)
Waterproof mascara and full-coverage foundation is no match for these makeup-melting heroes. Sisley's Triple-Oil Balm Makeup Remover and Cleanser and Eye and Lip Gel Makeup Remover work overtime to dissolve even the most stubborn formulations, leaving your skin clean yet supple.
Find out more about Sisley Paris on their website here.
The giveaway is now closed. Congratulations to the following winners, kindly check your email!
1 x Chloe Atelier Des Fleurs
– Amanda Eng
– Michelle Heng
– Chan Jian Jun
1 x Burberry Her London Dream
– Crystal Teh
– Yi Hua Tan
– Amy Chua
1 x Tiffany Rose Gold
– Jasmine Gan
– Angie Ng
– Pravin Sivanesh
1 x Laneige Dream Land Holiday Collection
– Jake Chan
– Alycia Low
– Woo Wan Eng
– Suzanna Ibrahim
– Ong Jia Wen
– Micheal Teoh
1 x Kiehl's Limited Edition Holiday Collection
– Lim Li Pei
– Nanthini Kesawan
– Hazel Heng
1 x Sisley Paris Makeup Remover & Cleanser
– Teoh Min Yi
– Siew Lai Ching
– Hazlina Hassan
– Chan Ke Jing
– Qisthina Razin
– Tan Mei Ni
– Chan Xi Liang
– Deborah Lam
1. This giveaway ends 11:59pm, GMT+8, 26 December 2021. The winner(s) will be announced on 29 December 2021.
2. Employees of Buro Malaysia and its related corporations ("Indochine Media Ventures") or Buro Malaysia partners and/or sponsors for the giveaway (if applicable), and their immediate family members (including spouses, children, parents, brothers and sisters) are not eligible to participate in the giveaway.
3. Winners of this giveaway are chosen at random.
4. This giveaway is organised by Buro Malaysia (hereinafter referred to as the 'Organiser').
5. The prizes for this giveaway are neither exchangeable for cash nor transferable.
6. All persons ('Participants') taking part in this giveaway agree that these rules shall be binding on them, and that the entries in this giveaway, including their name and likeness, may be used without restriction in any future publicity material by the Organiser.
7. The Organiser reserves the right to amend these rules or terminate the giveaway at any time at its sole and absolute discretion. All decisions made by the Organiser under these rules shall be final and no discussion or correspondence will be entertained. The Organiser may, but is not required to, justify any decisions relating to this giveaway.
8. The Participant acknowledges that the interest and good reputation of the Organiser are of paramount importance. The Organiser reserves the right to disqualify a Participant from the giveaway, or to withdraw the prize if it is believed the Participant is in breach of its obligations under the rules. The Participants shall not by act or omission, directly or indirectly bring the Organiser into disrepute.
9. All entries are sent at the risk of the Participants and in the event that there are technical difficulties experienced arising out of the internet or from any associated equipment or internet security is compromised, the Organiser may at its sole and absolute discretion disqualify the entire entry and shall not accept any liability for doing so.
10. Giveaway entries may only be submitted via the stated medium of communication.
11. This giveaway is open to anyone above 18 years old.
12. Each entry must be completed in full. The Organiser reserves the right to disqualify any incomplete entries in its sole and absolute discretion.
13. Incomplete entries will be deemed void.
14. Winners will be notified by email.
15. Uses of 'aliases' shall be considered a form of deception and are prohibited.
16. The winner must produce their original IC / passport with a legible IC / passport number in order to claim the prize. The winner may also be required to produce additional original proof of identity at the discretion of the Organiser.
17. All Prizes are accepted entirely at the risk of the winner, and the Organiser excludes all warranties in connection with the prize to the extent permitted by law.
18. All Participants release from, and indemnify the Organiser, its agencies, sponsors and representatives against all liability, cost, loss or expense arising out of acceptance of any prize or participation in the giveaway including (but not limited to) personal injury and damage to property and whether direct or consequential, foreseeable, due to some negligent act or omission or otherwise.
19. All personal particulars furnished are meant for identification purposes and will not be sold or given to any third parties. In the case of giveaways, our partners may wish to offer you services which require your personal particulars. These specific requests will be expressly stated within relevant giveaways, with a choice to opt out.
20. Inability to contact the winner by 29 December 2021 will result in disqualification and selection of an alternate winner.
21. Winners must collect their gifts from our office in Mont Kiara within 1 month of notification.
22. Prizes are final; no cash equivalent or alternative prize will be given. Prizes are non-transferable, non-exchangeable and strictly not for resale. If the winner is found to be selling the prize(s), the Organiser reserves the right to demand the return of the prize.
Find more beauty stories like this here.
| | |
| --- | --- |
| SHARE THE STORY | |
| Explore More | |