Let's get real for a second here. While XXL hair – we're talking super long, sleek, Kim Kardashian-worthy tresses – is supposedly all the rage this year, anyone who's had a taste of what a scorcher of a weather we've been experiencing of late – we need to get real about the trends that will work for us in this merciless Malaysian heat. So we're calling it: drastic hair transformations are the way to go!
Whether you're motivated by the need for a change for the brand new year, want to give your relatives something else to talk about over Chinese New Year gatherings or like us, you're absolutely over this heat, we've got a few chic cuts inspo you can chat with your stylist about – stat. Cue the hair flip.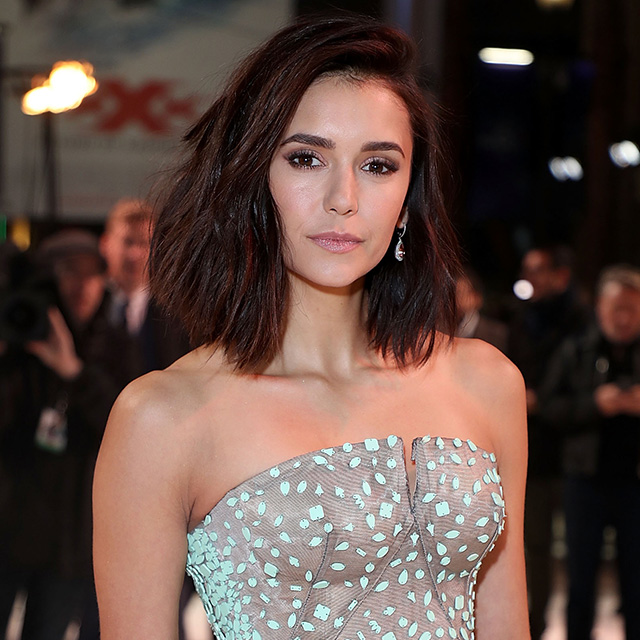 Nina Dobrev is one of those girls you love to loathe for having the best hair texture and length of your dreams. That did not stop her from debuting her new sexy lob over Instagram yesterday and we're completely sold. When done right, chin- and jaw-grazing lobs can shave years off your face and be that instantly refreshing change you need, especially in this weather.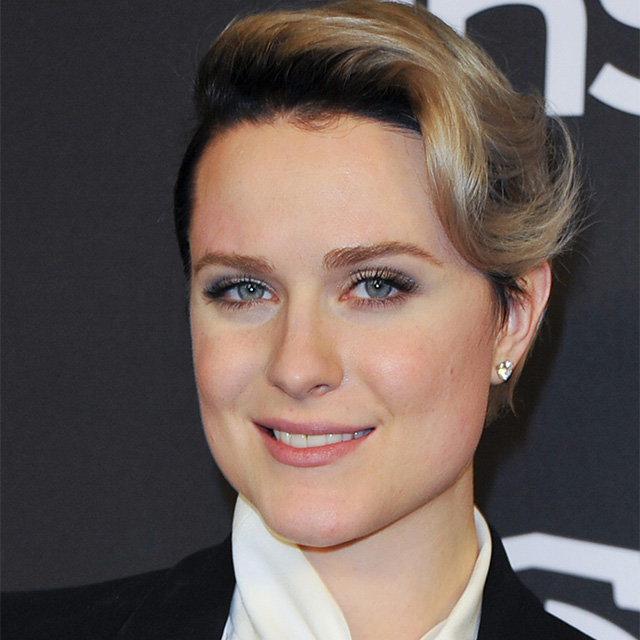 If you're already sporting a short do, a quick way to update it come CNY is to give it a balayage update. A trend that's not going away anytime soon, you can opt for balayage ombre tips in blondes and browns to jazz things up a notch. We love Evan Rachel Wood's grey version at the Golden Globes, which is proof that greys can be all grunge, not granny, when done right.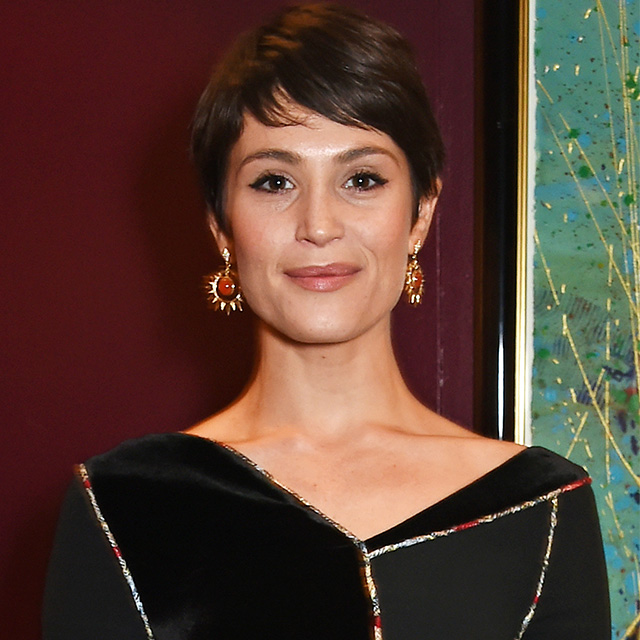 Gemma Arterton is walking proof that a pixie cut can make as much – if not more – of a statement when going for the chop. Up the femininity with a side fringe, which instantly softens the look.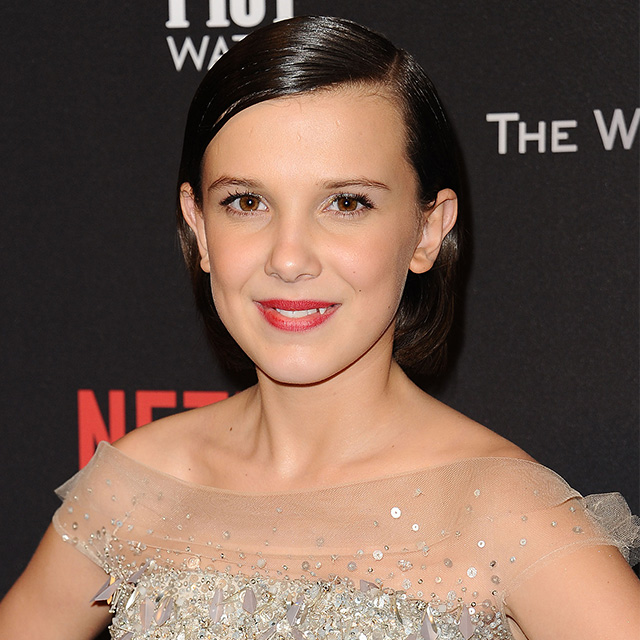 The one to watch, Millie Bobby Brown aces various hairstyles while outgrowing her shaved do for Stranger Things, but we love this versatile sleek bob, which can be styled to look edgy or feminine to suit your mood for the day.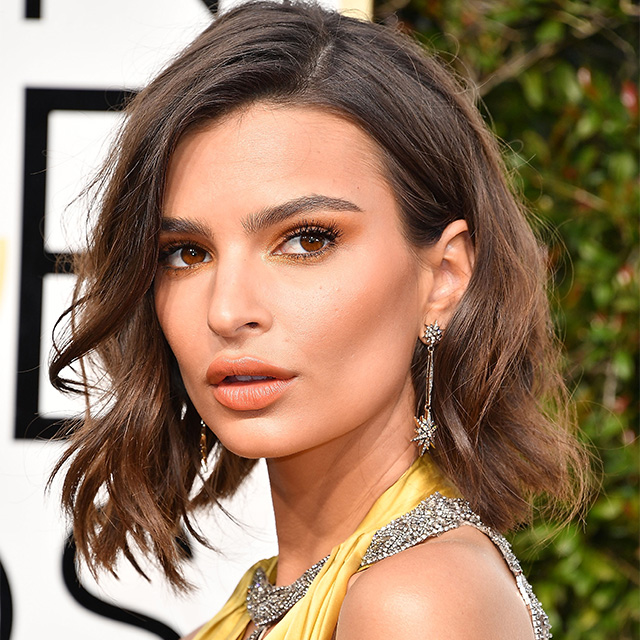 Not ready for the chop? 'Fake it til you make it' works too. Cue Emily Ratajkowski's faux bob at the recent Golden Globes, which involves a bit of work. Braid the longest part of your before rolling and tucking it in, securing with a generous amount of hairspray and bobby pins before curling and adding texture to the loose bit around your face.
| | |
| --- | --- |
| SHARE THE STORY | |
| Explore More | |