Here are two fun buzzwords for your vocabulary: Period panties. No, I'm not talking about historically accurate undergarments. I'm talking about a pair of panties that has been specifically designed for menstruators. A pair of panties that absorbs period blood—no pad needed. A pair of panties that truly does it all.
I'm no stranger to the sustainable period game—I'm already an avid fan of menstrual cups. My own menstrual cup has been a loyal companion to me for the last four years and has seen me through countless heavy flow days. Simply put: It's the one.
That said, while it's great for heavy flow, I have been looking for something better suited for lighter flow days. I have had plenty of experience with reusable pads (specifically, these ones), and while I do like them, I find that they can be quite uncomfortable. Specifically, they are often very bulky and they move around too much when on.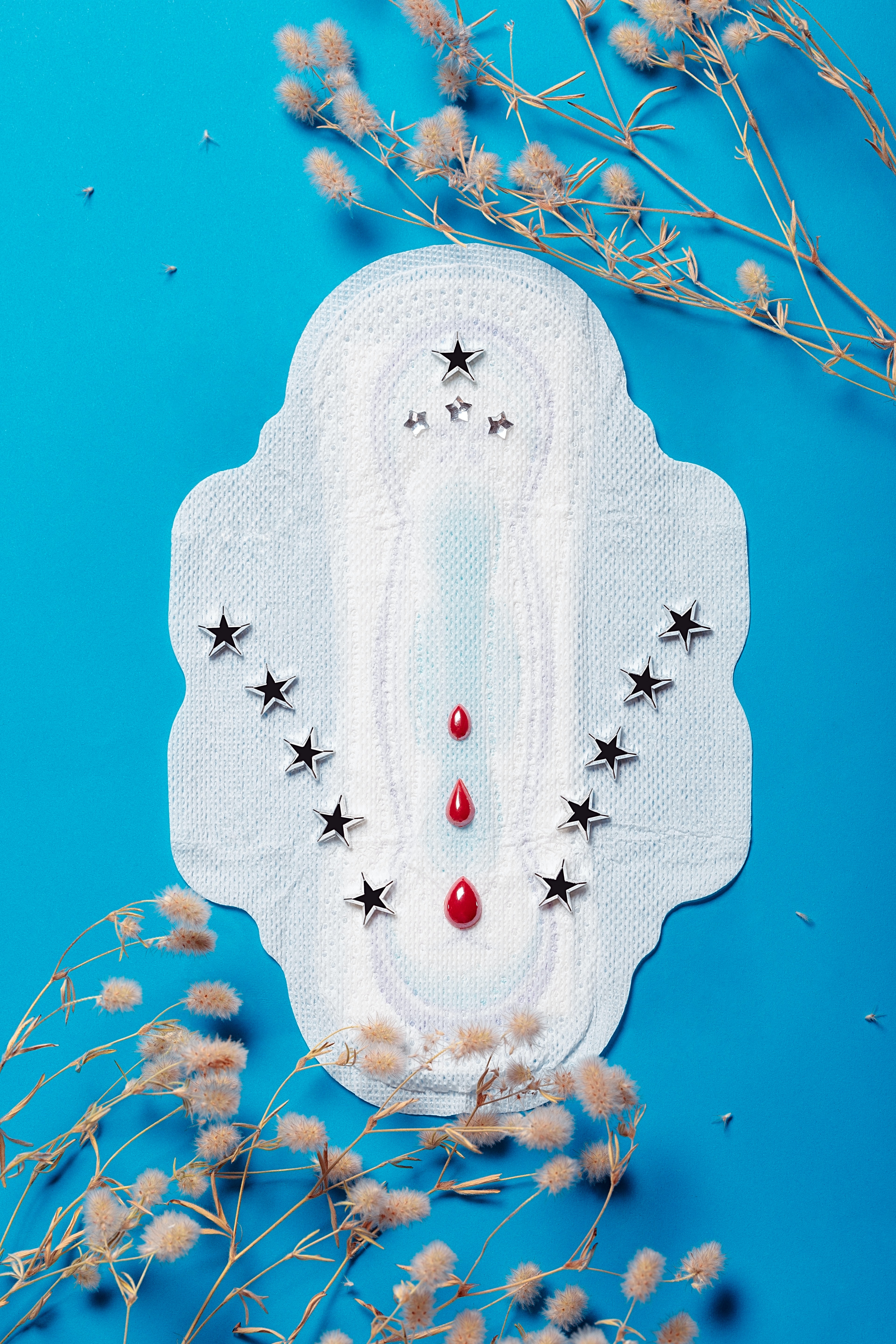 So, when I was sent a pair of period underwear by the Austrian brand SelenaCare (available here), my interest was piqued. The SelenaCare period panties feature the brand's innovative SelenaTec Four-Layer Fabric Technology—all it takes is less than 4mm of fabric to completely soak up your periods.
The first layer is a moisture-wicking top layer infused with antibacterial components to ensure dryness all day. The second layer is where the magic happens—it's a super-absorbent layer, also infused with antibacterial components to absorb up to 25ml of period blood, prevent bacterial growth and deodorise unpleasant odours. Thirdly, we have a leak-resistant, breathable layer. It's made from a microporous blend of polyurethane and polyester to allow for air circulation without allowing liquid to penetrate. Finally, we have the outermost layer; a cotton and nylon-spandex blended fabric that ensures comfort.
I wore the panties from 7pm to 10am the next day, and I am pleased to report that I had a great experience with them. For starters, the period panty's comfort parallels that of a menstrual cup. No bulky pad and no uncomfortable dampness. Further, I was thoroughly impressed by how quick-absorbing, leak-proof, and totally slip-free the panties were.
Mind you, I wore them on the very first day of my period—when my flow was at its heaviest—and they managed to contain the bloody mess throughout an entire night of tossing and turning. In fact, by the time I had woken up, I felt fresh as a daisy in my nethers. Granted, my flow has been a little lighter than usual lately (anyone else noticed any changes in their cycles post-vaccine?), but it was still a hefty amount to collect. Regardless, it was a great experience and, unlike with some pads I've tried, there were no unpleasant odours the following morning. Win!
All in all, menstrual panties are my new go-to period essential. In fact, I'm going to be adding a few more to my cart.
READ MORE LIKE THIS: The Science of Women: Your guide to women's health
| | |
| --- | --- |
| SHARE THE STORY | |
| Explore More | |